Call me a '90s kid, but I have a lot of nostalgia for going into cool shops and browsing around. Sadly, in the age of online shopping, even record stores are becoming a novelty. That's why I was so excited to visit Archive Arcane for the first time. Friends had told me all about this quirky little shop's wide array of 2nd hand hard copy media, posters, horror merch, and memorabilia. What they did not tell me was that the proprietor was a sinister witch.
Evidently, she had her eye on me the whole time as I perused with no real shopping agenda. She grew resentful watching me briefly contemplate wasting $300 on a "Return of the Living Dead Part 2" ceramic bust here or $500 on a replica "Hellraiser" puzzle box there only to put the items down and move on. When I finally stepped up to the register 5 minutes after closing (oops) with nothing but a $3 VHS enamel pin, I incurred her demonic wrath. In a creepy old gypsy voice that was clearly not her voice and frankly a little problematic, she said "I curse you for your indecision! You will become… MERCH!"
I thought nothing of it of course, until the next day when friends pointed out that my tracking was off. I looked in the mirror and sure enough, there were staticky white lines all over the top and bottom of my face. I raised my hand to wipe them away and realized I was wearing a Freddy Krueger glove, with a tag that read "Screen Quality replica – $245." I removed the glove only to find my hand had been replaced with a Korean laserdisc copy of "Chopping Mall." Slowly but surely, I was becoming niche memorabilia.
After consulting with various experts in the paranormal, it is my hope that by proving I can be decisive, I will lift the curse and avoid my fate of becoming just another overpriced item on one of Madam Arcane's kitschy shelves. In an effort to cheat my macabre fate and preserve my humanity, here is my list of the best horror movies set in every U.S. state:
Alabama: "Manhunter" (1986)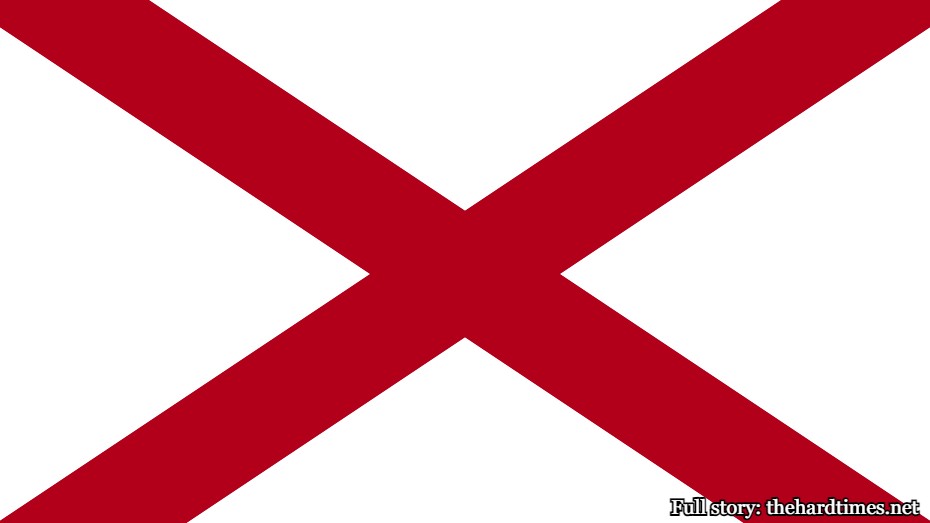 Michael Mann's adaptation of "Red Dragon," the prequel to "The Silence of The Lambs" is stylish, kinetic and truly unnerving. Brian Cox's take on Hannibal Lecter is severely underrated, and character actor Tom Noonan is every bit as unsettling as he would go on to be in films like "The House of the Devil." I just threw up a bunch of creepy crawlers. There isn't much time.
Alaska: "30 Days of Night" (2007)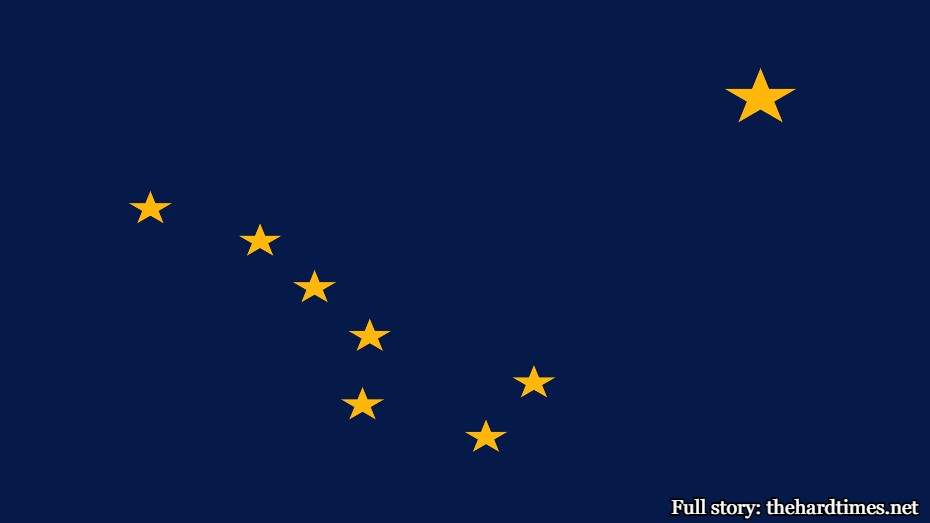 Vampires wreak havoc on an isolated Alaskan town that experiences 30 straight days of darkness every winter. It's an interesting premise that the film doesn't quite live up to, but my right foot is now a Gizmo doll and I'm not sure if "The Grey" counts as horror so let's move on.
Arizona: "The Prophecy" (1995)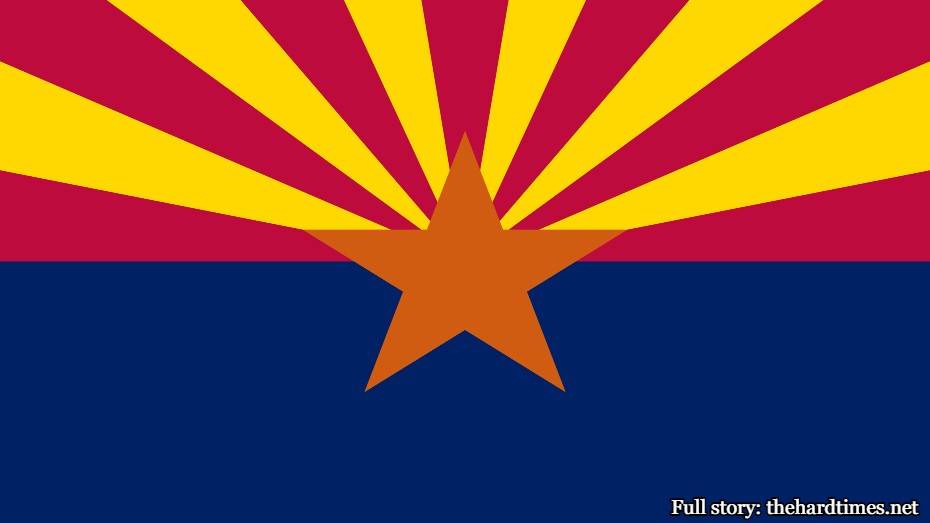 Angered that God gave souls to man, an archangel played by Christopher Walken wages war in heaven, and seeks the ultimate weapon, which is a retired general in Arizona for some reason. It's a lot less scary now that I know catholicism is bogus and whatever religion that lady who cursed me follows is clearly the right one.
Arkansas: "The Town That Dreaded Sundown" (1976)
Fun fact: The original Jason Voorhees costume from "Friday The 13th Part 2" is a direct ripoff of the killer in this movie, which is based on actual events.
Not so fun fact: My dick turned into a Pinhead.
California: "Invasion of the Body Snatchers" (1978)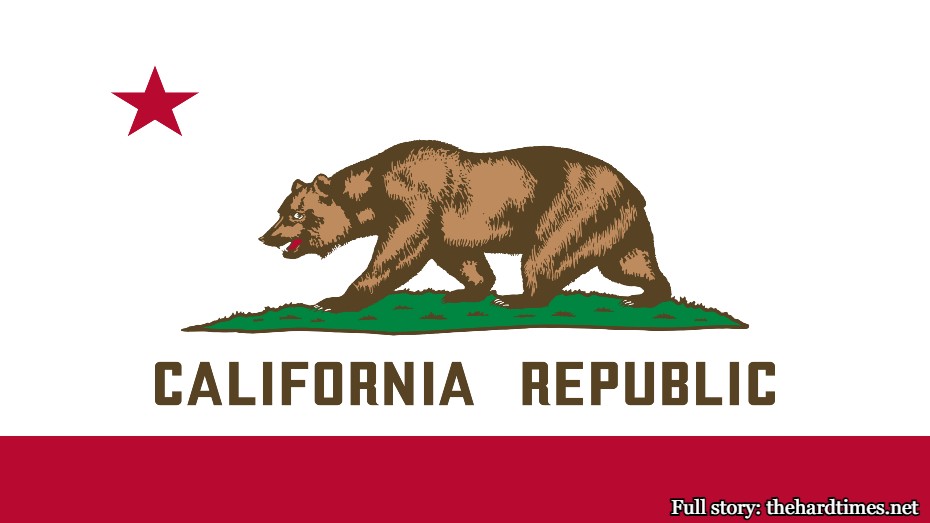 There are a ton of horror movies set in L.A., but none of them are quite as iconic as this San Fransisco-based remake of "Invasion of the Body Snatchers." The movie starts with a cozy '70s vibe which soon gives way to paranoia, an unhinged young Jeff Goldblum, and one of the most unnerving endings in film history. There, I made my decision. Please spirits, stop turning my thumb into a people-pod!
Colorado: "The Shining" (1980)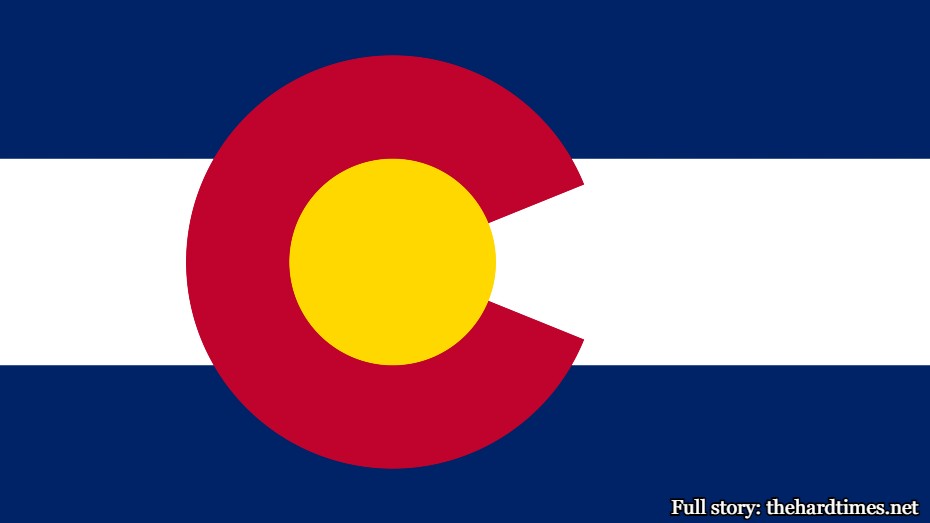 Easy pick here. "The Shining" isn't just considered one of the greatest horror movies of all time, it's considered one of the greatest movies period. Hey, I just got a shining from the witch lady who cursed me. She says this is a waste of time and I suck.
Connecticut: "The Innkeepers" (2011)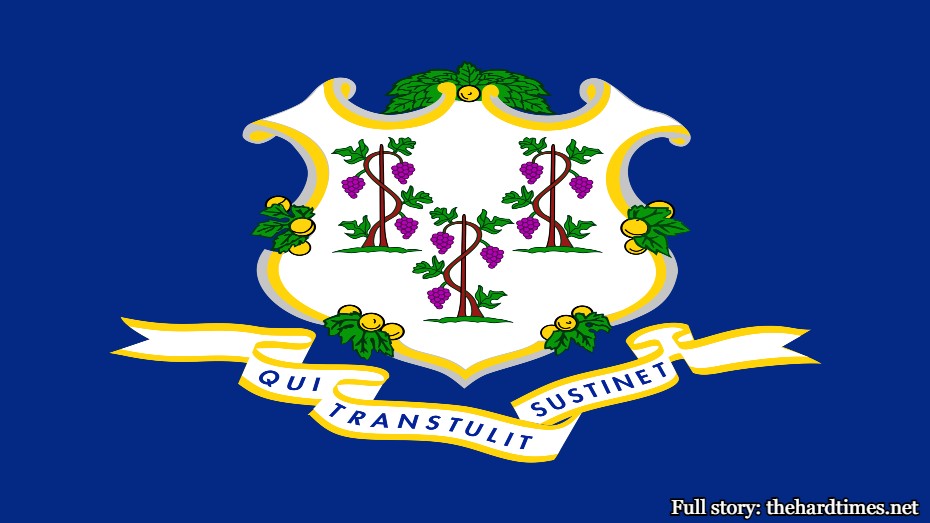 There's nothing more Connecticut than a small haunted hotel in a quaint little town. Based on and primarily filmed in an allegedly haunted Inn in Torrington CT, Ty West's "The Innkeepers" is an instant classic of New England horror. Hey, spirits, can I have my penis back?
Delaware: "Survival of the Dead" (2009)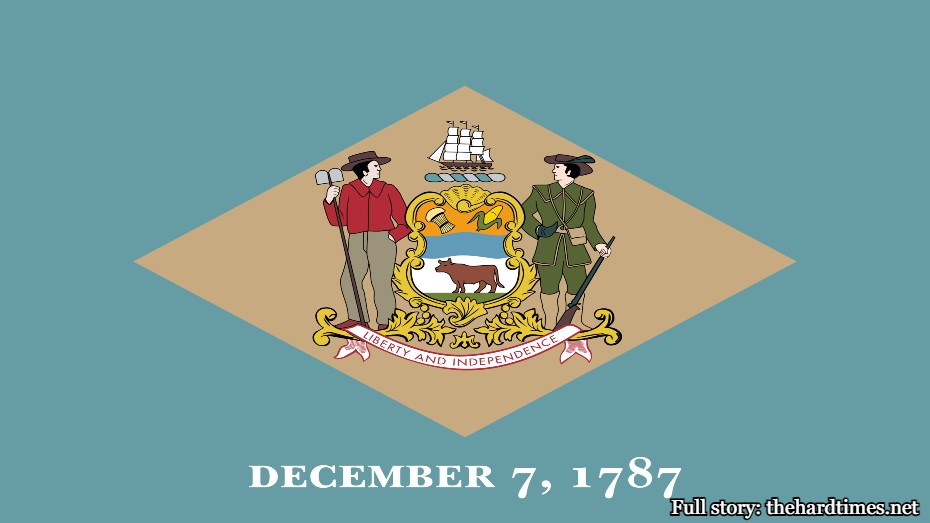 Not Romero's best, arguably his worst in fact, but do you know how many movies are set in Deleware? Like five.
Florida: "Day of the Dead" (1985)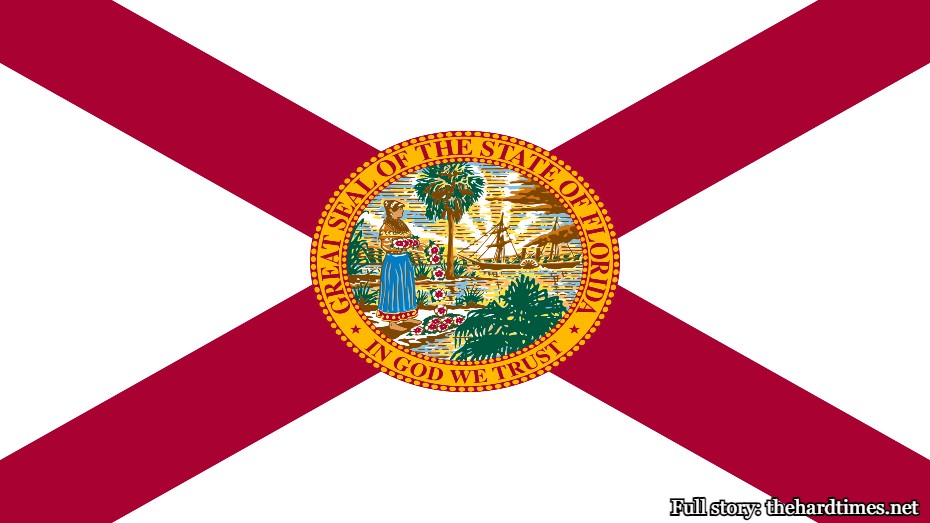 The worst entry of Romero's initial Dead trilogy is still one of the best zombie movies ever made. It can't be said to really capture the essence of Florida since most of the movie takes place in an underground bunker, but then again if I had to live in Florida that's where I would want to stay too. In real life, there are worse things than zombies in the Sunshine State.
Georgia: "The Stuff" (1985)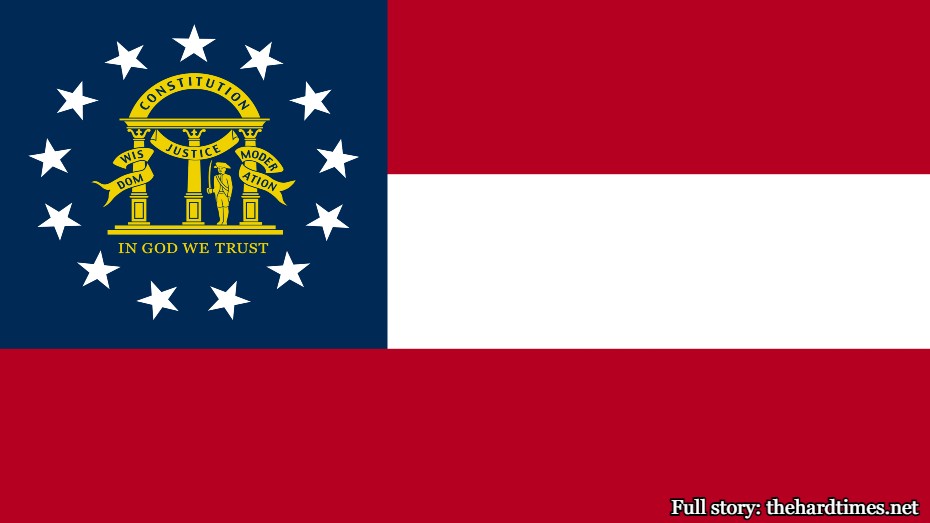 This B-movie classic is set in Georgia, and Michael Moriarty has the community theater-level southern accent to prove it!