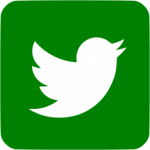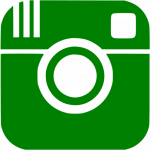 ---
Friday January 31, 2020
FURY
NARROW HEAD
NO RIGHT
JAWSTRUCK
@ THEE PARKSIDE
1600 17TH STREET
SAN FRANCISCO, CA 94177
Show: 9:15
Doors: 9:00
All Ages
$15 ADVANCE
$18 ADMISSION
TICKETS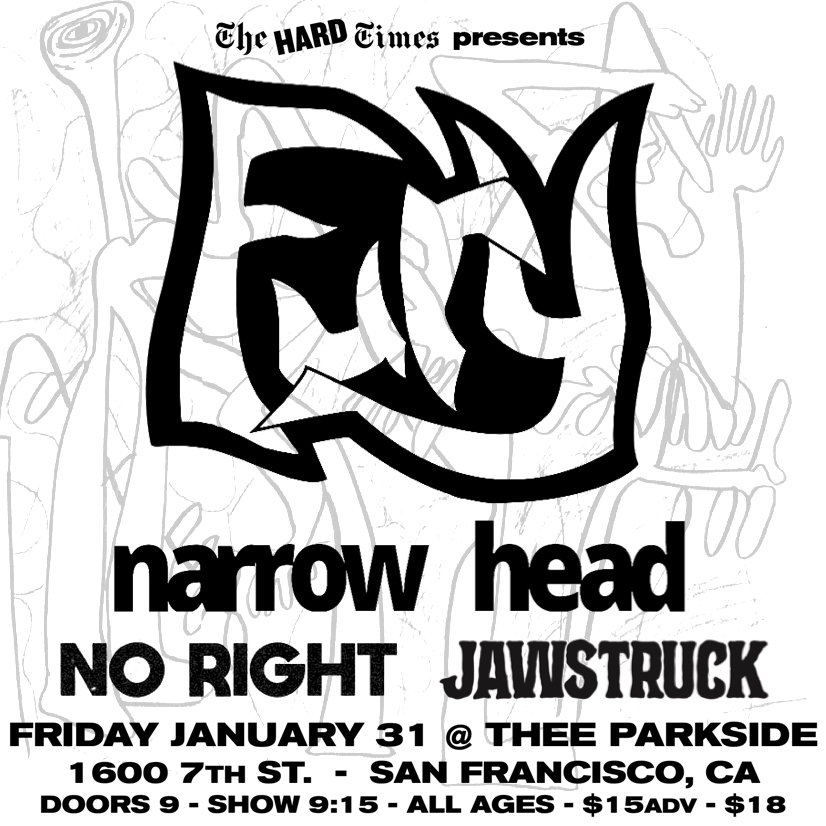 ---
Friday January 31, 2020
THE HARD TIMES LIVE
BETH STELLING
DAVID GBORIE
STEPH TOLEV
MATT LIEB
AVIVA SIEGEL
Hosted by BILL CONWAY
@ THE HOLLYWOOD IMPROV @ THE LAB
8161 MELROSE AVE.
HOLLYWOOD, CA 90046
Show: 8:00
Doors: 7:30
Ages 18+
$10 ADMISSION
TICKETS
FACEBOOK EVENT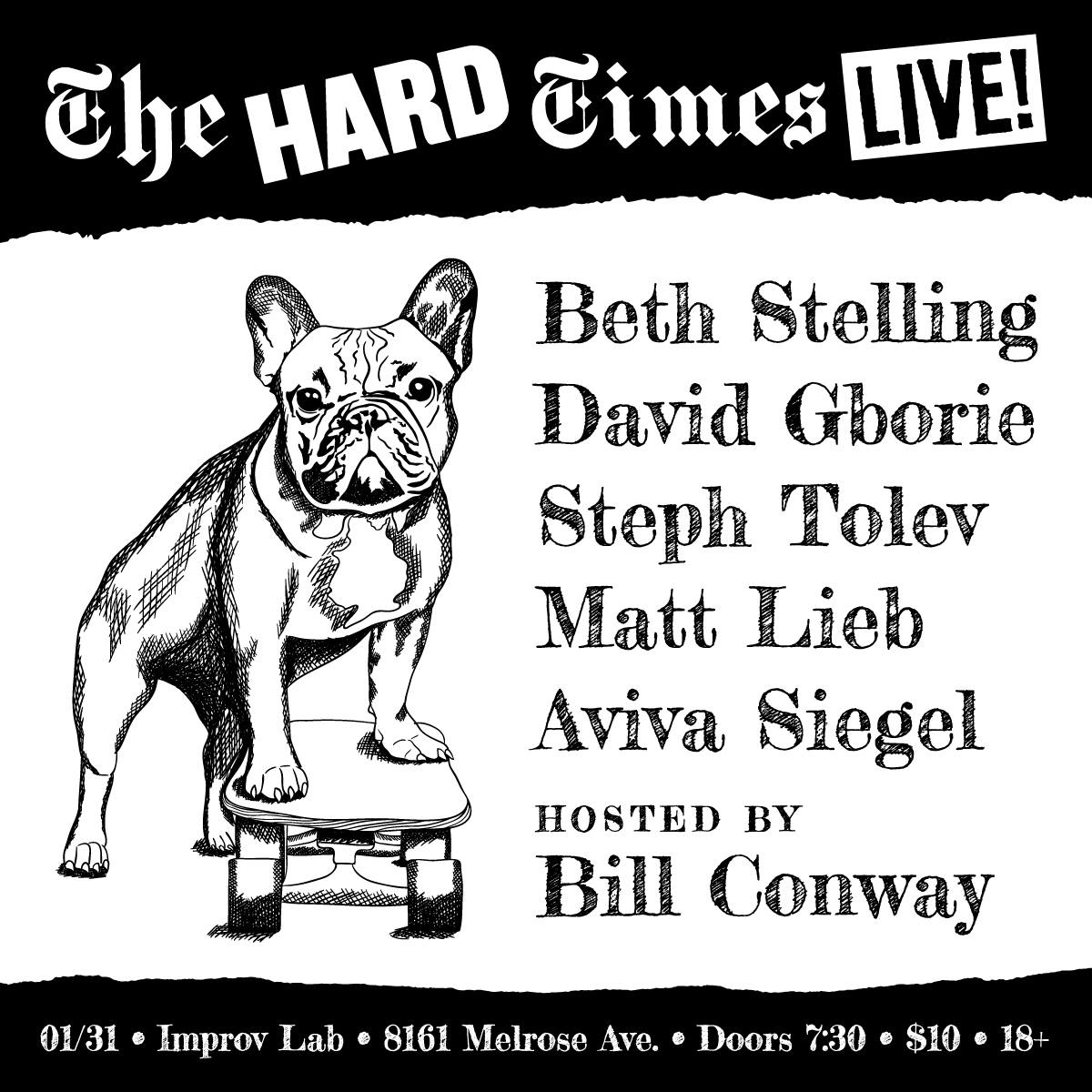 ---
Saturday February 22, 2020
TERROR
THE WARRIORS
CREEPING DEATH
DARE
NO RIGHT
@ THE LEGENDARY VETS HALL
846 FRONT ST.
SANTA CRUZ, CA 95060
Show: 7:00
Doors: 6:30
All Ages
$16 ADVANCE
$20 ADMISSION
TICKETS
FACEBOOK EVENT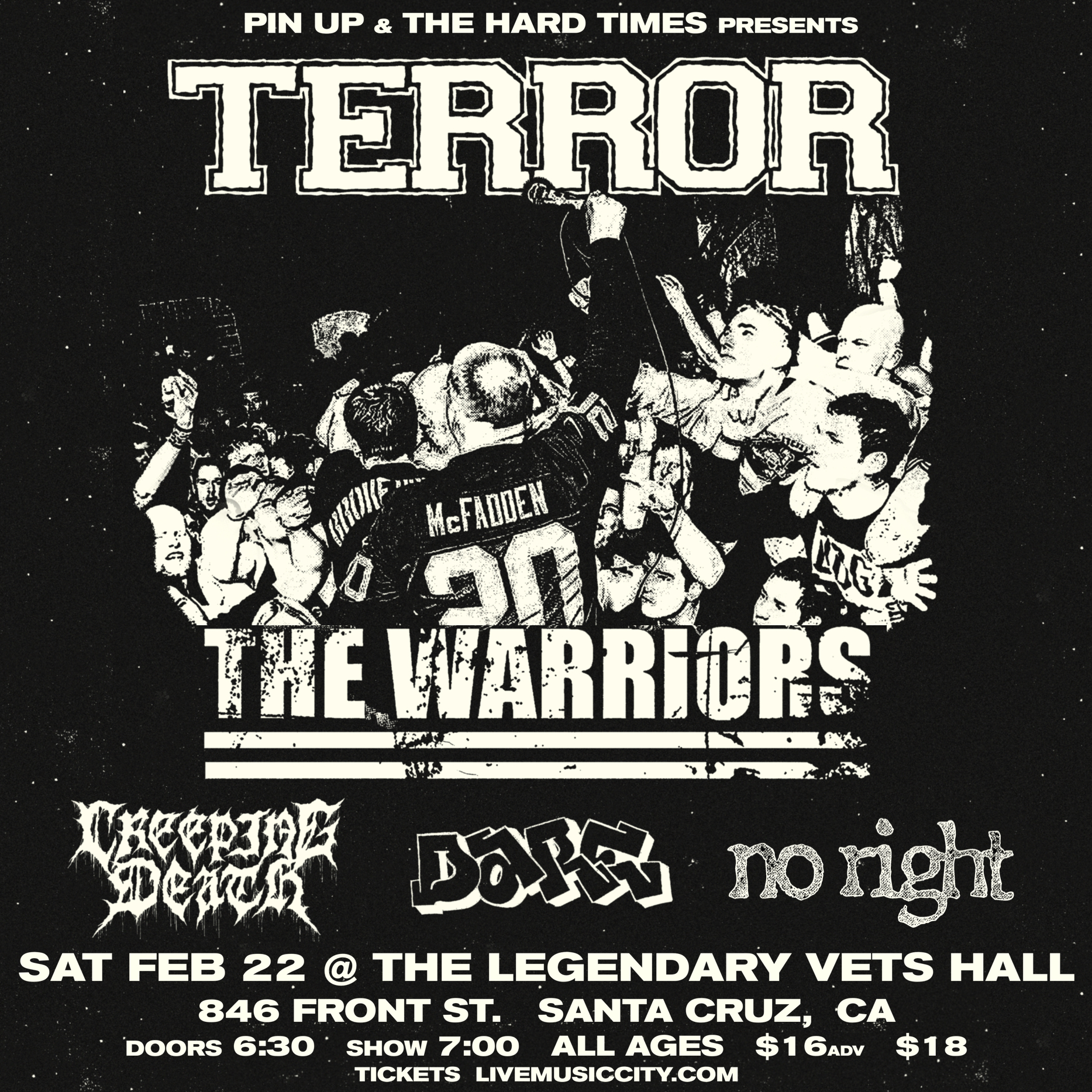 ---
Saturday February 29, 2020
SANCTION
SEEYOUSPACECOWBOY
VAMACHARA
TYPECASTE
DYING WISH
@ 924 GILMAN ST.
BERKELEY, CA 94710
Show: 6:30
Doors: 6:00
All Ages
$15 ADVANCE
$17 ADMISSION
+$2 ANNUAL GILMAN MEMBERSHIP
TICKETS
FACEBOOK EVENT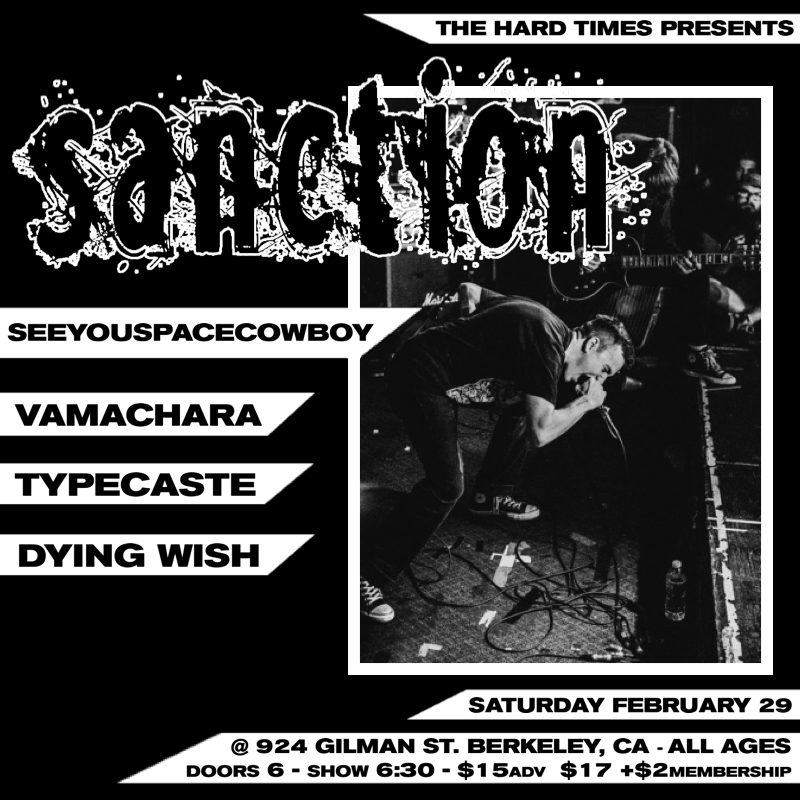 ---
Sunday March 1, 2020
MADBALL
DEATH BEFORE DISHONOR
SECTION H8
HANDS OF GOD
@ 924 GILMAN ST.
BERKELEY, CA 94710
Show: 6:3-
Doors: 6:00
All Ages
$18 ADV
$20 ADMISSION
+$2 ANNUAL GILMAN MEMBERSHIP
TICKETS
FACEBOOK EVENT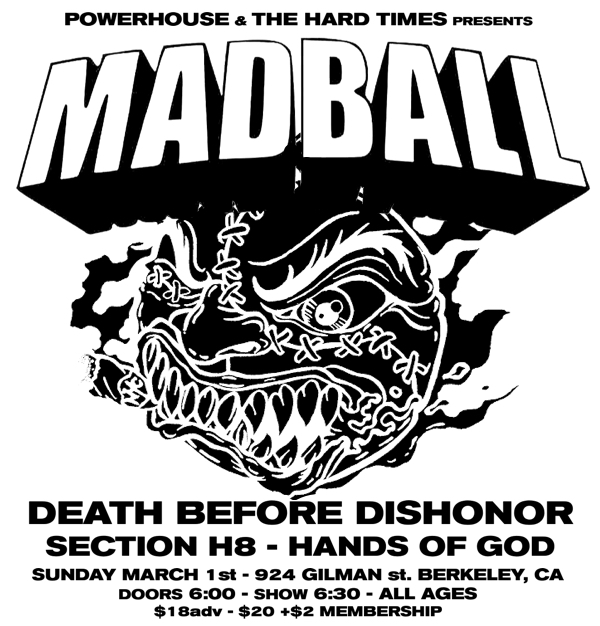 ---
Saturday March 7, 2020
MICROWAVE
A WILL AWAY
BAD LUCK
WEAKENED FRIENDS
@ 924 GILMAN ST.
BERKELEY, CA 94710
Show: 7:00
Doors: 6:00
All Ages
$16 ADV
$18 ADMISSION
+$2 ANNUAL GILMAN MEMBERSHIP
TICKETS
FACEBOOK EVENT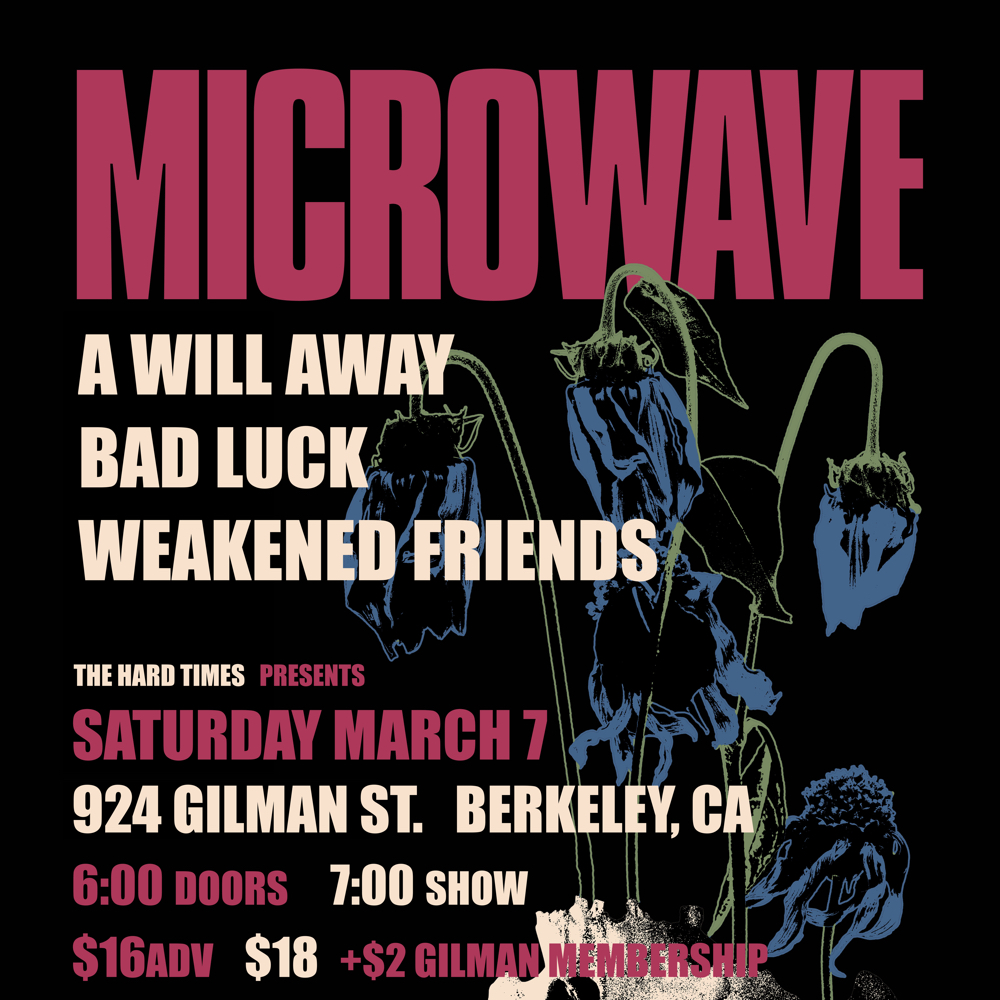 ---
Friday March 20, 2020
SLEEP ON IT
BEARINGS
BETWEEN YOU &ME
NEVERKEPT
@ 924 GILMAN ST.
BERKELEY, CA 94710
Show: 8:00
Doors: 7:30
All Ages
$15 ADV
$17 ADMISSION
+$2 ANNUAL GILMAN MEMBERSHIP
TICKETS
FACEBOOK EVENT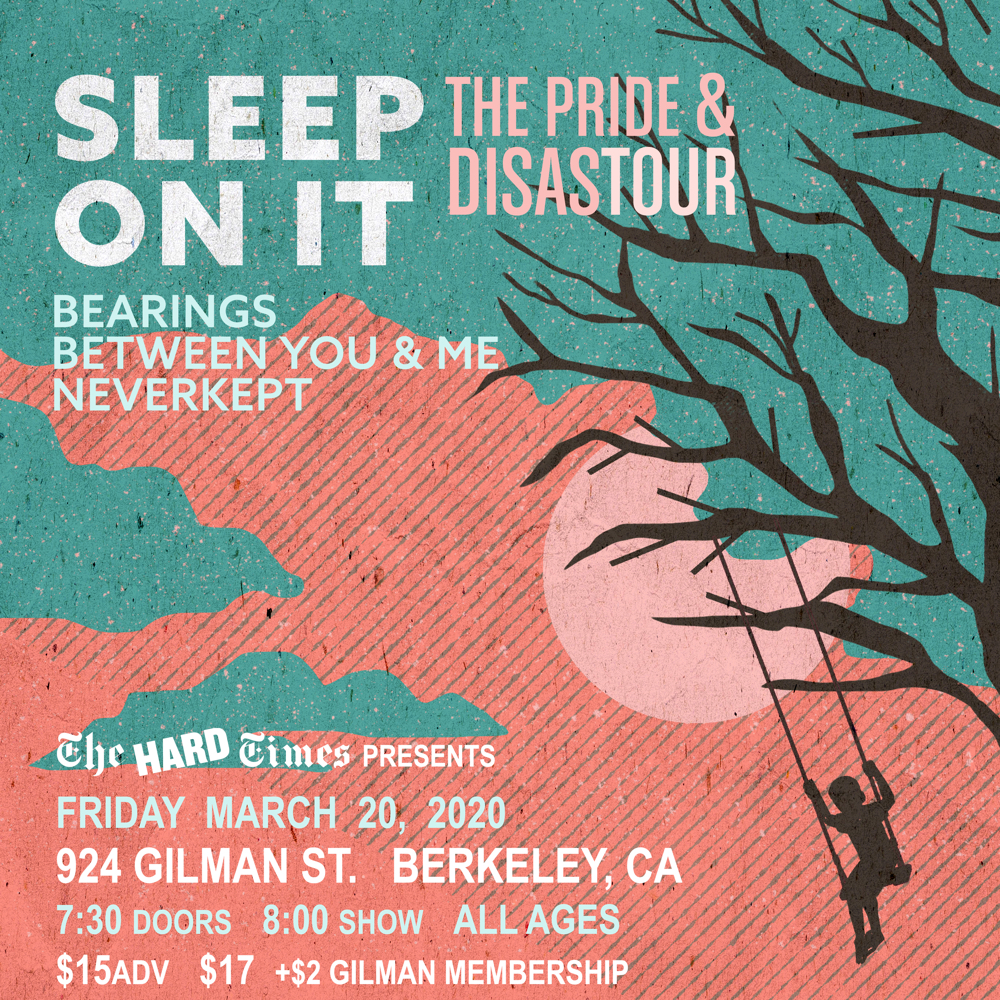 ---
Saturday March 28, 2020
GORILLA BISCUITS
H2O
URBAN SPRAWL
@ 924 GILMAN ST.
BERKELEY, CA 94710
Show: 8:00
Doors: 7:00
All Ages
$20 ADMISSION
+$2 ANNUAL GILMAN MEMBERSHIP
TICKETS
FACEBOOK EVENT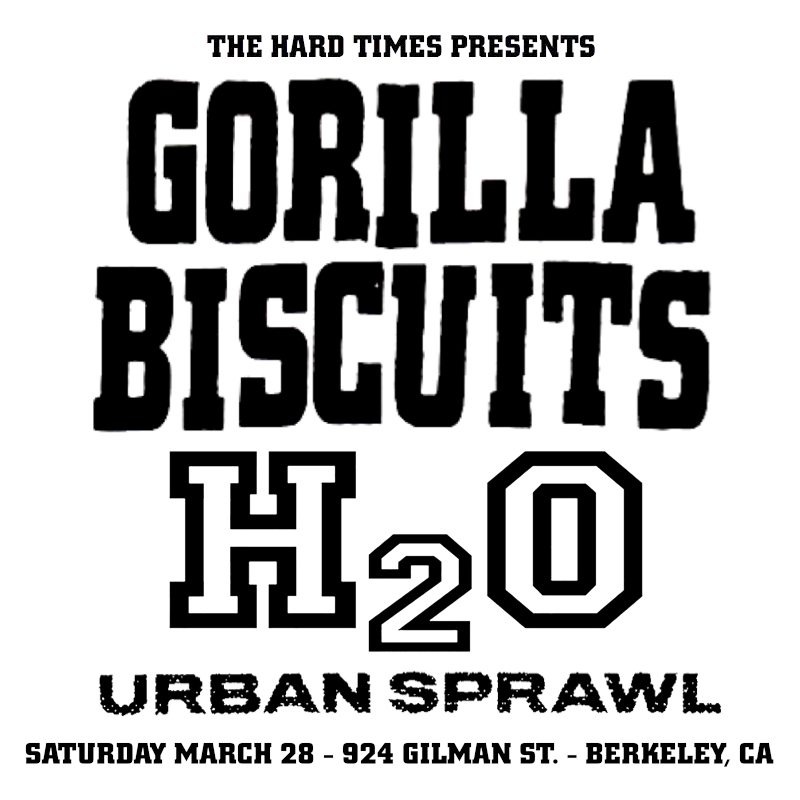 ---
THE HARD TIMES LIVE EAST COAST TAKEOVER
DAVE ROSS
with Special Guests
Hosted by BILL CONWAY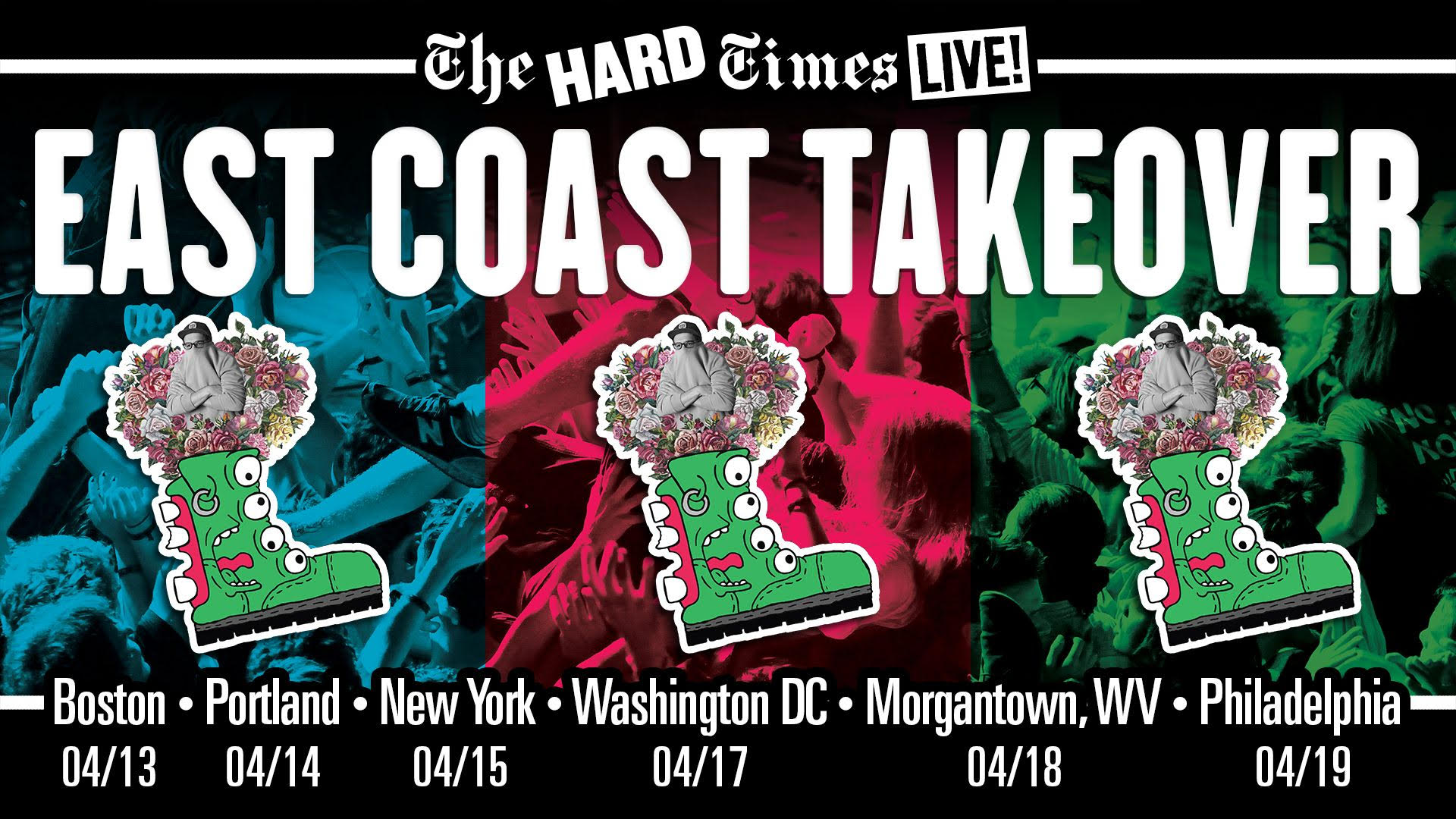 Monday April 13, 2020
@ THE GREAT SCOTT
1222 Commonwealth Ave.
Allston, MA 02134
Doors: 7:00
Ages 18+
$15 ADMISSION
EARLY SHOW TICKETS
LATE SHOW TICKETS
Tuesday April 14, 2020
@ EMPIRE COMEDY CLUB
575 Congress Street
Portland, ME 04101
Show: 8:00
Doors: 7:30
Ages 18+
$12 ADVANCE
$15 ADMISSION
TICKETS
FACEBOOK EVENT
Wednesday April 15, 2020
@ UNION HALL
702 Union St.
Brooklyn, NY 11215
Show: 7:30
Doors: 7:00
Ages 21+
$18 ADVANCE
$20 ADMISSION
TICKETS
FACEBOOK EVENT
Friday April 17, 2020
@ THE PIE SHOP
1339 H ST. NE
Washington, DC 20002
Show: 7:00
Doors: 6:30
Ages 21+
$15 ADVANCE
$20 ADMISSION
TICKETS
FACEBOOK EVENT
Saturday April 18, 2020
@ MORGANTOWN BREWING COMPANY
1291 University Ave
Morgantown, WV 26505
…. MORE INFO SOON ….
Sunday April 19, 2020
@ GOOD GOOD COMEDY THEATER
215 N 11th st.
Philidelphia, PA 19107
Doors: 8:30
All Ages
$10 ADMISSION
TICKETS
PAST HARD TIMES SHOWS
The Hard Times is proud to announce the creation of The Hard Times Shows, the new live event arm of our growing media empire. Because our site was founded by punks we've been booking shows for our friends already (thanks for coming!), but The Hard Times Shows represents us dedicating more time and resources to booking the bands who have inspired and motivated us throughout the years. We'll be teaming up with our friend and veteran Bay Area hardcore/punk promoter Nick Bane of Bane Shows on this project, and we can't wait to show you what we have in store.
Contact: [email protected]
Connect: @thehardtimesshows on Instagram, Facebook, Twitter
BILL CONWAY hosts the straight edge podcast, EDGELAND
Contact for booking appearances: [email protected]