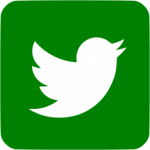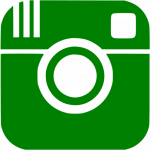 ---
Check back soon for postponed show updates.
Thank you for your support and we will see you all soon.
PAST HARD TIMES SHOWS
The Hard Times is proud to announce the creation of The Hard Times Shows, the new live event arm of our growing media empire. Because our site was founded by punks we've been booking shows for our friends already (thanks for coming!), but The Hard Times Shows represents us dedicating more time and resources to booking the bands who have inspired and motivated us throughout the years. We'll be teaming up with our friend and veteran Bay Area hardcore/punk promoter Nick Bane of Bane Shows on this project, and we can't wait to show you what we have in store.
Contact: [email protected]
Connect: @thehardtimesshows on Instagram, Facebook, Twitter
BILL CONWAY hosts the straight edge podcast, EDGELAND
Contact for booking appearances: [email protected]