We live in an age of hyperbole, a time where if you disagree with someone on any political issue you go straight to calling them Hitler. Maybe that's why Elon Musk, the CEO of Tesla, owner of Twitter, and the world's richest man, is so commonly compared to a Bond villain. We're going to take a hard stand and say this comparison is exaggerated and unfair. Every villain in the James Bond franchise is more personable and nuanced than Elon Musk.
Here are the top 50 villains from the world's longest-running film franchise ranked by how much less insufferable they are than Elon Musk:
50. Hugo Drax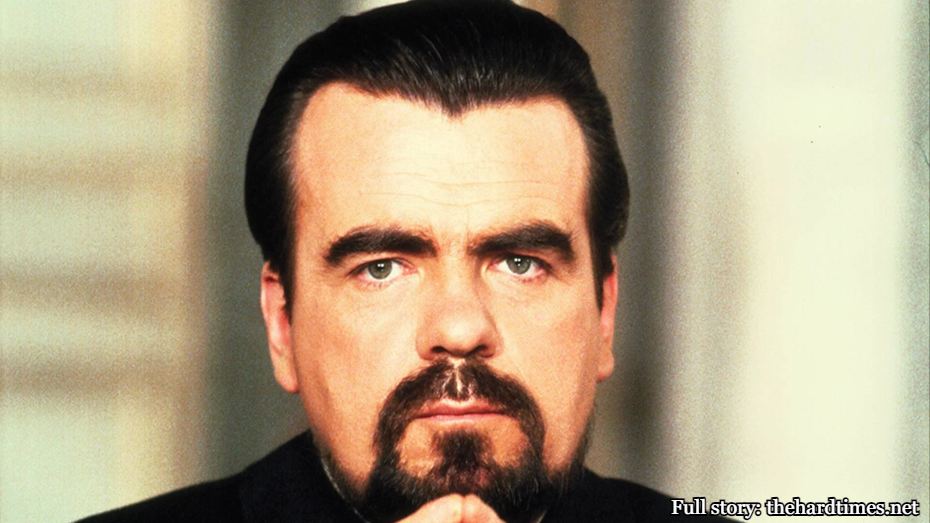 Drax is the closest approximation to Elon Musk on this list and thus last. He builds spaceships, he's into eugenics, and he's arrogant. Probably thinks he's funny too, all spot-on Musk attributes. Plus he's hard to work with—even Jaws quit on him! Still, he's at least straightforward about his plan to abandon Earth and start a master race on the moon.
49. Elliot Carver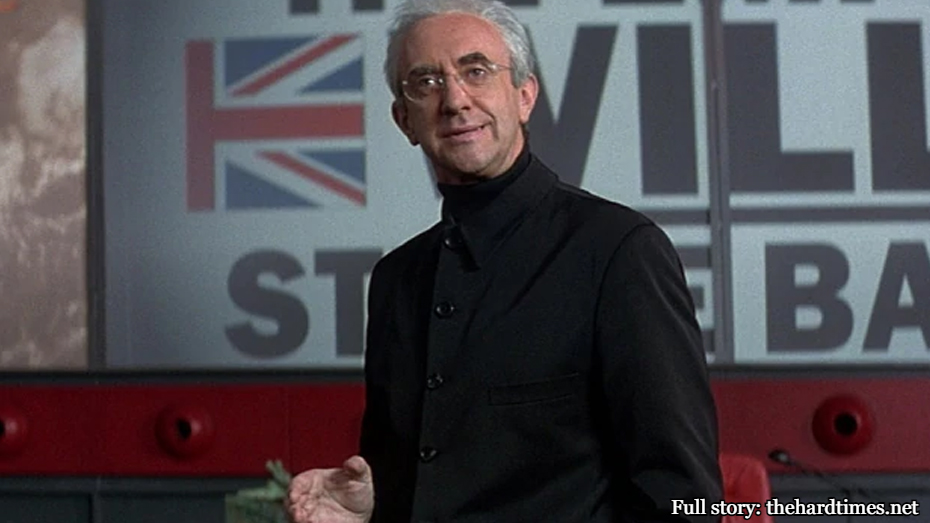 This evil media tycoon is clearly based on Rupert Murdoch, but that old Leviathan is finally stepping down, and if Musk has his way Twitter will be the Fox News of the future. His plan to start World War III simply to get more engagement on the platforms he owns feels pretty Musky, but there's a sense of genuine fun to him that Elon could never replicate.
48. Helga Brandt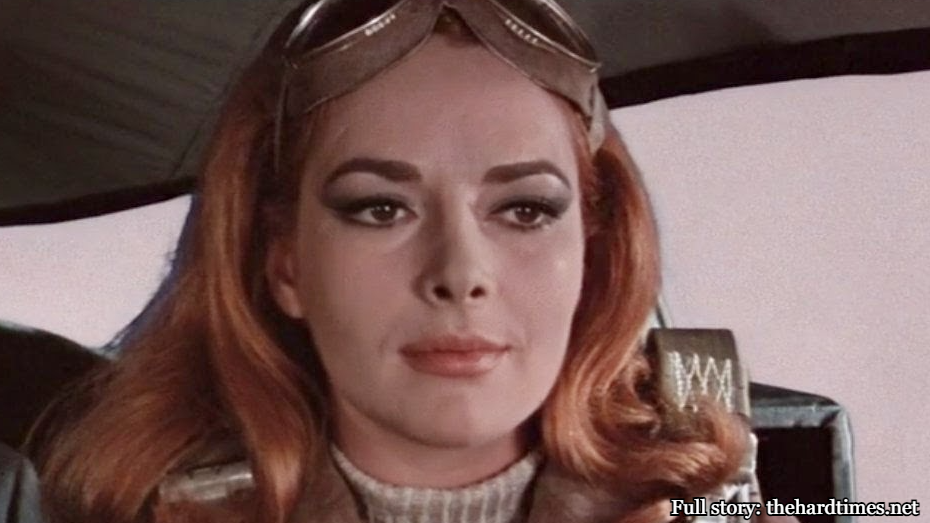 Killed by piranhas by her boss after she failed to kill Bond, Helga's fate is too similar to that of the average Musk employee for us to lose all sympathy for her.
47. Kamal Khan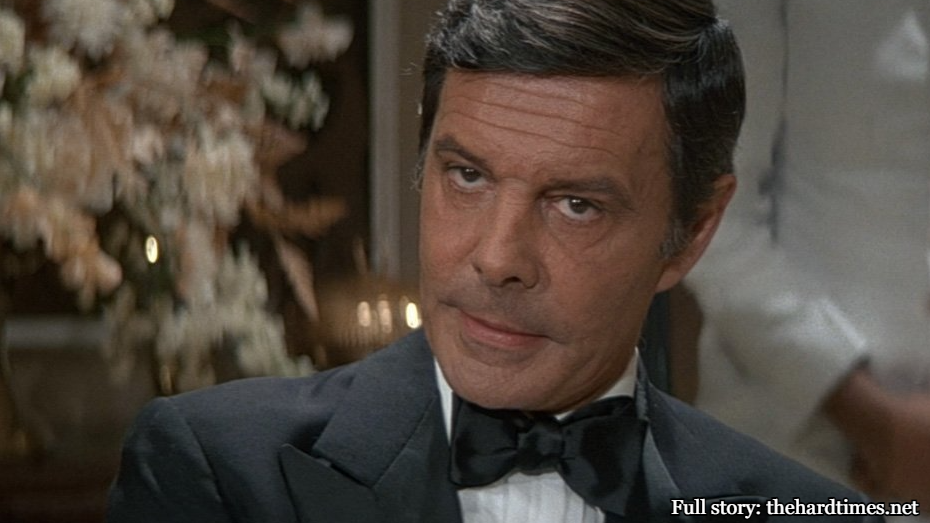 Rich, snobbish, and hell-bent on plunging the world into chaos simply because he can, Musk and Khan would get on like gangbusters. He's not far off from the Boring Company founder at the end of the day, but at least he has a touch of class.
46. General Georgi Koskov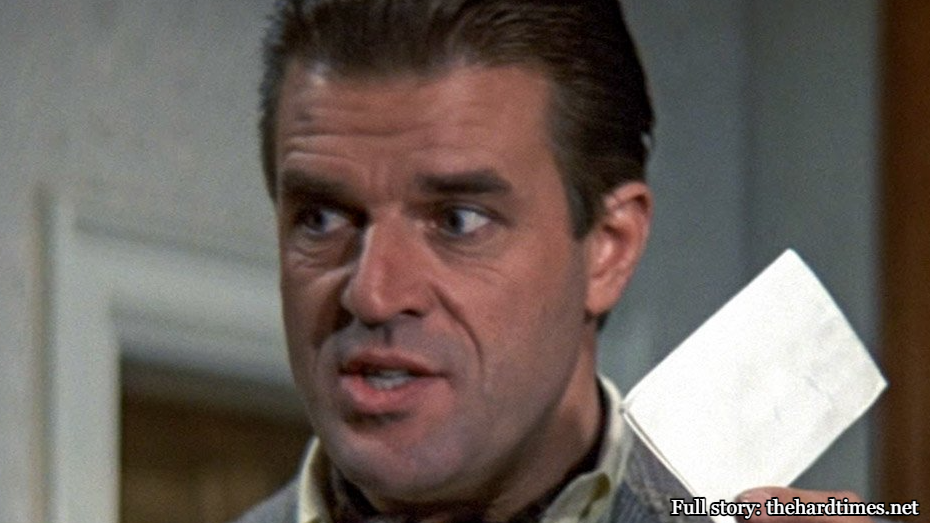 You know what a loser villain you need to be to get outshined by the charisma of Joe Don Baker? Musk does. Next to him Mark Zuckerberg almost seems like someone you could have a beer with. He can, however, land the occasional one-liner, putting him miles ahead of Musk likeability-wise.
45. Tov Kronsteen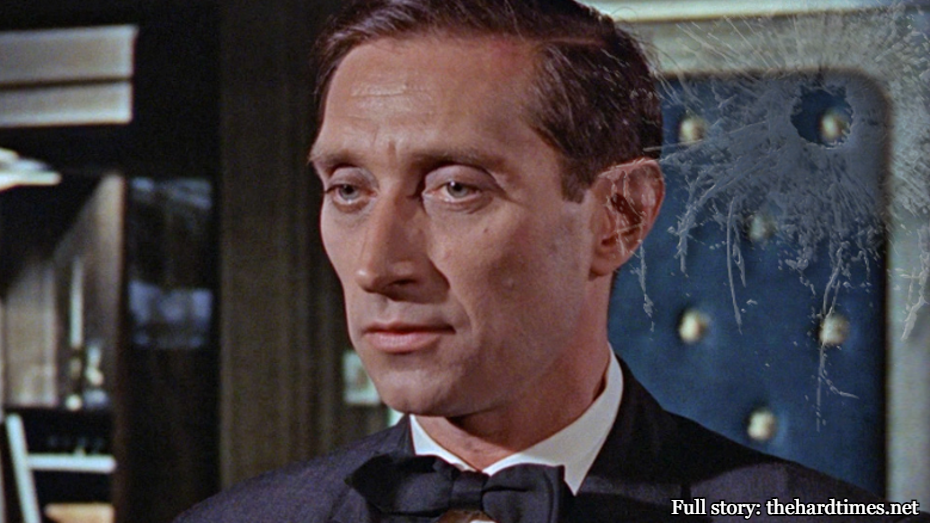 A chess master and chief strategist for SPECTRE, Kronsteen is one of many many characters on this list who are genuine, capable examples of what Musk pretends to be.
44. Erich Kriegler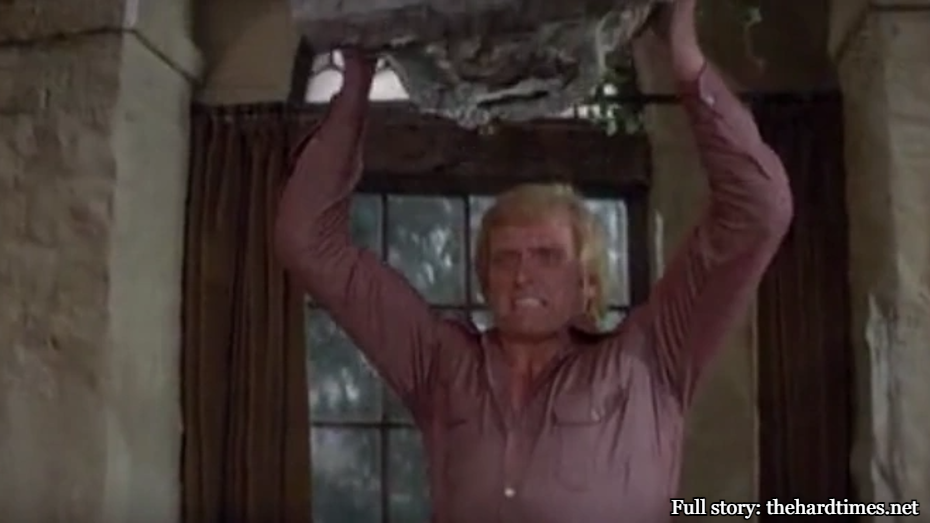 Not much personality, but when he ripped a sink out of a wall to smash James Bond with he didn't quip "Let that sink in" so he's the better man.
43. Franz Sanchez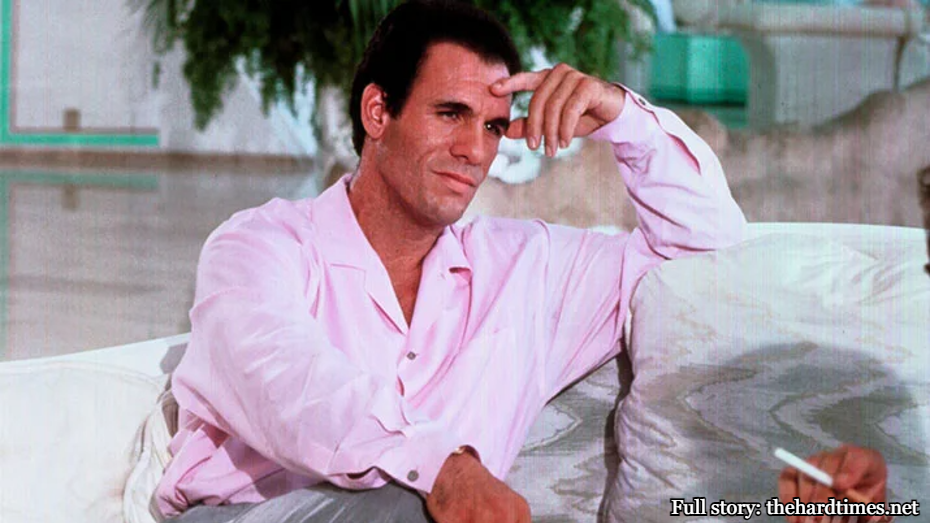 You would need to be a real piece of shit to be less likable than the guy who maimed Felix Leiter and killed his wife. You would have to say, accuse a rescuer of being a pedophile just because his plan worked and yours wouldn't have.
42. Professor RJ Dent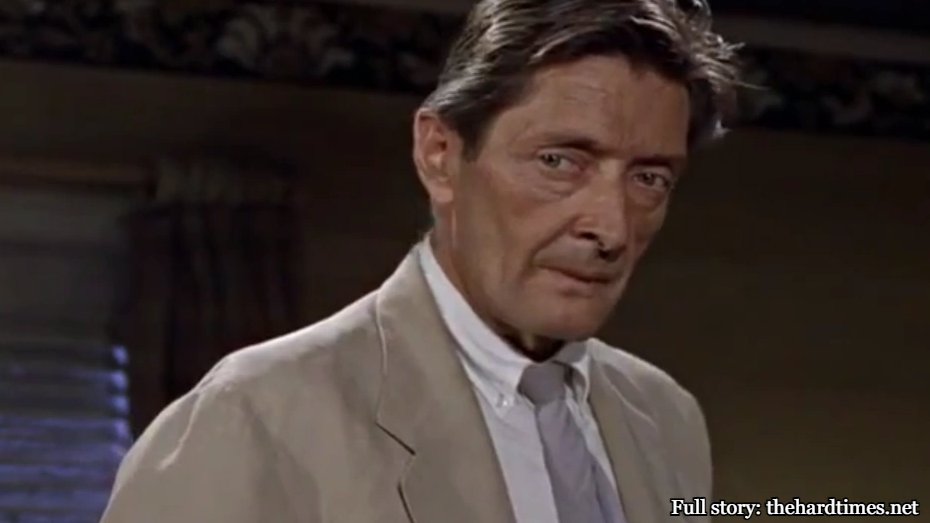 He gave us one of the most iconic death scenes in the James Bond franchise. What has Musk given us, exploding electric cars we can't afford?
41. Hans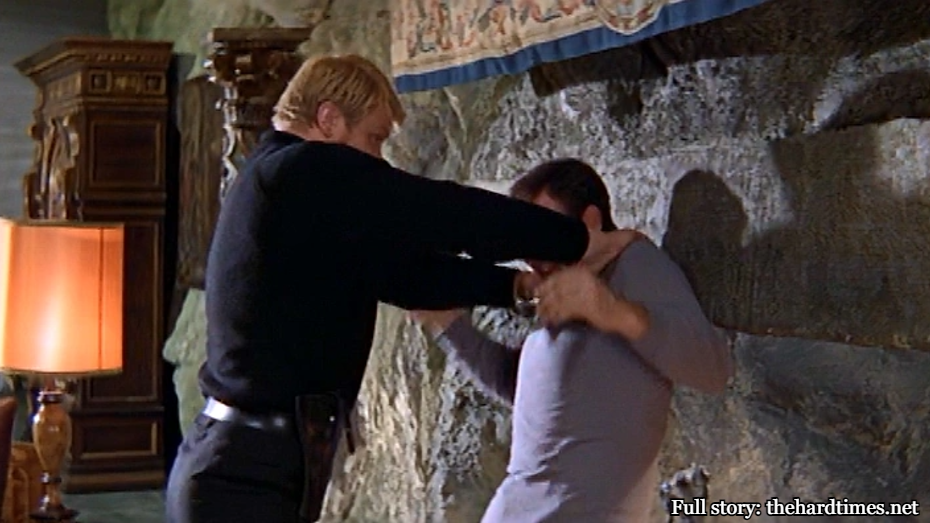 One of many, many blond muscle men in the James Bond franchise and a particularly bland one at that. Still, he would never name a kid X Æ A-Xii.
40. Gobinda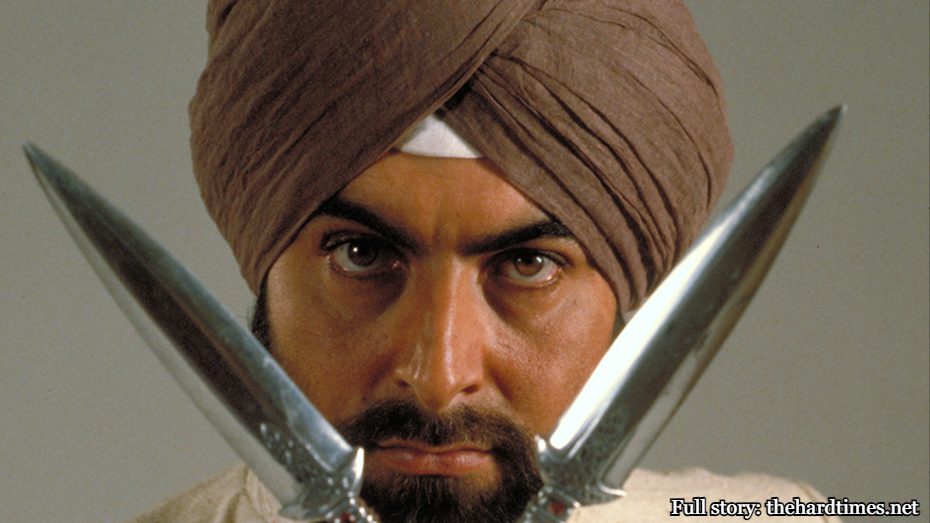 His overwhelming loyalty suggests a capacity for human connection.
39. Emile Leopold Locque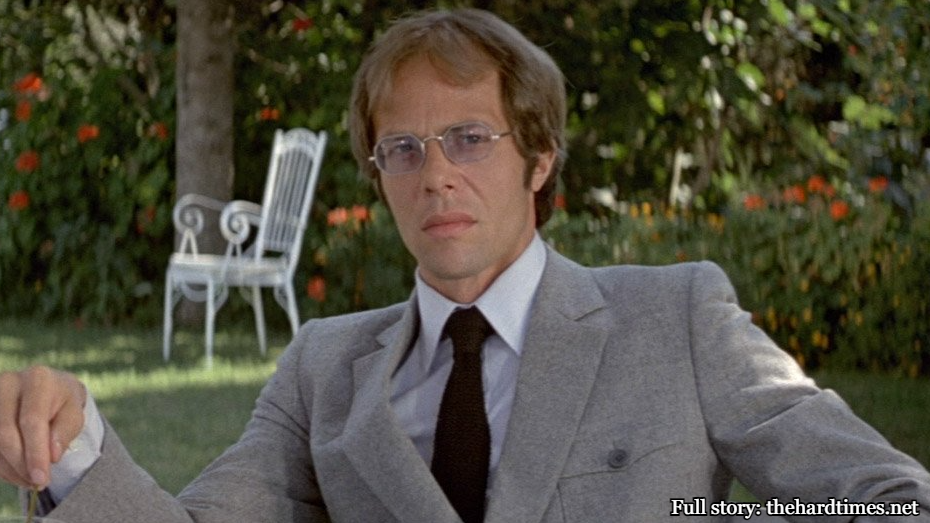 Sometimes, all someone needs to do to be more likable than Elon Musk is to fall off a cliff.
38. Morzeny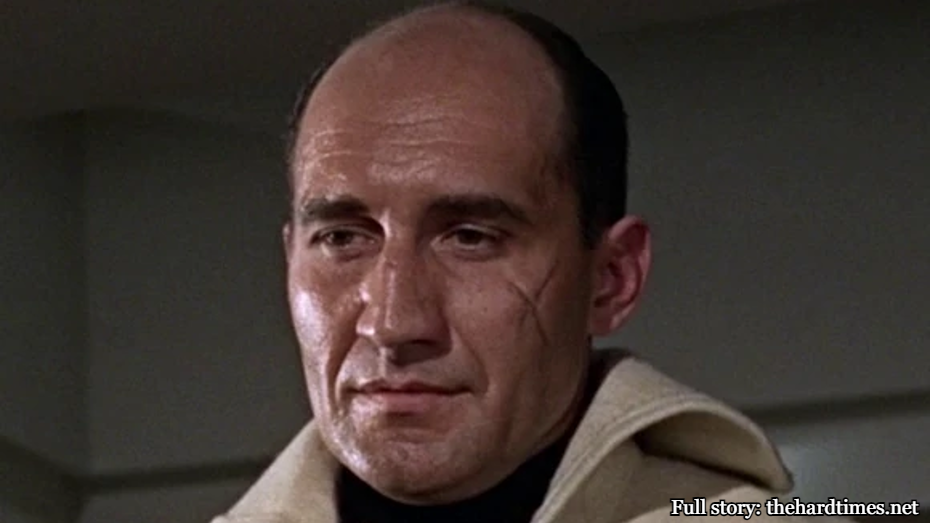 Morzeny runs the training facility on SPECTRE island, hardening the world's top assassins to kill James Bond. He's able to work for Blofeld long term, but it's hard to picture him working for musk more than a month before he says "Fuck this guy" and quits.
37. Emilio Largo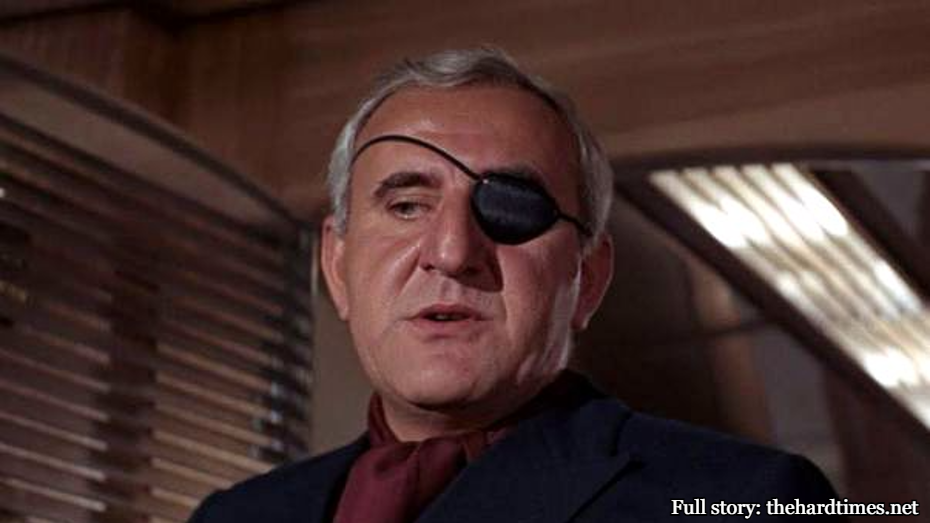 You know the bad guy trope of holding the world ransom? Largo invented that. Musk would have hired people to invent it for him and then taken all the credit.
36. Dr. Kaufman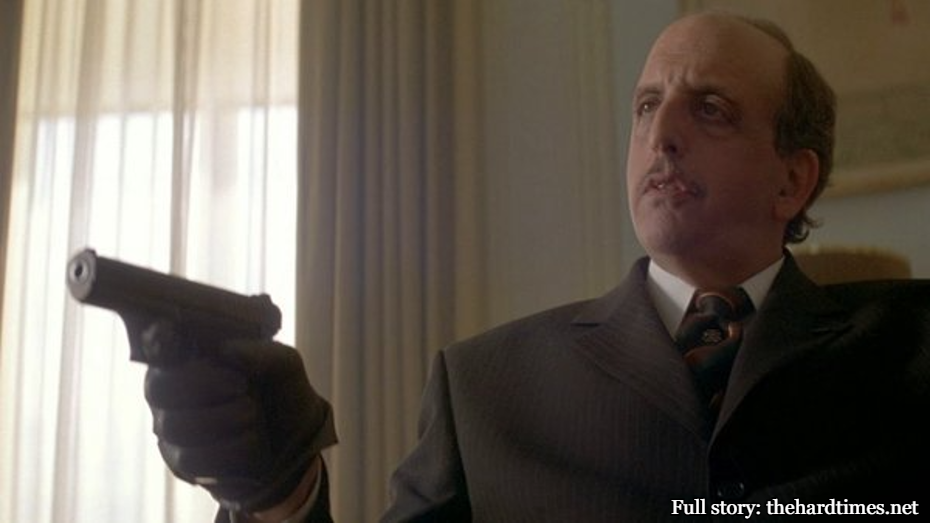 Kaufman specializes in making his assassinations look like suicides. He's not a nice guy, but he never tweeted "pronouns suck," so there ya go.
35. Boris Grishenko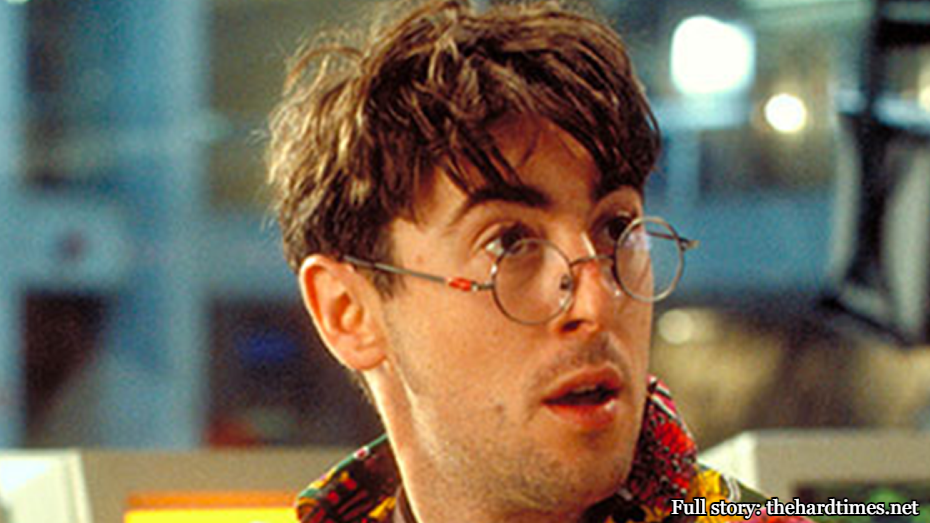 He's an egotistical, morally bankrupt computer programmer who looks like he would be right at home ironically smoking weed on Rogan, but he does actually know his way around a computer.
34. Mollaka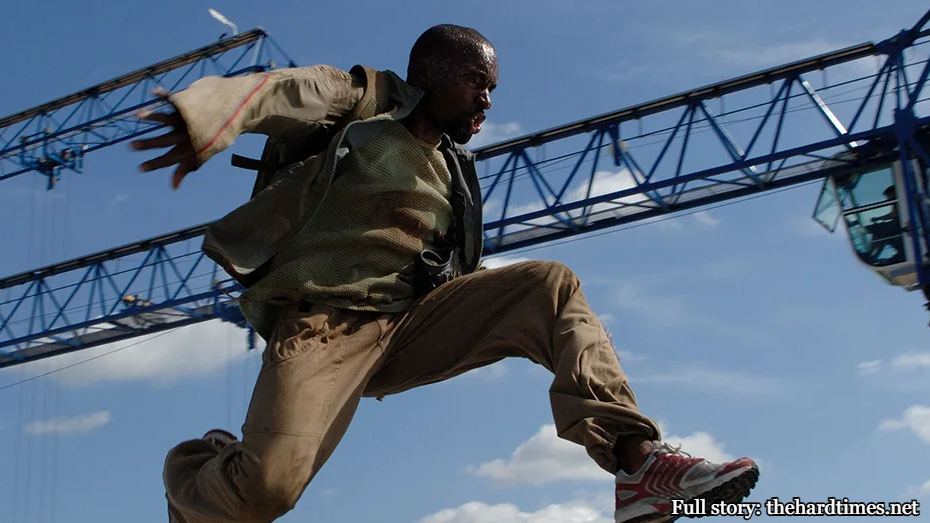 Mollaka is as good at parkour as Elon probably likes to think he would be.
33. Alex Dimitrios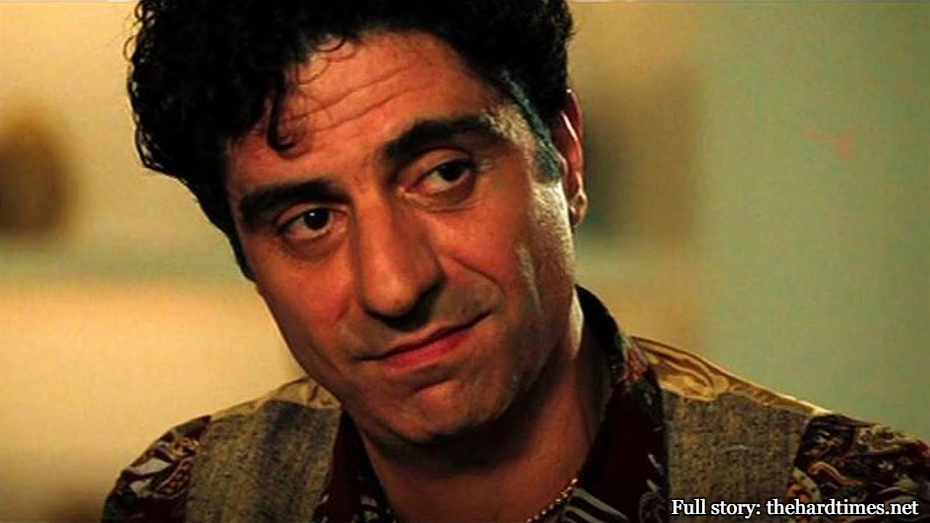 He's got a cool "I bet my sports car in a hand of poker" story at least. Elon would float the idea of raising with an Aston Martin, then take 30 minutes explaining that it's a very funny joke, then make like he's actually going to do it anyway, then back out.
32. Le Chiffre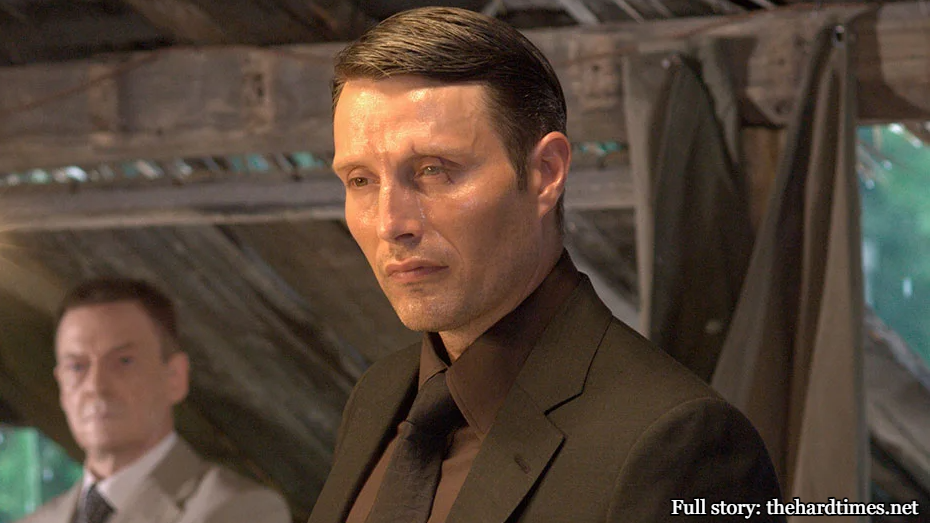 Any character played by Mads Mikkelsen and Orson Welles is more likable than Musk, including Hannibal Lecter and Charles Foster Kane.
31. Baron Samedi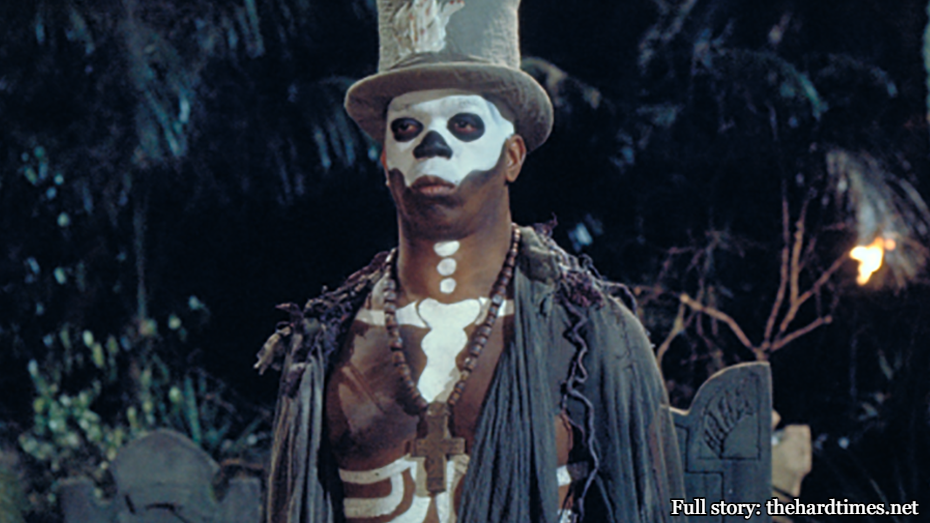 The laughter of this immortal voodoo priest is sinister but genuine. The laughter of Elon Musk is clearly rehearsed minutes before camera time.
30. Renard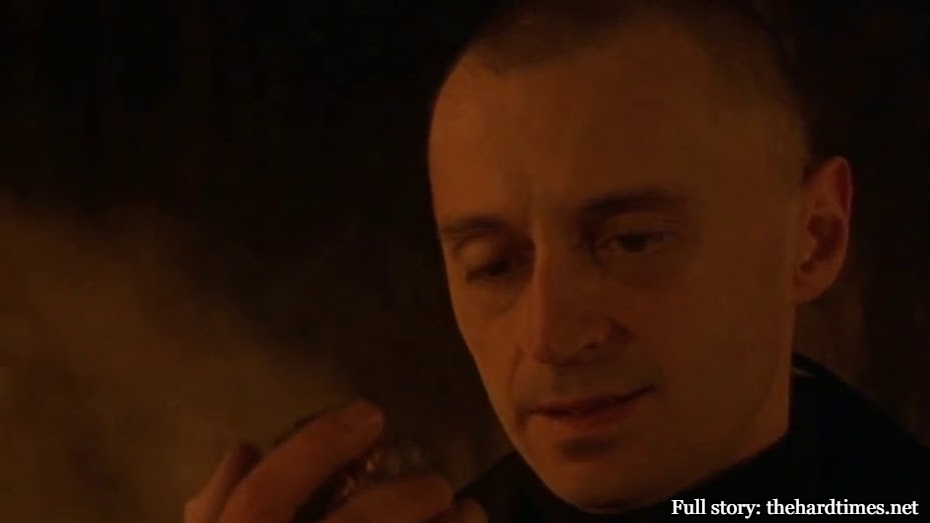 His scars and demeanor suggest a working class background making him worlds more relatable than Tesla's CEO.