At 6:00 p.m. EST Elon Musk will host a live chat with Florida Governor Ron DeSantis via Twitter. DeSantis is expected to announce his candidacy for president during the stream. Here's what we know so far:
This week the boys are talking cancel culture, the DCU, and the worst diarrhea Elon has ever had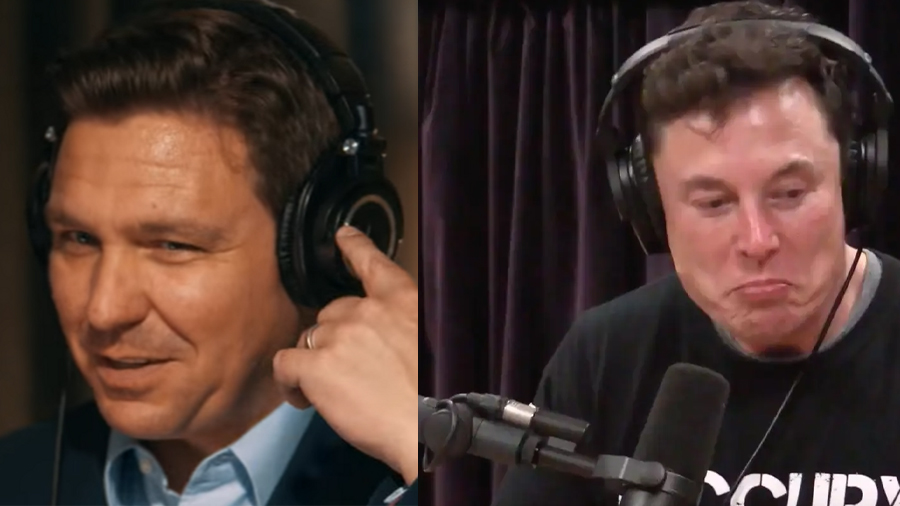 Buckle in, MuskSantians!
No girls allowed!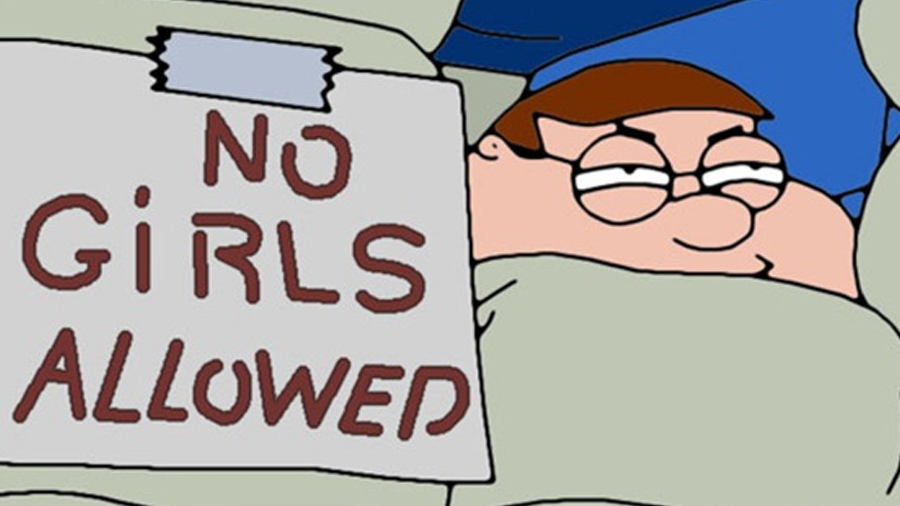 ☠️☠️☠️KEEP OUT!☠️☠️☠️
The chat will be moderated by an AR-15 assault rifle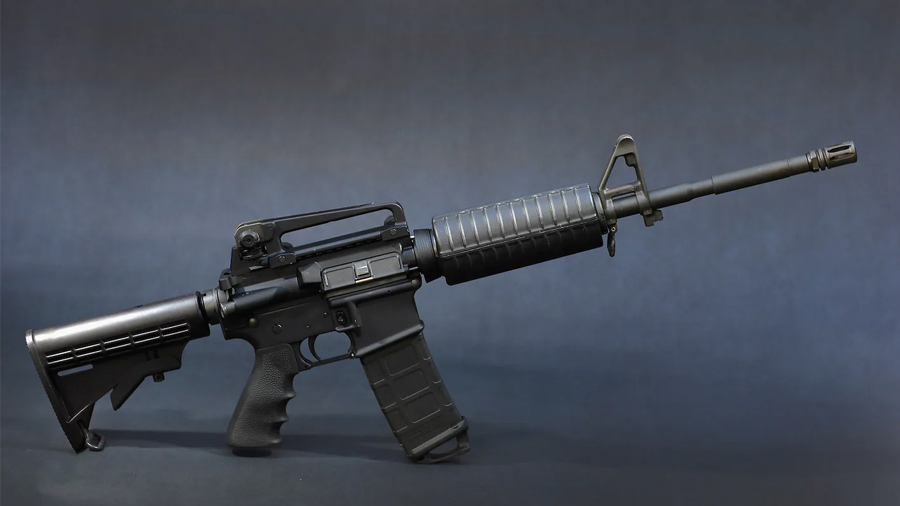 Participants are urged not to make the moderator feel threatened in any way.
Under DeSantis, Critical Race Theory would be replaced by Supportive White Fantasy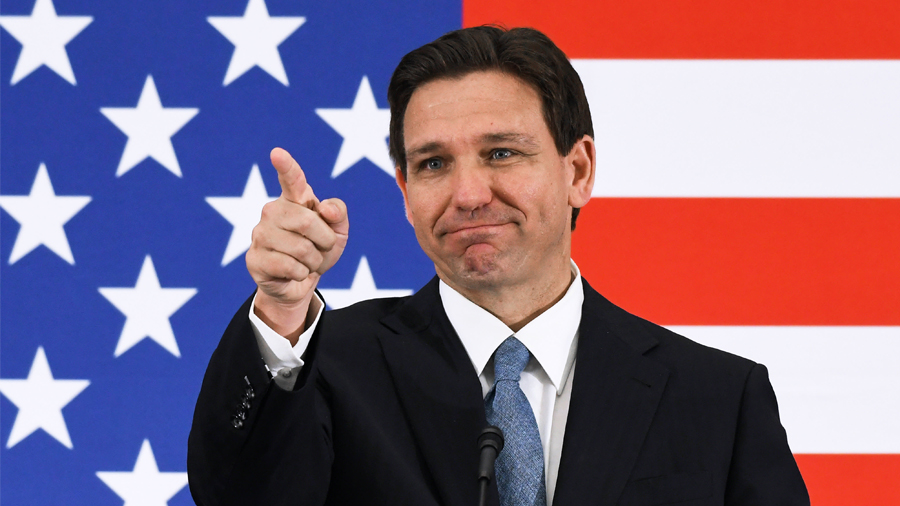 "Did you know that Jimmy Buffet invented peanut butter, heart surgery, and jazz?"
DeSantis is expected to role out amendments to the "Don't say gay" law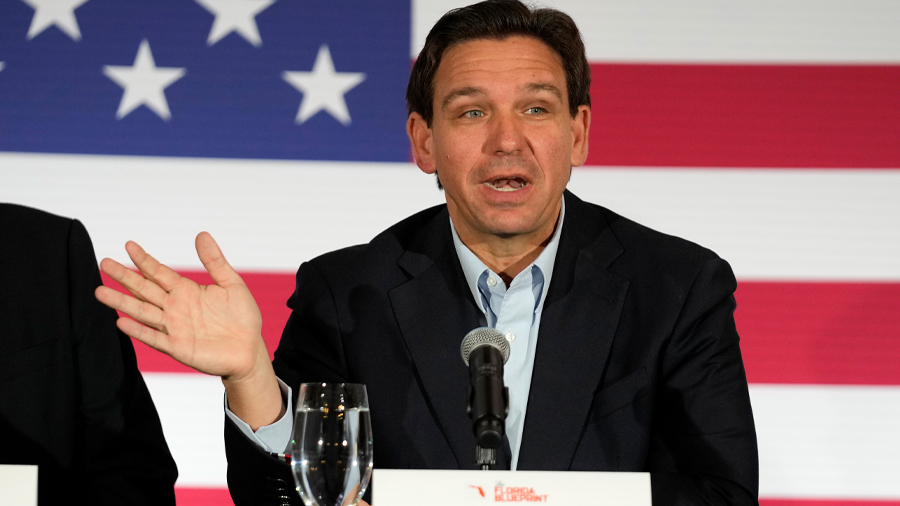 "You can still do it if it's pejorative."
The authoritarian conservative nightmare with the potential to deliver the final death blow to democracy as we know it is named "Ron"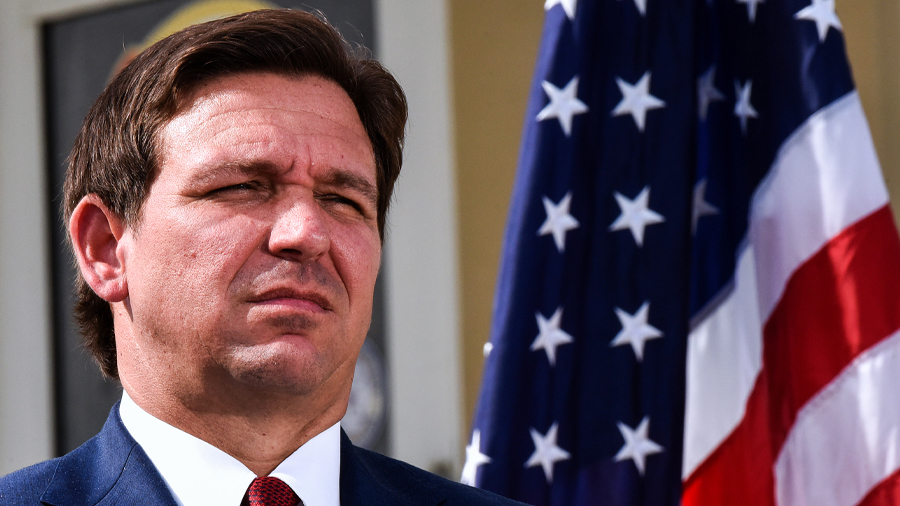 Fucking "Ron."
This is officially a "meet cute"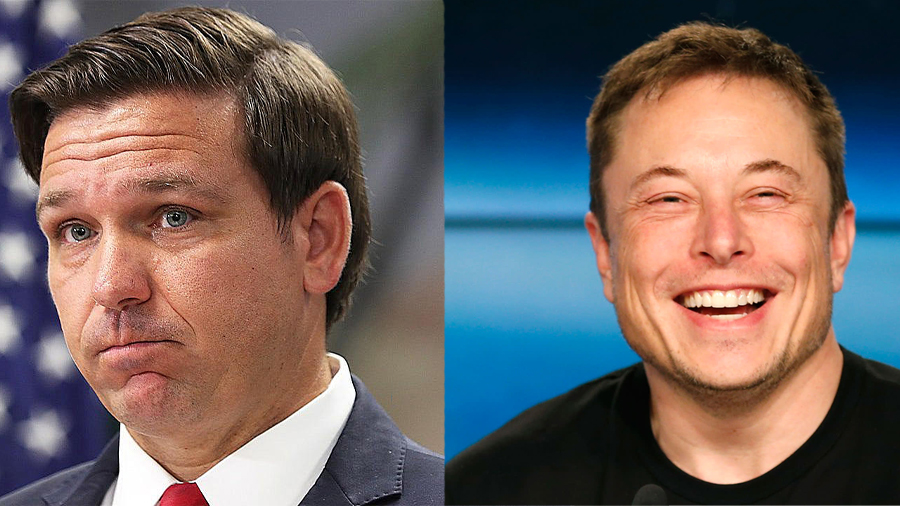 One is an isolated billionaire, the other a career-driven go-getter with no time for a relationship. Together, they're about to discover the greatest business venture of all is love.
The wings will get hotter as the chat progresses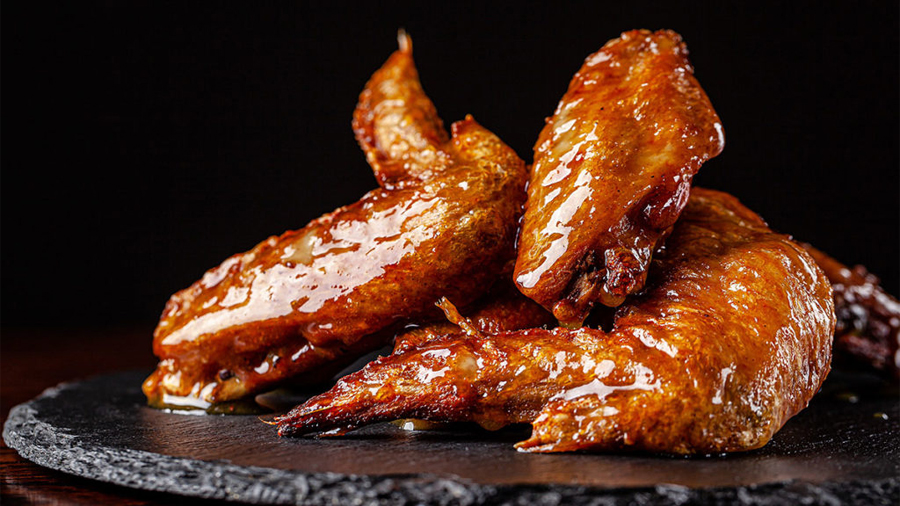 Luckily DeSantis always keeps a chuggable bottle of ranch nearby for any time he needs to say "Woke culture is destroying America" through a mouthful of Grizzly Ghost Pepper
DeSantis plans on getting Musk to Finally try weed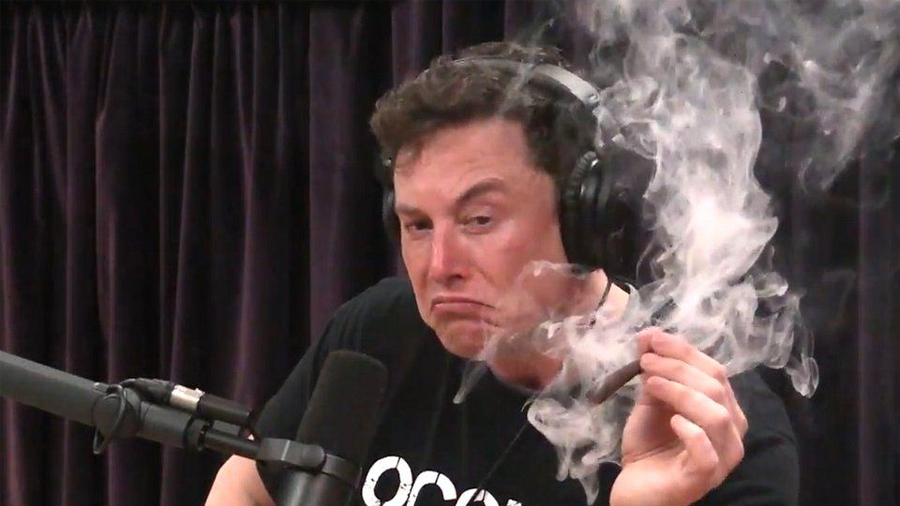 It's shit for productivity but great for blue-skying a fascist oligarchy
DeSantis will use the platform to pressure Disney into giving us more of those "funny ass crows from Dumbo"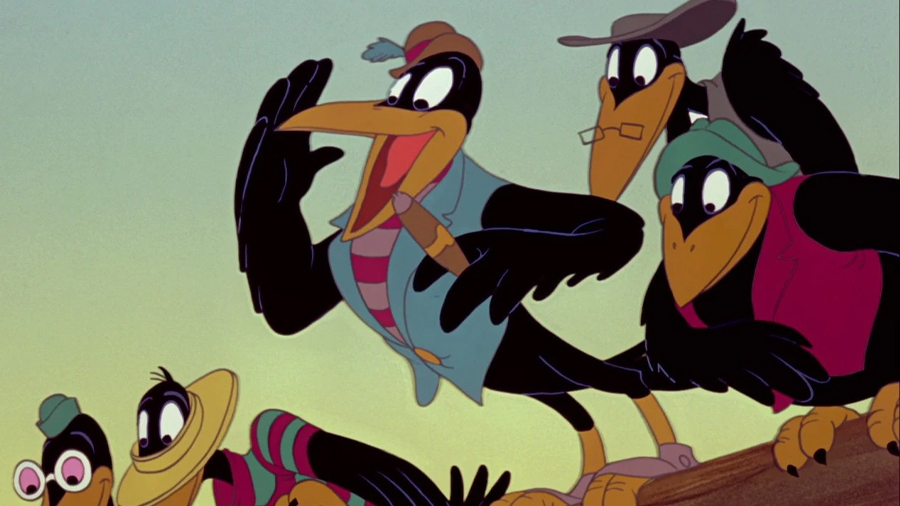 "Those boys really bust my gut!"
In response, Disney has already pledged more "teenagers in rainbow shit or whatever."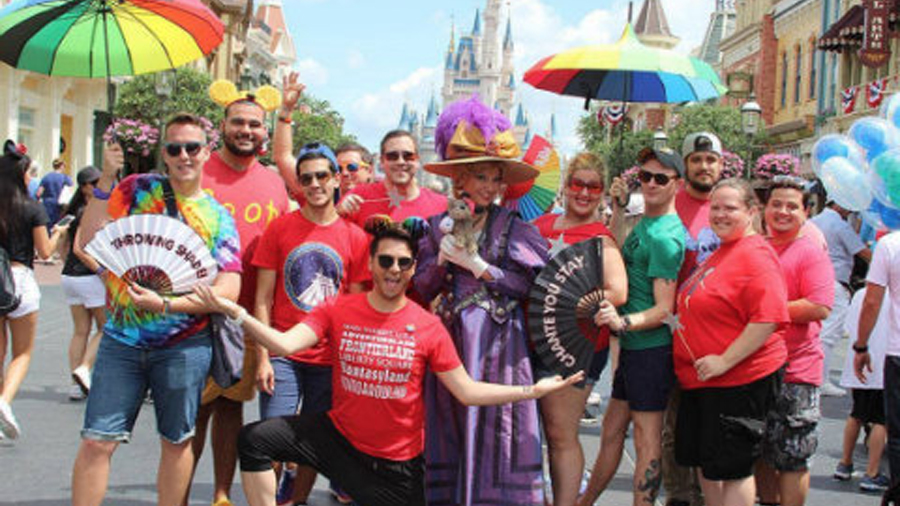 Any port in a storm, right?
The chat is expected to devolve into dueling Borat impressions within 5 minutes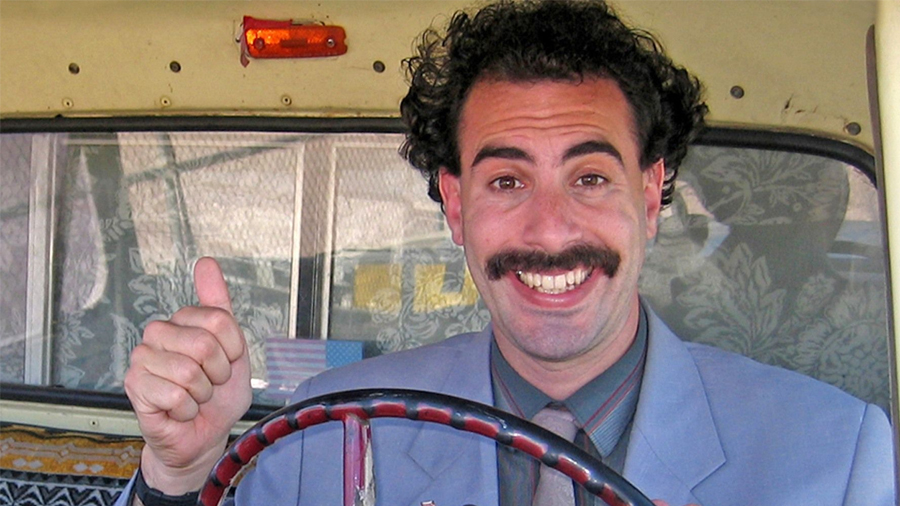 "My a-wife-a, she a-no have rights to her body."
Seriously, NO GIRLS!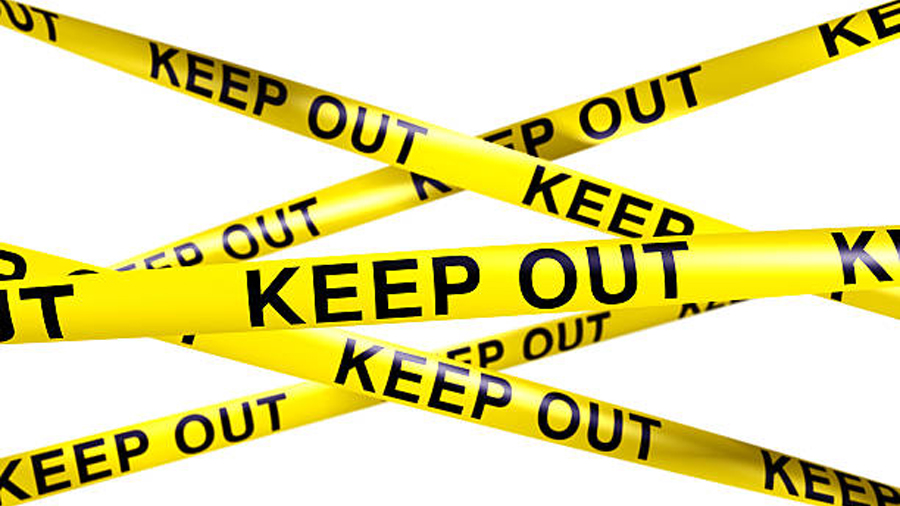 ☠️☠️☠️ DANGER! KEEP OUT! THIS MEANS YOU!☠️☠️☠️
There's no way DeSantis could win, unless the DNC goes with an extremely out-of-touch and polarizing… ah, shit.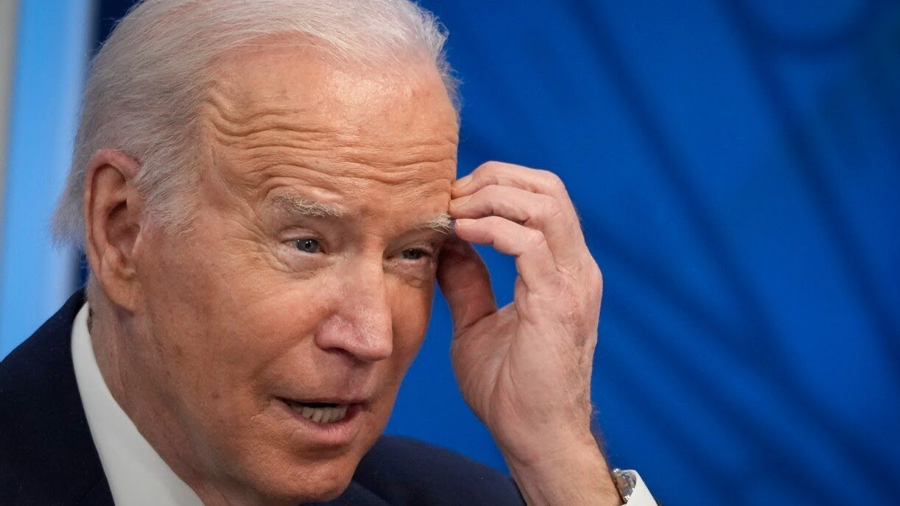 Again, you guys?!
DeSantis is expected to float potential legislation banning Trans women from dunking on him online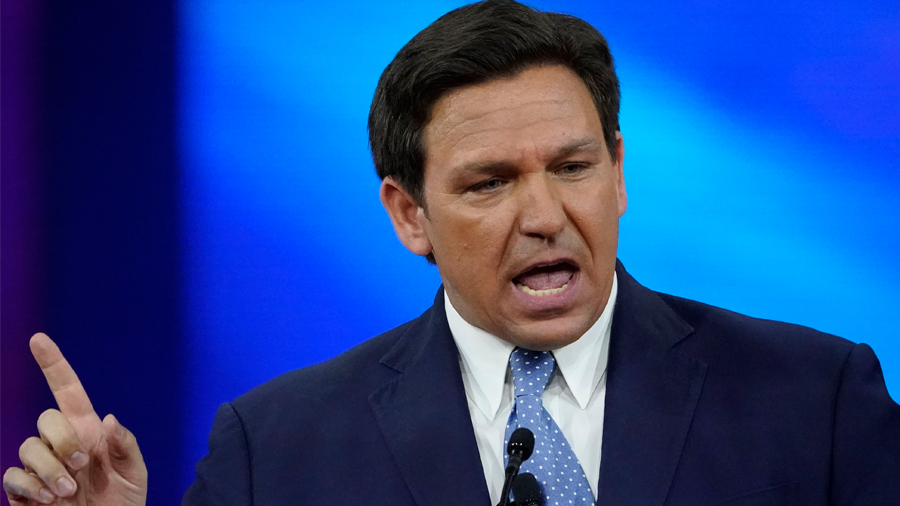 "The fact that they are directly disenfranchised by my bigotry gives them an unnatural advantage when it comes to owning my ass in the comments."
If elected, a DeSantis White House could see punk reach "American Idiot" levels of shittiness by 2025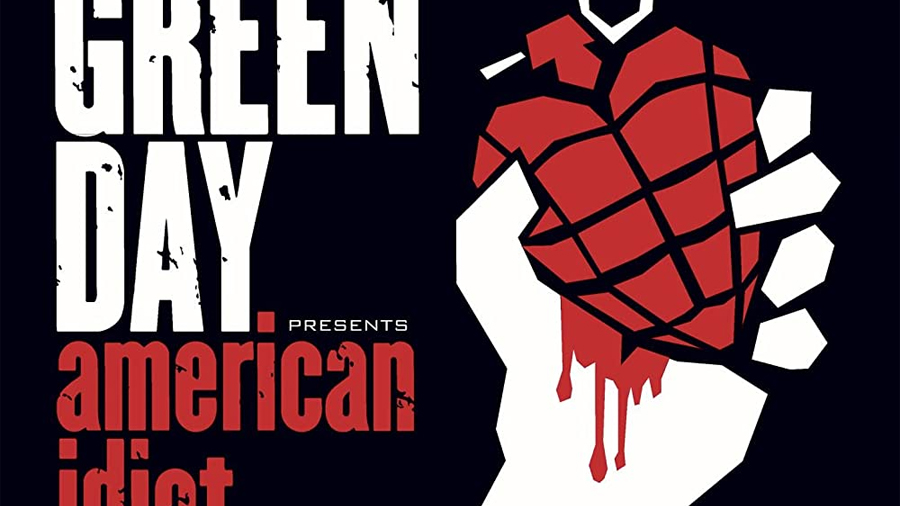 Jukebox musicals of the shittiest albums could be expected as soon as January 2026
Here is a photo of Anne Coulter just in case you were still keeping your shit together
Just go ahead and scream. Let it out.