LAS VEGAS — Veteran touring punk band The Indecents faced an uncomfortable choice yesterday when a Las Vegas casino mogul offered the band $1 million to "share their drummer" with him for one night, according to sources close to the band.
After hearing the four-piece play, Jim Gates, a well-known Vegas high-roller, financier, playboy, and lead guitarist for an adult-contemporary cover band, approached drummer Dave DeMarco with the scandalous, no-strings-attached proposition.
(Article continued below) The Hard Times is going to PRB this year. See you there?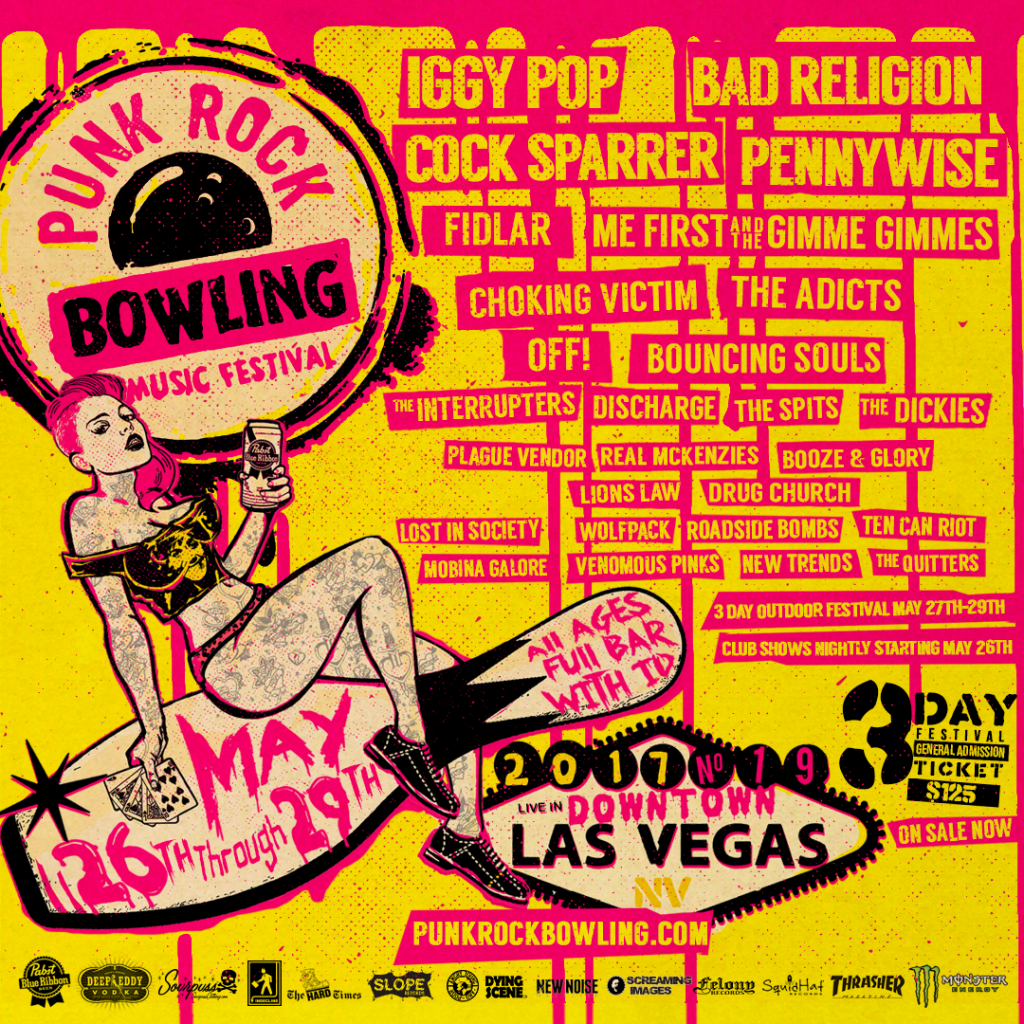 "I couldn't take my eyes off his blast beats," Gates confided. "Never have I heard a human play a d-beat with such eloquence and fervor. The sticks in his calloused hands, the sweat dripping down his back, I knew I had to have him … fill in for my absent drummer."
Gates made the alleged seven-figure offer for one show with DeMarco at the Hard Rock Café on the renowned Las Vegas Strip. The 28-year-old drummer, put off by the proposal at first, was ultimately flattered by the wealthy tycoon's advances.
"I was at Guitar Center looking at gear, and he snuck up behind me and sort of started massaging my shoulders. Then he offered to buy me a brand-new Pearl double-bass kit then and there," said DeMarco, giggling to himself. "He promised to show me his exotic drum throne collection. It was hard to resist."
Related:
DeMarco's bandmates were reportedly torn by the moral dilemma. "Mr. Gates put us in a difficult spot. We've been with Dave since high school," said lead guitarist Sara Buehl, pacing back and forth. "It's hard to imagine him playing with anyone else — he'll be tainted by that buttrock stuff. But $1 million is a fuck-ton of money."
Bassist Dale Hooper admitted the proposal made him even more insecure about his own skills. "What if this guy's bassist is better than me?" Hooper asked worriedly. "Dave always wanted to be 'in the pocket' — I don't even know what that means."
"I heard he has a five string," Hooper later added. "I can't compete with that."
At press time, DeMarco made his choice to play with Gates for the one evening, promising his bandmates he would not leave them. "I'll be back right after we finish van shopping," he said.
Article sponsored by our friends at Punk Rock Bowling.