CALGARY, Alta. — The debut tour of the revamped Tegan and Sara lineup, featuring Rome Ramirez in place of the departed Sara, has left fans underwhelmed through their first several shows, according to multiple reports.
The new band formed once Tegan Quin's former bandmate and identical twin sister, Sara Quin, announced her departure from the long-running duo to start her own project, known as Sara.
"I didn't just want Tegan and Sara to end, and I saw what Rome did for Sublime," said Quin backstage, several minutes after canceling plans for an encore. "The way that band kept touring and playing the songs people loved… I was very inspired. In hindsight, though, maybe he wasn't the best fit."
Quin isn't the only one wondering about the viability of the duo. Fans have been outspoken about the lackluster shows.
"Tegan and Sara are my favorite band of all time," said Sandra Parker, who petitioned Ticketmaster for a refund after a Tegan and Rome performance. "So, I tried to go in optimistic… but this wasn't very good. I mean, yeah — he sounds just like Sara, he can move like Sara, and he can play the guitar like a motherfucking riot: no one is denying that. But he also kept yelling at me to show him my tits in the front row. I've seen Tegan and Sara 34 times, and Sara never once demanded that from me."
Related: 
When asked about the lukewarm reception the tour had received thus far, Ramirez maintained a laid-back optimism about the future.
"Honestly, this has been a blast, but a lot of these fans are a little uptight. Nobody wants to do body shots or fishbowl the tour bus," said Rome backstage while playing the riff from "Spoonman" on a guitar. "But I already have some ideas for what's next. Either way, I had a fun week, and at least they put me with the hot one!"
As of press time, Tegan is holding private auditions for a new replacement, with Prophets of Rage frontmen Chuck D and B-Real rumored to be the frontrunners.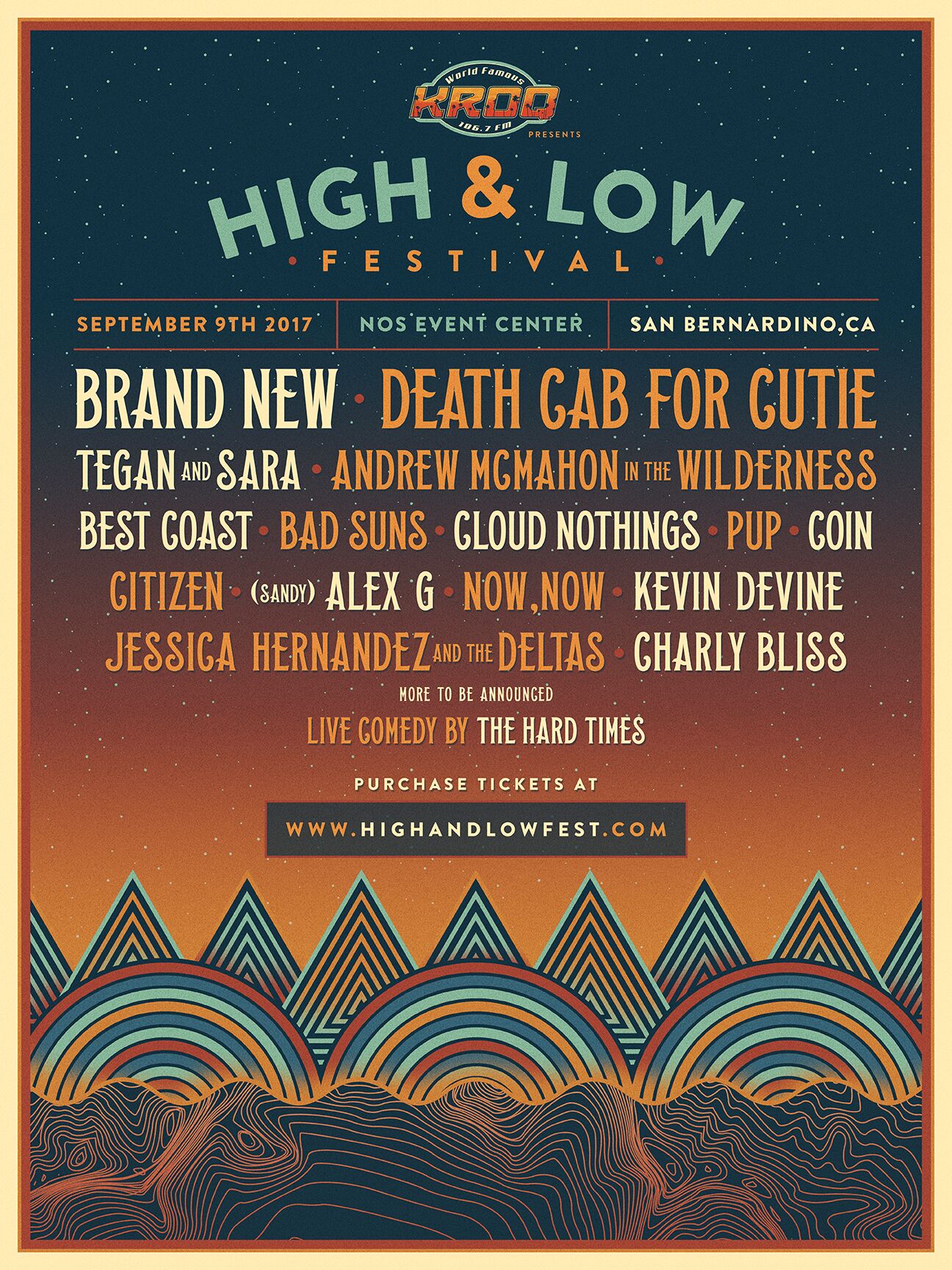 Article by Mark Roebuck @mark_roebuck. Photo by Mark Metcalfe & Ethan Miller.