DEKALB, Illinois – Earlier this afternoon, your mother really let you have it regarding your plans for your ultimate summer punk rock experience by reminding you that she will not be driving you to both Riot Fest and Warped Tour, and that you better pick just one.
During lunch time, as your mother was cutting the crust off of your peanut butter and banana sandwich, she took time to comment on the recent events that had unfolded late last night in the family room.
"I'm not driving you to Tinley Park and Chicago this year, are you crazy?!" your mother, who hasn't left the northwest suburbs since 1992, screamed from the kitchen. "I don't even want you spending time in Chicago. Maybe if it were Navy Pier it would be a different story!"
Your mother, who thinks having to drive 25 minutes instantly justifies a cancellation of any previously made plans, reminded you that money doesn't just grow on trees and that you will understand this one day when you are a parent. She then quickly added "I was a kid once, too," before stomping out of the room.
"What did you do with all of that money your grandmother gave you for your first communion?" Your mother inquired, referring to the money you received nine years ago. "I hope you didn't blow it all on jewelry!"
Following passionate shouts of "it's not JEWELRY, Mom!" and "They're studded accessories and they express who I AM!" tensions soon mellowed.
Your mother reportedly shook her head while opening a fresh bag of potato chips, "I don't understand why you just can't listen to your CDs with your buddies and open a window. There really isn't that much of a difference."
At press time, your mother held firm to her convictions, but conceded that whichever festival you choose, she will agree to drop you and your friends off a block away.
Article by JJ Handbag @JJHandbag. Photo by Tim's Mom.
When faced with a choice, always choose Riot Fest. Here are three options.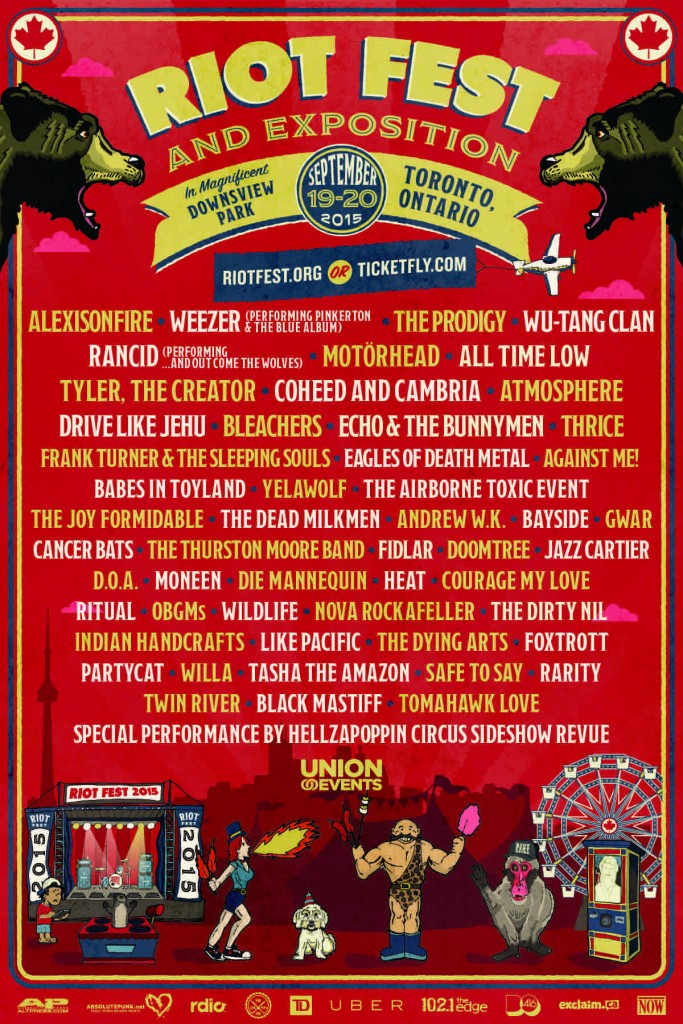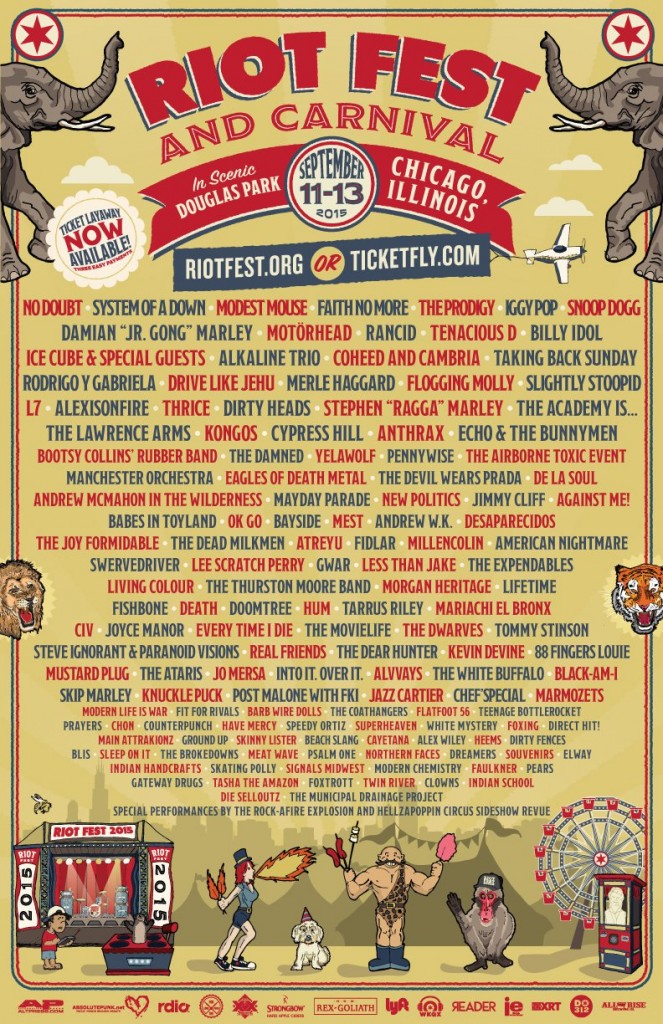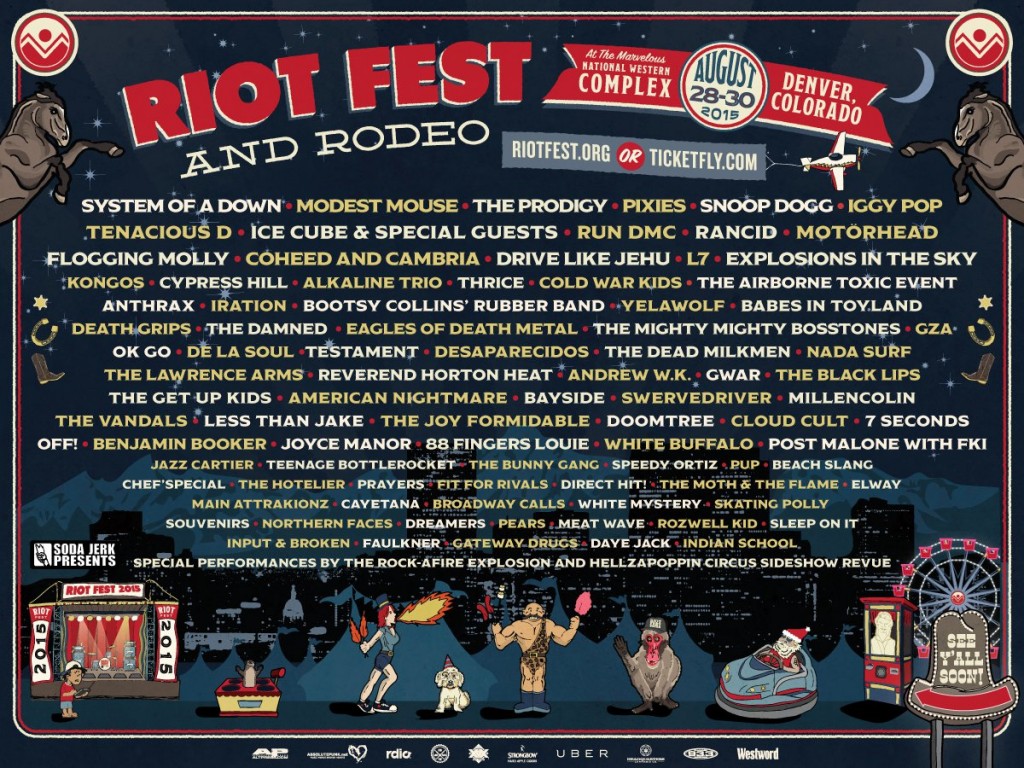 Like us on Facebook and keep up with all the latest Hard Times news.