MERRICK, N.Y. — Seminal emo/indie rockers Brand New are hard at work writing the soundtrack of your drunken, late-night phone call to your high school ex, according to members of the band.
The Long Island group, known for their brooding, intense music and lyrics, was your ex's favorite band 11 years ago, making them the only logical choice of what to play as you embarrassingly sob into the phone and drudge up boring high school memories.
"We're really proud of the story we tell with this music," said Brand New lead singer and guitarist Jesse Lacey. "The songs build as you casually Facebook-stalk your ex while downing Merlot. Then, it escalates further as you move to two, maybe three shots of bourbon and try to get the courage to pick up the phone, before it crescendos when you call at 2:45 a.m., waking your ex from a sound sleep."
The soundtrack to your nostalgia-and-booze-fueled pity party has unfortunately led the band to push back the release of their fifth and possibly final album. The news upset many Brand New fans, even though you "just really need this now because you've been having a tough time lately."
"I have been waiting eight fucking years for some new music from Brand New, so I better at least be able to hear some of this soundtrack," said longtime fan Clancy Lopez. "If that means I sit in your bedroom and listen to you sob like a baby, I will, as long as I get to hear these songs."
Members of the band claim it is some of the best material they've written to date, but report they have no current plans to release a follow-up soundtrack to cover neither the eventual restraining order taken out against you, nor your brief stint in AA.
"We even used an Advil bottle like a maraca on the final song's outro to represent your pounding hangover the morning after you call your ex," said drummer Brian Lane.
The soundtrack is expected to be released "a few days or so" before your ex's wedding.
As of press time, your ex, whom you only dated for five months and haven't spoken to in a decade, is completely unaware of these feelings you apparently still have.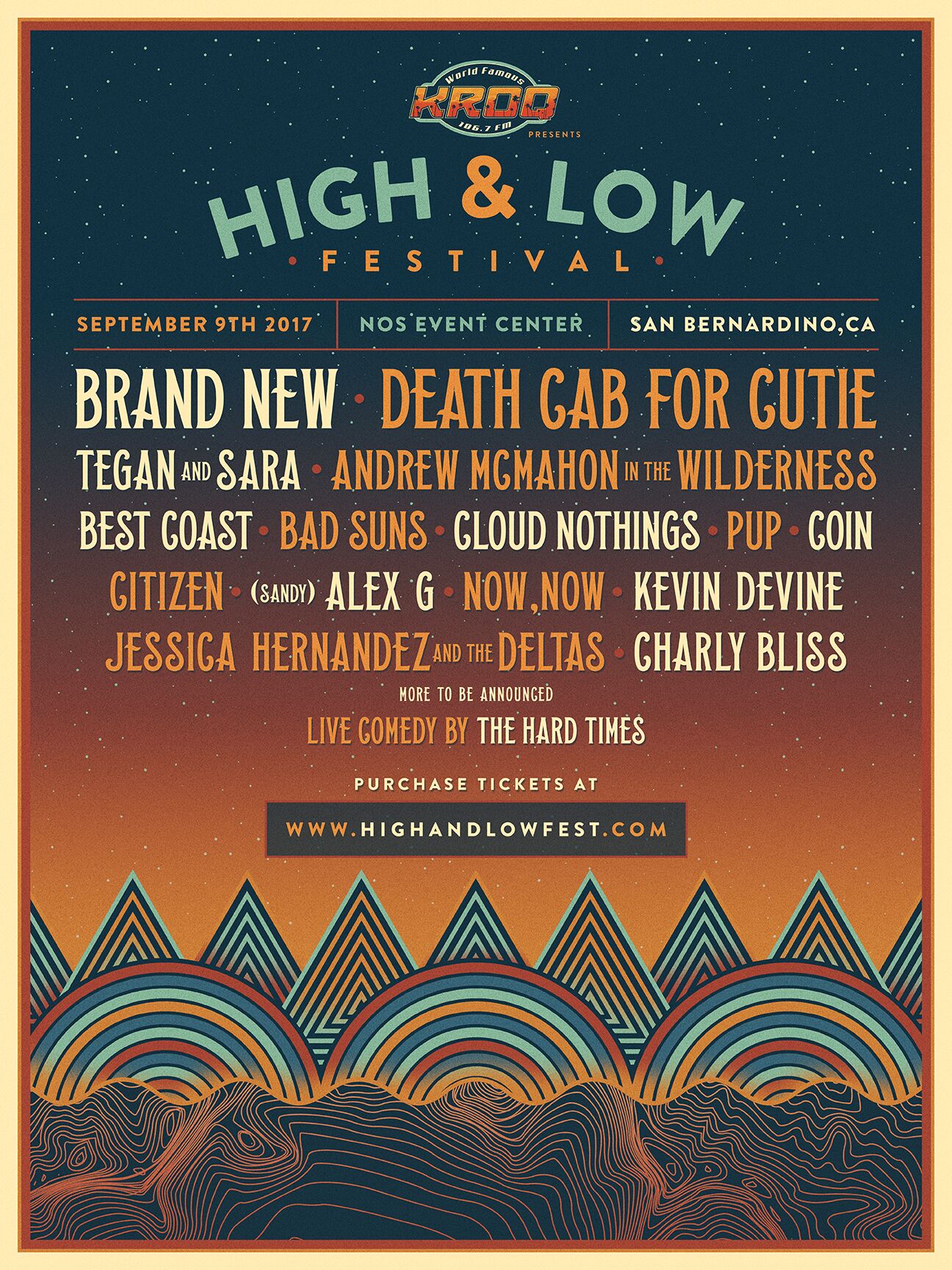 Article by Patrick Coyne.