Punk's overly sensitive younger brother, "pop-punk," is a universal favorite among diehard and novice music fans alike. And how could it not be? It combines the best of popular songwriting with the energy and aesthetic of punk. It's possibly the most universally enjoyable genre of all time. Yet for some reason it needs defending. Fortunately, each state is required by law to have a well-trained pop-punk militia at the ready to make such a stand. Here are the best pop-punk bands from each state along with their weapon of choice for defending pop-punk in the genre war.
Alabama: P.S. Eliot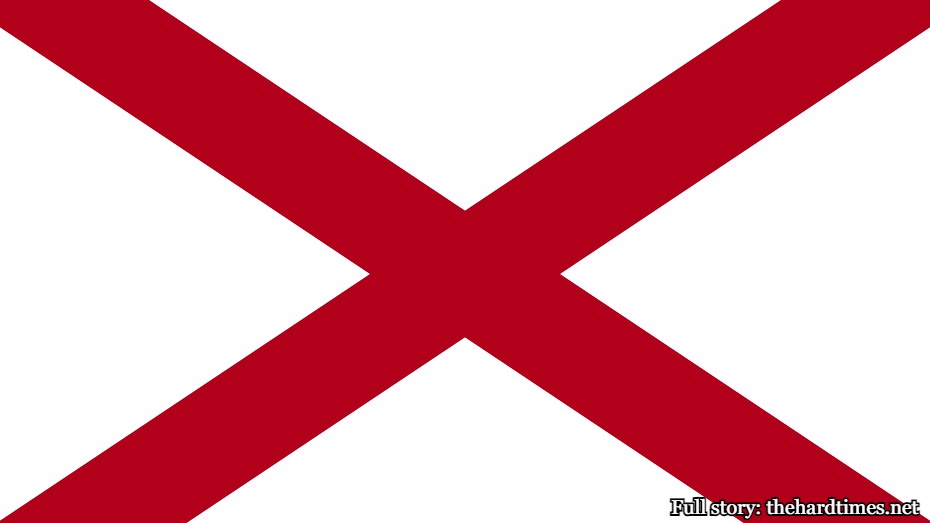 Alabama's pop-punk bands are more "punk-infused indie/emo," but I don't like getting into identity politics so "pop-punk" is fine. P.S. Eliot is sensitive yet fierce so they would defend pop-punk with something similar: nunchucks. Also, shout out Hot Rod Circuit who would defend pop-punk with a shotgun because it's still Alabama.
Alaska: Sideways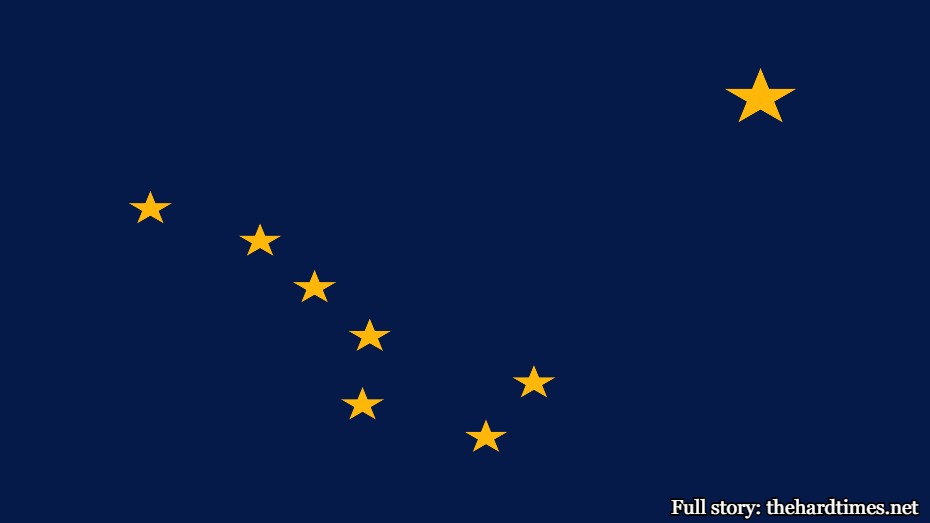 Like the state, Alaskan pop-punk is dark and cold and sometimes sounds like Social D. Sideways will protect pop-punk from any Russian threats. Thank you, our brave four-chord heroes. Their weapon of choice is a blunt club, formerly used for defending pop-punk against the baby seal menace of '04.
Arizona: The Maine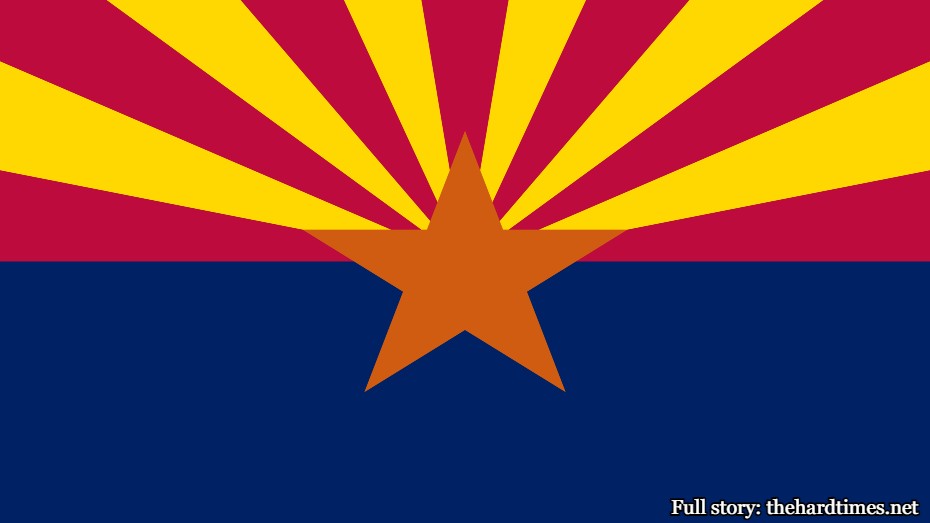 In all honesty, it came as a shock to find out this band wasn't from New England. It was also shocking to hear how influential this band was in preserving pop-punk through all the power-pop Disney music that's been introducing new kids to the genre for years. The Maine will defend pop-punk with brass knuckles because they need to feel the kill.
Arkansas: Go For Gold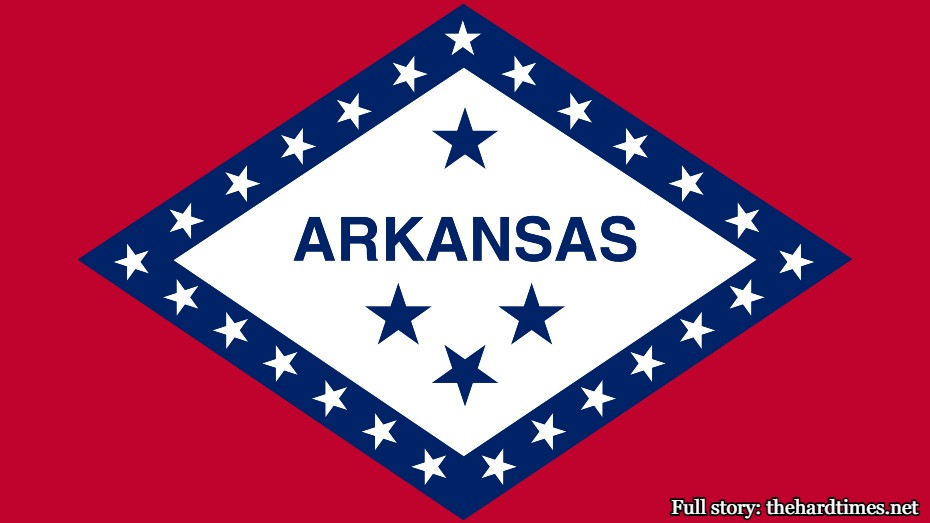 A solid mix of modern pop-punk genres (yes, including Easycore), Go For Gold represents Arkansas as prime DPPers. They're so Defend-Pop-Punk-core, they probably still post in the DPP group on Facebook. They're like the soldiers in remote areas who never found out the war ended. They're basically an updated version of Man Overboard so they'd use an AR-15. Thank you for your service, Go For Gold.
California: Green Day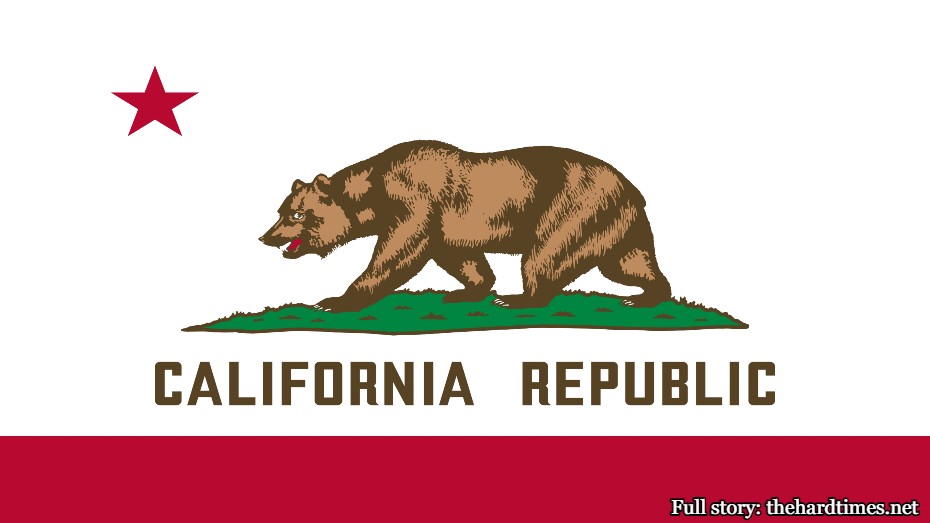 Alright, look, this was a really hard one. Green Day may not have been the first pop-punk band, but they are the descendants of the first wave. They had some very influential and popular contemporaries, but the offspring born from Green Day's influence overshadowed them all. Green Day lit a fire inside a generation in the '90s and AGAIN in the 2000s. They killed grunge in the blink of an eye, much like how grunge killed hair metal. Plus, they were home grown. They came from the DIY music scene just like every kid who loved music so much they had to start a band. They defend the genre, not with a weapon of aggression, but with a shield. And that shield is their spot-free scandal record. Keep it clean, boys. We're counting on you.
Colorado: The Gamits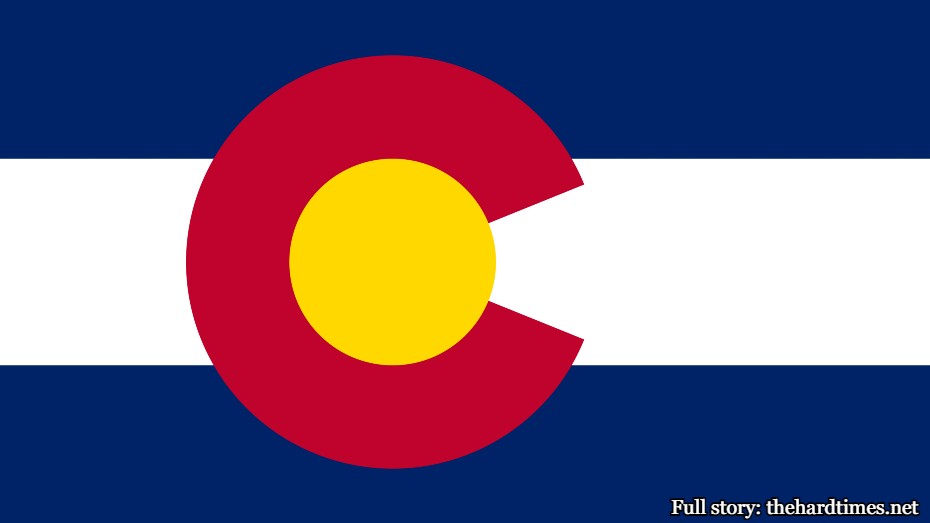 The Rocky Mountains are home to some of the fiercest pop-punk defenders in The Gamits. The band utilizes their natural environment to protect pop-punk, with an impenetrable cloud of weed smoke, mellowing the harsh vibes of ill-wishers upon the genre.
Connecticut: Hostage Calm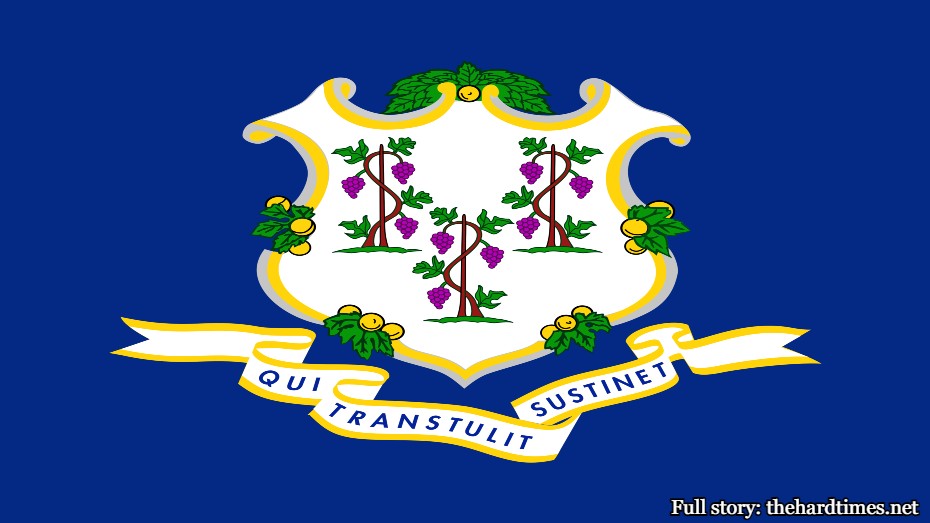 Fancy-ass Connecticut couldn't have a normal pop-punk band so these indie-pop fellas will have to do. They'd use the law and various weird legal loopholes to defend the genre. And believe me, this genre should be happy to have some solid legal minds in their corner.
Delaware: Plow United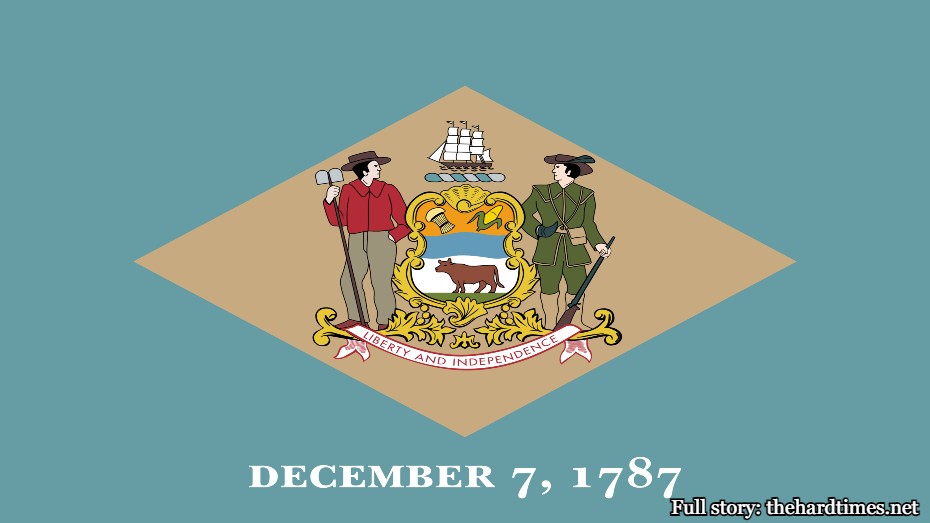 More on the punk side, Plow United represents the "Liberty and Independence" state with fervor. And also with a big-ass hammer. They like the "THWAK" sound it makes while caving in the skulls of pop-punk's many enemies.
Florida: New Found Glory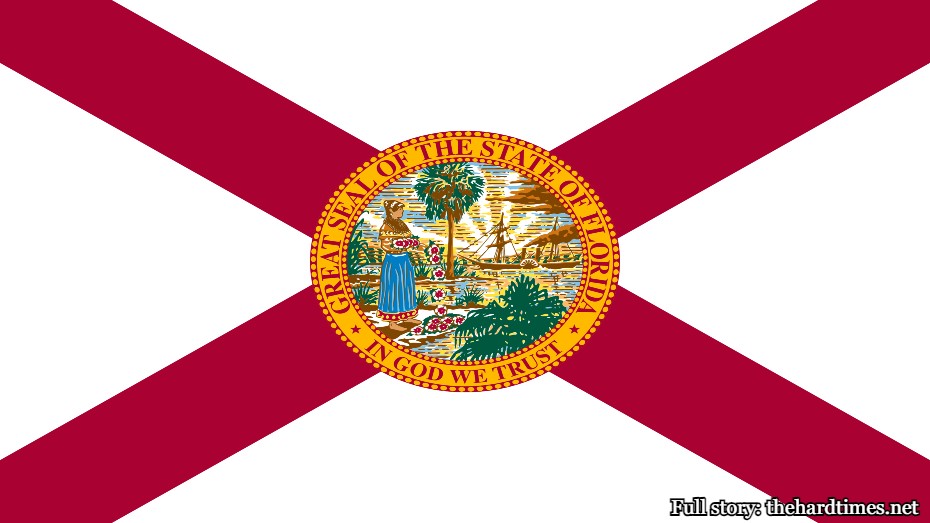 New Found Glory is undeniably influential and important in keeping the pop-punk torch lit from 2002 all the way until the literal Defend pop-punk era began. Sure, Yellowcard's great, but NFG is the clear choice to lead Florida's pop-punk resistance movement with their preferred weapon: a single throwing star.
Georgia: Cartel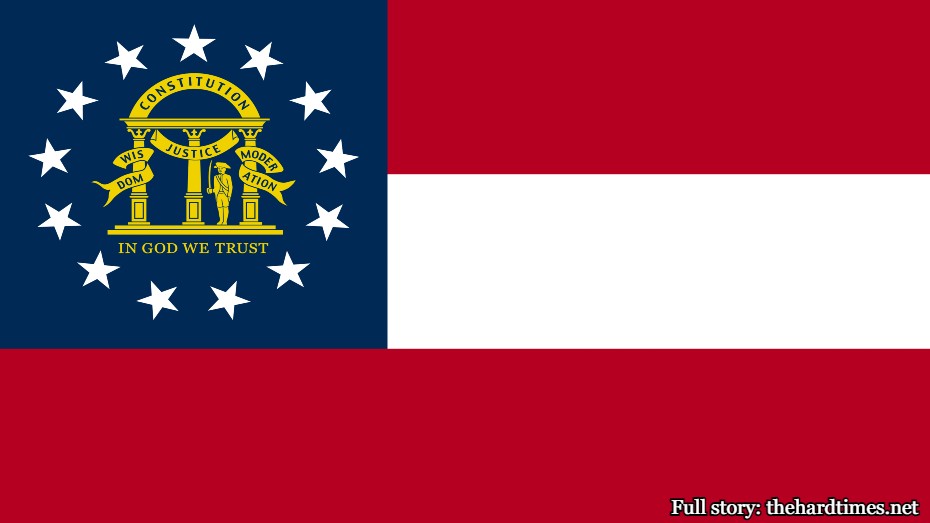 Hailing from the "Donald Glover Show" state, Cartel's brand of power-pop (sponsored by Dr. Pepper) helped keep the genre going during a time when hipster music reigned. They did surprisingly well, which supported the genre immensely. They would defend their home state by orchestrating the hordes of zombies that dwell within their borders. I should mention, all the stuff I know about Georgia comes from TV shows.