Music in niche subgenres is often more diverse than credit is given. Each state has one or more scenes dedicated to continuing the traditions of these small, but beloved, genres. And just because your beloved genre's tradition is to have people ironically dress in 3-piece suits while doing whacky dances in a 100-degree VFW hall, doesn't mean your art isn't valid. It's funny. But it still has some merit, we promise.
Many of these ska scenes have a unique take or at least a tweak on the genre, leading to a deceptively diverse musical buffet to choose from. To the layman, all ska sounds the same. To a true student of the genre—a "ska-tistician" if you will—it's much like jazz: the nuance is found in the puns they're not making.
Well, the states and their scenes may be divided, but ska unites all through a sense of shared uncoolness. Since we're not interested in what cool people care about, we ranked the best ska band in every state in America and ignored the international community because that's what Americans do.
Alabama: Salvo/Pain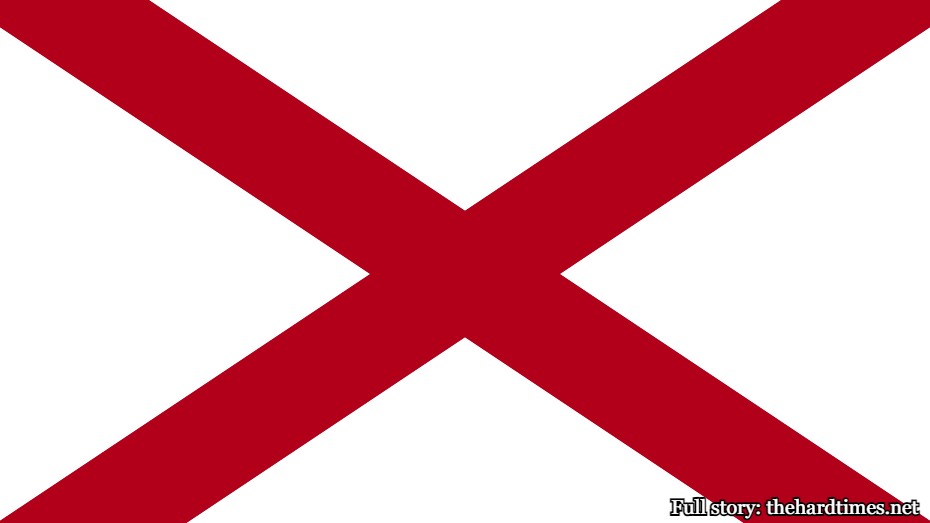 Is there anything more "local scene" than a band having two names because they were popular as both? This 14-thousand-piece ska band also did the song from "Jabberjaw" on Cartoon Network. They may not have rode the '90s 3rd wave to mainstream success, but they will always be the reason we now know Alabama isn't located in the Pacific Northwest.
Alaska: The Naked Men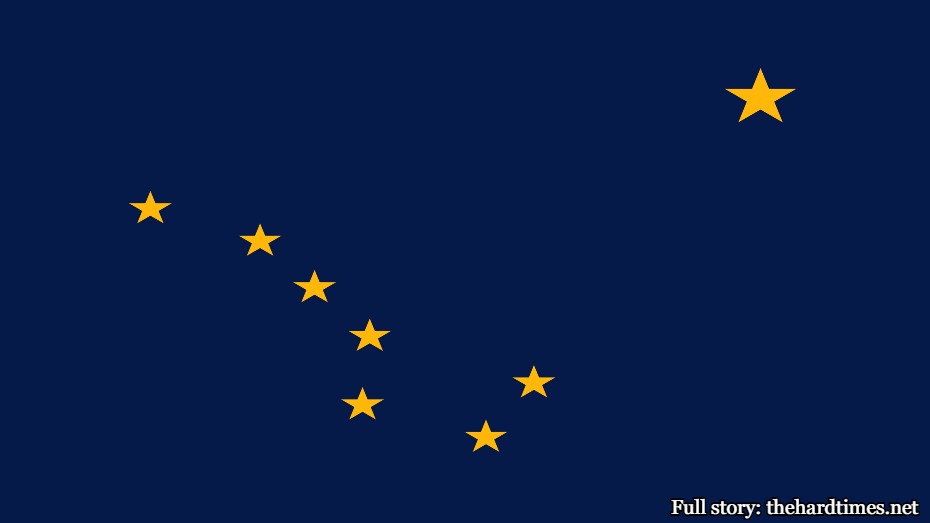 Despite its name being perfectly suited for ska puns, Alaska is shockingly limited in its ska-lection of ska bands. Fortunately, the Naked Men are here to fill that hole. We bet this band was pissed when they went to name their band and found out "Polar Bear Club" was taken. And they're not even a ska band! What a waste.
Arizona: 2 Tone Lizard Kings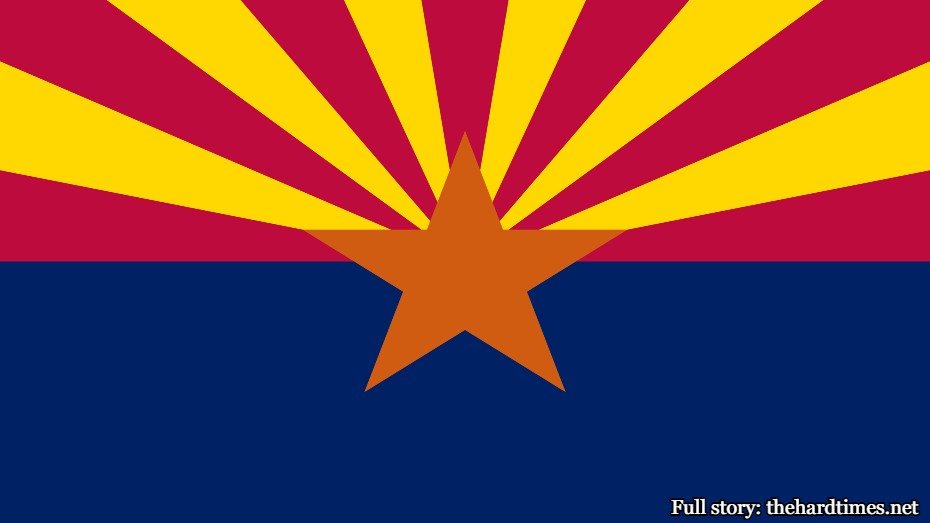 Ska-n-Roll band "2 Tone Lizard Kings" brings a bluesy swing to the typically staccato genre. The music grooves with a sweaty swagger that says, "Ohhh look at me, I live in Arizoooona." Arizona may be a dry heat but 2 Tone Lizard Kings are sure to bring some wet funk.
Arkansas: Fayetteville Ska Alliance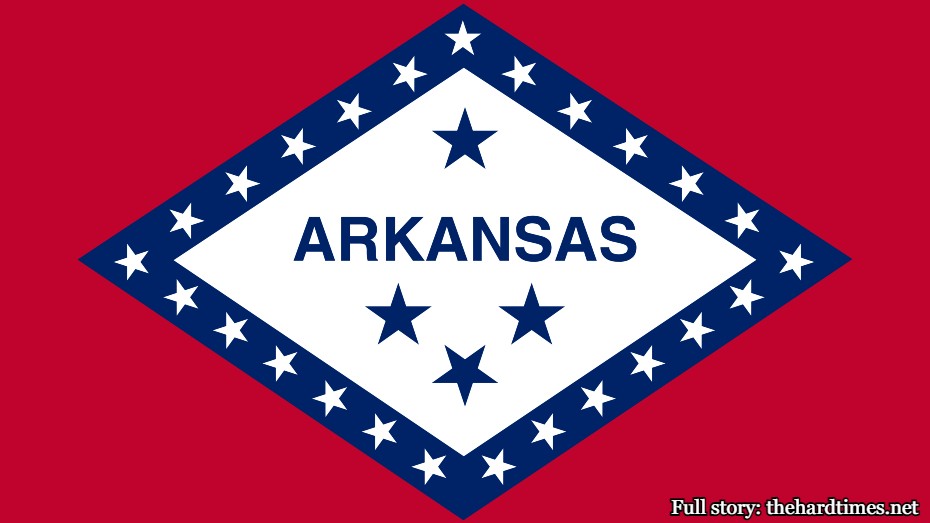 Yet another state with a built-in ska pun name and another state that required Googling to find a single ska band. The Fayetteville Ska Alliance is a Christmas-themed ska band and probably an official part of the Arkansas State Guard.
California: Reel Big Fish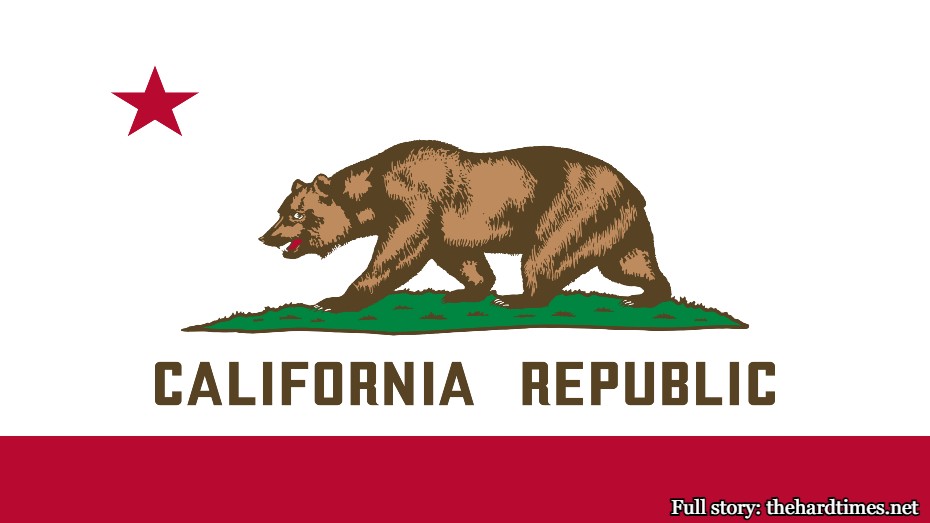 This is quite an honor considering over 90% of ska music originated in California. Reggae too. Little known fact, the upstroke was invented by a high school sophomore in Orange County. But any true ska fan knows that without a doubt.
Colorado: Five Iron Frenzy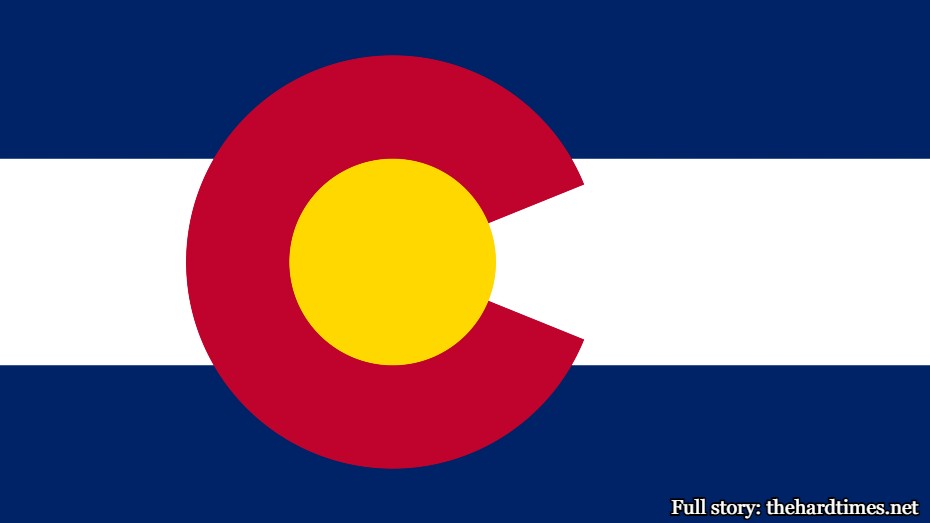 Everyone's favorite Christian skankers, "Five Iron Frenzy," are Colorado's highest by a mile. Despite their overtly religious lyrics, ska fans of all denominations flock to FIF for their catchy, upbeat melodies. Their music videos make youth group actually look fun. Ya know, if you removed all that God stuff.
Connecticut: The Agonizers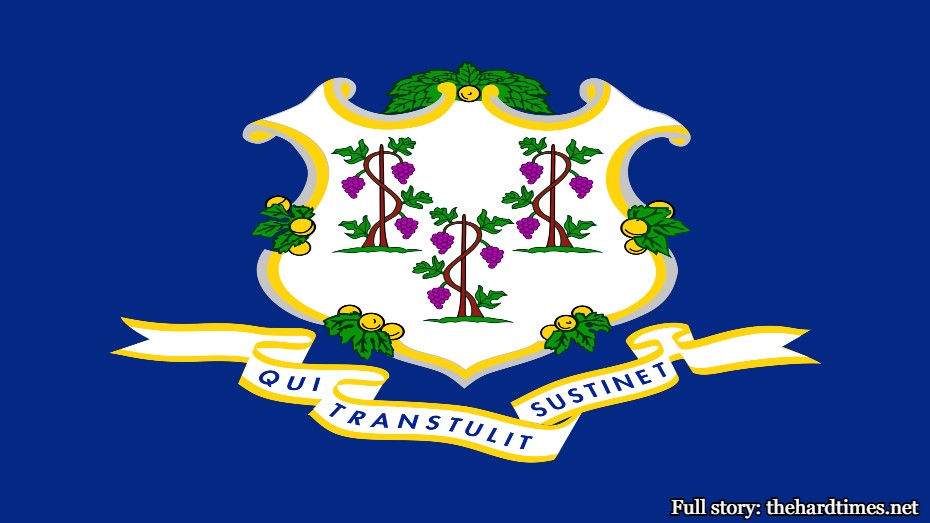 For as much punk, hardcore, and easycore that New England produces, ska is slim pickins in Lobsterville. Even the Agonizers avoided having a horn section. It must be the temperature. Ska does not seem to thrive below 70 degrees.
Delaware: The Ol' Dirty Brasstards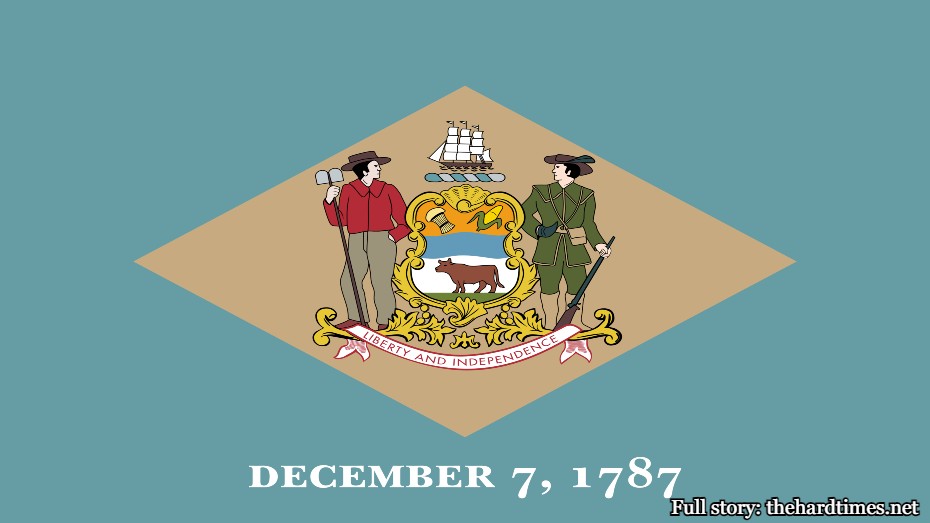 Delaware has a rich history of ska bands and it was really hard to choose just one to represent this ska-te (not a typo, that's "ska" plus "state"). The Ol' Dirty Brasstards are… okay, we admit it! We don't know any ska bands from Delaware! We even resorted to searching "ska + delaware" on bandcamp after Google and Reddit failed us. If you know of a ska band from Delaware, tag them in the comments and tell them they need to be better about their SEO.
Florida: Less Than Jake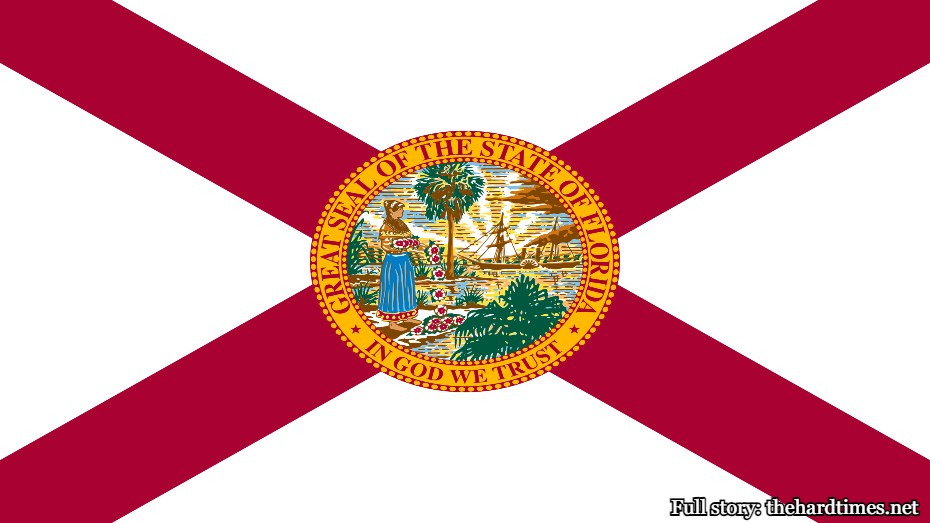 Firmly nestled in the base of America's cock, Gainesville's "Less Than Jake" is a legendary ska band who needs no introduction. Especially one so crude. They are among many incredible alternative bands from Florida such as Against Me!, A Day To Remember, and Yellowcard, but they stand alone as the kings of Floridska. (Keep ska alive. Pick up a Less Than Jake record in our store)
Georgia: The Taj Motel Trio
Georgia's Taj Motel Trio proves that 3rd wave ska doesn't need to come from New Jersey to sound like Streetlight Manifesto. Kidding of course, Streetlight Manifesto isn't ska. Or are they? Check out New Jersey to find out.
Hawaii: Black Square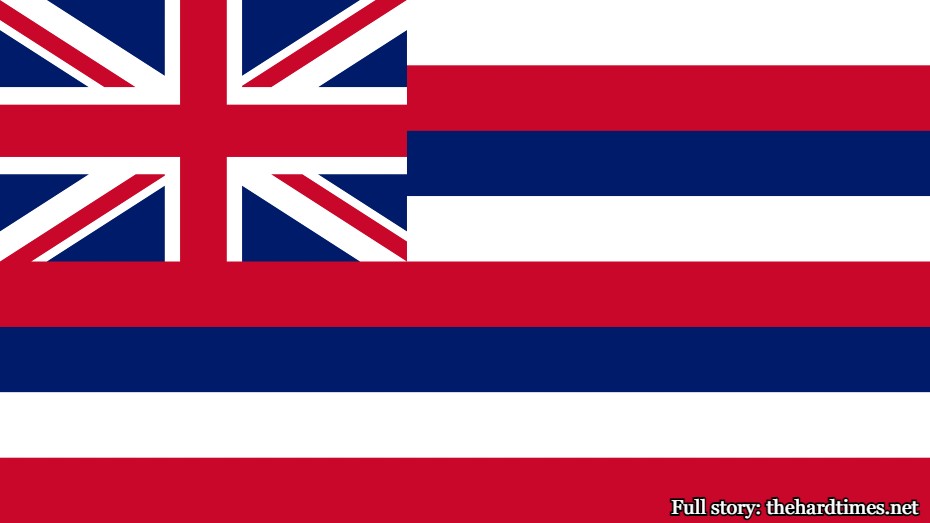 Black Square is one of the rare Hawaii ska bands to bring their sound to the mainland. While it may seem strange that this genre of island music is underrepresented on a literal island, it's a clear sign that disgust for ska is consistent across all mainstream cultures. We must stand united!
Idaho: The Opskamatrists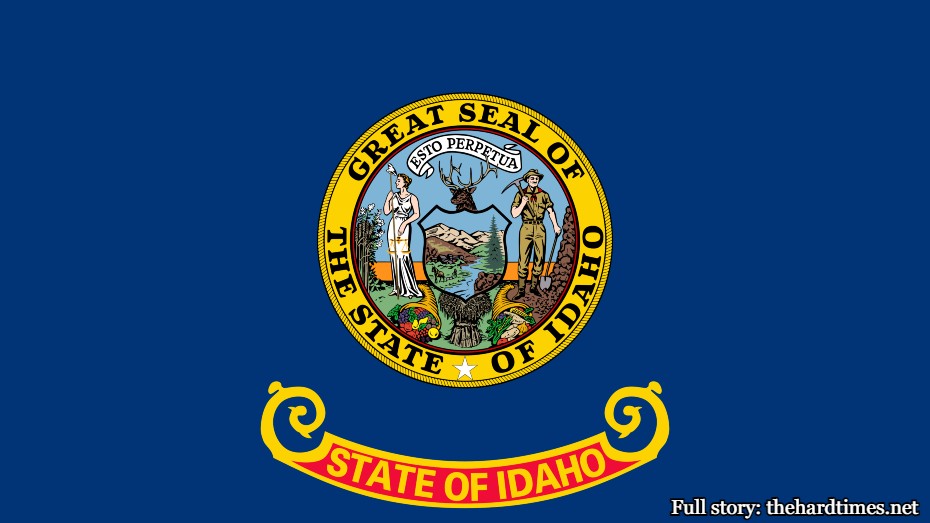 Marching band horns? Check. Punny name? Check. This band is close enough for ska! Also, why did the ska musician's mom hate his band? Idaho, AlaSKA!
*Update: She said it's because they practice in her basement.
Illinois: Slapstick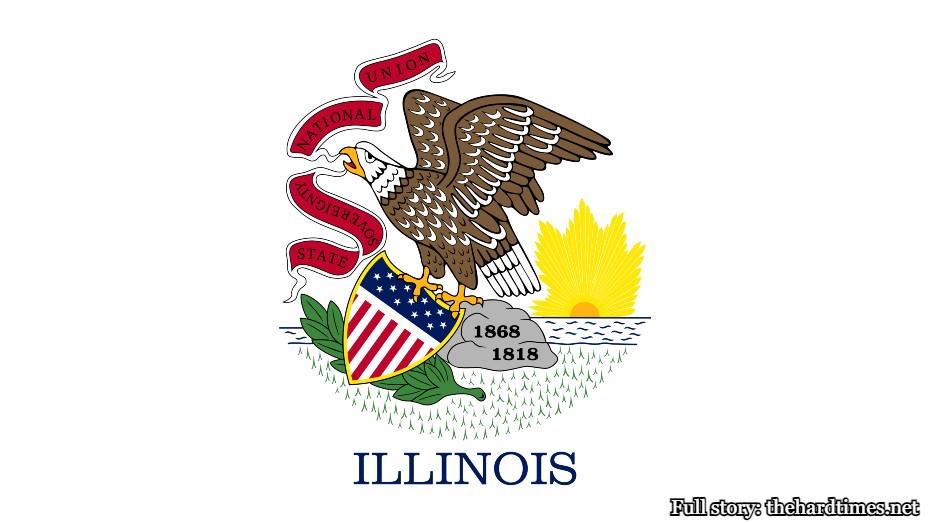 Between Brendan Kelly and Dan Andriano (and to a lesser extent Peter Anna), Slapstick wound up a bonafide supergroup. They are an incredible addition from the golden era of 3rd wave ska. Though several band members later reported losing interest in the genre, Slapstick truly is the best "ska phase" captured on record.
Indiana: Johnny Socko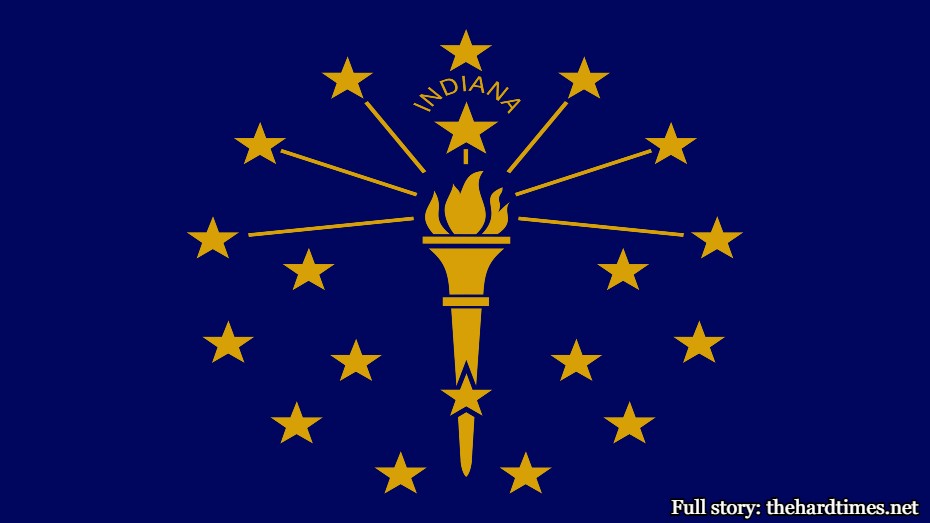 Indiana's "Johnny Socko" will have you skanking faster than a car at the Indy 500. Lazy simile aside, it's true. That's just all we know about Indiana. They were also on Asian Man records at some point, which has been true about many of these obscure bands from even more obscure states.
Iowa: Iowaska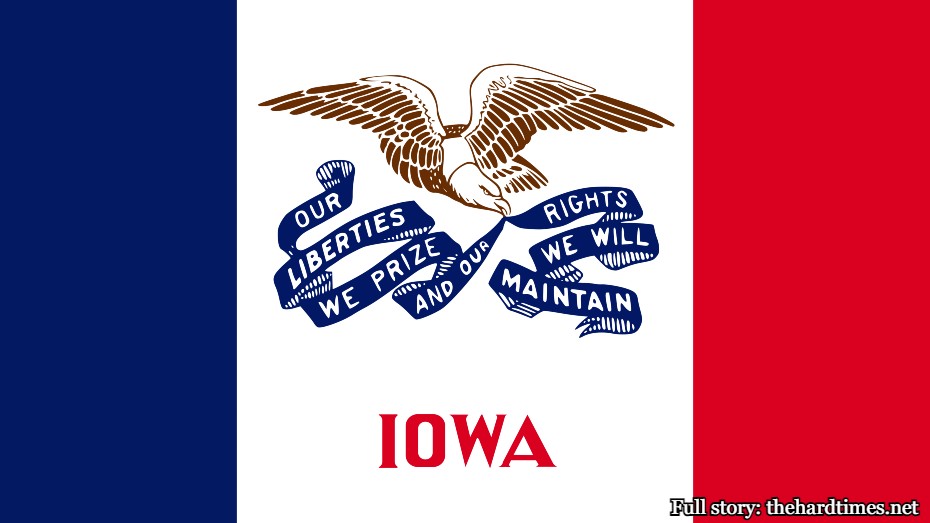 Okay, so this isn't technically a ska band. This is a punk band signed to Alternative Tentacles. But just look at that name! We didn't even check to see if they were from Iowa. They win this one sight unseen. (Slipknot could have also been considered on technicality)
Kansas: The Ray-Guns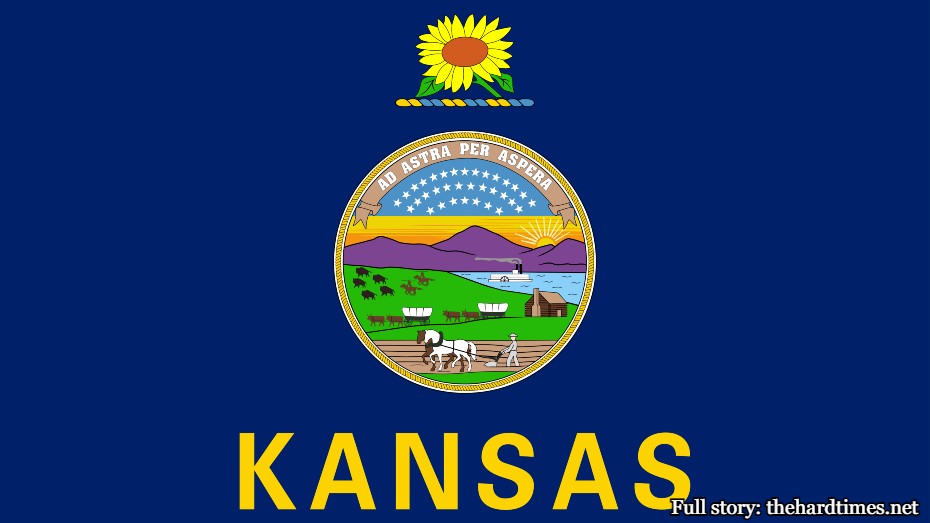 If you thought the sunflower state couldn't shine any brighter, the Ray-Guns are here (well, were here in 1998) to bring you some of the catchiest ska-punk Kansas has to offer.
Kentucky: Pimpslap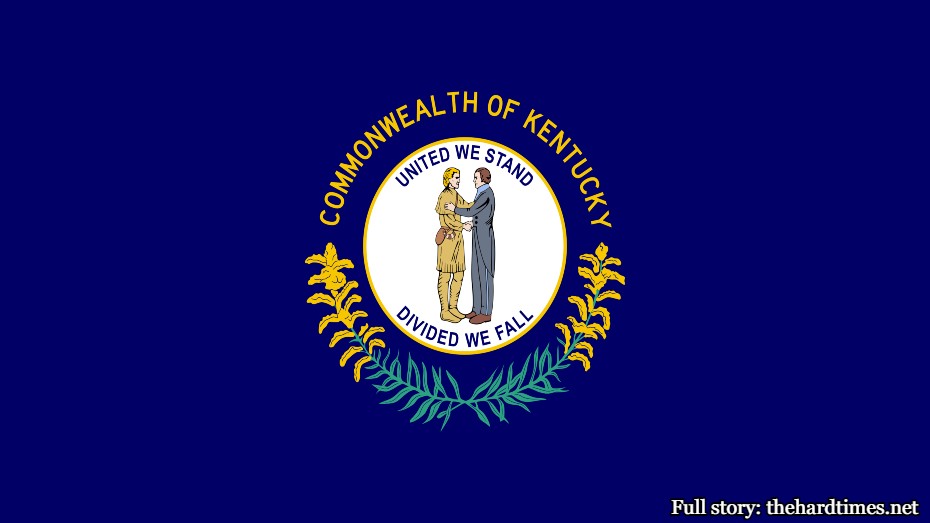 Pimpslap blends 3rd wave ska with Cheshire Cat-era Blink 182. "Pimp" was such a go-to funny word in the '90s and it was used most often when a suburban, upper-middle-class person wanted to be ironic. What a time to be alive.
Louisiana: Bad Operation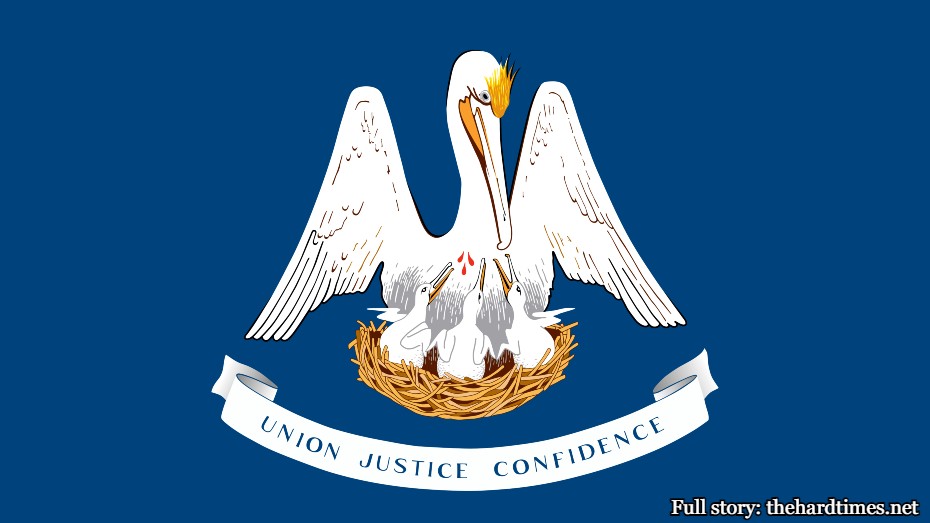 Leading the New-tone charge, New Orleans' Bad Operation continues to take the 4th wave in a sincere direction. Unlike many states, Louisiana has produced a solid number of ska bands. Maybe it's their access to horns. Or the frequency of parades. (Pick up a Bad Operation record in our store today)
Maine: El Grande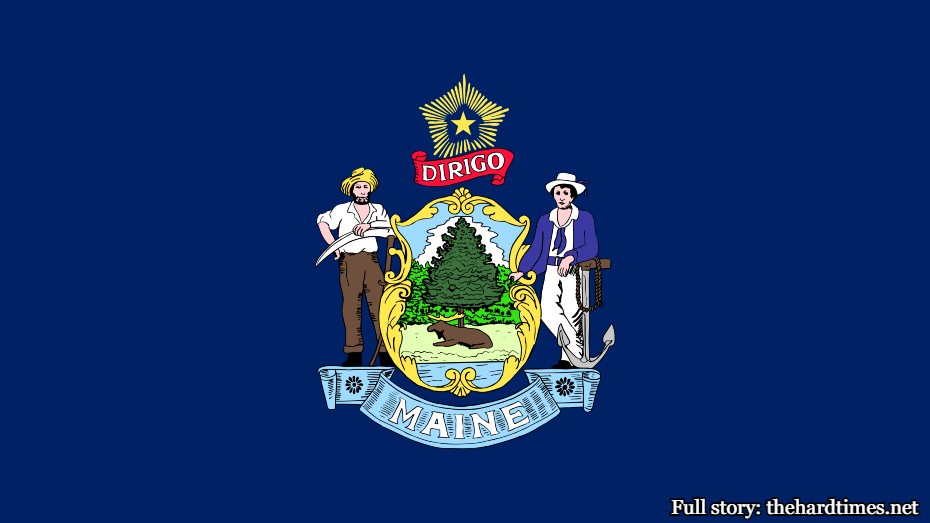 El Grande is just your ol' fashioned, lobster-catchin' Maine ska band. Pretty typical of their breed. Little known fact, their band name came from the only two Spanish words that had made their way to Maine by the time the band formed in 2004.
Maryland: The Skunks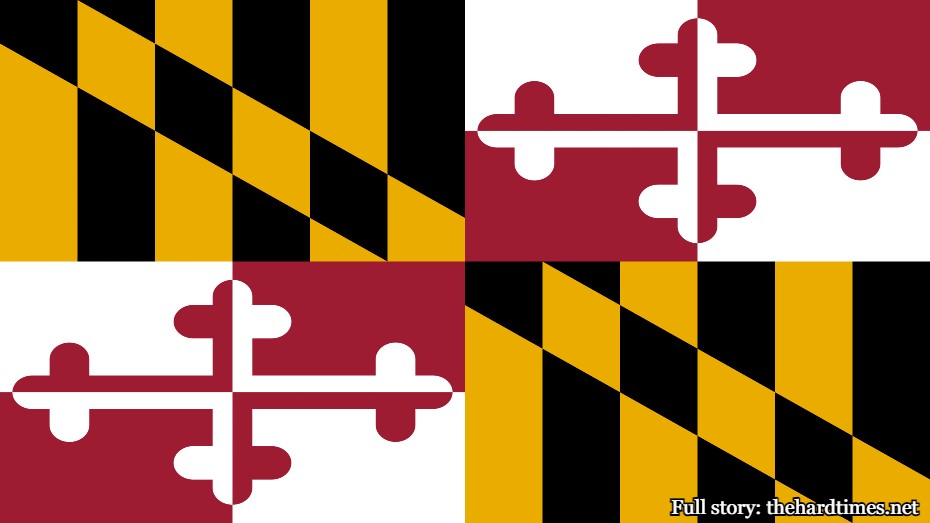 There's just something special about island music written by people who consider Baltimore an island. The Chesapeake may not be Montego, but The Skunks provide the soundtrack to a perfect evening at Seacrets during Beach Week. I mean, technically SOJA is the perfect band for that kind of night, but they're less "ska" and more "a band of rich white guys who named their band 'Soldiers of Jah's Army.'"