It's that time of year again – Halloween! Are you ready to dress up like your favorite superhero, Supreme Court justice or depraved axe murderer? Remember, there's no "I" in Halloween. It's a holiday primarily about other people…tricking them, treating them, and above all attending their house party in costume whether they specifically asked you to avoid doing so or not. Without further ado, here are our favorite looks absolutely certain to get folks screaming and/or complaining that you didn't read the big, bold "NO COSTUMES" bit on your invitation.
Dice Lord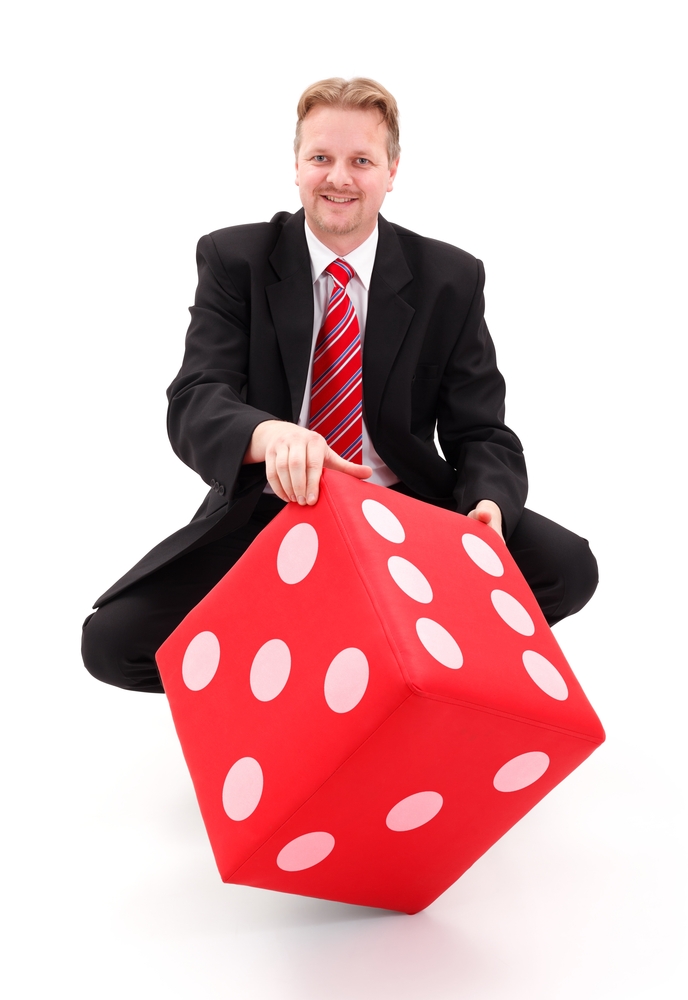 This costume is guaranteed to get a reaction from jealous party goers. "Dice Lord," they'll say, "Hmm. I don't think I know that one. Is it from a movie? I think you're the only one here with a costume. Maybe you can leave the big dice in your car?" And then you can roll the big dice right in front of them on the front lawn and whoop and holler at the result. Plus, this dice fits through most front doors if angled properly.
Egg Eyes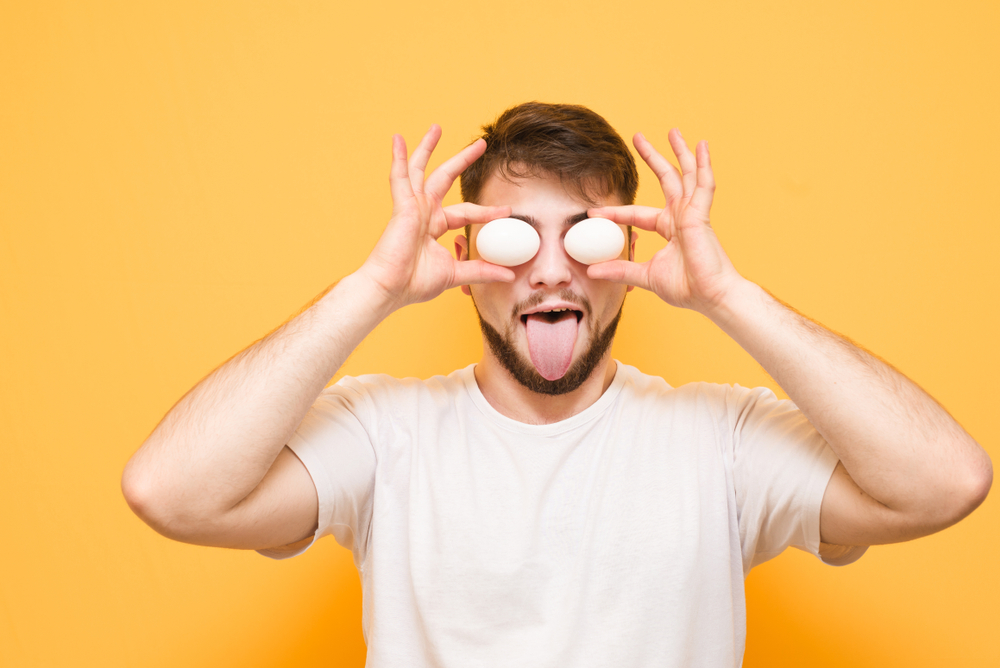 Egg Eyes is a classic Halloween costume, for sure, but that doesn't mean it's played out. In fact, many of the rich and famous have donned the look for fêtes large and small. Elvis famously wore them to the White House in 1971. If you show up to a party rockin' the Egg Eyes, be prepared for compliments, swooning and lots of "don't bump into that. Where is he going? Was he even invited?"
Forgetful Person Allergic To Pumpkins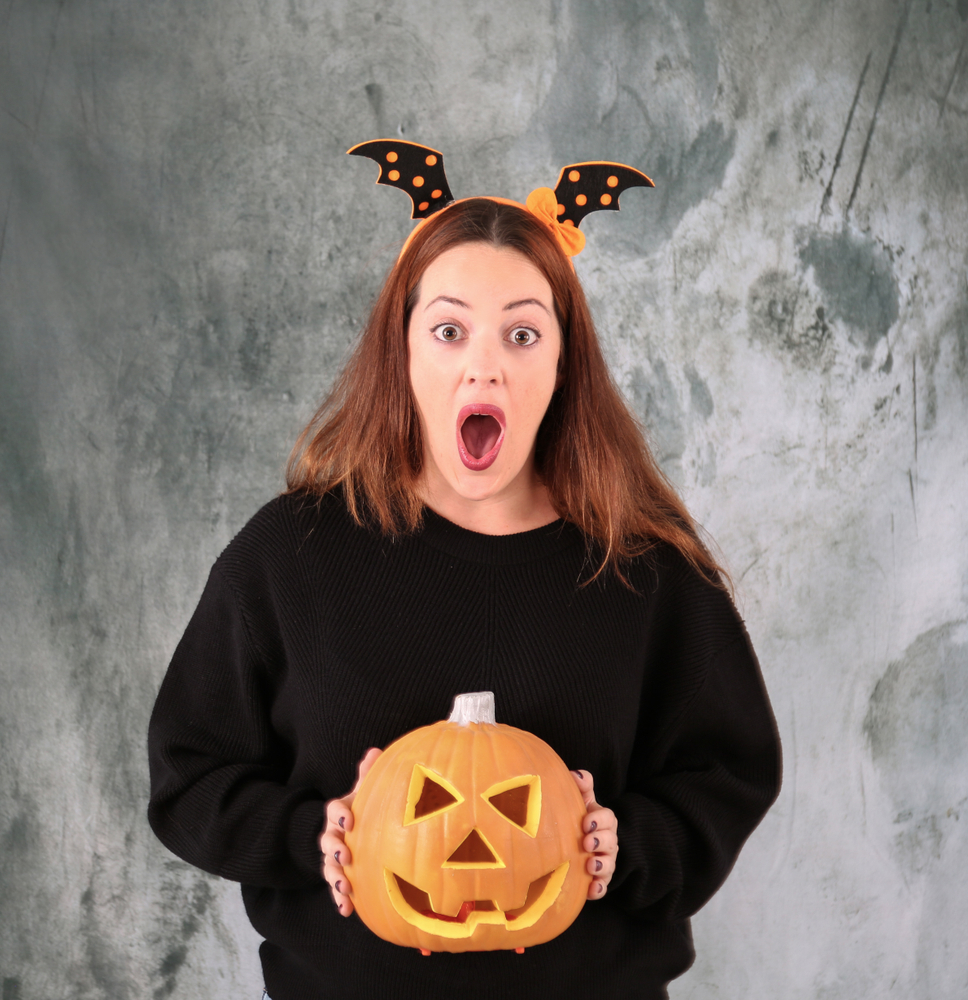 This costume is perfect for the intellectuals in your life. It's a bit of a performance art piece, as well, so be sure to wear it to events where at least some are clever enough to "get it". Picking the right pumpkin is important – make sure you select something you're comfortable carrying around all night, as you'll be so swamped with questions you'll never have a moment to set it down safely. Keeping your mouth open is optional, but if you're truly committed to the costume you do your best to keep it so. "But how will I explain the costume," you may ask. Simple: you call ahead and inform the host of the bit. Ask to be put on speaker phone. They'll likely respond with some close-minded nonsense like "this is the wrong number" or "it's a small get together it's not really a costume thing". Pay it no heed. Party on, sister!
Skeleton Barista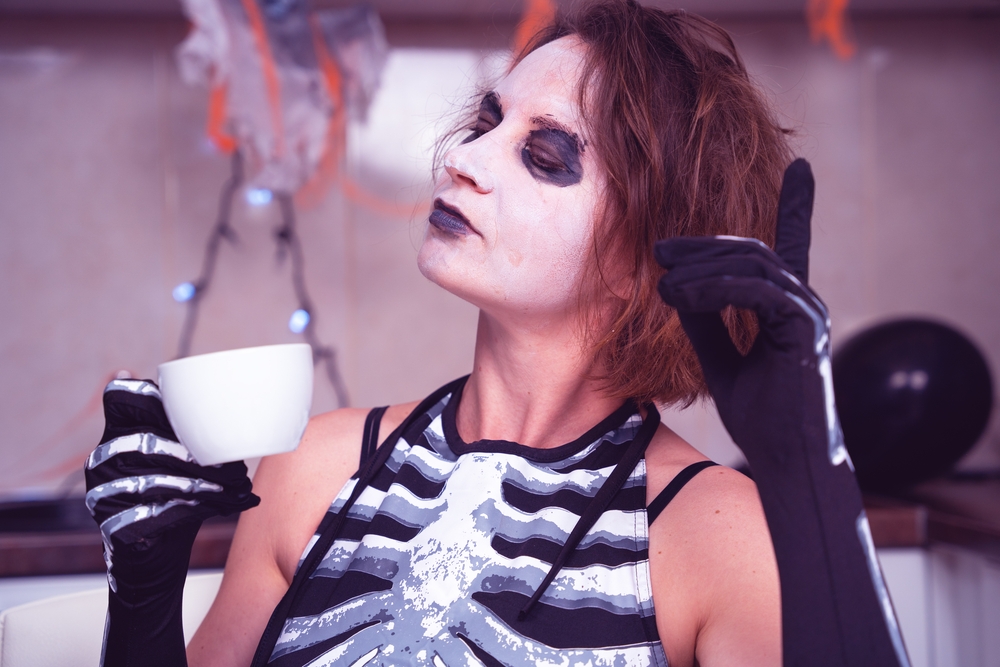 Grande spookyccino please, hold the WORMS! Look out, this costume is NOT for the faint of heart. We recommend brewing the coffee right before you leave so that it is hot. That way, you can performatively spill it on yourself and then pretend the coffee melted your skin down to your bones and that's why your bones are showing. We did this at a Halloween party last January 1st and were told later that guests were a.) intrigued b.) in awe and c.) seriously wondering why we thought it was a Halloween party in the first place. Pass the sugar!
Sexy Detritus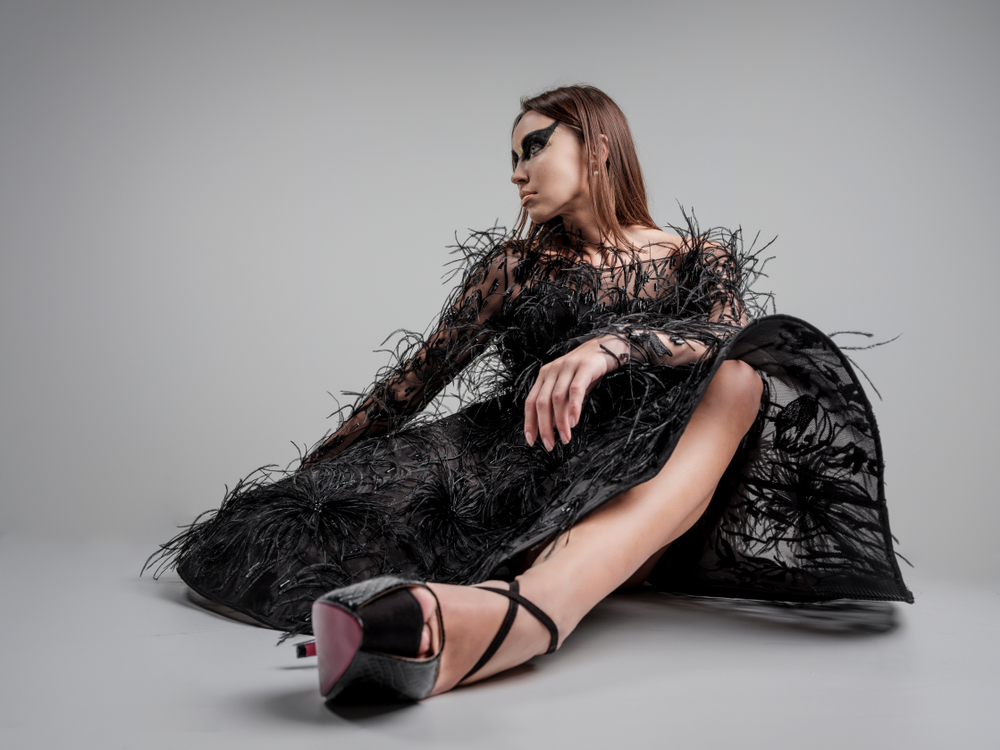 We're on a seaweed diet. Yeah, when we see weed we smoke it and show up to your house ready to get into some chips and dip! This ensemble references both the ocean and the animal kingdom (cat eyes, anyone?), a combination sure to take any gathering to the next level. Step one: go to the craft store. Step two: ask where they throw out their trash. Step three: dumpster dive! However you look crawling out of the dumpster is your costume. Show up to the party and get ready for LOTS of pushback from folks who didn't dare dress up AT ALL.
Phone Twins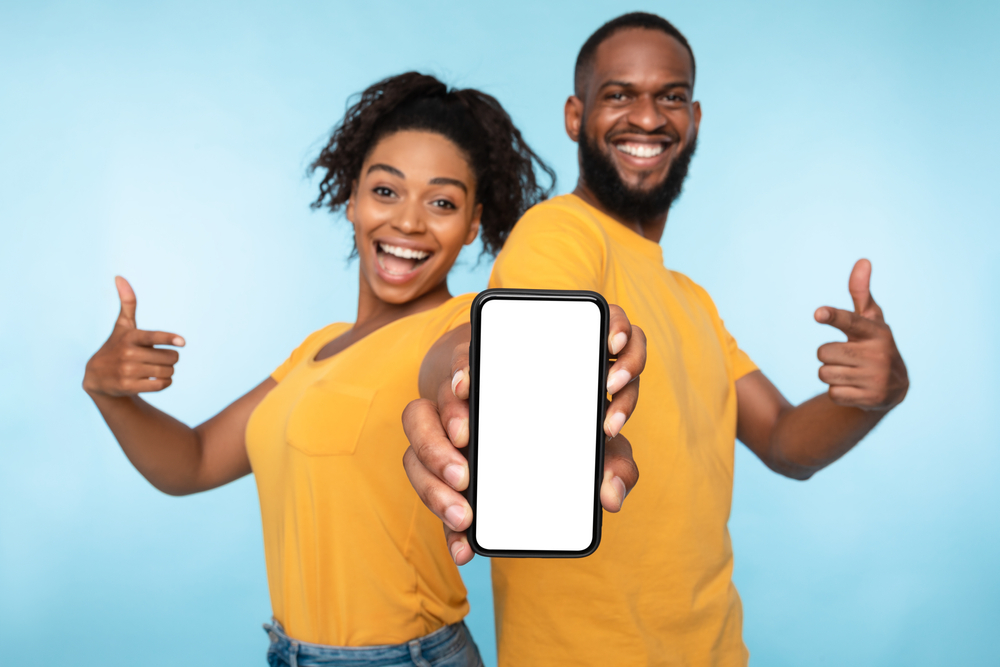 Halloween may not be Valentine's Day, but who says you can't celebrate with your partner? Look out, folks, here come the Phone Twins! This minimalist look makes you and your loved one appear tech savvy AND holiday-friendly! The key is to walk around the party and ask people how many "minutes" they have left "on their plan". We suspect this outfit has led to many a late night for party people everywhere, particularly family members who will positively lose it after hearing you and your partner corner them in the bathroom to talk about "bundling phone and television packages". Ring ring! Who is that? It's the phone twins!
Mime Thief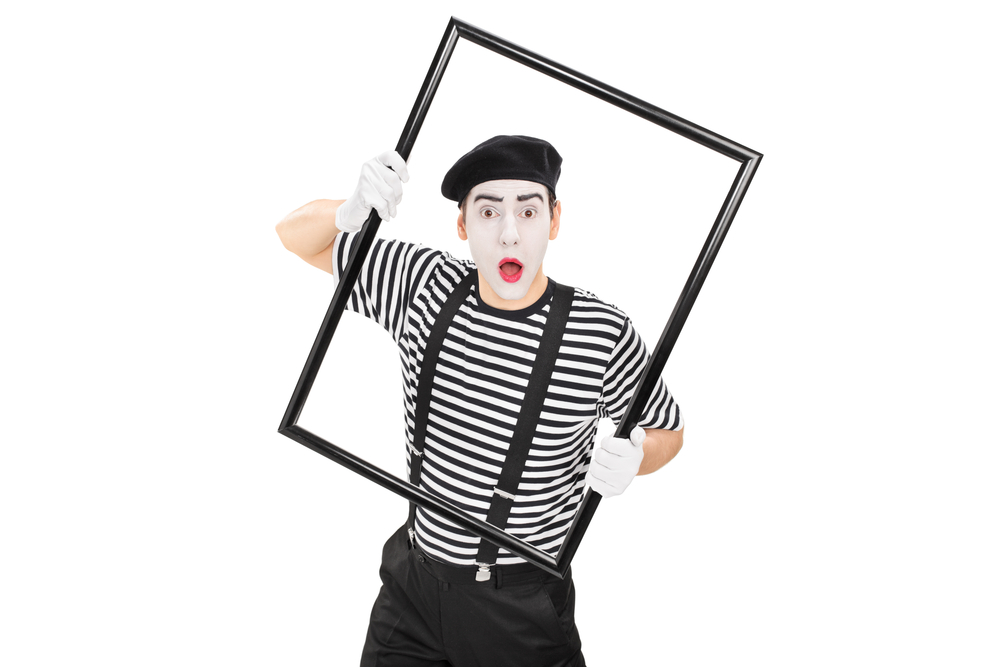 The brilliance of this getup lies in the prop frame, which when used properly lets the hosts of any shindig know that you are a force to be reckoned with. Simply position yourself near the punch bowl and freeze while holding the frame as depicted. Friends and family will barely recognize you, particularly when you retreat underneath someone's bed until well after the party ends. Then you can pop out, yell "surprise!" and chase your excited host like a proper little goblin.
Drowned Companion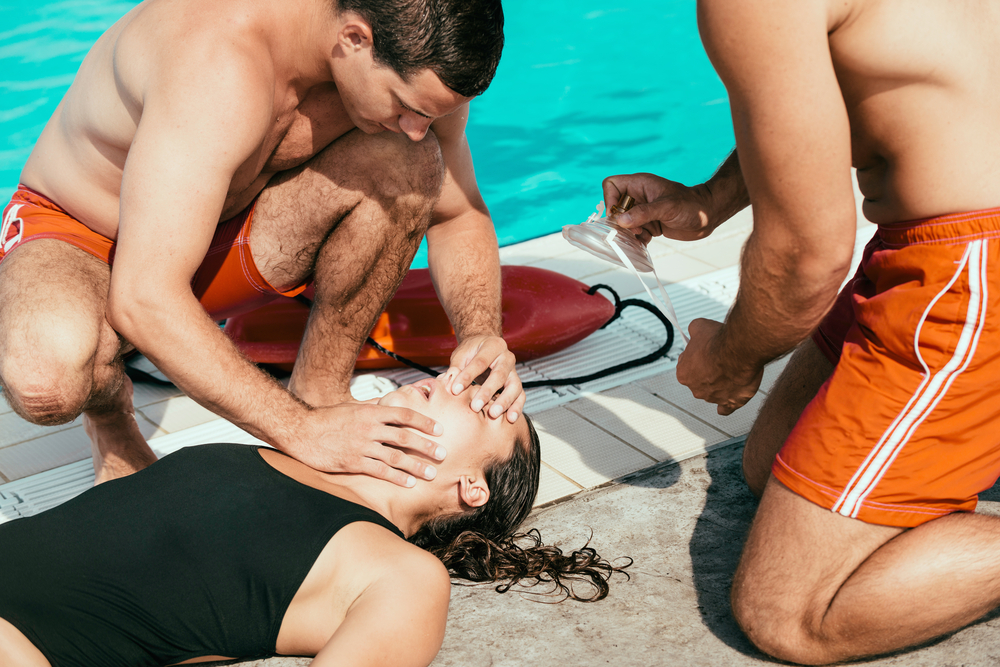 Another group costume idea from yours-truly, this "Drowned Companion" with accessory oxygen tank is a surefire way to outshine your competitors. Guests will complain that bringing the real dead body of a friend is "cheating" or "disrespectful to the human form" or "traumatizing for the children present" but rest assured, they're just jealous. Remember – they can't legally ask you to leave if you're in the process of appearing to save someone's life. It's in the constitution. We've done this at multiple events and party hosts were left literally speechless!