If you think you know the story behind these hits, think again. Here are 10 songs with misinterpretations that have become common knowledge and true meanings that will completely shock you.
"It Wasn't Me" by Shaggy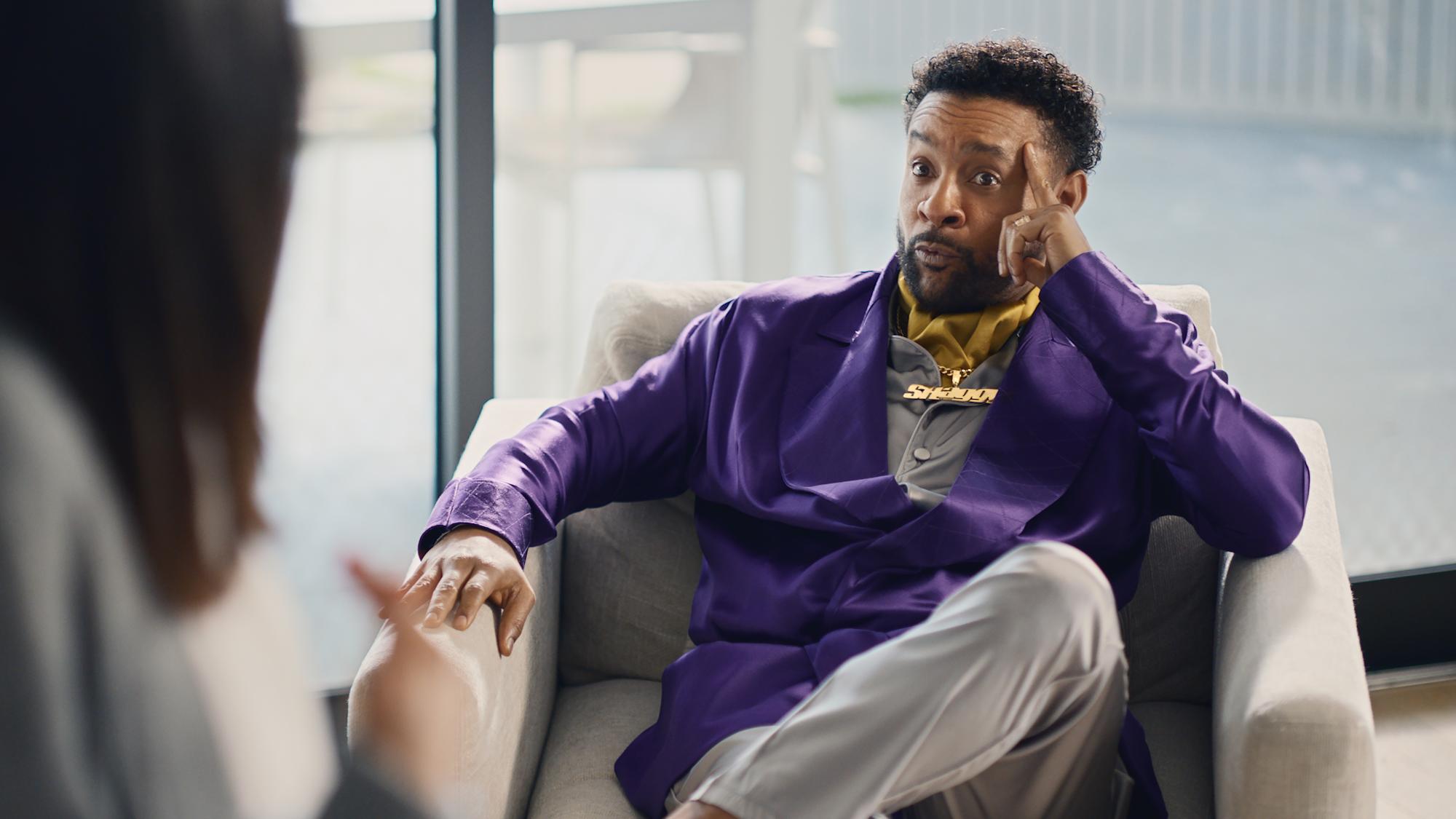 Many assumed Shaggy's roguish pop smash is about his girlfriend catching him red-handed sleeping with another woman. Close, but no cigar: the song is about Shaggy's girlfriend catching him red-handed impersonating a police officer.
"Wonderwall" by Oasis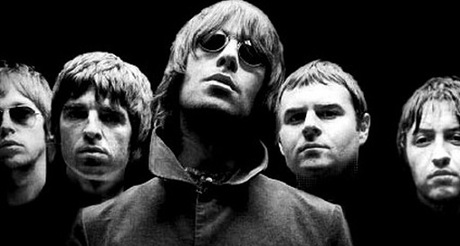 The Gallagher brothers' inescapable singalong classic is commonly explained as Noel's ode to then girlfriend Meg Matthews. But, think about it: what the fuck even is a wonderwall? Noel confirmed in a 2009 BBC interview that, in his opinion, the only real wonderwall was the Berlin Wall and the song is all about how much he misses it.
"Wonderful Tonight" by Eric Clapton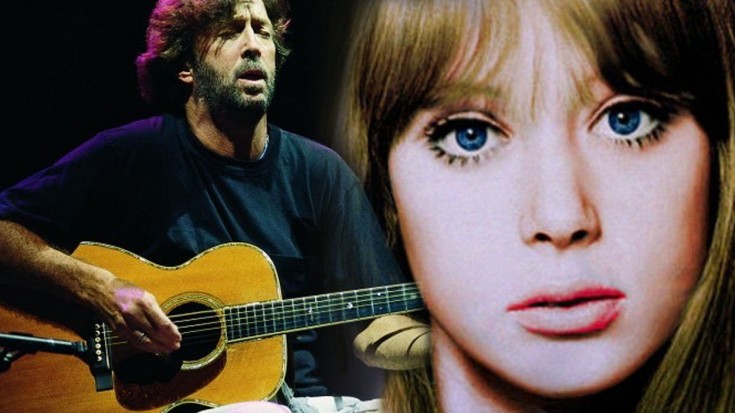 Clapton did in fact write this slowdance staple about then girlfriend and future wife Pattie Boyd, but he was actually just being polite because she looked like absolute horseshit that night. Woof.
"Don't Speak" by No Doubt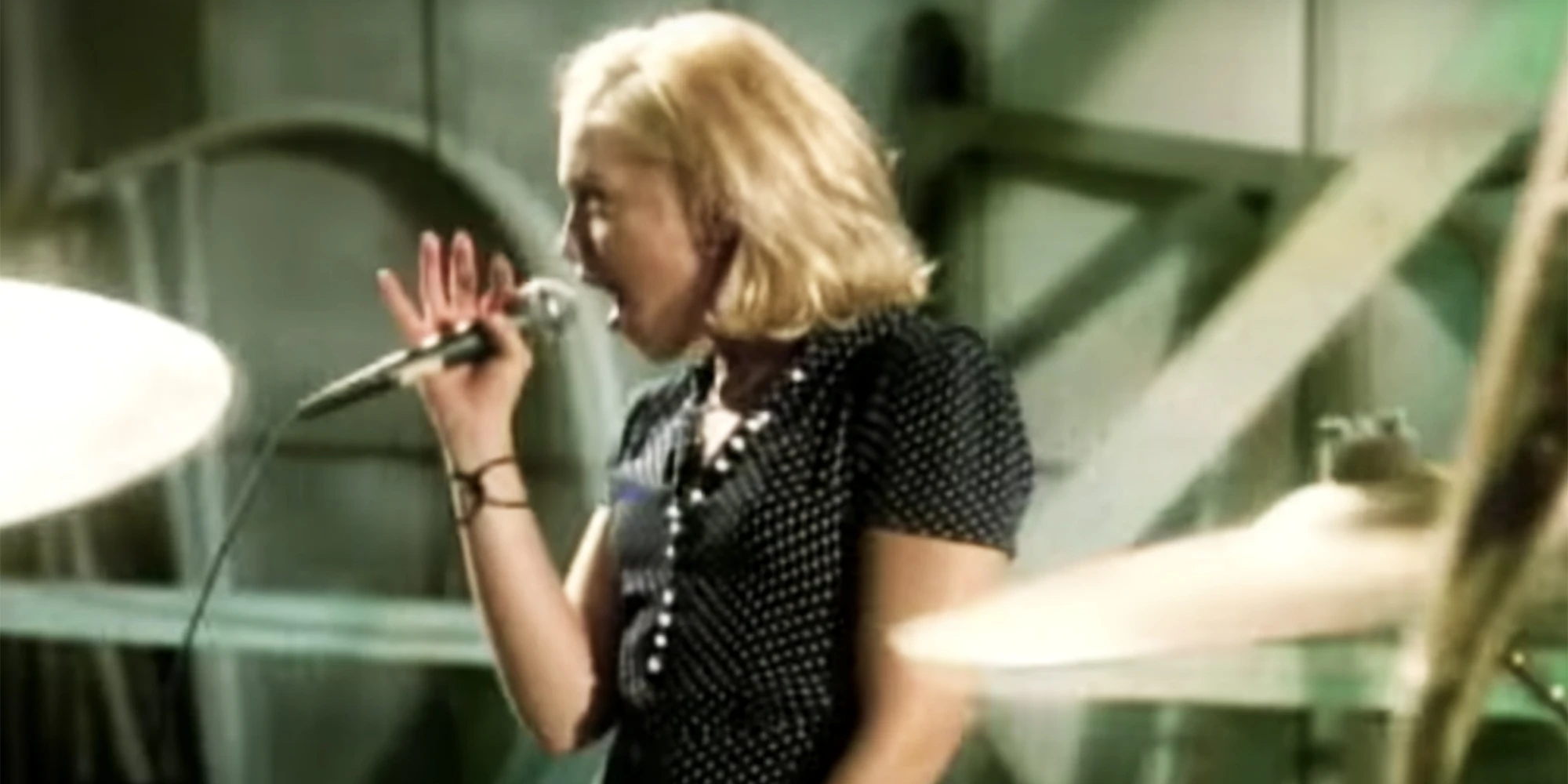 Popular opinion claims No Doubt's biggest hit is about the breakup between lead singer Gwen Stefani and bassist Tony Kanal. However, Stefani has confirmed that the lovelorn song is inspired by the explosion of the Mega Powers, Hulk Hogan and "Macho Man" Randy Savage, at WrestleMania V.
"Angel of Death" by Slayer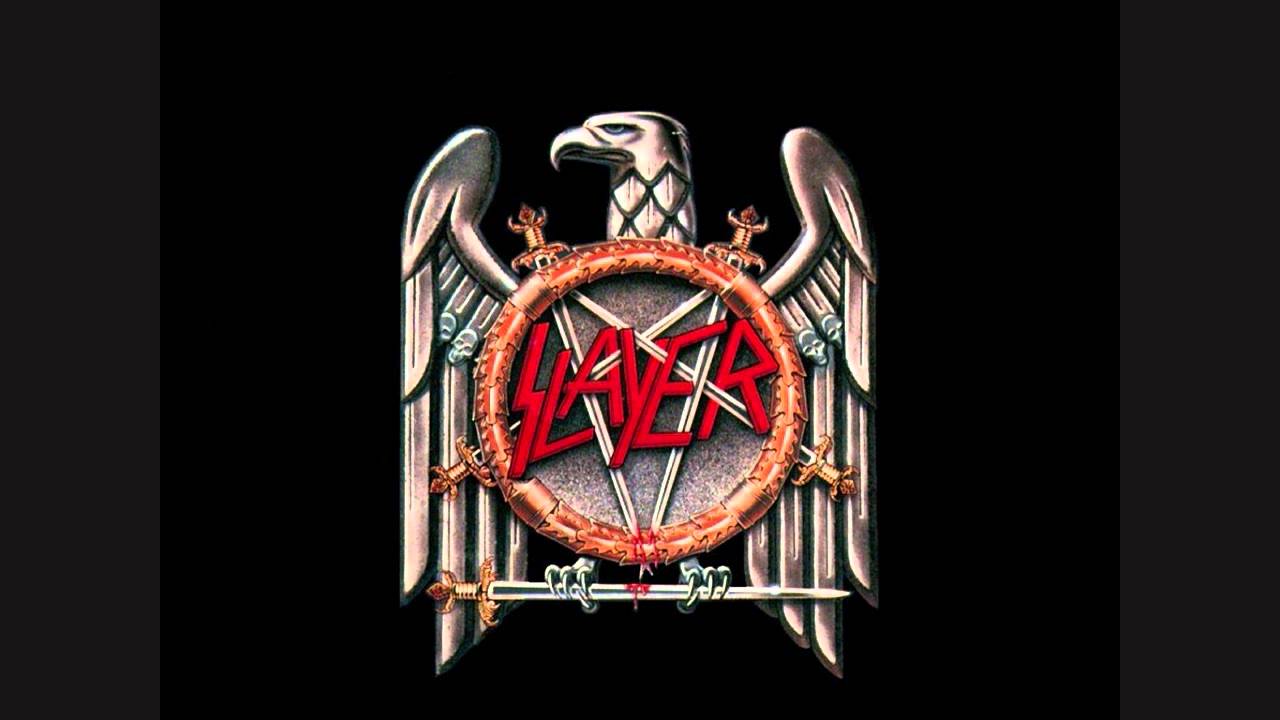 The thrash metal stalwarts came under fire for this song, which many accused of Nazi sympathizing and employing Holocaust atrocities for the sake of cheap imagery. Don't worry – Slayer has repeatedly explained that they're not Nazis, they're just really interested in Nazis and enjoy writing songs from the perspective of Nazis. So, uh, it's all good!
"I'm a Robot, But I'm Sad" by Radiohead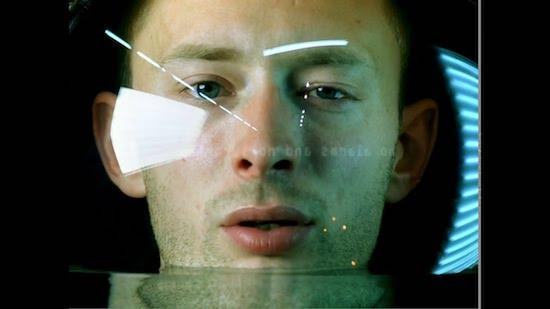 Considered by fans to be the laziest Radiohead song of all time, "I'm a Robot, But I'm Sad" feels like a contrived parody of the band's most common lyrical themes. But singer Thom Yorke has adamantly defended the song, claiming it was inspired by his "personal hero" and star of the movie "Short Circuit," Johnny 5.
"Iron Man" by Black Sabbath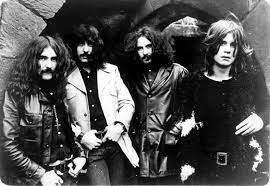 Fans have mistakenly assumed for years that Ozzy and company wrote this metal classic about the comic book character of the same name. But, in actuality, the English rockers wrote the song about their dear friend, the South African robot Chappie.
"Dear John" by Taylor Swift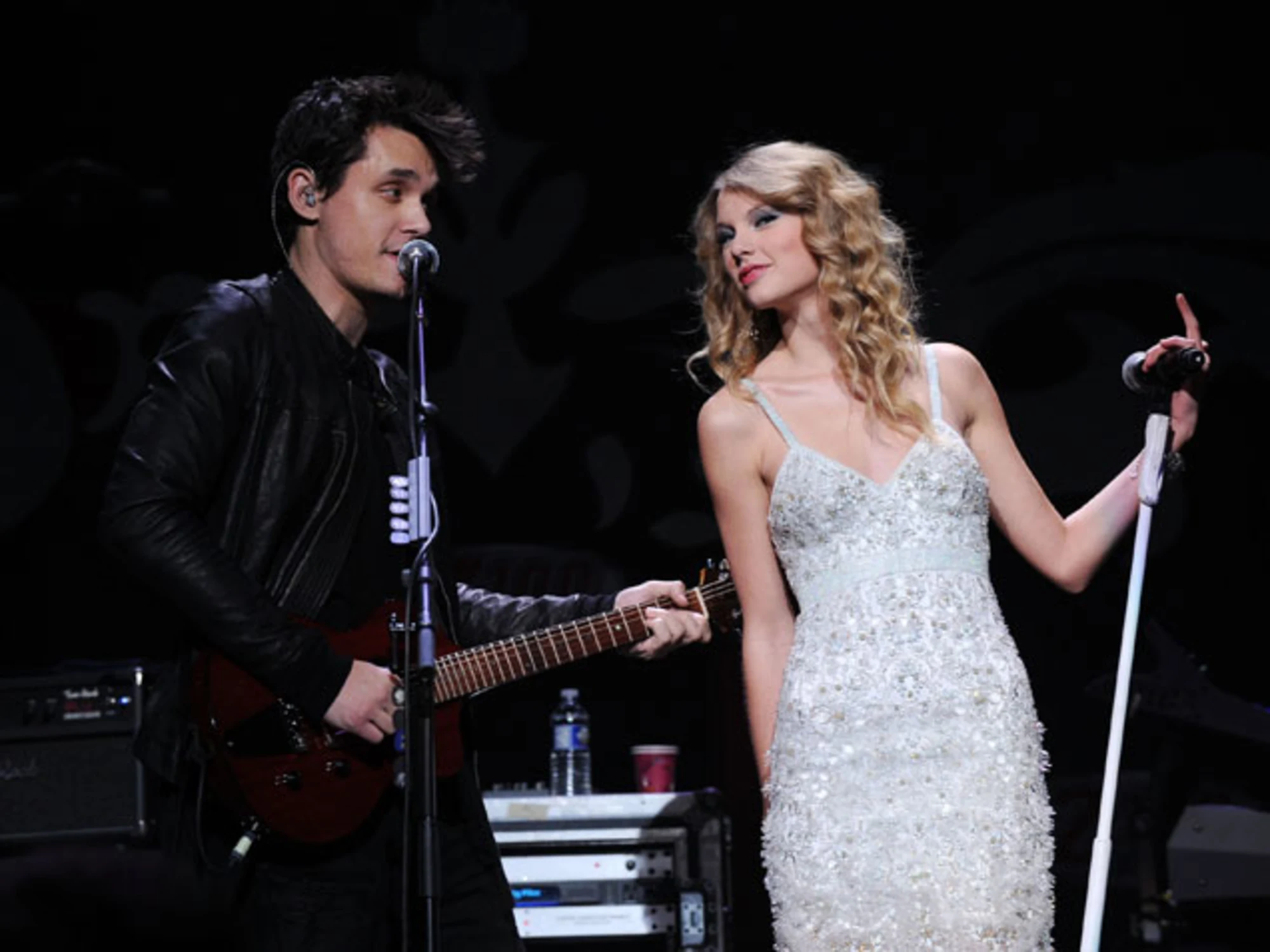 You've probably heard that "Dear John" is Swift's scathing account of her relationship with ex-boyfriend John Mayer, right? Wrong. Swift's savage takedown is addressed to John Candy, who owed her $450 when he died.
"Break Stuff" by Limp Bizkit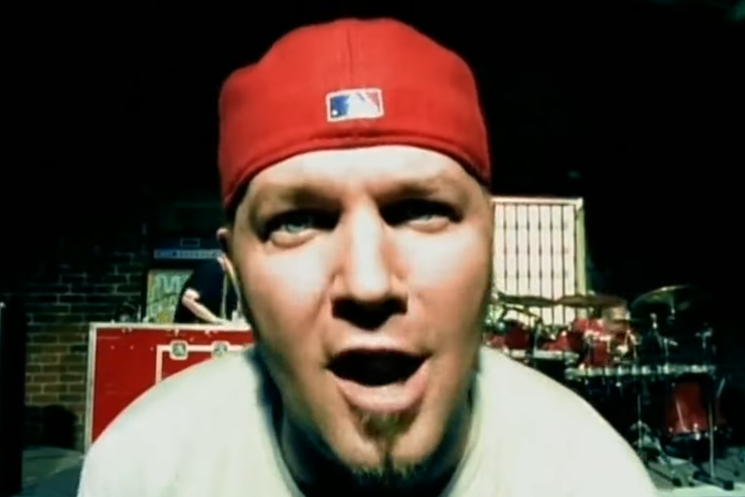 Many critics see "Break Stuff" as a rejection of America's increasingly short-sided, transactional foreign diplomacy approach in the Middle East. However, frontman Fred Durst recently admitted that it's just about one of those days when you don't want to wake up because everything is fucked and everybody sucks.
"Helter Skelter" by The Beatles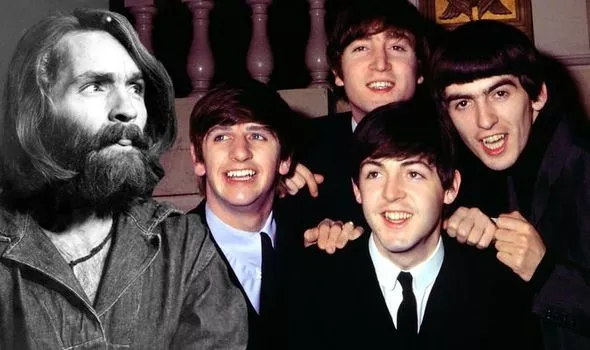 Interpretations of this low-fi Beatles rocker have been long influenced by Charles Manson's mistaken belief that it predicted an impending race war between whites and blacks. However, Paul McCartney has always maintained that the song simply predicts an impending race war in which everyone teams up against the Greeks.