January 6th, 2021 was one of the strangest days in American history. A group of rebels that love America and everything it stands for tried to overthrow the government that serves it. What was their objective? No real idea, as punks we also hate the government, and these meatballs ruined violent overthrows for everyone, thanks a lot jerks. Lets take a look back at some of our reporting.
Tour Guide Needs Everyone to Quiet Down Before Explaining Significance of How Many Stairs Lead Into Capitol Building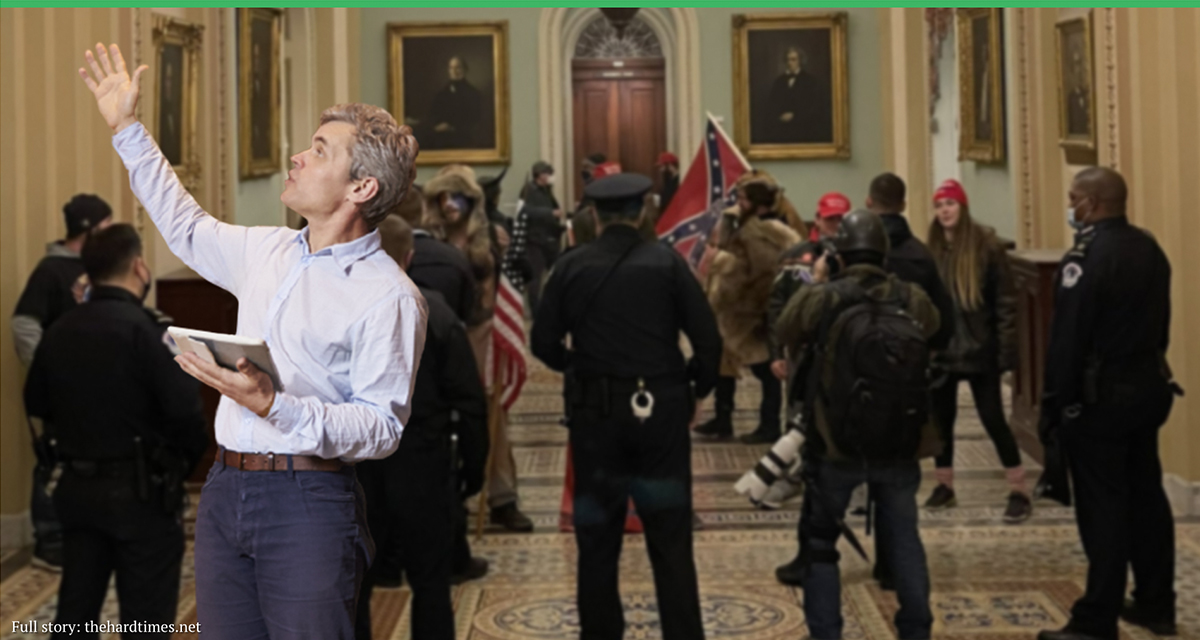 Read the full story here…
Tucker Carlson Reminds Viewers That Capitol Building Was No Angel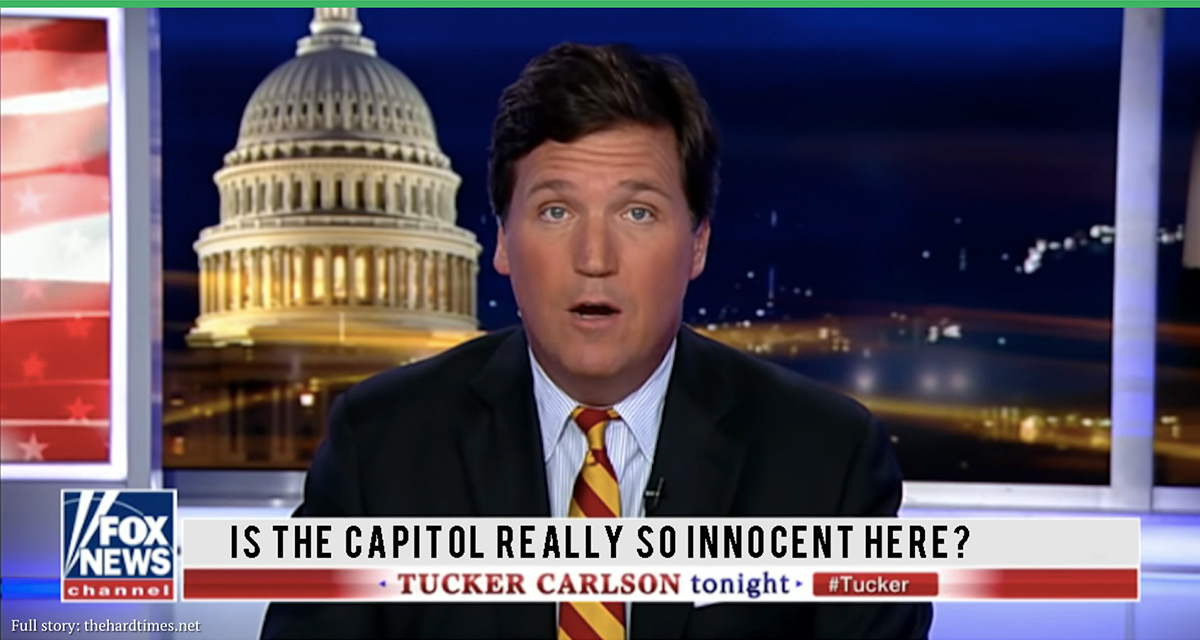 Man Who Stormed Senate Already Back to Yelling at Skateboarders in Walmart Parking Lot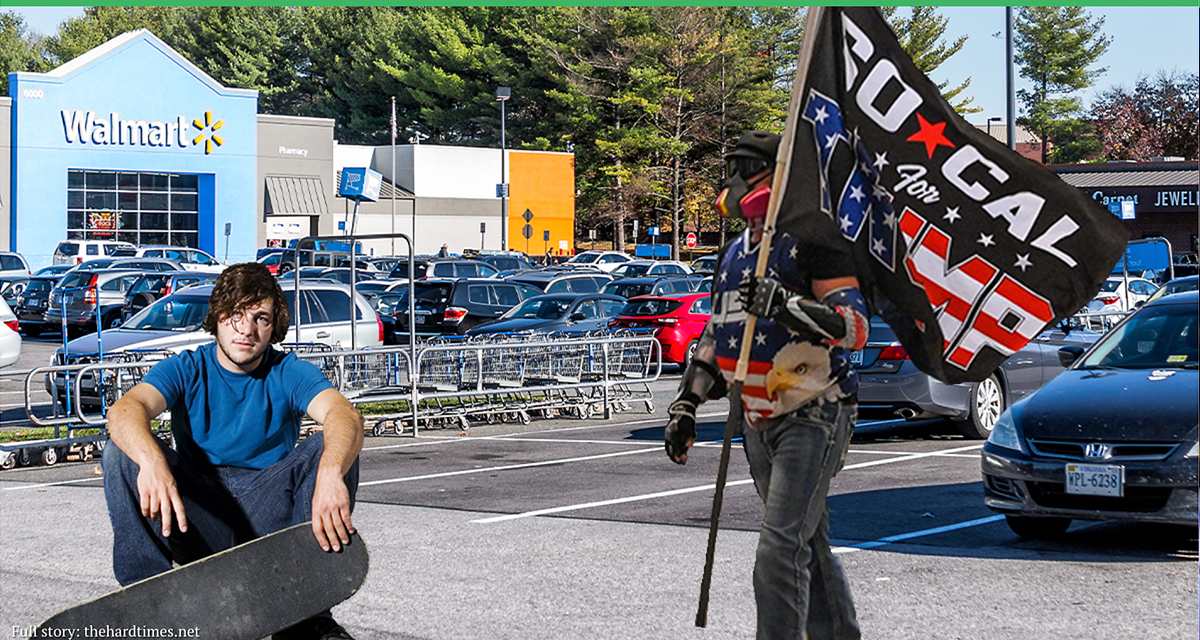 And from our friends over at Hard Drive:
MAGA Protesters Set Police to Easy Mode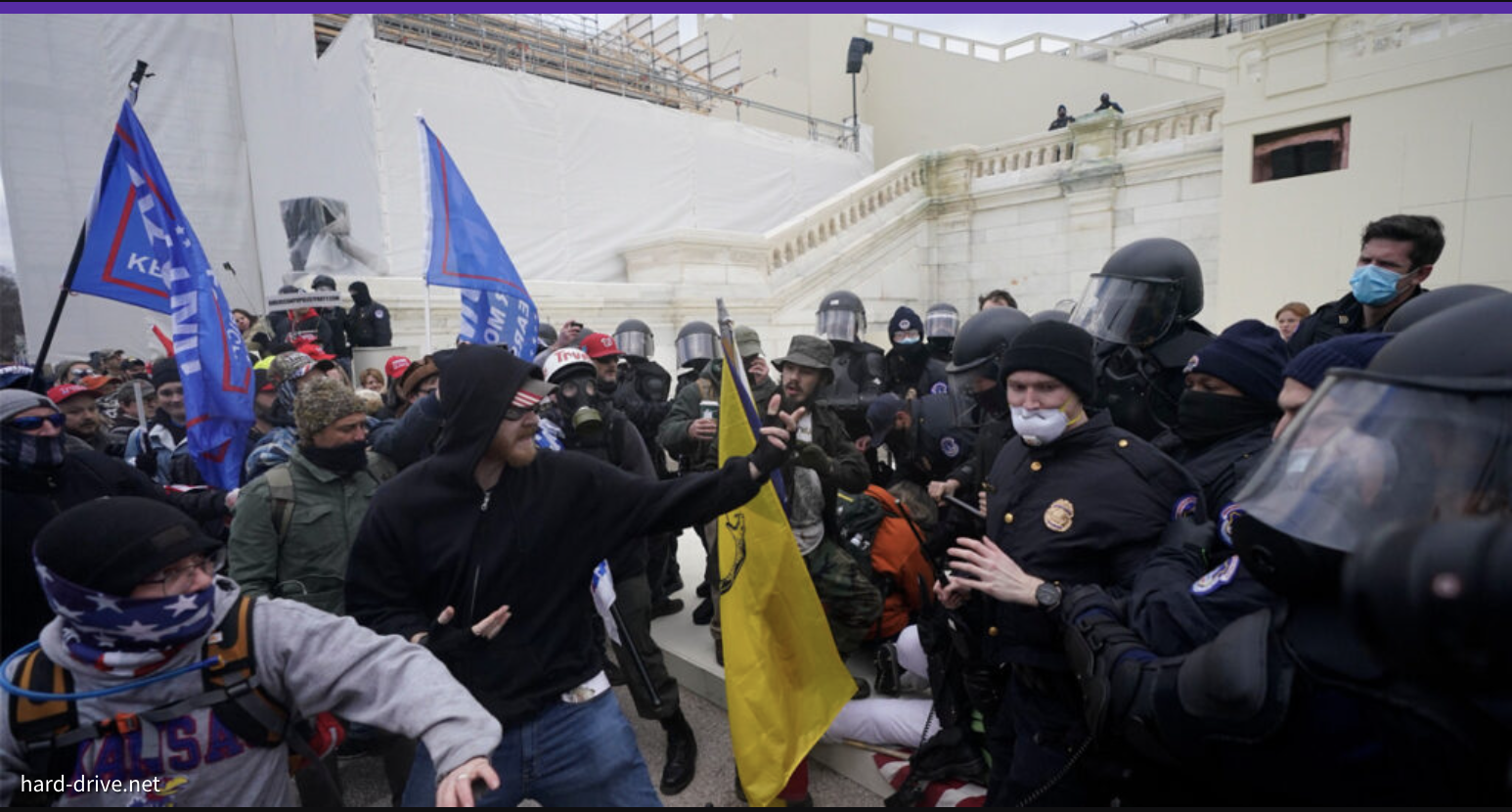 Heartwarming: This Cop and MAGA Supporter Finally Met After Years of Playing Xbox Live Together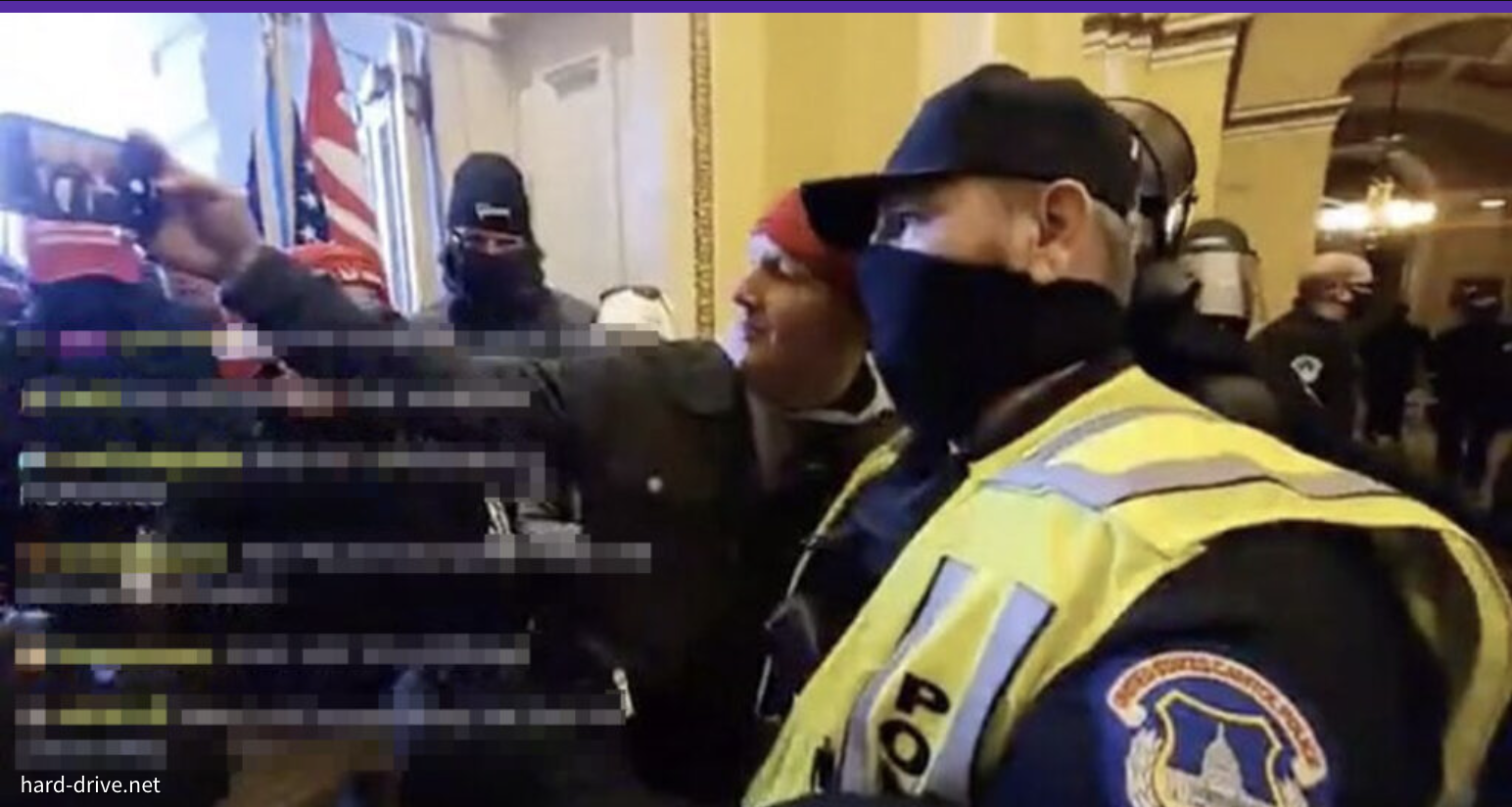 Read the full story here…
Thanks for taking this trip down memory lane. Go visit our merch store. It's the best way to support what we do and there are a lot of great things we know you will enjoy.