Over the years the punk rock community has always advertised itself as inclusionary to people of every gender expression, race, or sexuality. Yet, it is still looked at as a boys club by most observers.
How can punk rock draw women in more? We asked seven people who aren't women for their ideas.
Phil Fineburg, barber.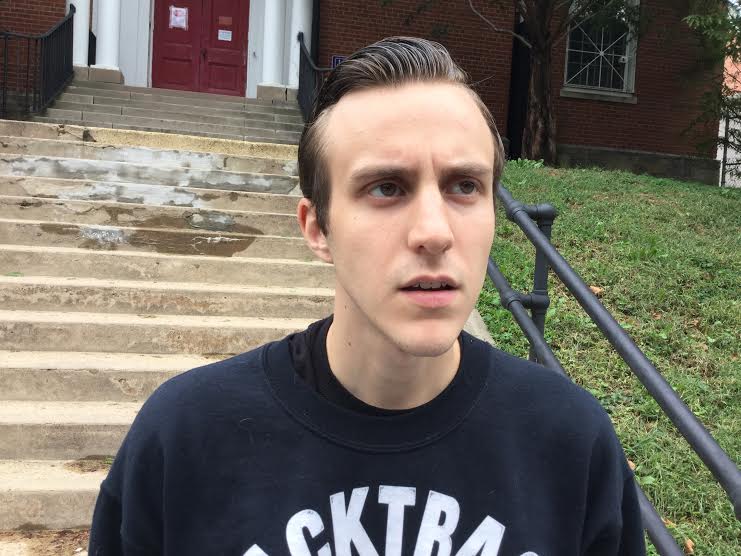 "I think that if more of the guys that played in bands took time to hit on the women in the crowd they would feel more appreciated. If I played in a band that's what I would do."
Tim Ranges, barber.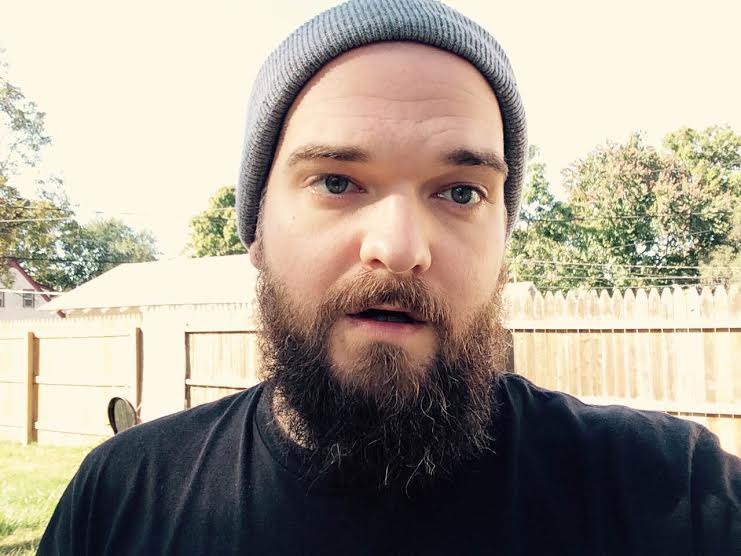 "If there was a smaller, secondary mosh pit in the back of the room that was labeled 'ladies only' then maybe they would be more interested in coming out." 
Don Beetle, barber.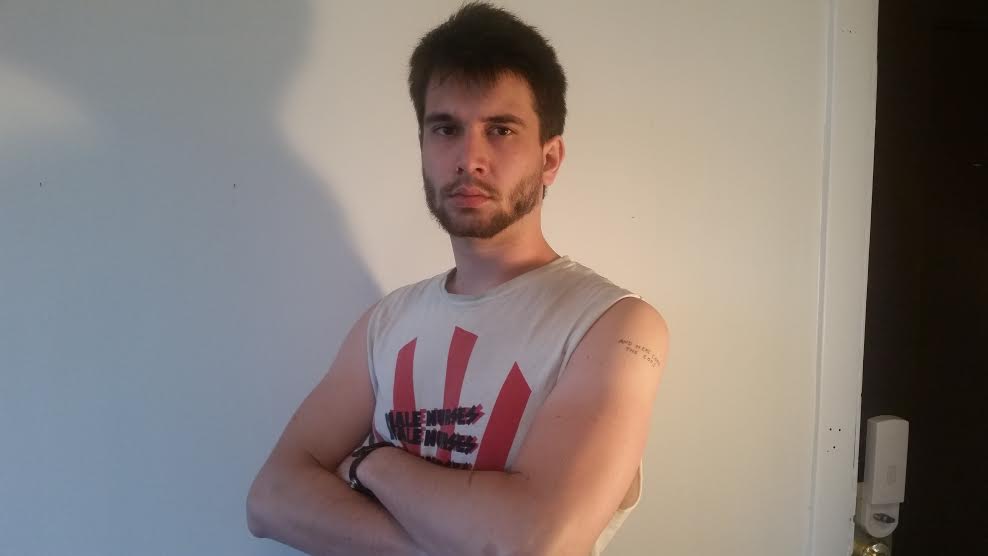 "Punk shows should be combined with other events that women enjoy more, so maybe we could have a show/bake sale, or show/knitting circle, or maybe make shows easier to shop at."
Josh Webber, barber.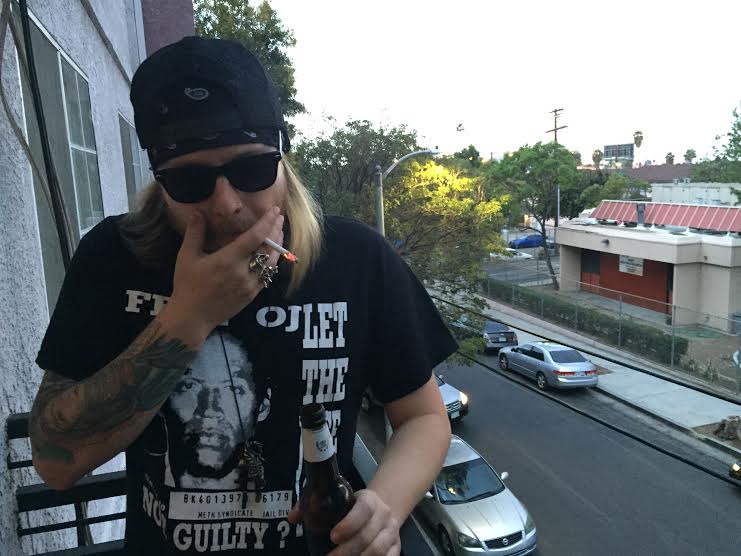 "There's nothing we need to do. I don't know why women don't feel safe at shows."
Daniel Lemons, barber.
"My zine really wants to be a part of the solution. We encourage female writers to submit to us, but only if they write about women in punk. We have plenty of guys writing about bands and politics and important stuff like that."
Bill McMahon, barber.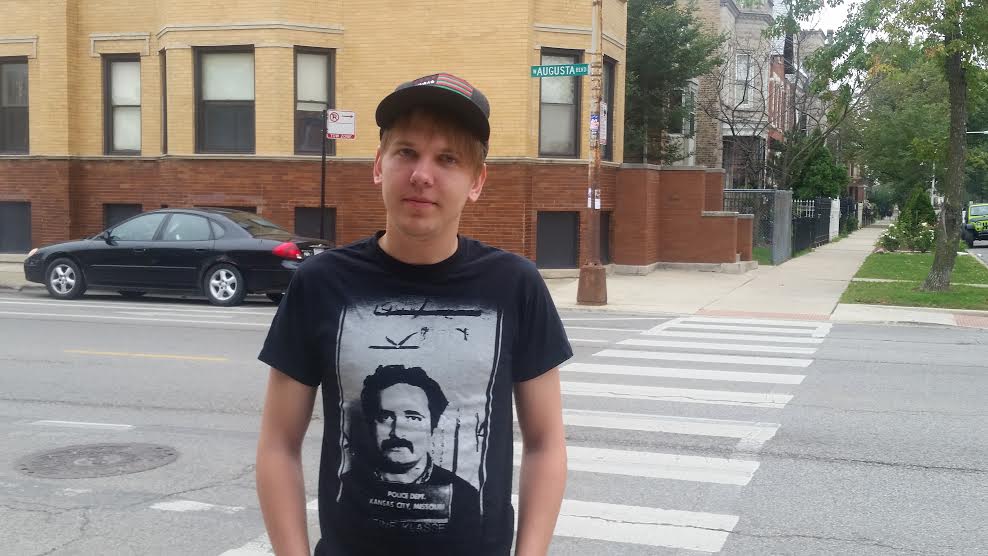 "Shakespeare famously never allowed women to be in his plays, instead he had men dressed in drag play the female roles. So I think maybe we need more men dressed in drag to fill in the gaps."
Mike Stone, barber.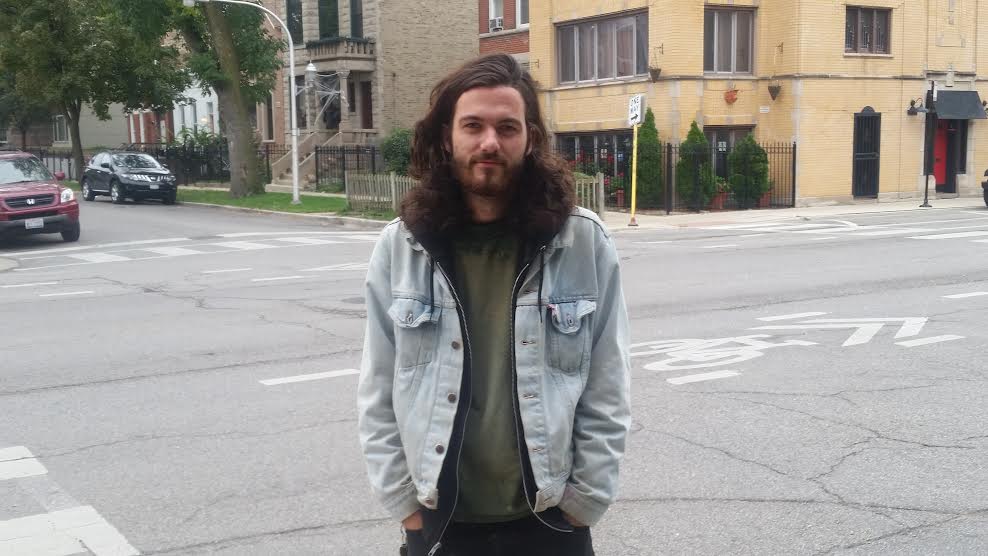 "Did Katie put you up to this? I can't fix everything. I don't fucking know, what if we gave out free tampons or some shit?"
 Article by Jamie Lee Rotante and The Hard Times staff @REALpunknews.