You can feel it when you walk outside: Fall is here. I've always loved the beautiful leaves blowing in the wind as they change color, the pumpkins dotting doorways, and nature in general, as it transitions from summer to winter. What's not to love? Oh wait. How about these six otherwise perfect trees that better fucking change colors soon or I'm gonna absolutely lose it?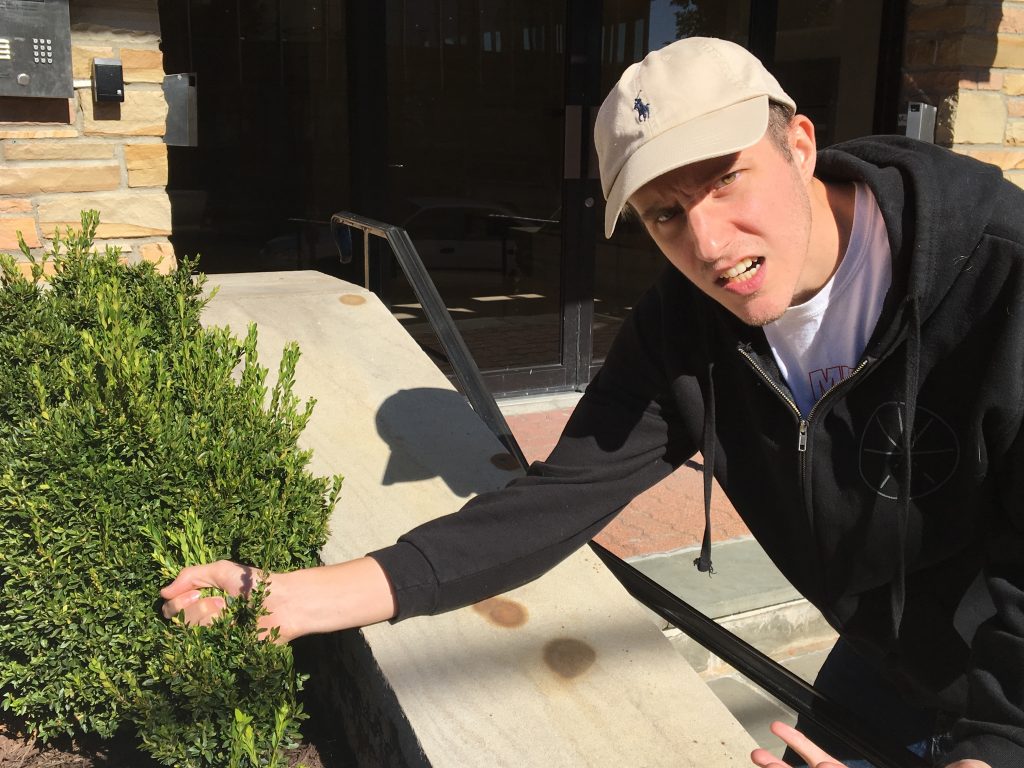 Waking up and drinking a hot pumpkin spice latte on a beautiful Fall morning can't be beat. It's nearly perfect. Too bad the second I walk out my apartment I have to look at this bullshit. Green AND lush? For fuck's sake!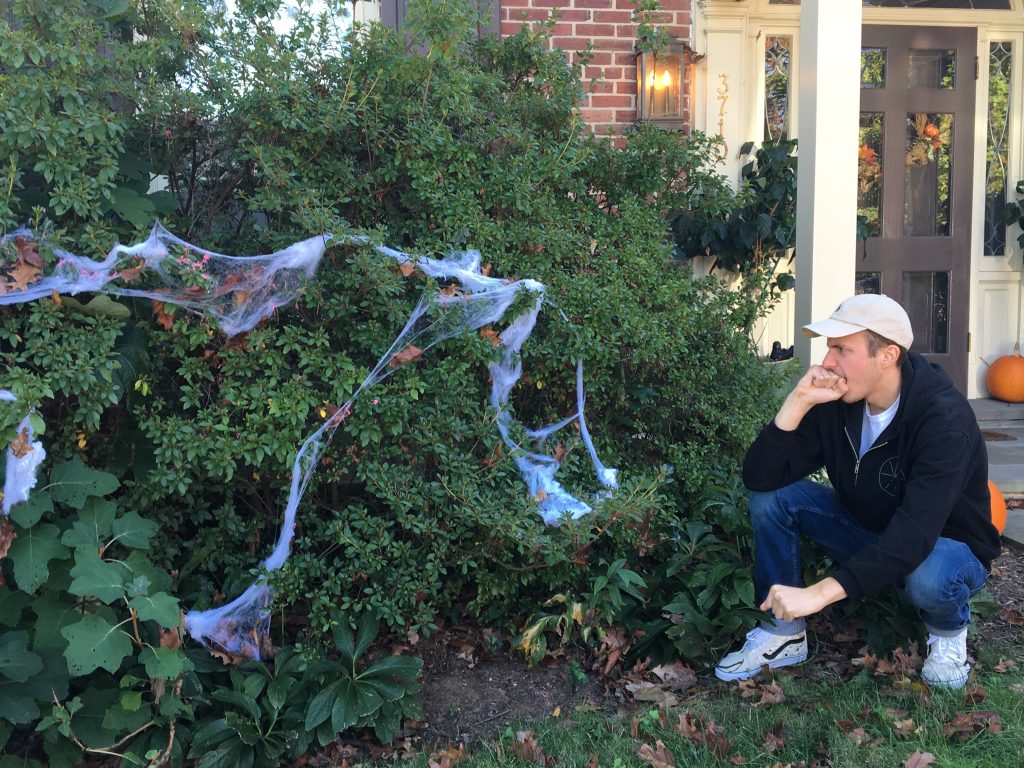 Look at my neighbors, they're really in the spirit with their awesome spooky decorations. Too bad these trees really take me out of it. I can feel the fall spirit being sucked out of me.
Related: 5 Parenting Tips from a Skinhead Who Promises He's Not Racist Anymore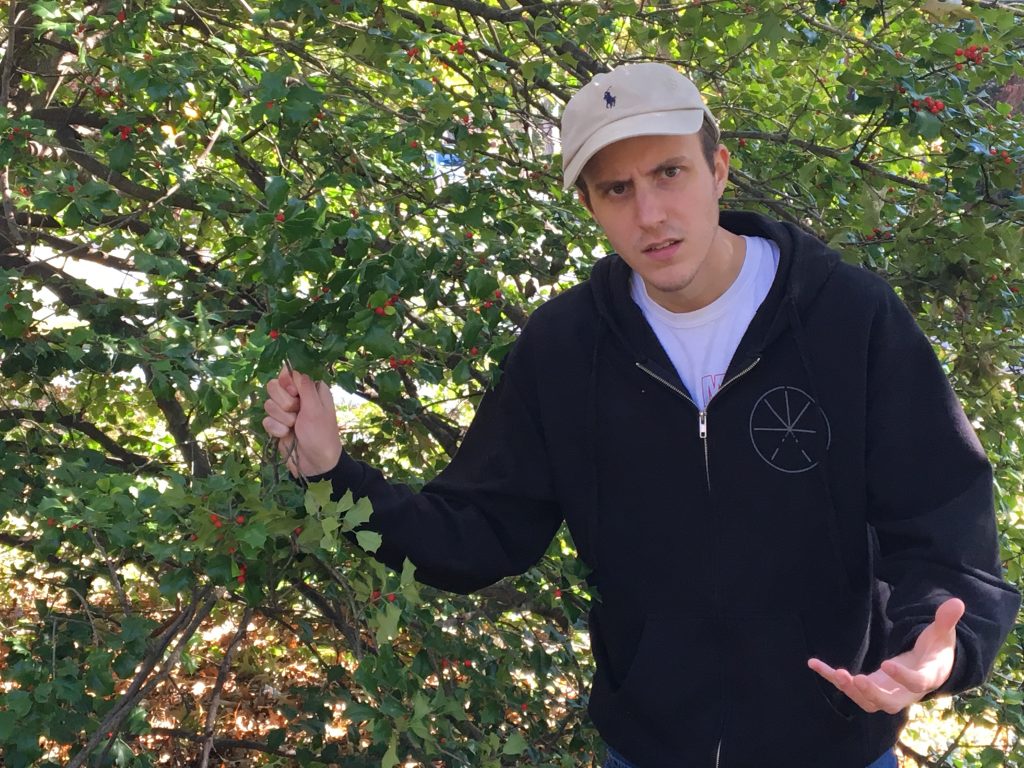 Oh god, a holly bush already? Don't get me started. It's not even Thanksgiving yet and the world's already cramming Christmas shit down my throat. Why can't we just enjoy things as they're meant to be enjoyed?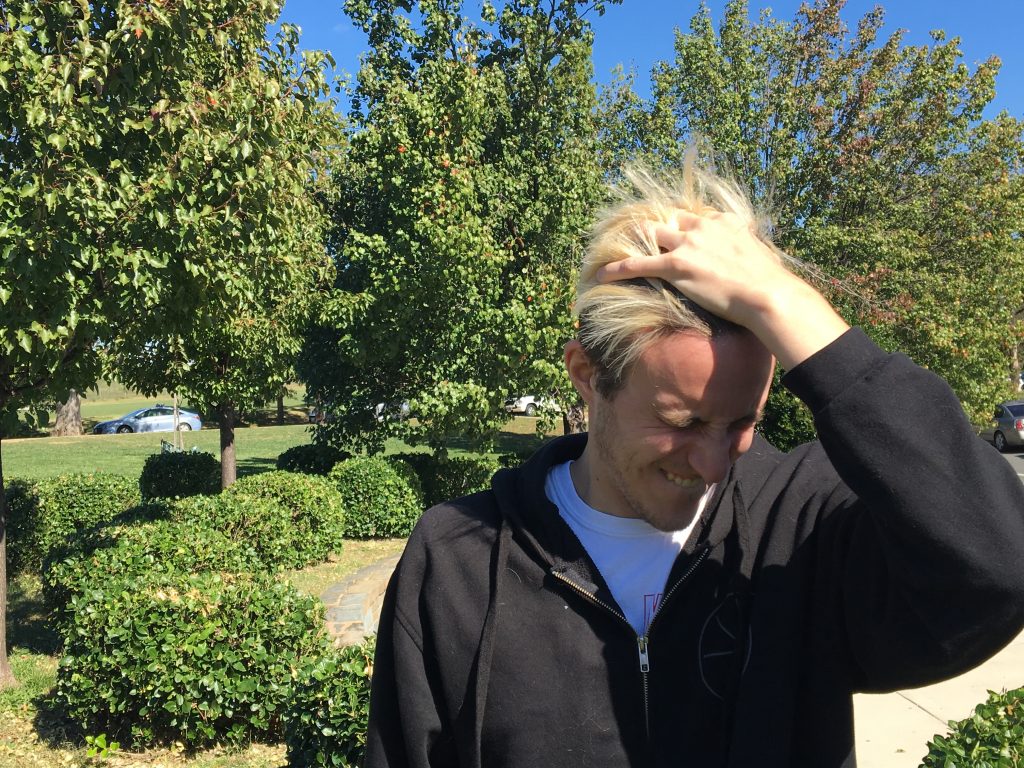 Or how about these? Tall, healthy, strong. They've probably seen more than any human ever has. It's almost mystifying to think about. But mother of fuck if it isn't an array of yellow, orange, red, or something that can be described as "auburn" when I open my eyes I'm going to fucking snap.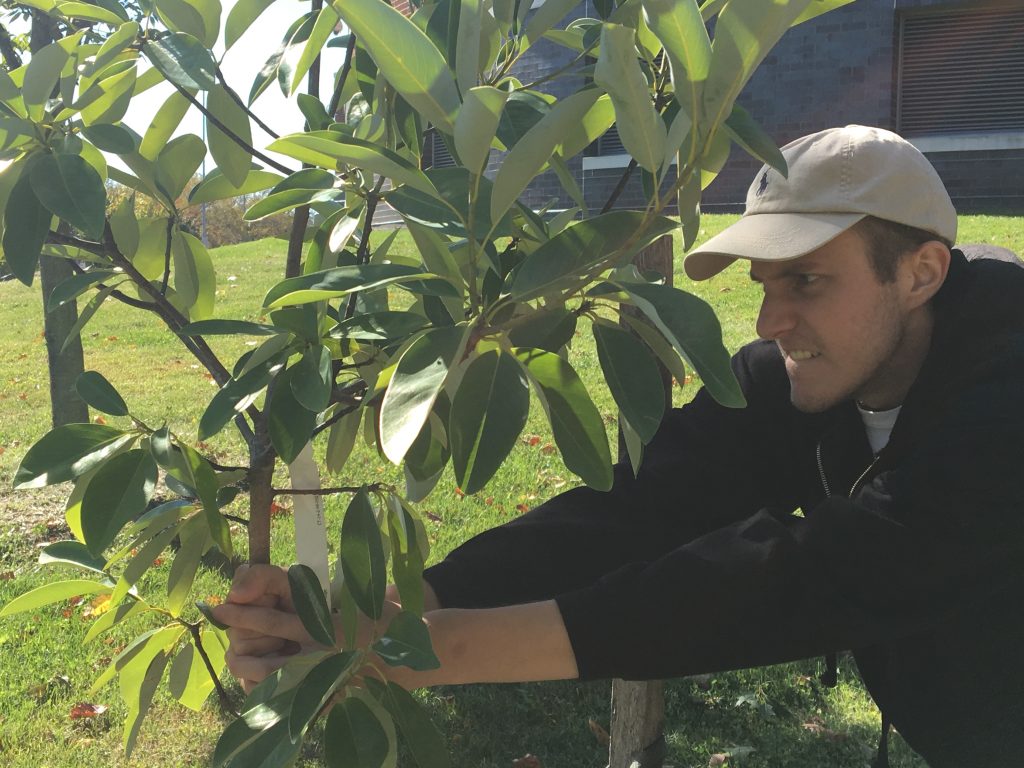 Are you serious? I swear this baby tree won't even grow up if it doesn't change ASAP. Seriously, I'm on the brink.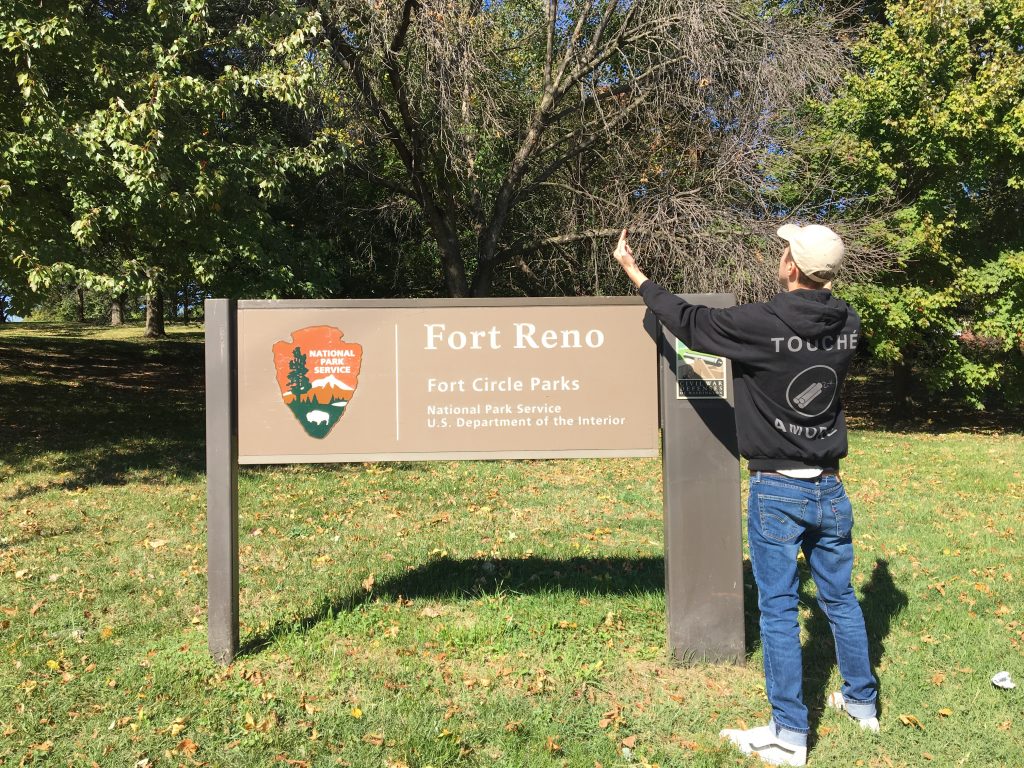 Even the national parks are fucking me! Look how healthy and vast this is. Either completely alive or completely dead! Is this a joke? This sure as hell isn't getting me in the mood to snuggle up by the fire place with some hot coco. The thought of cinnamon hasn't even crossed my mind here. Thanks for nothing Henry David Thoreau and your transcendental bullshit! Go fuck yourself. I CAN'T TAKE IT!
Any stubborn trees in your neighborhood refusing to change color? Snap a picture and share it in the comments below.