For most of the year with the exception of one special day, you and your partner's upsetting sexual kink remains a mystery to the onlooking world. That's right—we're talking about Halloween, the one day you and your lover finally get to announce to strangers which one of you respects the other more, and how much that turns you on. Here are 13 couples costumes that will—-if there was any doubt before—make the imbalance of power in your relationship crystal clear.
Teacher and Student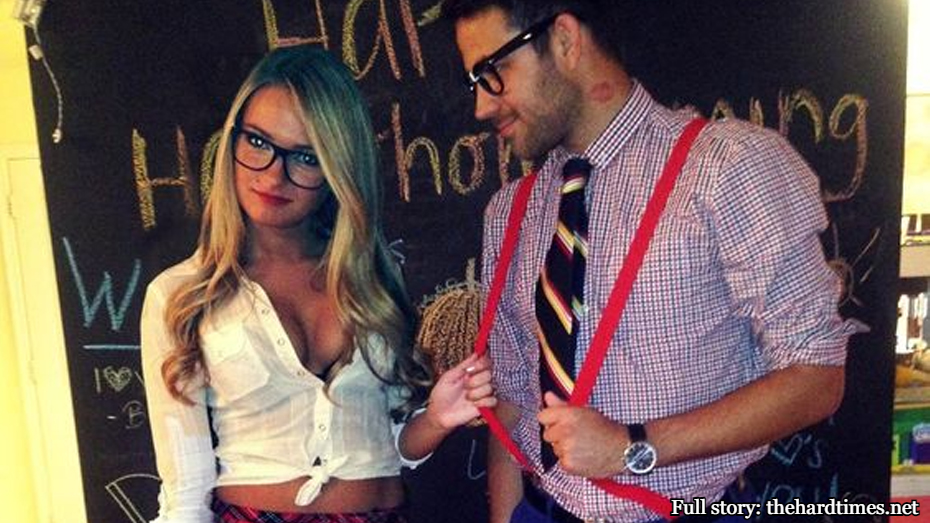 With this statutory classic, you and your partner take a flirty spin on student-teacher affairs and hint that while you are both of age, that is a mere coincidence in this relationship.
Hefner and Playboy Bunny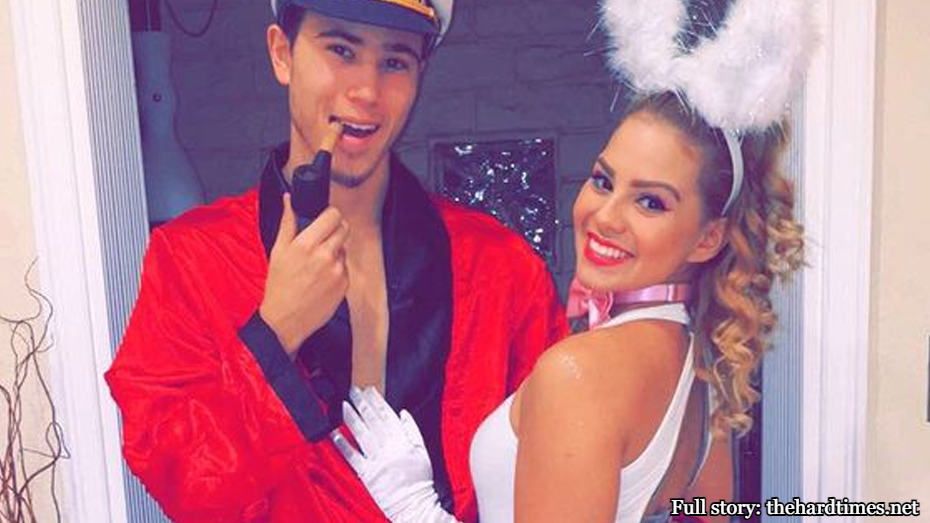 Nothing says "I know exactly how much mayonnaise he takes on his sandwich" like a pair of hot pink bunny ears. This adorable sex boss and sex object costume will show party-goers that he has a very high opinion of himself, and that your relationship is predicated on both of you maintaining that fantasy.
Doctor and Nurse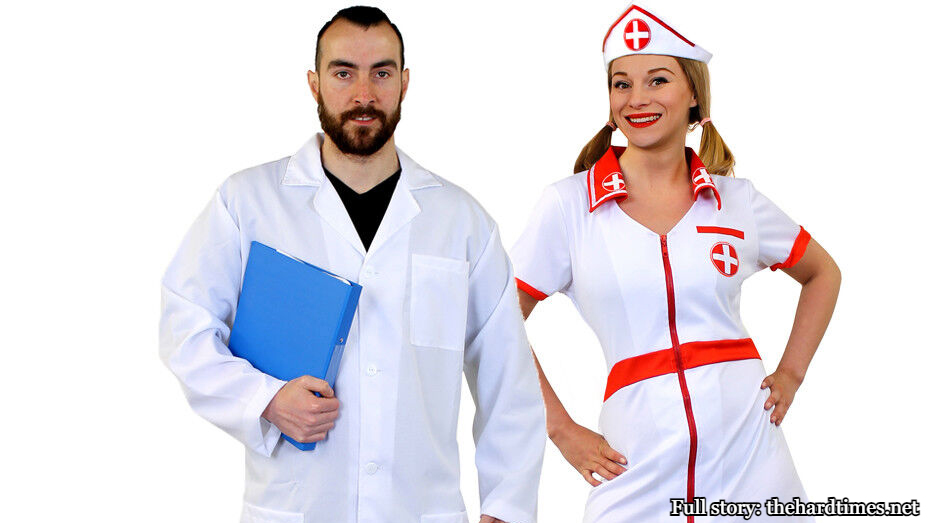 This sexy career ensemble will show everyone that one of you gets paid more even in your pretend jobs! As an added bonus, he gets to hold a clipboard while you get to hold your pain and resentment deep inside until it bubbles over one day years later and he acts totally blindsided to it.

Cruella and Dalmatian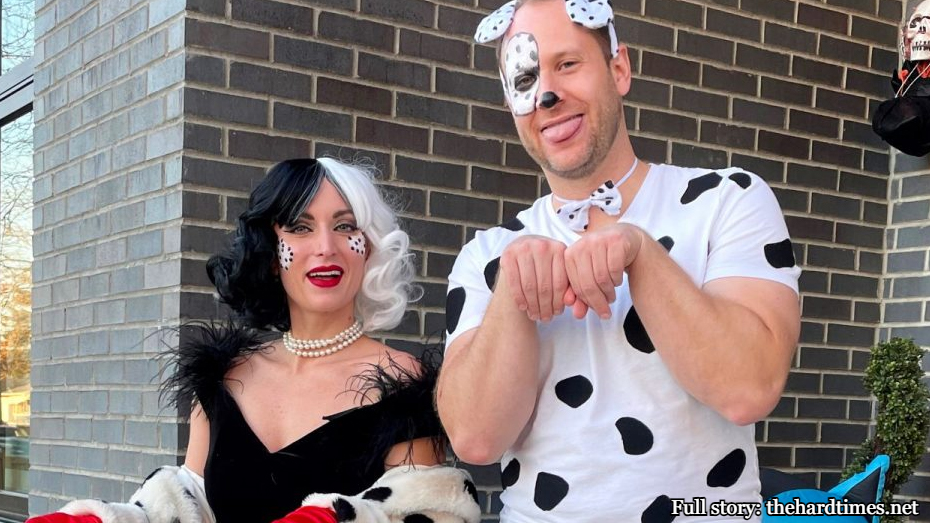 It's not always the man who holds a weird and sexually charged position of power! The power dynamic in this relationship is slightly different, in case anybody was wondering. Dress him up in a dog collar that you totally owned prior to Halloween, and hint with an egregious lack of subtlety that he has a thing for mean ladies and being called a loser.

Stanley Cup and Hockey Player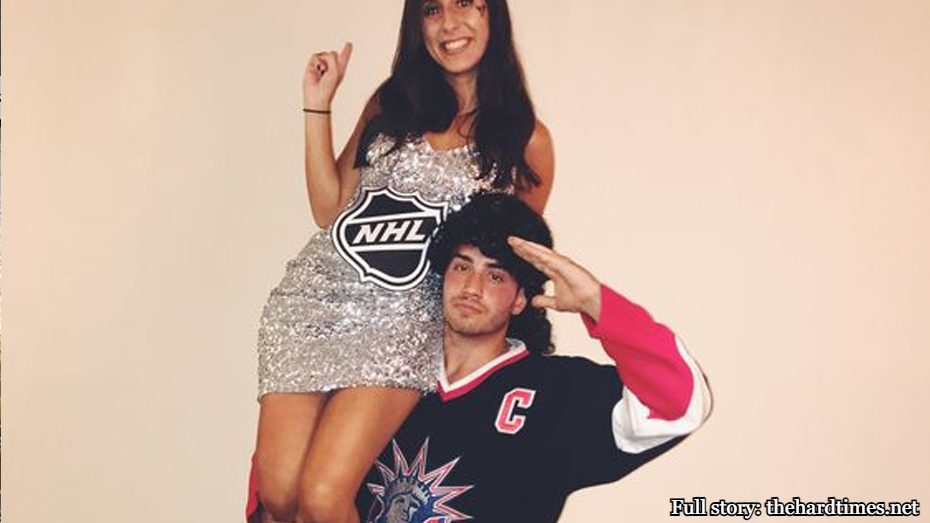 Nothing illuminates mutual respect like dressing up as an inanimate object that rests motionless on his shoulder.
Boo and Sully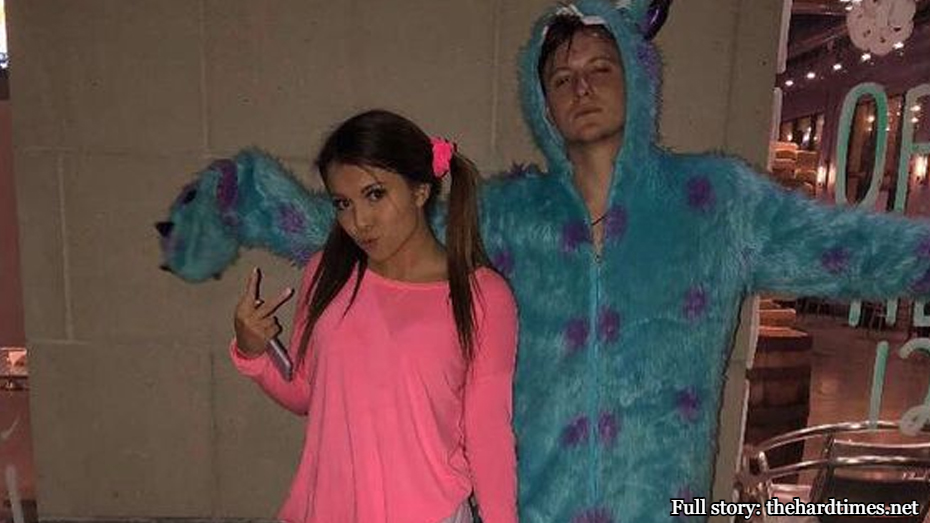 Now we're talking—you get to live out your dream of dressing up like an adult baby and pretend this was a last-minute choice.
Superman and Lois Lane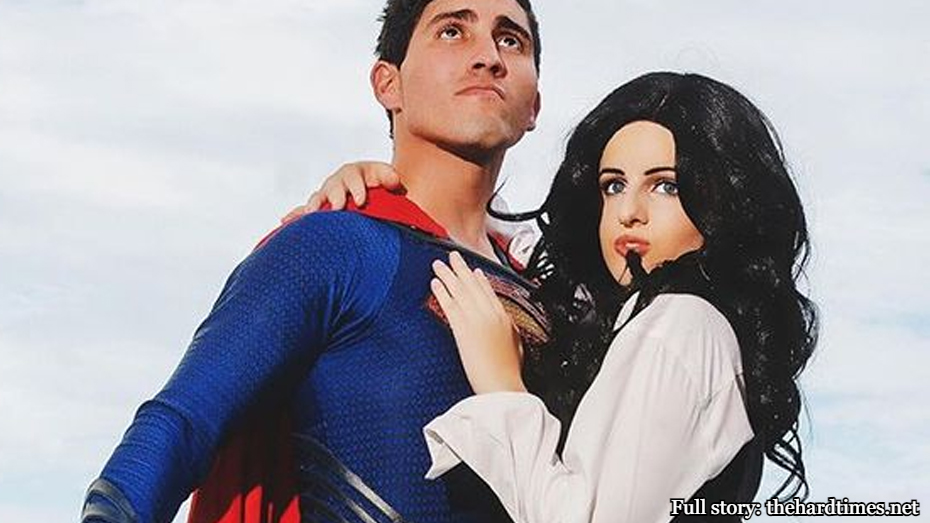 Dress up as Superman and his girl-next-door sidekick and announce to the world: "I am here strictly for the purpose of his character development. Also, he made me watch this movie six times."

Barbie and Ken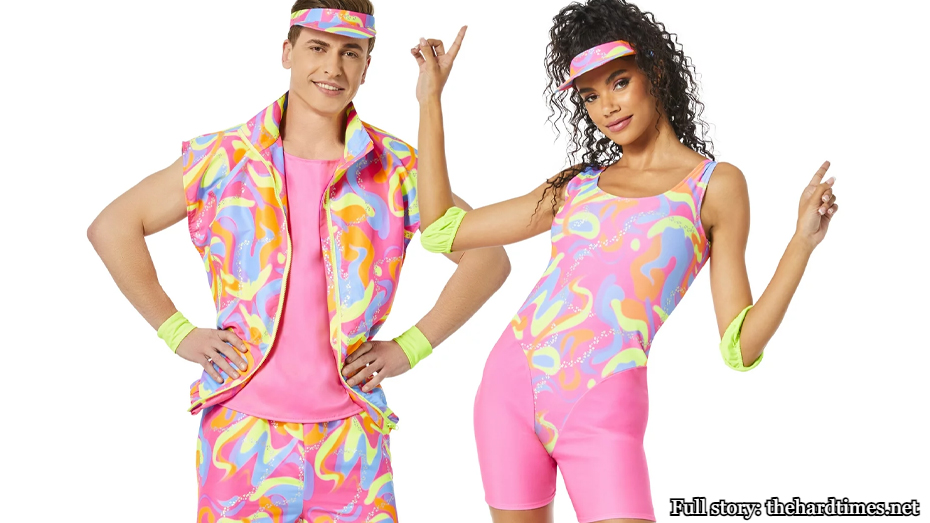 This one is for the boyfriends that were introduced to feminism against their will this year and now somehow know how to take a Boomerang.
MGK and Megan Fox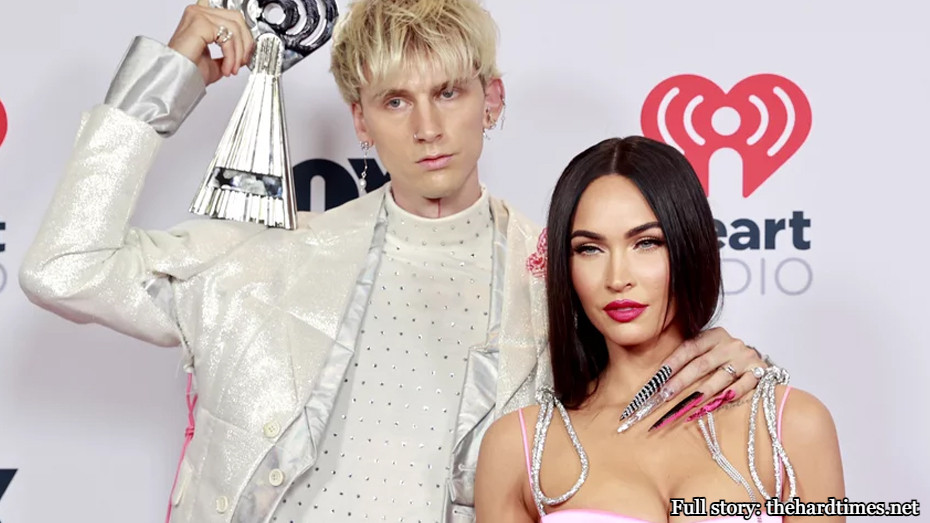 Honestly, we are not even sure if one of you holds the power here or if neither of you is free from the shackles of this relationship. Either way, dressing up as this sexy duo will show everyone that you two are "twin flames," and also that you are both off your medication.
Preist and Nun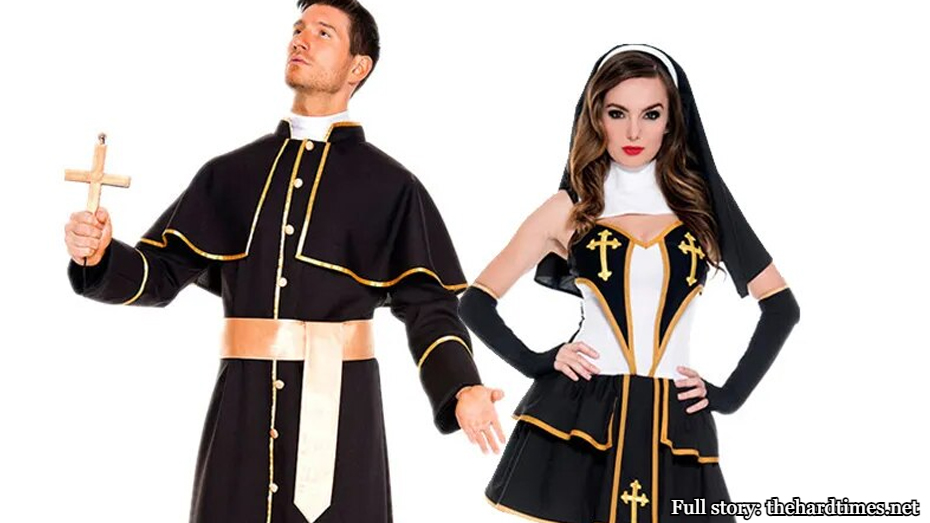 Instead of trying to reinvent the wheel, why not go with the power imbalances inherent to the church? Women cannot ascend the higher ranks of the church, nor can they assert any real influence on this particular partnership.
Artist and Landscape Painting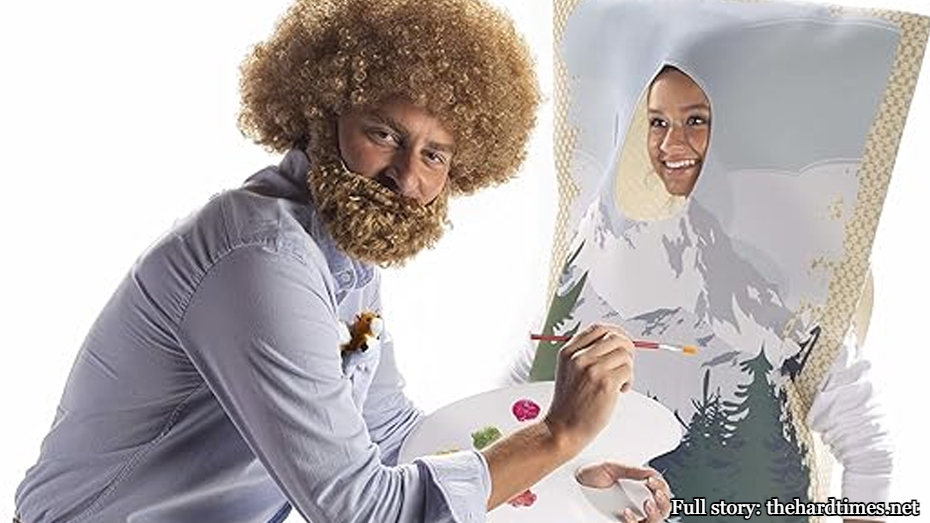 Somebody thought this was a good idea, and we have a feeling it was not the person wearing a pillowcase with a face hole.
Adult Handcuffs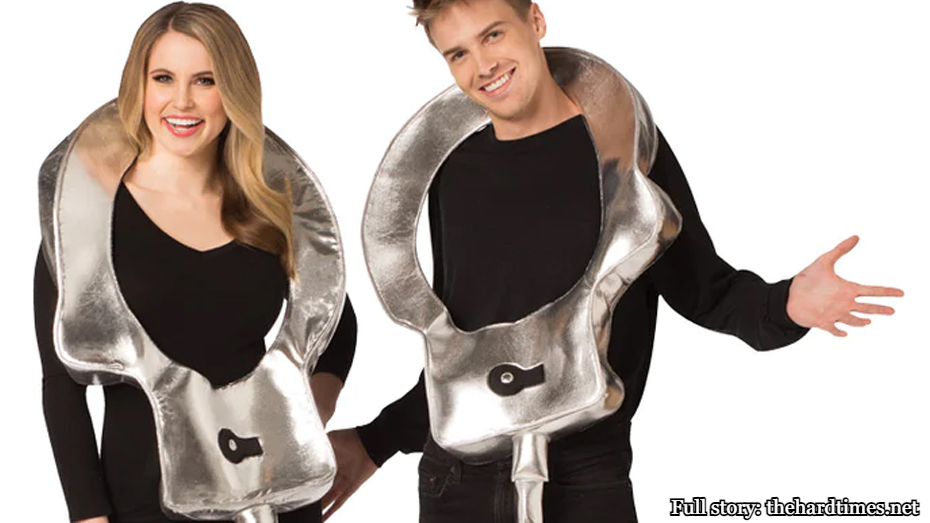 Why not just an on-the-nose depiction of how you feel about being with each other?

"She's My Trick, He's My Treat"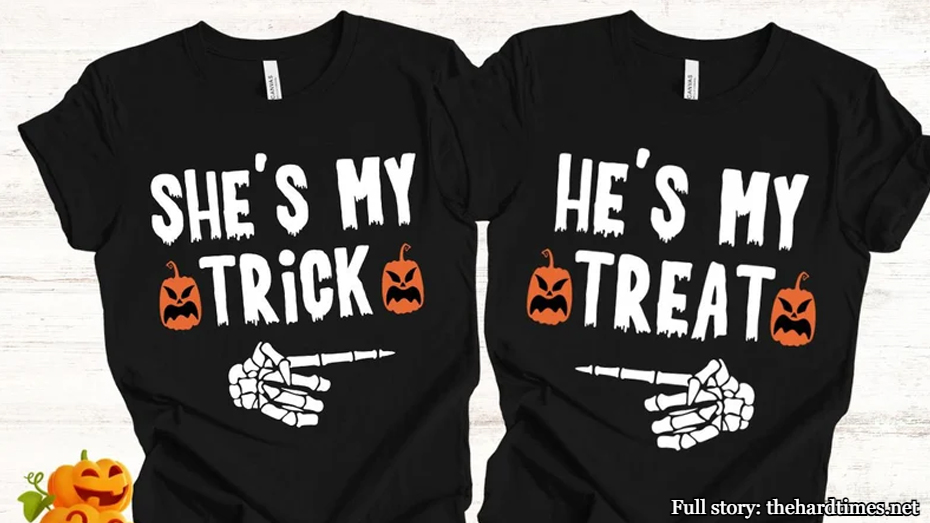 These matching Halloween tees will show your party-going friends that although neither of you could think of a real costume this year, you still found it absolutely necessary to emphasize the stifling degree of possessiveness between you.