The Hard Times has made more than a few jokes about The Mars Volta over the years. But you only roast the ones you love (and also Pantera). So let us be clear- The Mars Volta at their worst are better than your favorite band at their best. So join us as we open our viscera eyes and tie our noctourniquets to rank The Mars Volta's discography.
7. The Bedlam in Goliath (2008)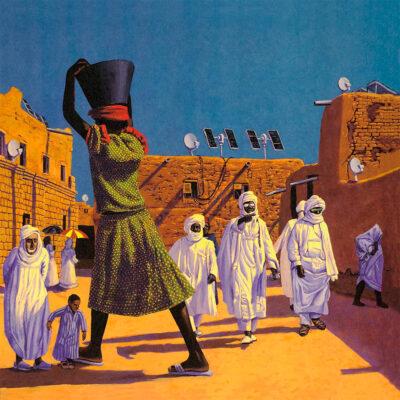 Do you like drums? You better fucking like drums, because this album is 96% drums. It's basically an hour-and-fifteen-minute drum solo. Some of my friends like this album the most; I need new friends.
Play It Again: "Goliath"
Skip It: "Metatron"
6. Octahedron (2009)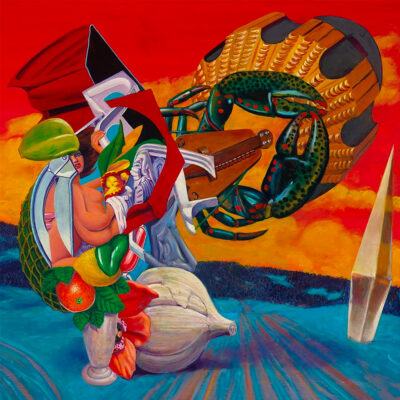 Octahedron is The Mars Volta's self-proclaimed "pop" album which is further evidence that bands are terrible at defining their own genres. The artwork always makes me crave Red Lobster which unfortunately requires me to deduct points.
Play It Again: "Since We've Been Wrong"
Skip It: "Copernicus"
5. Amputechture (2006)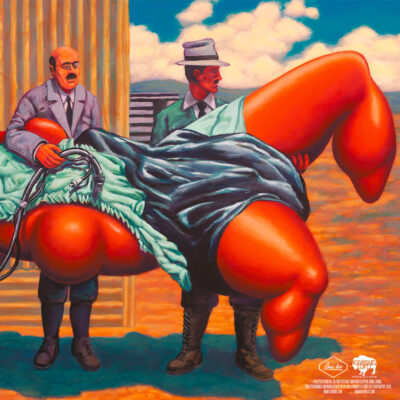 The band's 2006 album is where things really start to go off the rails musically, which is the way some fans prefer it. "Amputechture" alternates between sounding like King Crimson with a crippling Monster Energy addiction, and King Crimson at nap time. And I mean that as a compliment.
Play It Again: "Viscera Eyes"
Skip It: "El Ciervo Vulnerado"
4. The Mars Volta (2022)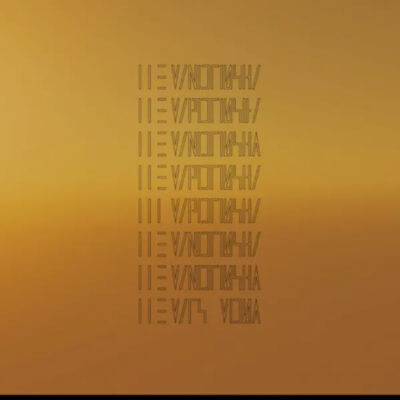 I'm getting older and thus I appreciate them turning down the volume a bit for their long-awaited comeback album. 20-year-old me hates that I'm about to compliment an acoustic song, but "Tourmaline" rules. That reminds me, I need to schedule a colonoscopy.
Play It Again: "Equus 3"
Skip It: "Blank Condolences"
3. Noctourniquet (2012)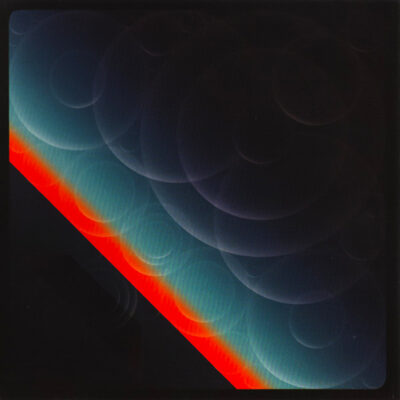 Look up any other list ranking The Mars Volta's albums, and you'll find this in last place. Why? Because every other person doing rankings sucks other than me. A lot of these songs rip and wouldn't feel out of place on De-loused.
Play It Again: "In Absentia"
Skip It: "Aegis"
2. Frances the Mute (2005)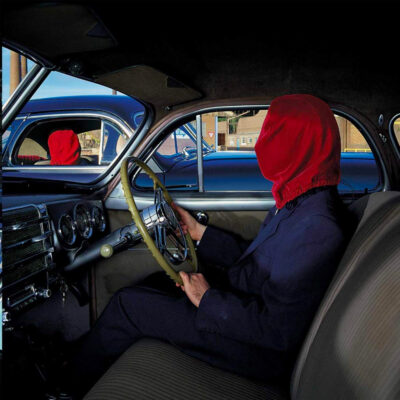 Famed guitarist Yngwie Malmsteen once said "How can less be more? More is more!" That quote sums up Frances the Mute pretty nicely. The band took everything from De-loused and cranked it up to 11. How many more boomer references can I fit into this blurb? Uhhhh, Caddyshack. Three.
Play It Again: "L'Via L'Viaquez"
Skip It: "Miranda That Ghost Just Isn't Holy Anymore"
1. De-Loused in the Comatorium (2003)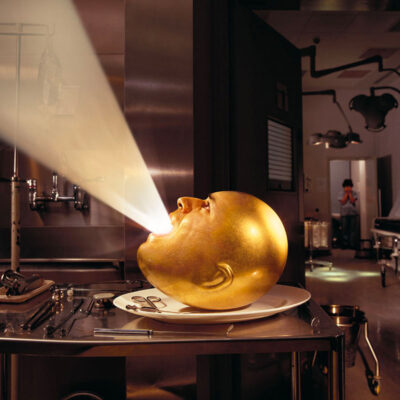 De-loused in the Comatorium is not only number 1 on this list, but number 1 on any list. Best Fleetwood Mac album? The Mars Volta's De-loused in the Comatorium. Best Belgian silent film? The Mars Volta's De-loused in the Comatorium. Best soufflé recipe for an Easter Sunday dessert? DE. LOUSED.
Play It Again: "Eriatarka"
Skip It: slandering this album by suggesting any song is skippable