ROANOKE, Va. — Self-described anarchist and tabletop gamer "Grimey" Grady Cook stunned his gaming group earlier this week with his "surprisingly strict" enforcement of the rules of the board game Wild in the Streets, according to witnesses.
"We'd been drinking all night, but Grimey insisted we learn how to play this new game he brought over," said Harriet Spencer, founder of the anarcho-punk gaming group, "20-Sided Lice." "We did our best, but he harped on every mistake we made. He kept insisting the game 'has rules for a reason.'"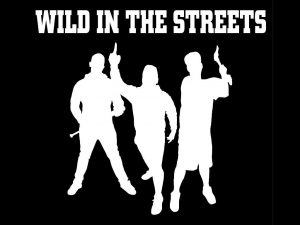 Other members of the group were equally shocked by Cook's strict enforcement, who openly worried about "the whole [game] breaking down into chaos."
"Dude. One time, Grimey set my jacket on fire in a movie theater 'just for fun,' and when I got mad at him, he told me to 'embrace the anarchy,'" said longtime friend Dan Larson. "Where was that carefree attitude when I played a card out of turn? I haven't seen him that crazy since I told him the Federal Reserve is actually a decent system for our representative democracy."
Cook, one of the earliest members of the gaming group, believed Wild in the Streets was a much better option than weekly staples like Settlers of Catan or Axis and Allies.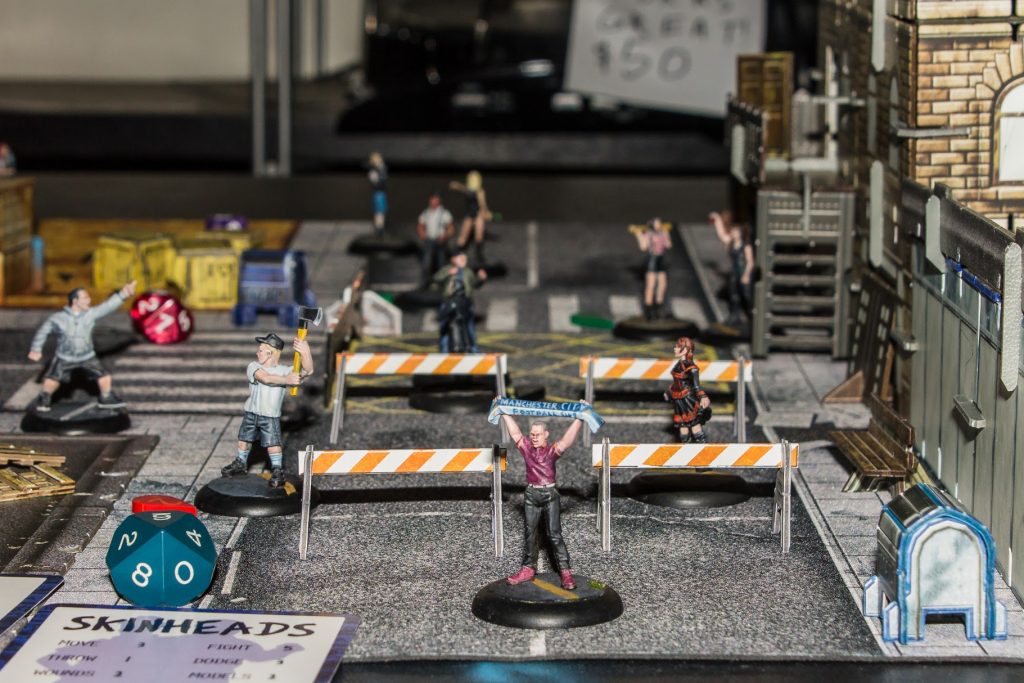 "This isn't some bullshit war game of world domination — it's a game about punks beating on each other. You'd think they'd have no problem following the rules," said Cook. "One guy in the group was puking during his turn, and somebody wanted to skip him. But that would undermine the entire game! I don't even know why I try. If they can't care about basic order, I can find some new friends to play with."
When reached for comment, Cook's family issued the following statement:
"As a strict anarchist family, this was troubling news for the entire Cook household. We now realize there have been warning signs all along — occasional teeth brushing, mild list making, a stash of recipes under his mattress. For now, we'd like the public to respect our privacy to allow for our family to process and overcome this tragedy."
As of press time, Cook was giving himself a stick-and-poke tattoo that read, "Rule #1: There are no rules. Rule #2: When the game is over, put ALL the pieces back in the box."