SAN BERNARDINO, Calif. — Martin Savage, promoter of the first annual High & Low Festival, was reportedly surprised to find a number of attendees camping out at the one-day event, sources confirmed.
"I don't get it," said Savage. "The whole thing's gonna be about eight hours. Death Cab For Cutie, Brand New… they're all playing today. And I just heard people are lighting bonfires on the sidewalk over by the south entrance. We don't need the fire department showing up because of these idiots."
The inaugural edition of the festival was allegedly off to a smooth start before a section of the parking area became a makeshift tent community, with hundreds of revellers gearing up for an unusually long stay.
"Anyone you ask will tell you: the community is one of the best parts of coming to a fest," said attendee Samantha Darby. "We got here two days ago, and I've made so many lifelong bonds since then. It's gonna be an incredible weekend. I got a tattoo this morning, and I'm tripping balls right now. I can't wait to just stare up at the stars while the bands play."
Though clearly perturbed by the situation, Savage said it wasn't commanding very much of his focus as the day progressed.
"It's something I didn't see coming, that's for sure," he said. "But I've got a lot of oars in the water right now. If a bunch of kids with hula hoops feel like getting arrested in the morning, that doesn't concern me a whole lot. Judging by the looks of most of the campers and the weird Burning Man-style buses they drove, I don't actually think they're ticket holders."
Despite Savage's glib prediction for the group of settlers, spirits remained high in the campground as the evening rolled on.
"I love this fest! I was here last year, and that ruled, too!" said Louis Thurston of the first-year festival. "I'm not sure why they renamed it and moved it, but, whatever! Today was amazing. I can't wait to see what happens tomorrow."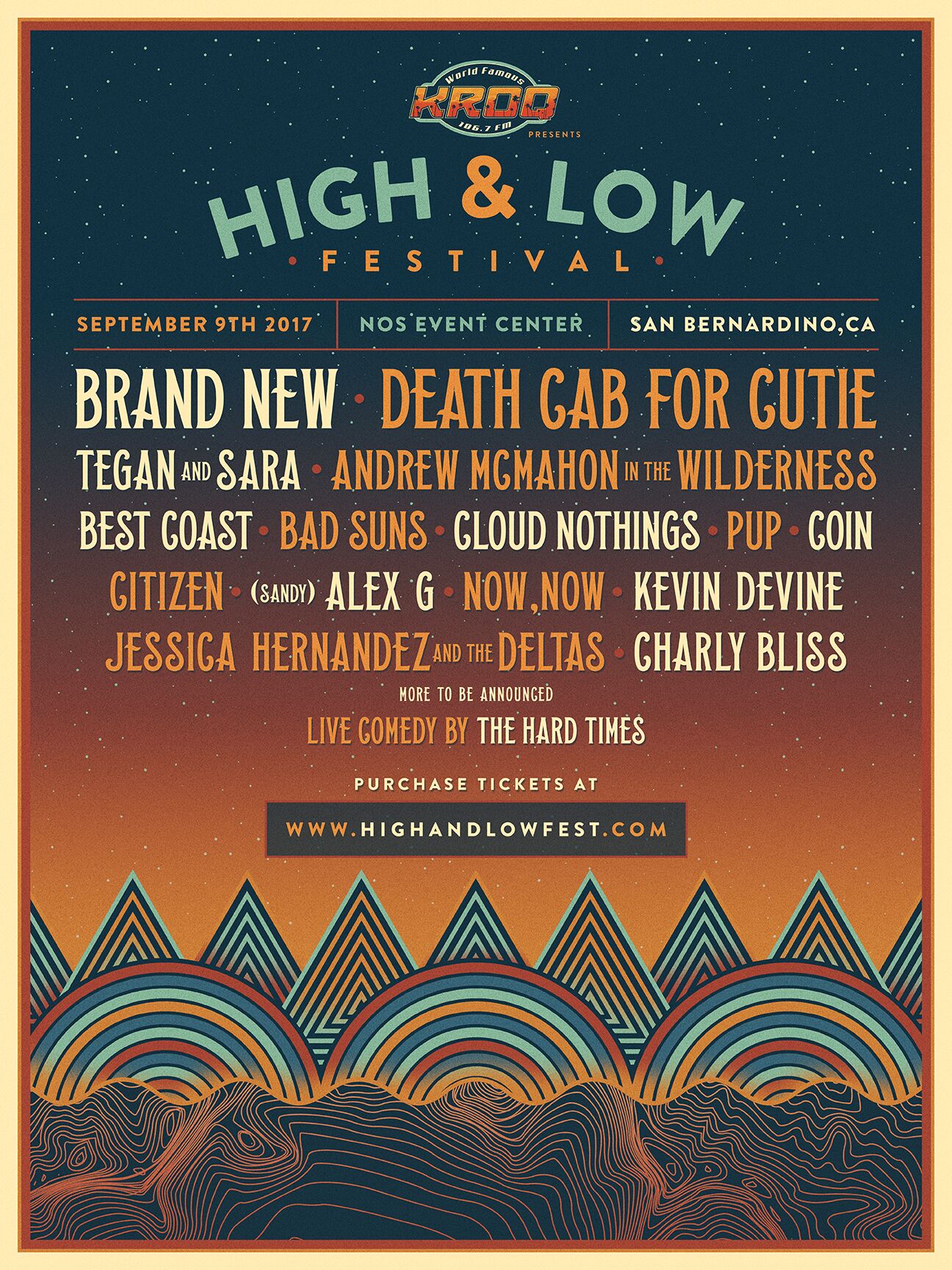 Article by Mark Roebuck @mark_roebuck.