Weddings are supposed to be days that are remembered forever. Unfortunately, some weddings get remembered for the wrong reasons. Especially when they're weddings that Slash rips a wicked-hot solo at. Here are the four loveliest weddings that Slash has ruined with his appetite for nuptial destruction.
1. Sarah Brooks & Greg Childs, 2008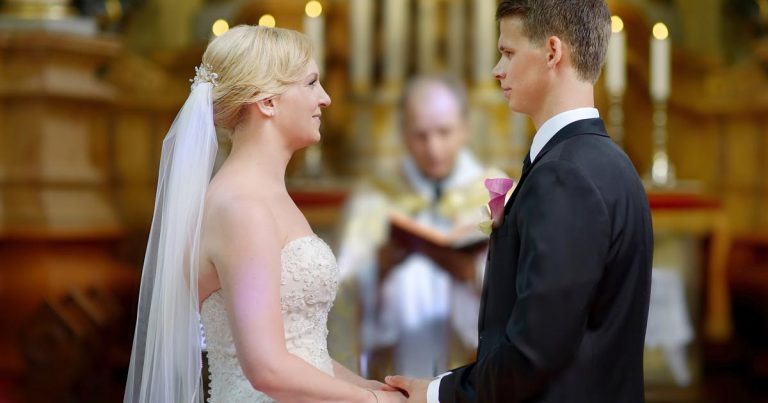 Lifelong sweethearts Sarah and Greg were finally getting married inside the church they had grown attending. The nervous young couple took out the vows they had written for this once-in-a-lifetime occasion. Words of faith, love, and devotion they had spent months working on…. And that nobody would ever hear, thanks to Slash.
Slash walked out of a glowing red confession booth that filled the church with dry ice smoke. As Sarah started to read her vows, he launched straight into a shit-hot guitar riff. The couple tried to shout over the tasty licks, but their vows couldn't compete with the sonic supremacy of his wah pedal.
To make matters worse, before the couple could seal the deal with a kiss, Slash started playing "Rocket Queen" and a stripper burst out of the wedding cake!
2. Marcus Conroy & Grace Walsh, 2011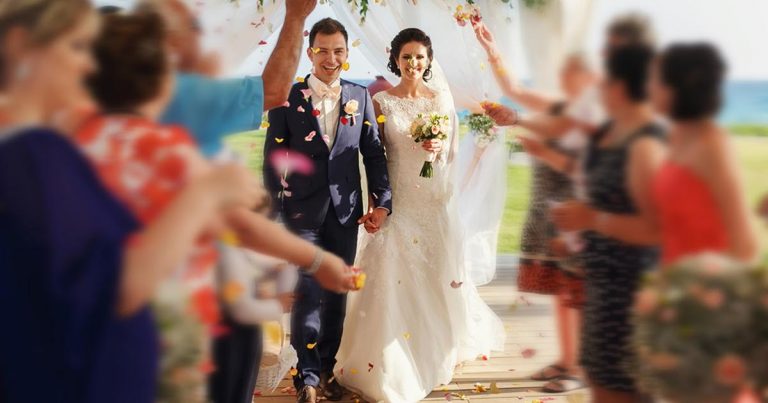 It was the high-society wedding of the year in Savannah. The loving couple was stunning — Grace was a vision in her custom-made Vera Wang dress, and Marcus looked sharp in his Tom Ford tuxedo. It should have been a dream come true…but then Slash showed up.
He appeared out of nowhere. Bare-chested and wearing pants made out of live, writhing snakes. He played a scorching cock-blues riff, so loud and distorted that it cracked Father Donahue's glass eye! The sobbing couple at the altar begged him to stop playing, asking Slash why he was doing this to them. The shaggy-haired rock machine answered them in a voice as soft as bourbon-soaked cotton, "I just gotta be me."
He stuck around to play a 45-minute-long cover of Van Halen's "Eruption" before leaving to, "rock a bar mitzvah's face off".
3. Carlos Acevada & Thomas Hartley, 2013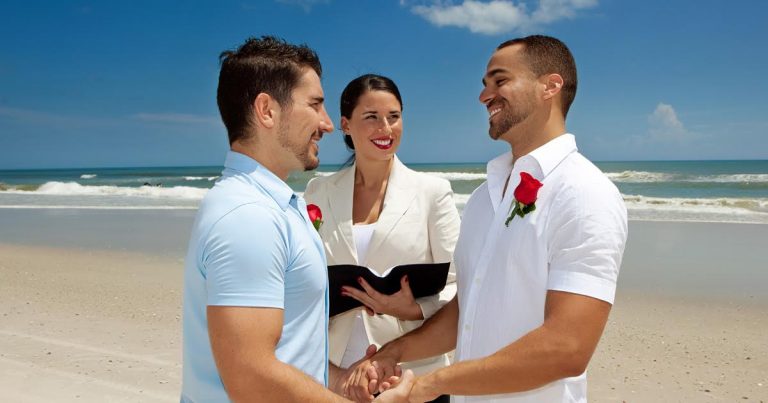 Carlos and Thomas were getting married on the Florida golf course where they had met while working as rival caddies three years earlier. The air was rich with the scent of burning jasmine candles and freshly cut grass. It was the perfect day….until Slash came onto the scene.
He suddenly emerged from the water trap on the 16th hole and played a nasty metal solo as he walked down the aisle, his leather pants dripping water, soaking the red carpet. As he started playing with his whammy bar, a group of ravenous alligators came out of the water. They were wearing smaller versions of the hat Slash was wearing and had tattoos of big-breasted alligator women on their scaly shoulders. The gators rushed towards the cage of doves that the groomsmen had set on the side of the stage. They were going to release them when the couple kissed but instead the doves perished in the merciless jaws of those voracious swamp-beasts.
Thanks to this dark day we know what it sounds like when doves cry.
4. Mariko Teshi & Francis Clouzot, 2015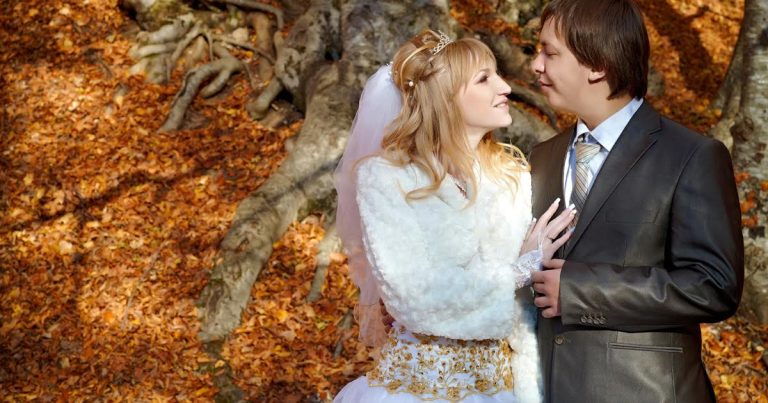 Slash didn't actually appear at this gorgeous ceremony in Vermont. Everything was picture perfect until the DJ got drunk and mistook a Slash's Snakepit CD for the couple's awesome wedding mix. After being subjected to Slash's cold-blooded riffage for 15 solid minutes, the reception devolved into an ultra-violent, whiskey-fueled riot. The bride spent a month in the hospital recuperating from the surgery required to remove the guest book's fountain pen she rammed in her ear to make the hurting stop.
Have you been to any weddings ruined by Slash ripping a hot, nasty, guitar solo? Let us know in the comments below.
Article by Ashley Naftule @Emperor_norton.