Despite 9/11, Bush Administration, and the popped collars on polos trend, there was a lot of hope in the 2000s. But now that this decade is long dead and the only thing left remaining is a rubble of hazy memories, let's go over the 10 best indie albums that'll remind you that you once had ambition.
Interpol "Turn on the Bright Lights" (2002)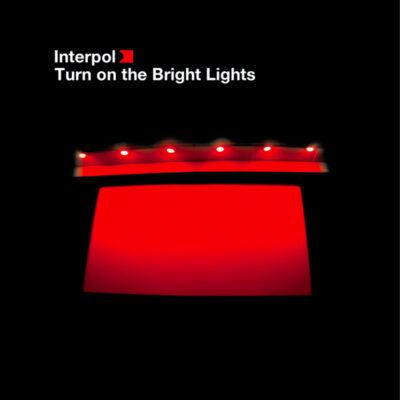 Nothing says you shouldn't have spent $80,000 on an English degree from NYU more than this album. Dreams of being a world-renowned published author were demoted to hopes of becoming a copywriter intern before settling on starting a blog about brewing IPAs. That's a little Interpol's fault. And a lot of boomers fault for jacking up the price of tuition. They only paid like 50 bucks for the same degree in their day.
Yeah Yeah Yeahs "Fever to Tell" (2003)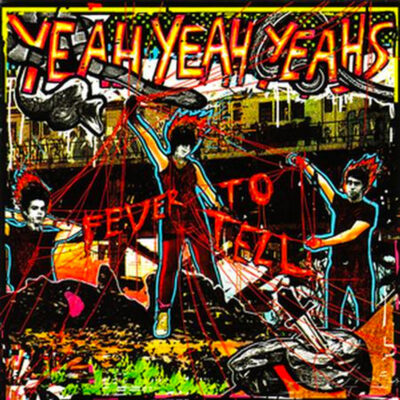 This record will make you yearn for a simpler time when a youth large t-shirt fit, that finger mustache tattoo still looked cool, and MySpace was the dominant social media platform that somehow didn't need a predatory algorithm to hook you with false dopamine hits. What a time.
TV on the Radio "Return to Cookie Mountain" (2006)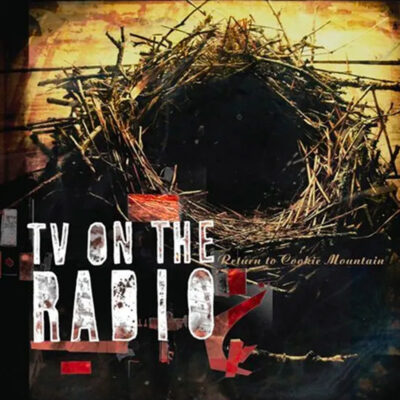 You might remember playing "Wolf Like Me" on the pub jukebox before ordering a round of Jager bombs and entering the "blackout" portion of the evening. But now you're sober and only drink Liquid Death because your favorite podcast host does. You once stood for something.
Vampire Weekend "Vampire Weekend" (2008)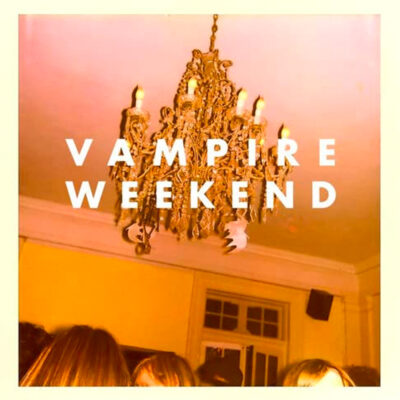 This record syncs up perfectly with a Wes Anderson movie. Can't remember which one. Maybe the one with Tilda Swinton. For a brief period of time, Vampire Weekend inspired the world to look intellectual and read "Infinite Jest." But it's been at least 10 years and you still have 700 pages left to go. Give it up. We only read TikTok now.
The Strokes "Is This It" (2001)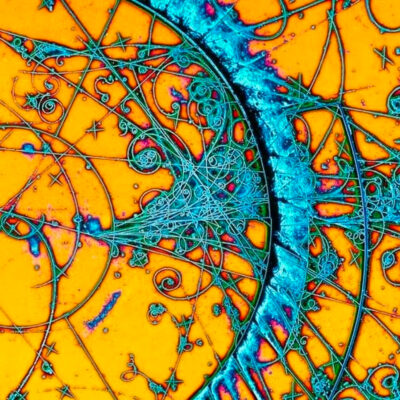 This is the album that got you into indie and garage music. Also smoking. The special edition of this record even came with a pack of Marlboro Lights to get you going. But maybe it's time to quit for your health. Not cigarettes, this album. No good can come out of romanticizing the past.
Bloc Party "Silent Alarm" (2005)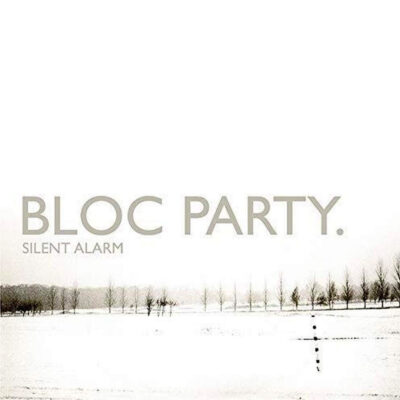 "Banquet" still bops, you occasionally put on "Helicopter," and from time to time and you even text your buddy Dave to see if he remembers that time you were supposed to start a sick post-punk band inspired by Bloc Party, but never did because you got promoted to manager at American Apparel and "things got crazy." What a shame.
The Postal Service "Give Up" (2003)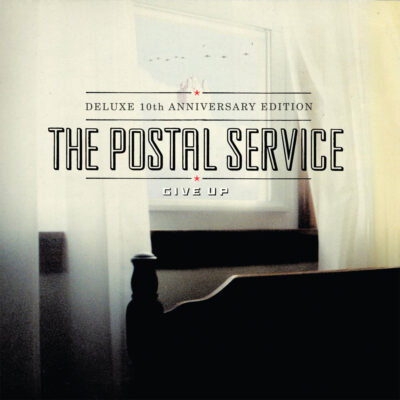 If the first 40 seconds of "Such Great Heights" still does something to you emotionally, you may be entitled to student loan debt relief compensation. "Give Up" probably inspired you to get a Master's Degree in Russian Literature, even though no one was hiring Dostoevsky experts in the free market at the time. Damn you, Ben Gibbard.
MGMT "Oracular Spectacular" (2007)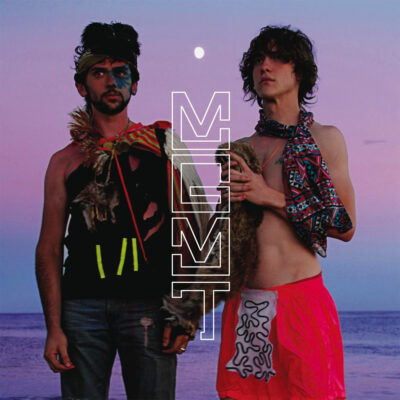 MGMT likely motivated you to buy a pair of skinny jeans and gave you the confidence to wear them in public. Don't worry, happens to everyone. Hopefully you were one of those who got out of that phase alive with only minor fashion-related injuries. If not, there's still time.
The Killers "Hot Fuss" (2004)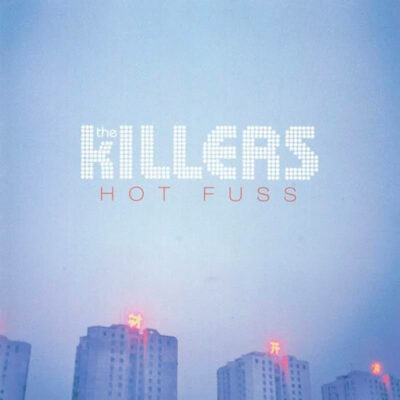 "Mr. Brightside" almost felt like the "Smells Like Teen Spirit" of the aughts, but unfortunately you haven't been able to name a single new band since 2012. But who needs new music when you still have your copy of "Hot Fuss" you burnt off iTunes that you still listen to on repeat because it's stuck in your car's CD player and you can't play anything else, even if you wanted to?
"Garden State" Soundtrack (2004)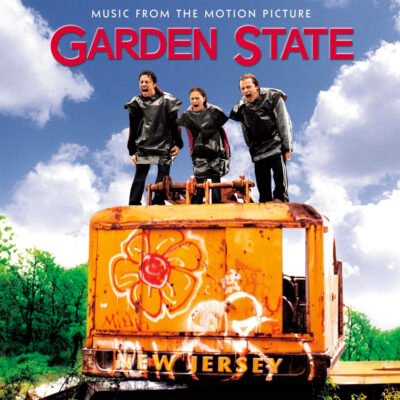 The "Garden State" OST and a couple of Shins songs changed your life in the mid-2000s. Perhaps for the worse because you spent the next several years trying to look aloof at parties to seem interesting. But you were 23. No one is interesting at that age. Luckily, you're much wiser now and don't need Zach Braff to curate your music taste.