Few good things have come from the irradiated wastes of Ohio. It's an unforgiving realm of demons, bloodthirsty mutants, and sorcery (probably, we've never been). But Ohio also gave us The Breeders, which makes up for everything except The Black Keys. Since the very beginning, Kim Deal and the gang have cemented themselves as both alt-rock heavyweights and the primary cause of Frank Blank's insomnia. Every album from the Breeders is experimental, creative and a joy to listen to, but that's not enough to save them from being ranked for SEO reasons.
5. Mountain Battles (2008)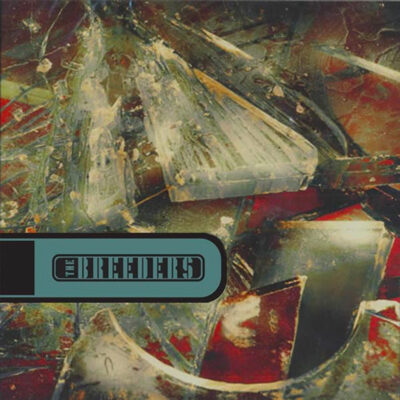 The seven years between "Title Tk" and "Mountain Battles" were packed with cross-country recording sessions and a Pixies reunion tour. Like any good Breeders jaunt, "Mountain Battles" charges headfirst into new musical territory, with some inconsistent results. A handful of songs like "Night of Joy" and "We're Gonna Rise" sound like great Radiohead album cuts, if that makes sense. The lowkey moments shine through, especially the chilled out "Regalame Esta Noche." Ultimately, "weakest Breeders album" is still a compliment.
Play It Again: "Regalame Esta Noche," "We're Gonna Rise"
Skip It: "Bang On"
4. All Nerve (2018)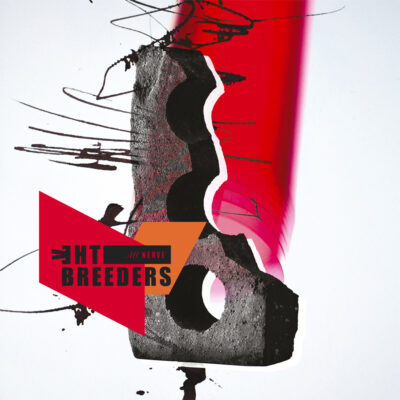 It's funny to look back on 2018 and think "Ah, what a simpler time" because we had no idea the world was going to really go to shit. But 2018 gave us "All Nerve," which isn't phased by the ten-year gap in new music from the band. All of the tracks feel right at home within the Dealscography. "Spacewoman" is a great fucking song. There is a slight sense of "been there, done that" throughout, but there's no hint of late-career desperation for the good ol' days of "Last Splash."
Play It Again: "Spacewoman"
Skip It: "Archangel's Thunderbird"
3. Pod (1990)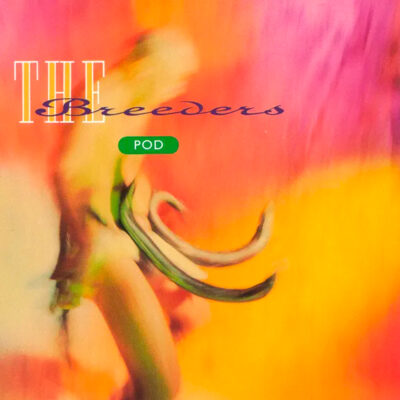 The Breeders come out swinging with "Pod," an album with the confidence of a tall guy planting himself in the front row of a basement show. It's an album full of messy, great ideas, which makes sense considering it was born out of Deal's growing frustration with Pixies. "Pod" was a quick hit upon release and became favorite for many of the band's contemporaries including some guy named Kurt Cobain.
Play It Again: "Doe," "Glorious"
Skip It: "Metal Man"
2. Title TK (2001)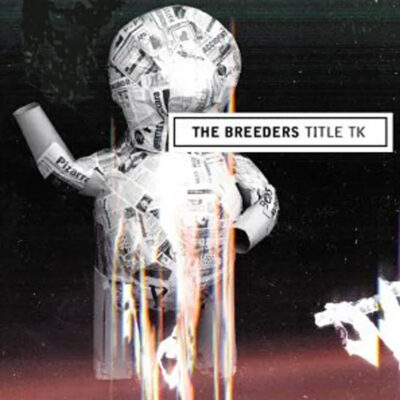 Created in the midst of recording misfires and lineup changes, "Title TK" still manages to show off Deal's songwriting bite. The songs skew moodier, with several tracks like "Off You" shifting to more subtle, spacey instrumentations. Grungey rockers like "Huffer" and "London" are still plentiful, leading to a refined and well-rounded mix of tracks. Also it came out a few months before 9/11, The Breeders really like to get their writing cycle done before world changing events.
Play it Again: "Off You," the NPR Tiny Desk version is great. "London"
Skip It: "T and T"
1. Last Splash (1993)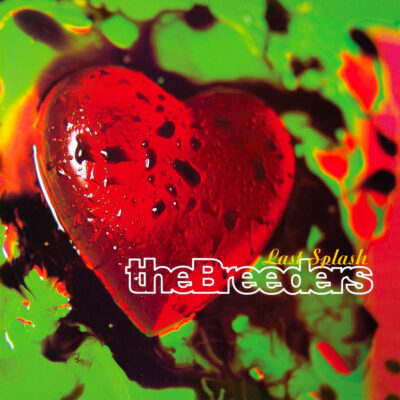 The serene vibes of "Drivin' on 9". The spacey guitars and vocals on "No Aloha." The mere existence of "Cannonball" and "Divine Hammer." Every song on here is just unfair. In a shitty industry where rigid, design-by-committee songs and overpaid, under-talented shithead pop producers reign supreme, "Last Splash" proves there will always be a place for pure, honest creativity. And this was also the year Beanie Babies debuted, conspiracy theorists might start to worry that The Breeders are part of some shadow government hell-bent on chaos, but it's probably just a coincidence.
Play it Again: "Drivin' on 9," "No Aloha," "Hag."
Skip It: "Gold on the Ceiling"