Paramore is one of the only bands to rise out of the "Myspace Emo" era that continues to thrive nearly two decades later. Beyond that one chart-topper that gets their fans belting at the top of their petty lungs, and the vampire anthem with eight-billion YouTube views, all six of Paramore's full-length studio releases have been solid pop, despite an ever-rotating lineup that didn't settle until their fifth album. The band now consists of three core members (yes, three) and four touring additions (properly called the Parafour). They're currently touring arenas and festivals around the world, playing two-hour-long sets of songs pulled from every album in their impressive discography. A discography we've ranked accordingly.
5. (Tie) All We Know Is Falling (2005)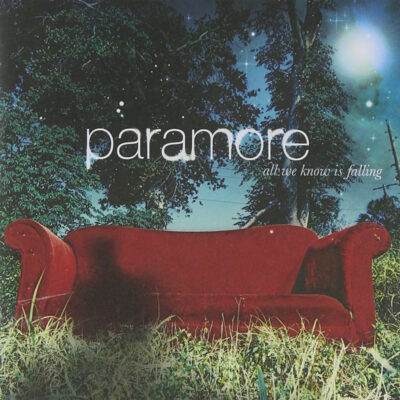 This debut album thrust Paramore onto the scene before they were old enough to drive, with its memorable singles "Emergency" and "Pressure." Therefore, it doesn't feel quite right to place it last, but it also doesn't feel wrong. The angst-ridden tracks all fit neatly into a box of nostalgia that's best opened when you want to re-experience a time when your parents had just gotten divorced, and society still needed proof that girls can rock. "Here We Go Again" continues to find its way onto the band's live set list every once in a while, proving it's possible for Christian thirteen-year-olds with a record deal to grow into functioning adult rockstars with six record deals.
Play It Again: "Emergency"
Skip It: "Whoa"
5. (Tie) Riot! (2007)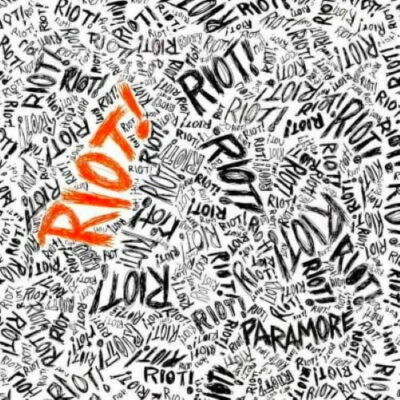 No need to get your wallet chain in a twist. This album went triple platinum, got the band in the ears of mainstream listeners, and inspired an SNL sketch, so obviously it's a good album. With big singable choruses and catchy hooks, some of these songs ace the test of time, but others border on what the kids—who are now the age we were when "Riot!" came out—would refer to as cringe. It was the album we needed in 2007, but in 2023, it gets put at the bottom of this very serious ranking.
Play It Again: "Let The Flames Begin"
Skip It: "Fences"
4. Self-Titled (2013)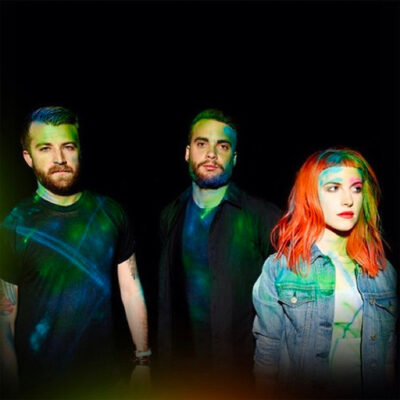 Paramore's self-titled album can be considered their most experimental effort, with fourteen songs and three interludes that range from grungy and industrial, to early punk, to du-wop inspired. It's a little long, and a little all over the place. But art imitates life or whatever, and you take the best parts and store the rest away. Some of the band's biggest hits, like "Still Into You" and "Ain't It Fun" are on this record, and if nothing else, it offers something for all of their fans.
Play It Again: "Part II"
Skip It: "Anklebiters"
3. Brand New Eyes (2009)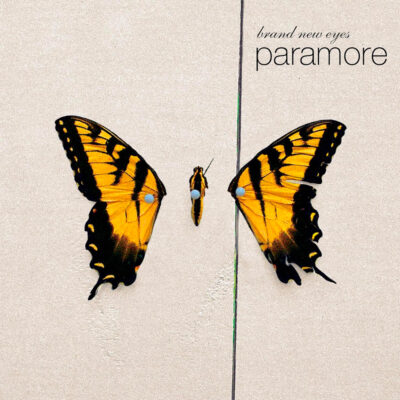 At the time "Brand New Eyes" was announced, Paramore's fanbase was continuing to grow exponentially with the success of their previous album, and the release of "Decode," a single written for the movie "Twilight" that's still one of their most popular songs to date. This record demonstrates that two things may happen when you write songs about being mad at your bandmates: an album of driving, spiteful, alternative rock gets recorded and debuts at #2 on the Billboard 200, and shit hits the fan between band members. Personal fallout of the band notwithstanding, this is an honest album that showcases Williams' range and power as a vocalist, and proved she's the star of the show.
Play It Again: "Careful"
Skip It: "Feeling Sorry"
2. After Laughter (2017)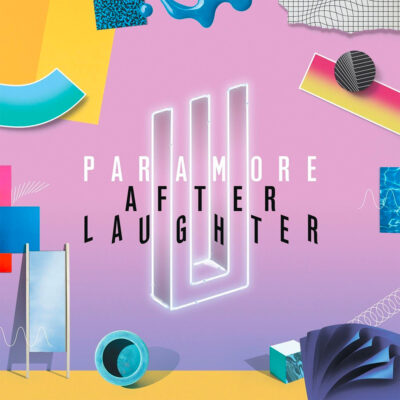 "After Laughter" marked a definitive turn in the band's sound, gaining them even more commercial appeal with its new wave and soul-influenced synth-pop tracklist. Musically it's upbeat and energetic, while lyrically it's despondent as hell, making for a record that hits a sweet spot with anyone surfing the angsty-teenager-to-semi-depressed-adult pipeline. Not only is one of the singles named in honor of this very real punk news website, but even Sir Elton John called it "one of the most underrated albums of [the] year" and a "fabulous record." Who are we to argue with that?
Play It Again: "Told You So"
Skip It: Not to be skipped, but better watched live: "Caught In The Middle"
1. This Is Why (2023)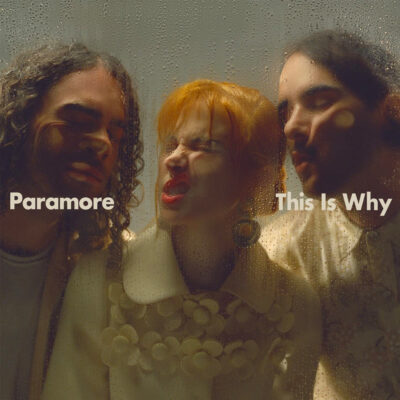 Paramore's newest album is their best work yet, recency bias be damned. After taking a five-year hiatus to deal with the various hells of the human experience (and to work on their respective very good side projects), they channeled all the personal and musical growth that happened in that time straight into "This Is Why." As their only album featuring the same lineup as the one before it, the ten tracks on this record harken back to their younger, guitar-forward songwriting, with added funk grooves, more mature lyrics, and lo-fi production elements. It's as though the strongest parts of all their previous records were put together to create the best version of Paramore's sound—one that longtime fans should love, and one that instills hope for even more great music from the band in the future.
Play It Again: "The News", "You First"
Skip It: Nothing to be skip here!