Presumably BitTorrent's favorite band, Death Grips have been legends of the underground music community for over a decade. And in the years that have followed their explosive rise from nameless obscurity to cult status, they've given a single-digit number of interviews, apparently influenced Bowie's "Blackstar," and appeared in one picture with Beyonce and Batman. Oh, and they've also released some of the most forward-thinking albums of the 21st Century, so we figured we might as well rank them.
8. Fashion Week (2015)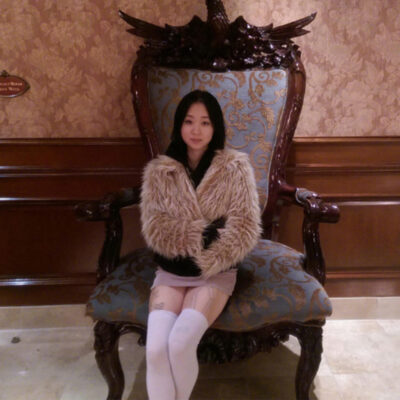 A fully instrumental album dropped, like many other Death Grips projects, by complete surprise. While there are plenty of great cuts to revisit on this project, it seems to have been dropped as a way for the band to thumb their noses at overly eager fans awaiting the second half of "The Powers That B" (i.e. the tracklist spelling out "JENNY DEATH WHEN"). While there are plenty of solid cuts from Zach and Andy on this project, it goes to show the importance of having a manic idealogue shouting over your drumming.
Play it again: "Runway J"
Skip it: "Runway N"
7. Government Plates (2013)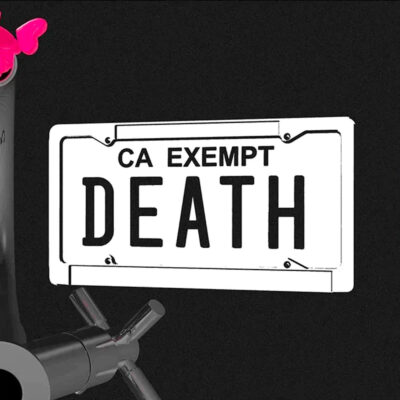 In the wake of their fallout with Epic Records at the end of 2012, Death Grips continued to relish in the electronic with "Government Plates." The jarring opener is without a doubt one of the most iconic DG tracks, and there are plenty of energizing instrumentals on the album (including a guitar contribution from a fresh off "Twilight: Breaking Dawn Part 2" Robert Pattinson), but the project is ultimately weighed down by a lack of consistency. There are better examples of intense digital production to come on this list.
Play it again: "You Might Think He Loves You for Your Money but I Know What He Really Loves You for It's Your Brand New Leopard Skin Pillbox Hat" (Sorry everyone, trying to reach my word count on this article)
Skip it: "I'm Overflow"
6. Year Of The Snitch (2018)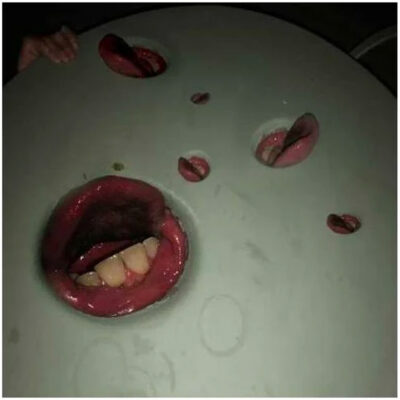 By this point in their career, much of the mystique that surrounded the group in their early years had all but given way to the ironic memes and ever-growing fandom that comes with being an internet darling. So what do you do as a band whose identity was forged by jarring noise when the audience is no longer shocked? You get the director of "Shrek" to do a spoken word interlude, I guess. There are fantastic cuts that prove these guys can pump out bangers without issue, but it lacks the same urgency of message that feels present in many of their previous efforts. And when you have a discography this good, something has to be a differentiator.
Play it again: "Death Grips Is Online"
Skip it: "Little Richard"
5. No Love Deep Web (2012)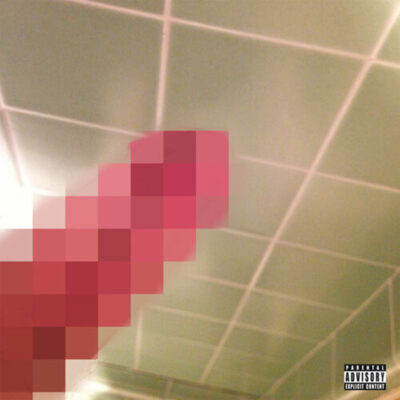 It's hard to look past this album when examining the Death Grips discography. Partially because it feels like the musical equivalent of having a paranoid breakdown, but mostly because it has a fucking cock on the cover. This project comes out of the gate like a cannonball with pounding bass on tracks like "Come Up And Get Me" and "No Love" giving way to tinnier, glitching tracks like "Hunger Games." The rollout of "No Love Deep Web" killed the band's Epic contract, but not before they could blow their entire advance at the Chateau Marmont and cement their status as cult icons.
Play it again: "Lock Your Doors"
Skip it: "Pop"
4. The Powers That B (2015)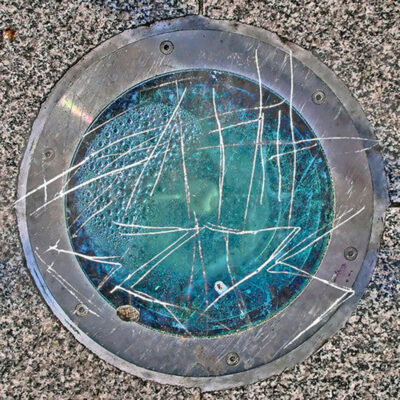 This beast of a double album was released in two halves with a year gap in between. The first disc could be described as an exercise in creative restrictions, with songs laden with percussive samples of Bjork's voice. The glitchy, avant-garde (even by Death Grips standards) first half gives way to probably the most relentless run of guitar tracks in the discography on "Jenny Death." The two halves are yin and yang, proof that the band is able to excel in sounds both minimal and maximal. And if they truly had stayed apart after their breakup (which was announced via a note on toilet paper), the suicidal anthem "On GP" would have been a fitting swan song.
Play it again: "Turned Off"
Skip it: "Death Grips 2.0"
3. Exmilitary (2011)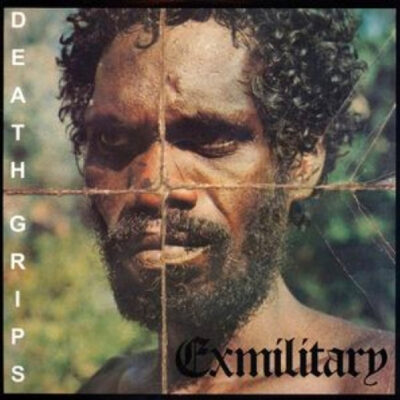 "Exmilitary" exploded into the underground like a flaming bat out of hell, exhibiting a caustic mixture of genres that singed the eyebrows off of anyone listening. The mixtape opens with "Beware," touting that Charles Manson recording, an ominous Jane's Addiction sample, and a chorus that sounds like a war chant, setting a dark scene before the album continues its rapid descent into madness. Aggressive – almost primal – vocals, masterfully constructed walls of harsh noise consisting of skull-fucked samples of everything from Black Flag to cult recruitment tapes, and a penchant for mysticism and the occult, Death Grips' debut is grungy, lo-fi, and has all the devil-may-care attitude that you want in a trailblazing punk record.
Play it again: "I want it I need it (Death Heated)"
Skip it: idk I'm too scared to skip anything when I listen to this one
2. Bottomless Pit (2016)
"Bottomless Pit" feels like a culmination of all the elements of sound and fury that Death Grips had sharpened their teeth on in the past. This album is seedy in its themes and lyrics but paired alongside an extremely polished recording. Nick Reinhart returns after his contributions on "Jenny Death" and plays some of the meanest guitar parts I've ever heard, a perfect match for Hill's manic blast beat drumming. Morin's synths are as visceral as ever and MC Ride's vocals…well, he's the same beast he always has been. Perhaps most surprising is how traditional much of this record feels in terms of song construction, especially considering their last project was so obtuse at times. In the words of the man himself, this project "will fuck you in half."
Play it again: "Bubbles Buried In This Jungle"
Skip it: "80808"
1. The Money Store (2012)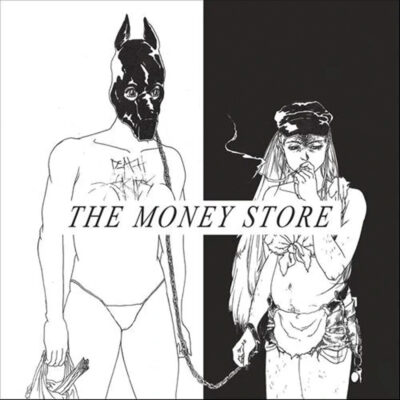 There is not much to say about this album that hasn't already been said by countless Anthony Fantano viewers. But legions of guys parroting YouTube talking points don't make this album any less of a modern classic. "The Money Store" was a knockout left hook from a band fresh off a monster uppercut, a relentless tear of pounding drums, thundering synths, and foreboding lyrics painting a dystopian scene of technology and oppressive systems running rampant. The album is a digital grotesquerie filled with hit after hit like the electricity of "Get Got" and the buzzsaw melody of "I've Seen Footage." With "The Money Store," Death Grips spelled out plainly that anyone making industrial hip-hop was already playing catch-up. Deny it all you want, but this album is singular, quintessential, and most of all, it's punk as all hell.
Play it again: "Hacker" (This is THE Death Grips track)
Skip it: Skips?! It's the fucking Money Store