Texas is the proud home of failing power grids, an ever-expanding system of highways, and idiotic Republican politicians making sure every psycho with a gun has some extra ammunition. But hey, at least we have that beaver fuck from Buc-ees to soothe our sorrows with his Nug-ees.
While it may seem like everything in Texas sucks, it's important to realize there are real people living here, and some of those people are cool as fuck and make good music. So, in light of that, here are some of the greatest bands that began their journey in the Lone Star state.
Butthole Surfers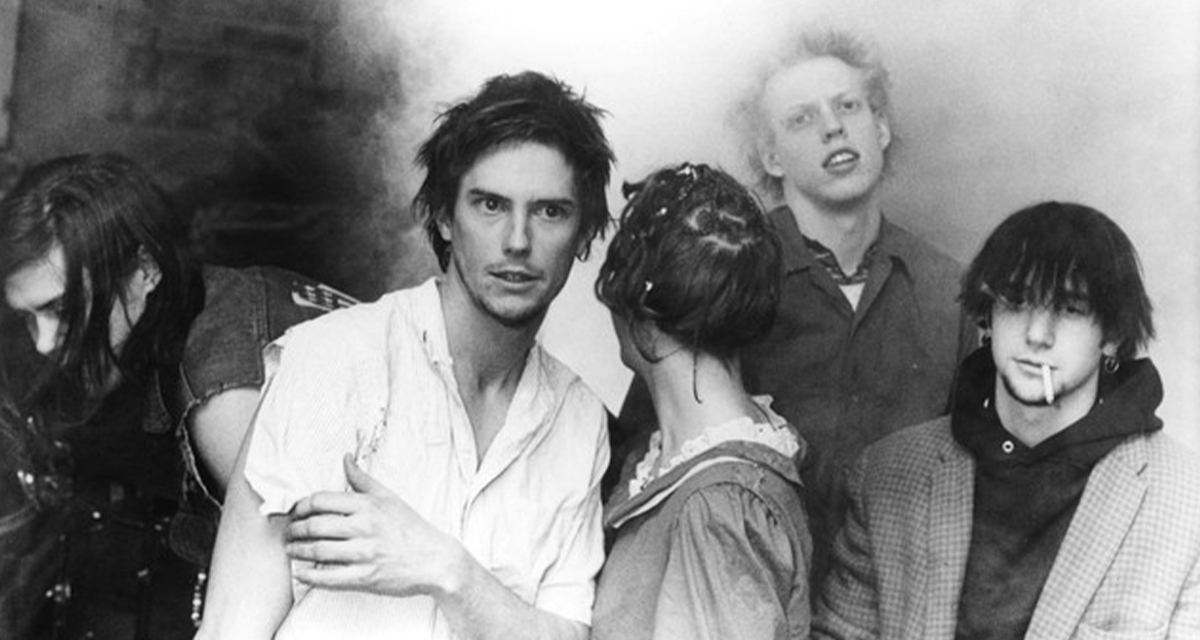 We here at The Hard Times know our punk history, which would be incomplete without a mention of this classic band. Formed in San Antonio, the band quickly relocated to California after realizing Texans were completely fine with butt stuff, but hated the whole surfing part.
At the Drive-In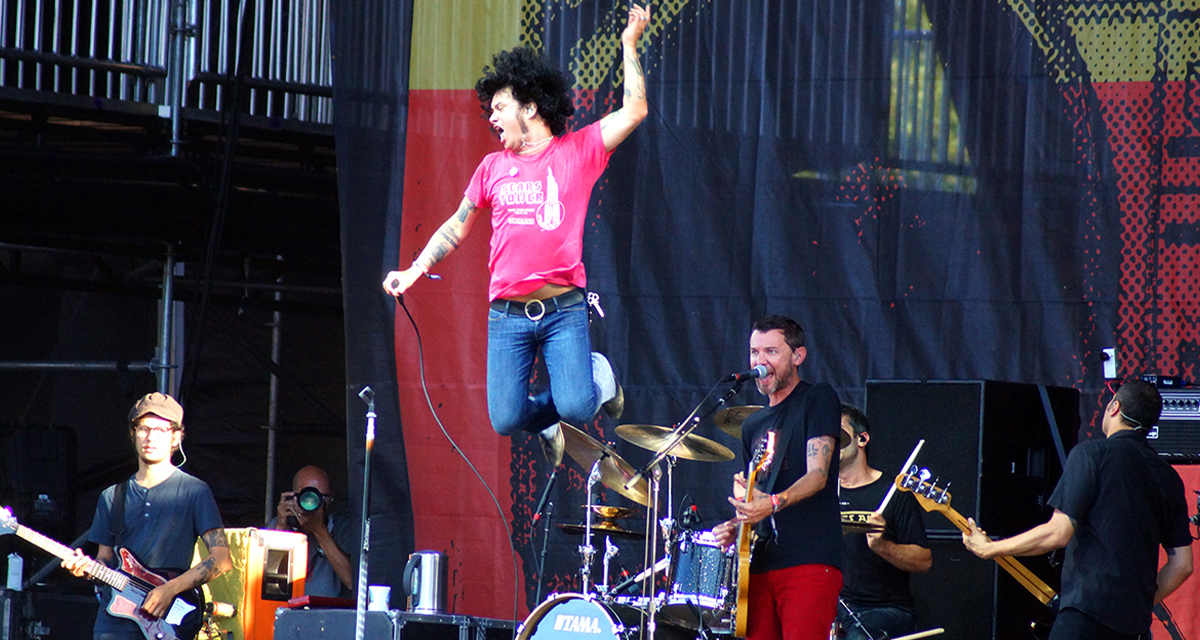 Perhaps the second-best thing to ever come out of El Paso after Eddie Guerrero, At The Drive-In's "Relationship of Command" caught the attention of the music world. Many older punks still remember their breakup as the most devastating event that happened in 2001.
The Mars Volta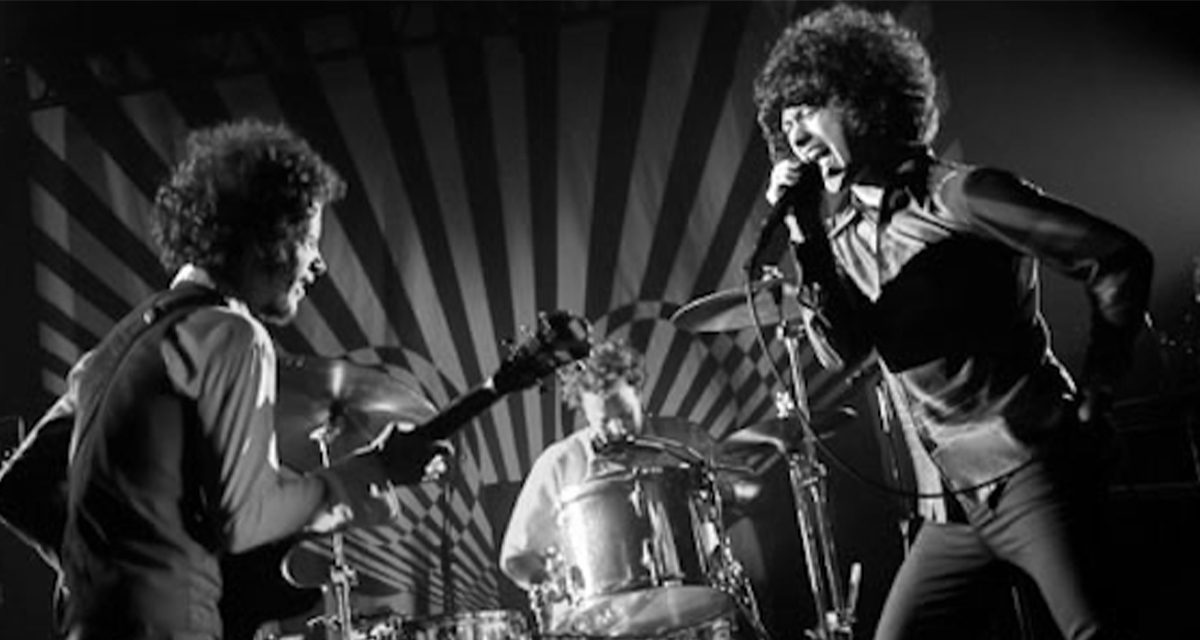 In the aftermath of ATDI, Omar Rodríguez-López and Cedric Bixler-Zavala wanted to experiment with their sound further. While the Mars Volta focused on producing a more progressive sound, nothing would be as progressive as the time when Bixler-Zavala denounced his former Foss bandmate Beto O'Rourke for endorsing Biden in the 2020 Democratic primaries.
Sparta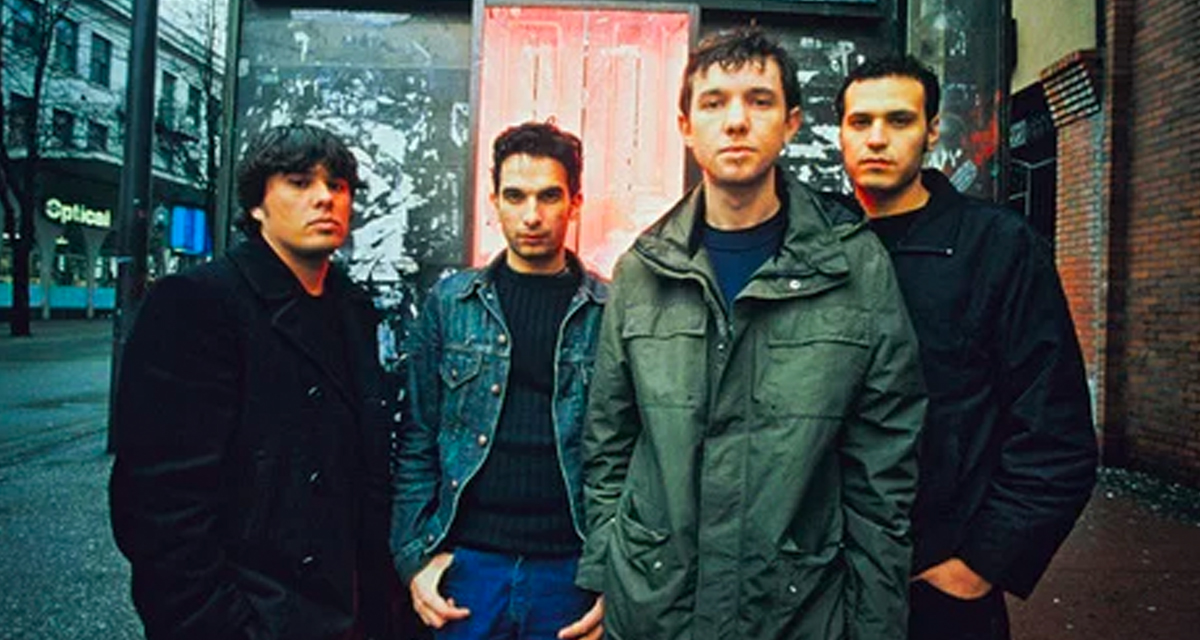 The other half of ATDI's breakup, Sparta were known for their concrete post-hardcore roots and lead singer Jim Ward's emotional delivery. Unfortunately, the band was hit hard by the release of Zach Snyder's 300, as Leonidas' iconic line fucked with the band's SEO.
Power Trip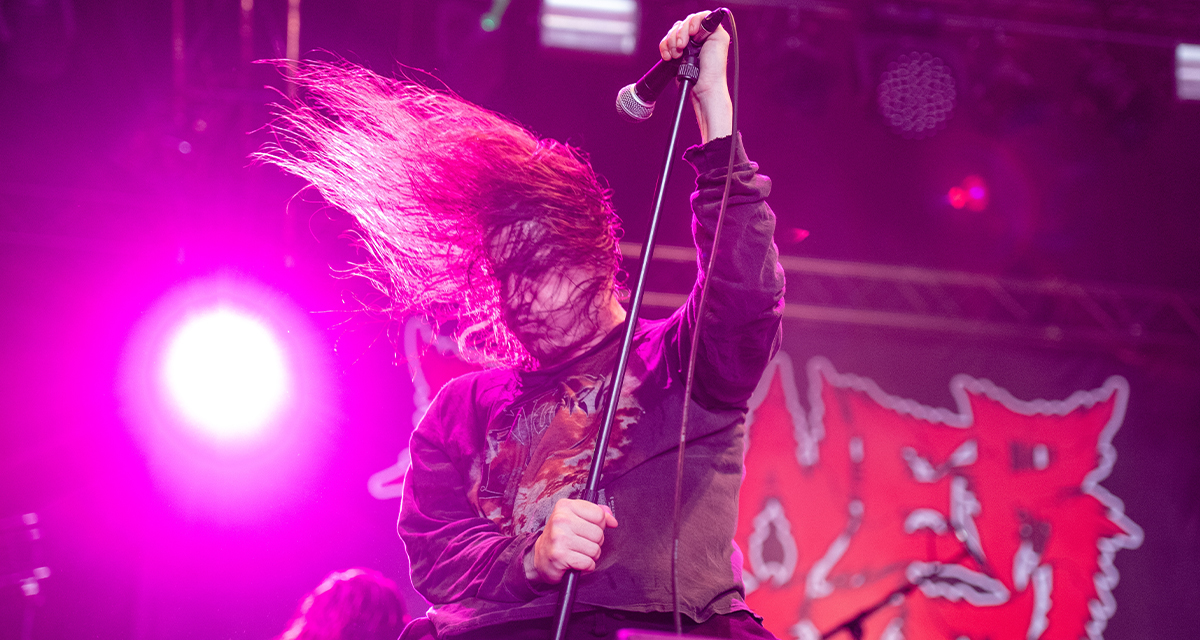 A list of the best bands from Texas that doesn't include Power Trip is a list that should be vehemently ignored, or alternatively, brought to the town square and publicly ridiculed. The only thing left to say is Riley Gale Forever
Mineral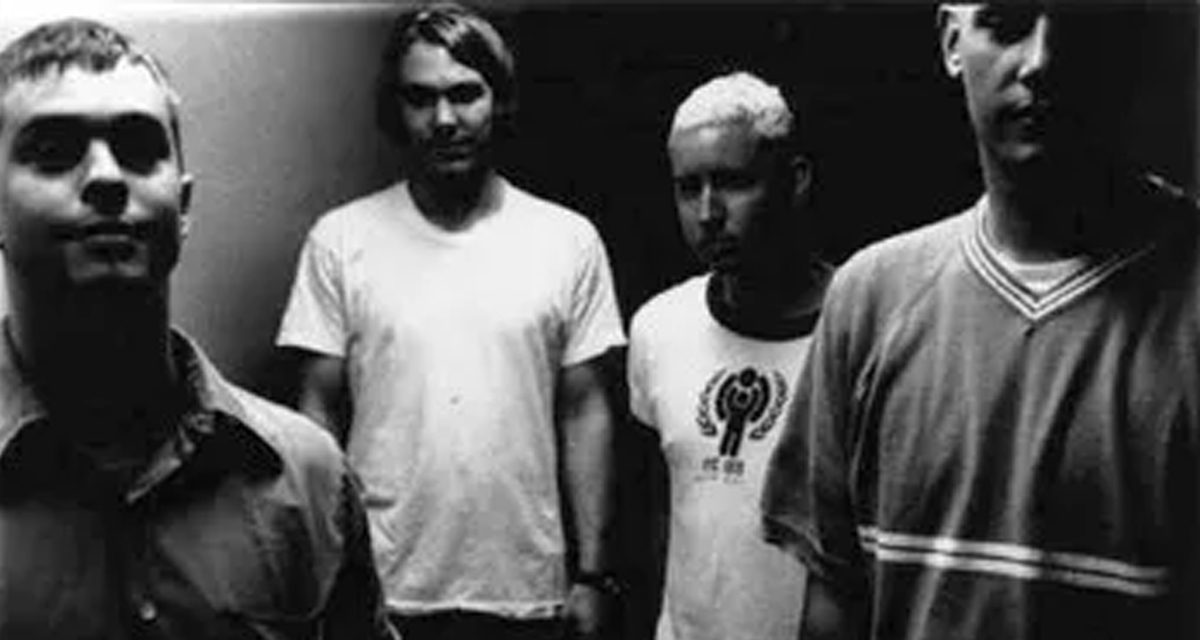 Originally from Houston, Mineral was one of the best emo bands to emerge in the '90s. Their most popular song, "Parking Lot" is rumored to be a scathing takedown of their hometown's extreme dependence on cars. Either that or it's about some sad shit that would get us depressed, and since we'd rather be mad than sad, we're saying it's the former.
Parquet Courts (kinda)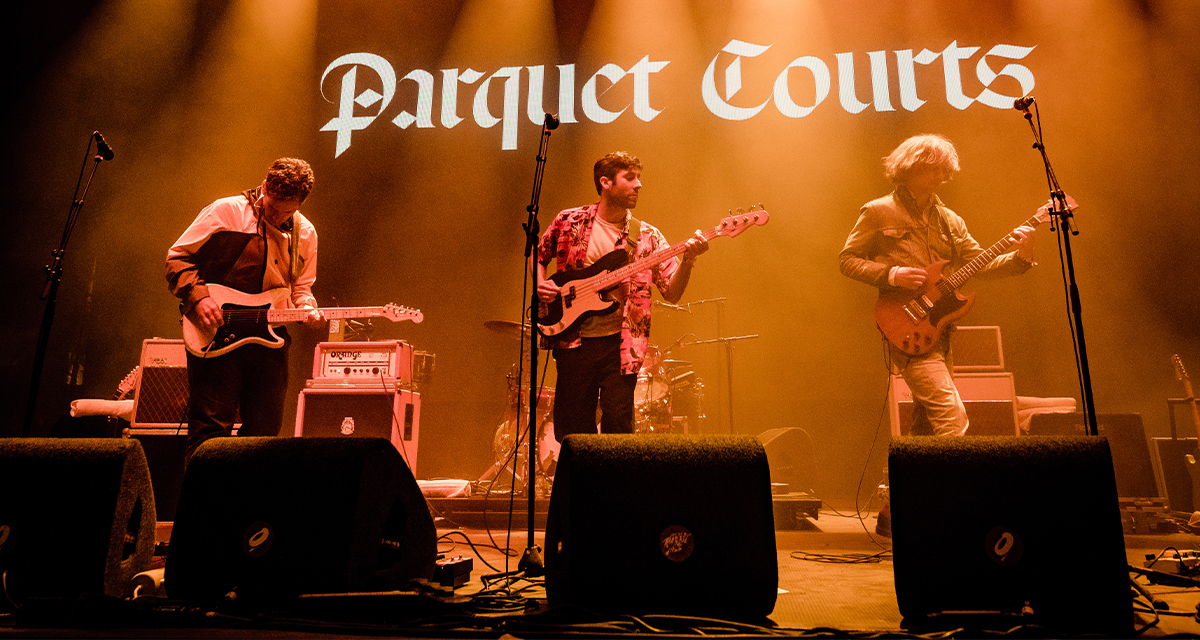 Okay sure, if you search up Parquet Courts on Google, it'll say they're a NY band. Look, we're no geneticists, but if 3/4 of the band met in Denton, we're pretty sure that means they're a Texas band. And besides, New York already has so many great punk acts, so please just let us have this. We'll even give you Owen Wilson's younger brother, Luke, if that sweetens the deal.
MDC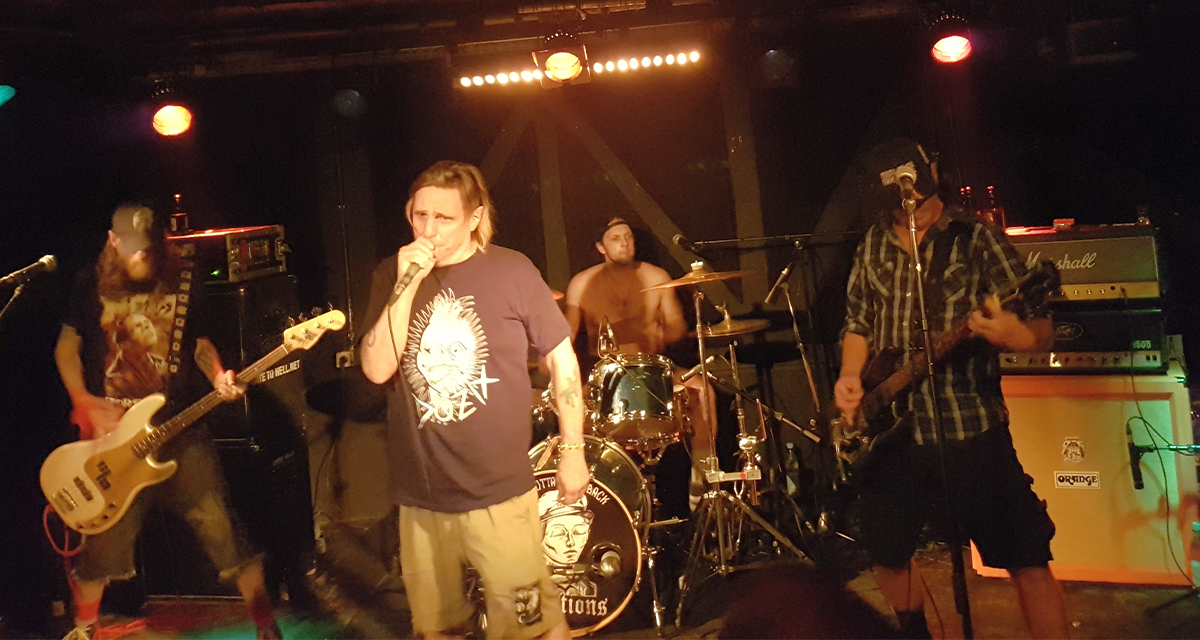 In a state full of conservative freaks waiting for their chance to suck the dirt clean off a cop's boots, MDC are a beacon of hope. It's said that their song "John Wayne Was a Nazi" single-handedly raised the blood pressure of thousands of Ag teachers across the state.
The Riverboat Gamblers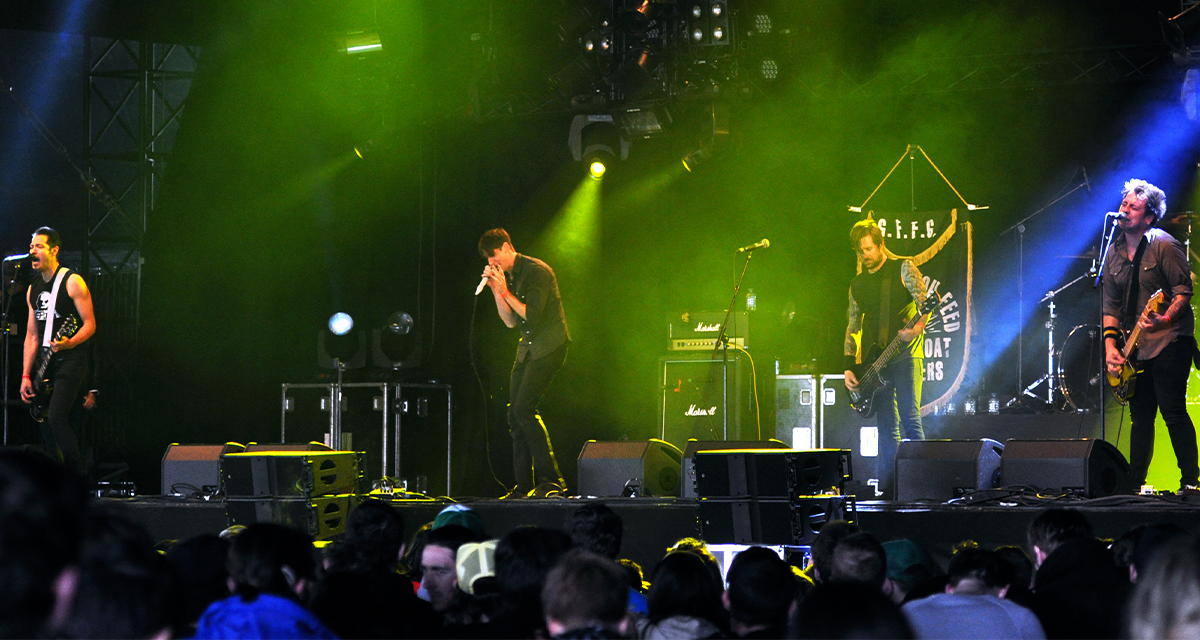 Now this is a band that knows how to cater to their environment. While their name may lead you to believe they're the rootinest tootinest four-piece bluegrass-country outfit from Chattanooga, they're actually a killer punk band from Denton.
Portrayal of Guilt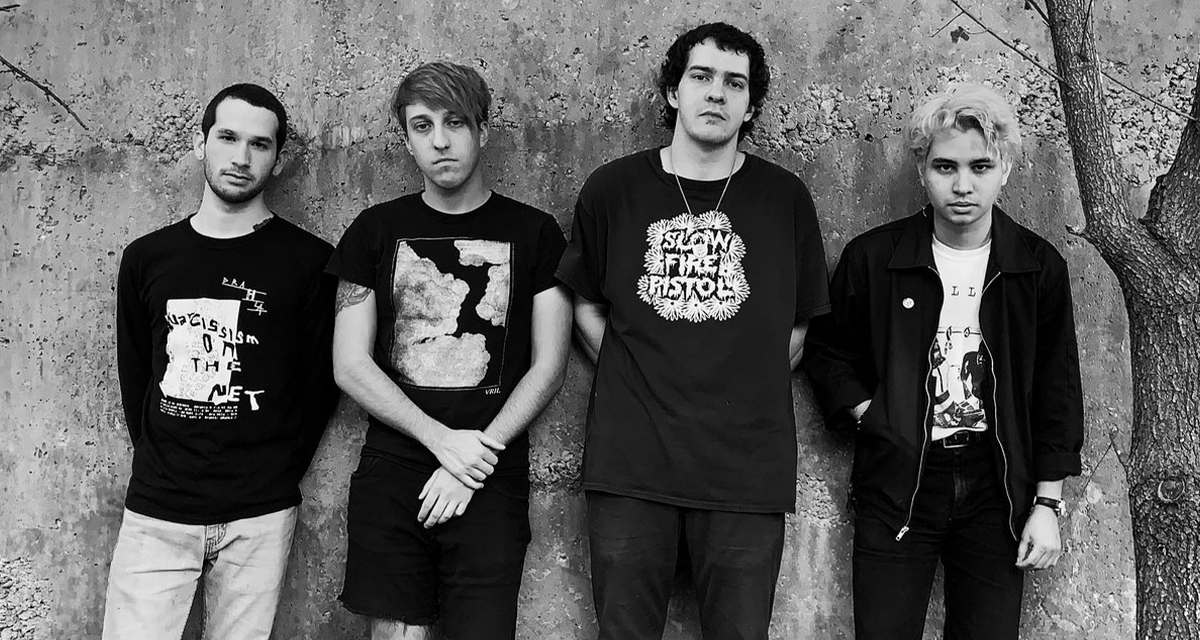 Hailing from the self-proclaimed black sheep city of Texas, this Austin band has been making waves since 2017 with their blend of hardcore and screamo. It's bands like this that remind us there's more to Austin than out-of-state tech bros and college kids that just found out the Blur guy is also the Gorillaz guy.
Kublai Khan TX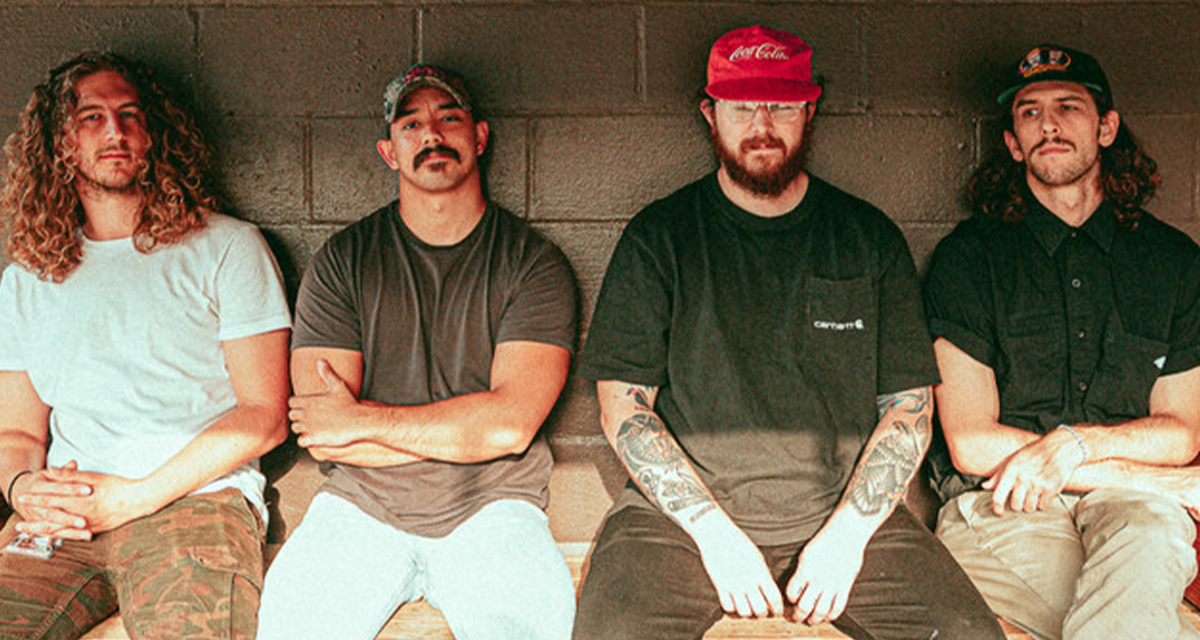 Okay, this one might blow your mind. Who would've thought the TX at the end of their name meant they were from Texas? Certainly not us, we were too busy peeling the dried glue off our hands during our 2nd-grade social studies class. Regardless, this Sherman metalcore band will surely fit into any playlist meant to scare the living shit out of WASP moms.
The Impossibles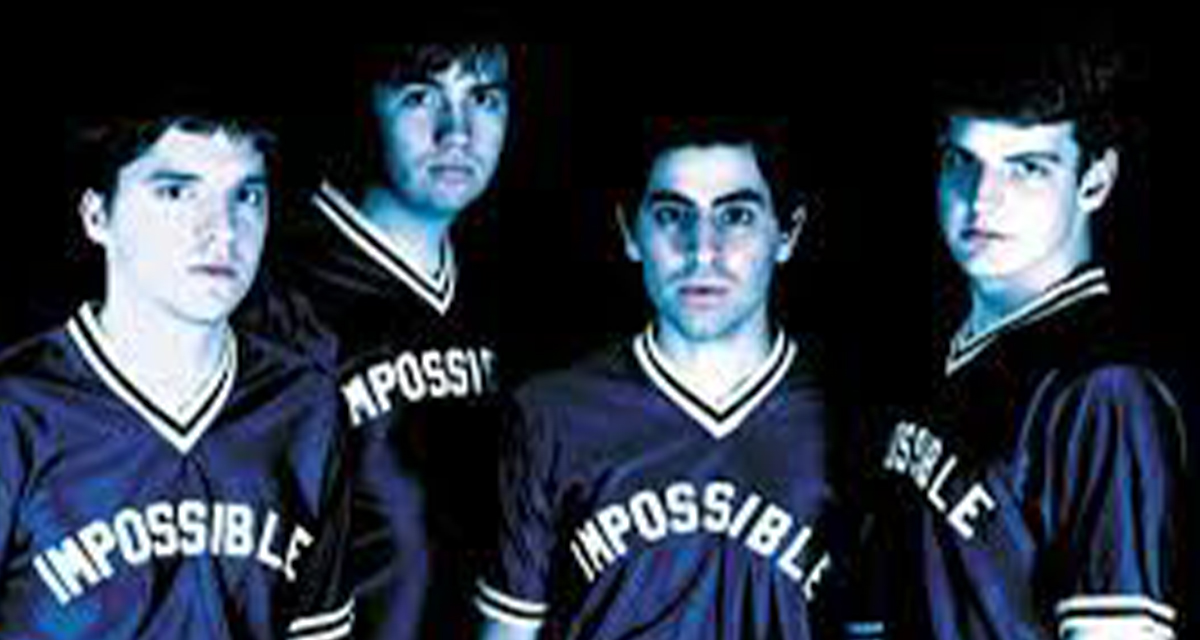 Originally from Austin, The Impossibles brought the undeniable swagger of ska to the uncultured masses living in suburban Texas. The introduction of ska to Texans created an imbalance in the world of high school football, as many players quit to pursue their true passion of doing a little jig while playing the trumpet.
Judiciary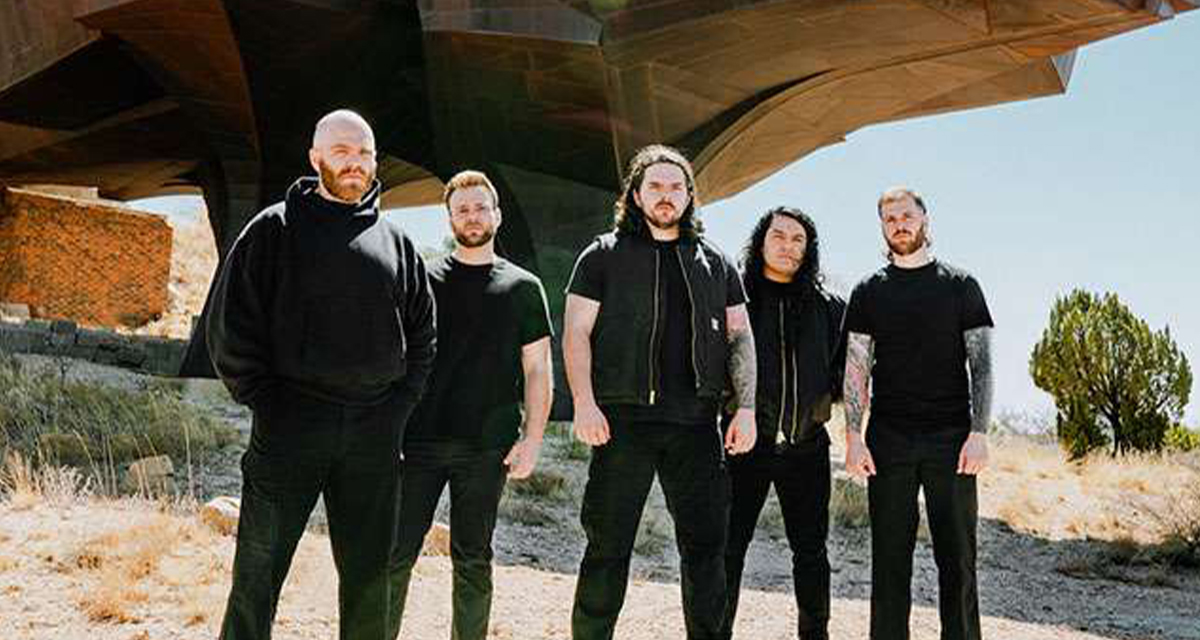 Formed in 2014, this metalcore band from Lubbock quickly became the talk of the town. More specifically, it's the devil's talk, if you want to believe your super-religious aunt who somehow makes a decent living from selling Herbalife products and Mary Kay cosmetics.
Toadies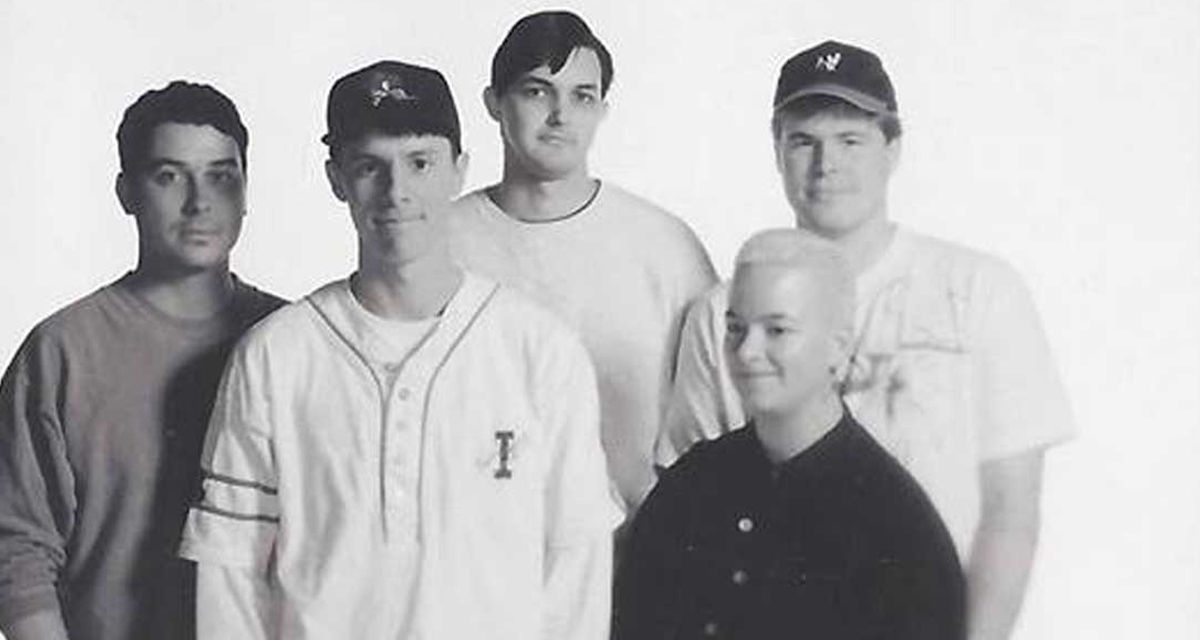 Although the Pacific Northwest was the birthplace and hot spot for grunge in the '90s, something cool happened in Fort Worth for the first (and last) time ever and Toadies were born. Do yourself a favor and listen to their debut before you go rummaging through your attic looking for your Mountain Dew-stained Guitar Hero II controller.
And there you have it. 14 of the best bands from Texas. Did we miss anyone? Yeah probably, we don't give a shit. What's important is that you listen to these bands and realize there are some good things that come from Texas. At the very least, you can appreciate that we didn't give you the All-American Rejects, like those fucks in Oklahoma did.