Fall is in the air and it's time to bring the seasonal flair! Try these ten genius life hacks to up your autumn game this year.
Upcycle a Jack-o-Lantern into a Mask for Your Annual Thanksgiving Family Bank Robbery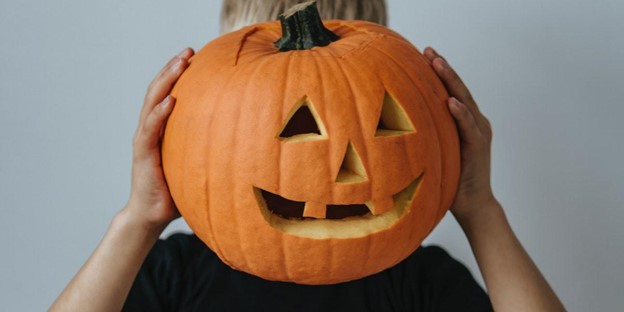 Be good to the environment and give the kids a second Halloween at the same time.
Print Counterfeit Money on Paper Made from Mulched Leaves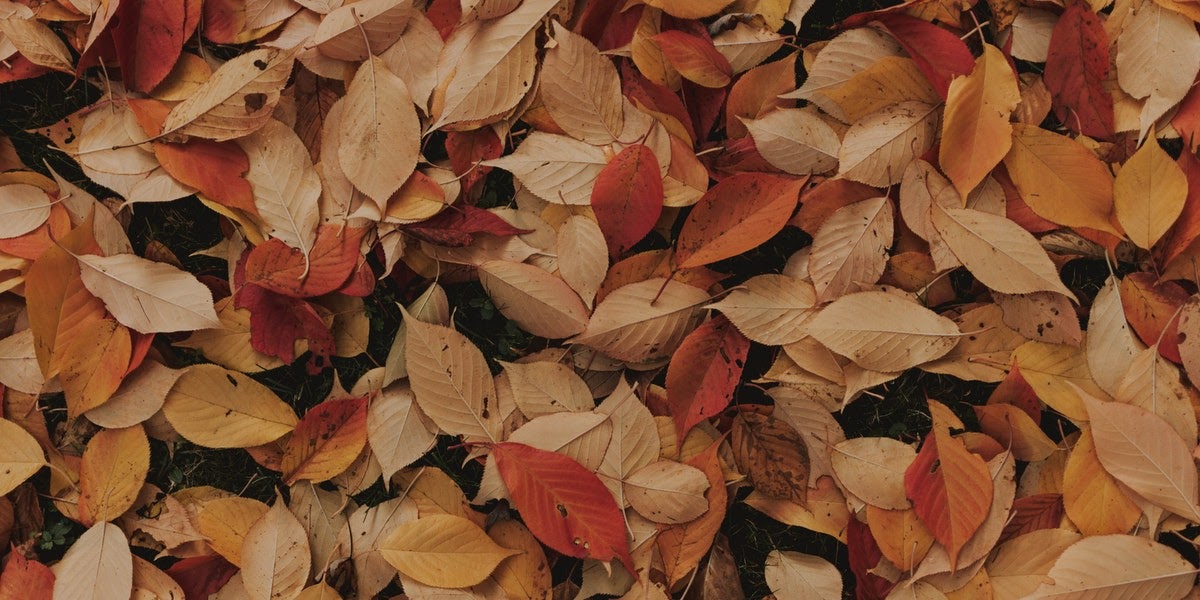 Making your own paper is almost as fun as making your own rules! Autumn leaves are especially good for printing international money.
Steal the Crown Jewels of Denmark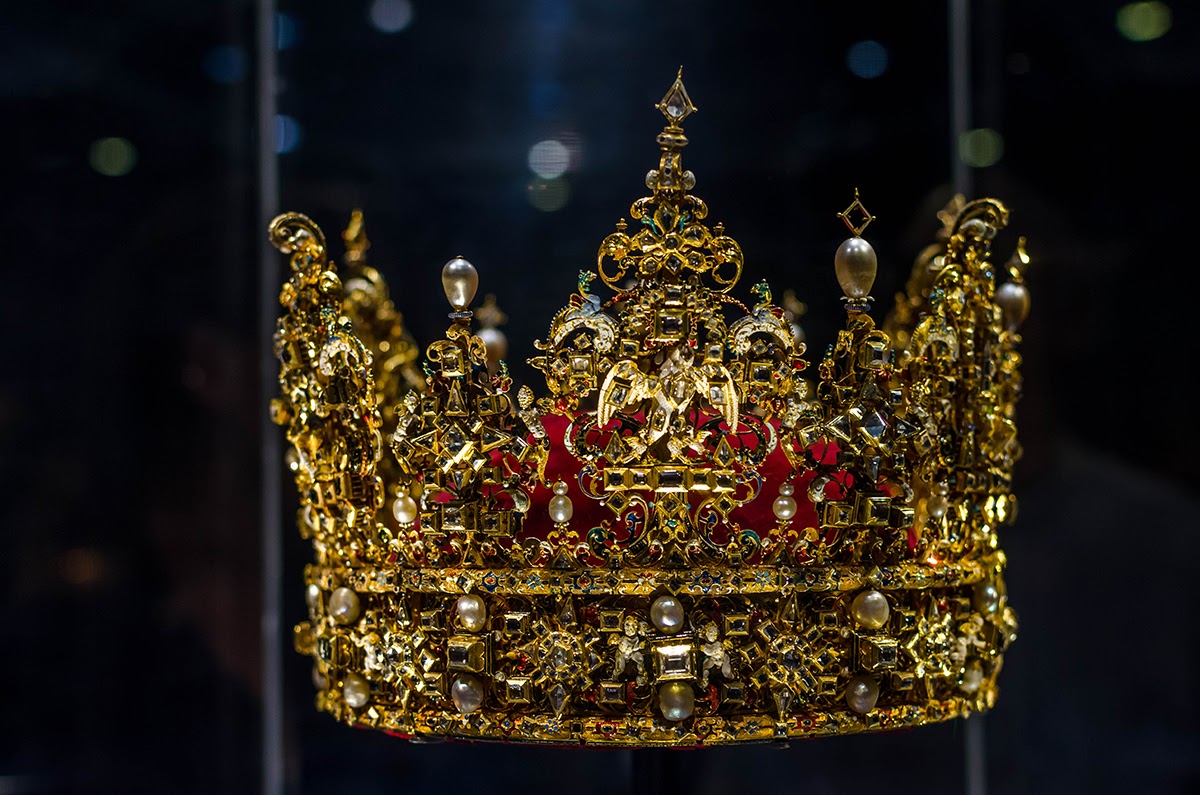 The crown jewels of Denmark make the perfect shiny accent for any festive centerpiece. Simply nestle the jewels amongst a tasteful arrangement of fall foliage and small gourds.
Knit Your Own Getaway Car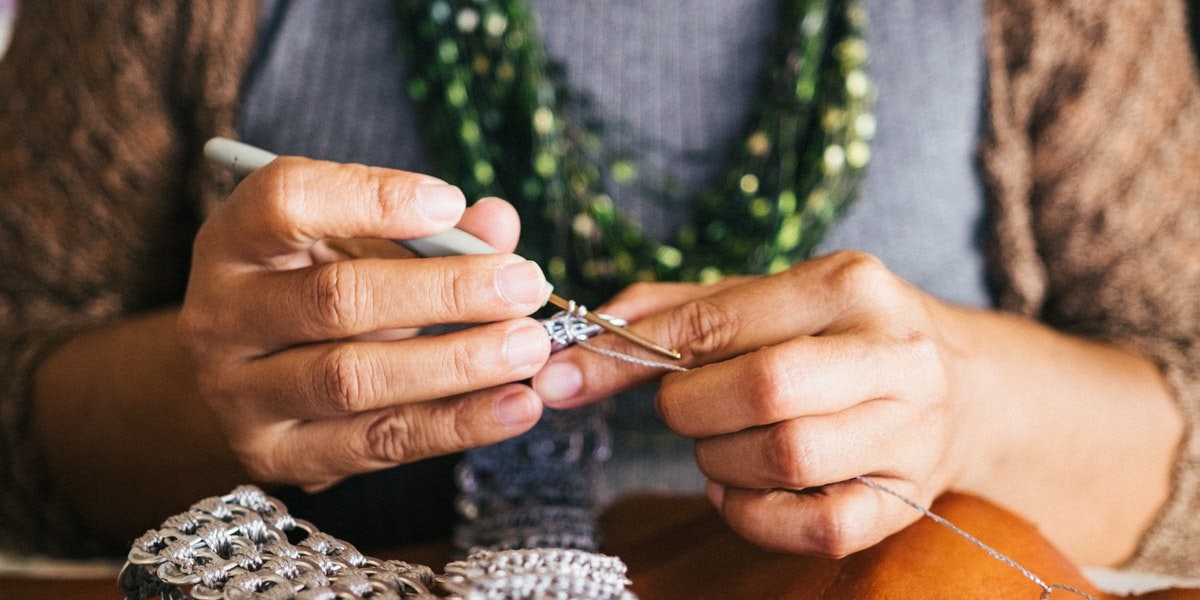 After the family bank robbery, you need to get back to your safehouse in time to baste the turkey. A knitted car is perfect for its lightweight design and ability to blend into the crowd during sweater weather season.
Hide Evidence in an Infinity Scarf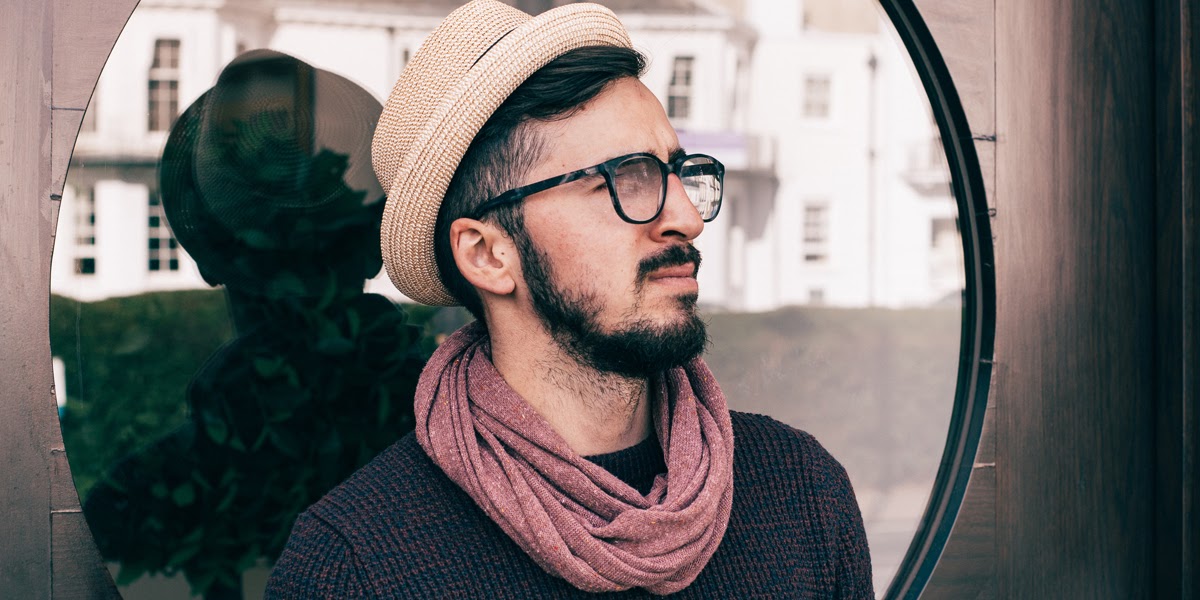 They're big, bunchy, and can be worn a thousand ways! Including as a discreet pouch for your weapons, contraband, and trace DNA!
Ply an Elected Official with Mulled Wine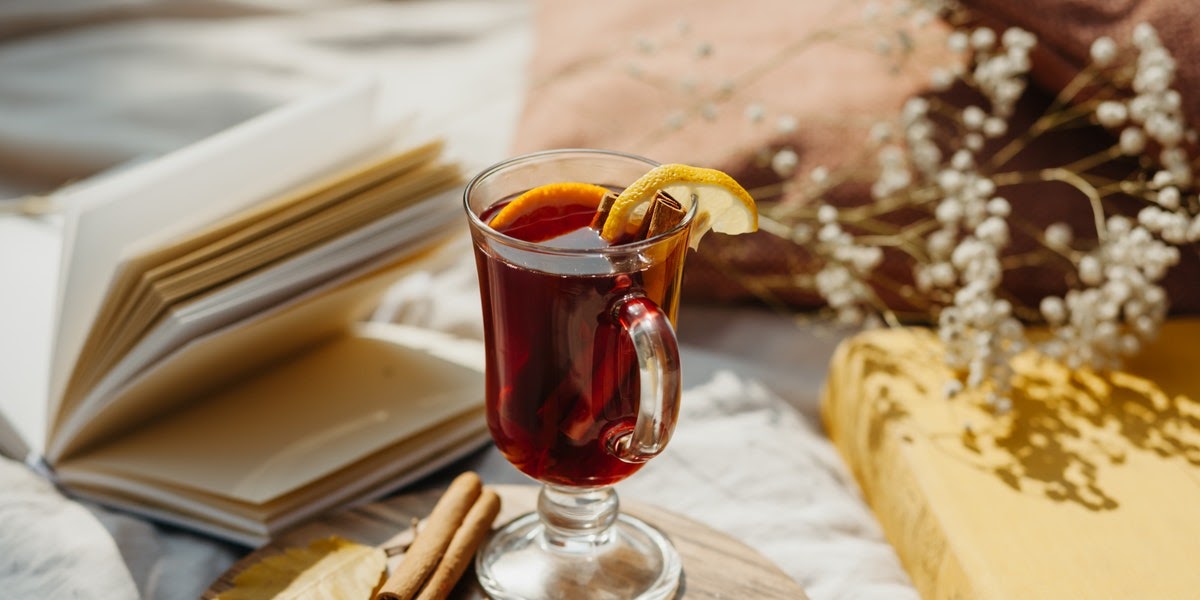 Get them to confess to their part in a major scandal, then blackmail them for the rest of their career. We recommend a burgundy with clove and cinnamon for liberals and a nutmeg chardonnay for conservatives.
Execute a Hostile Takeover of the Offices of a Major Corporation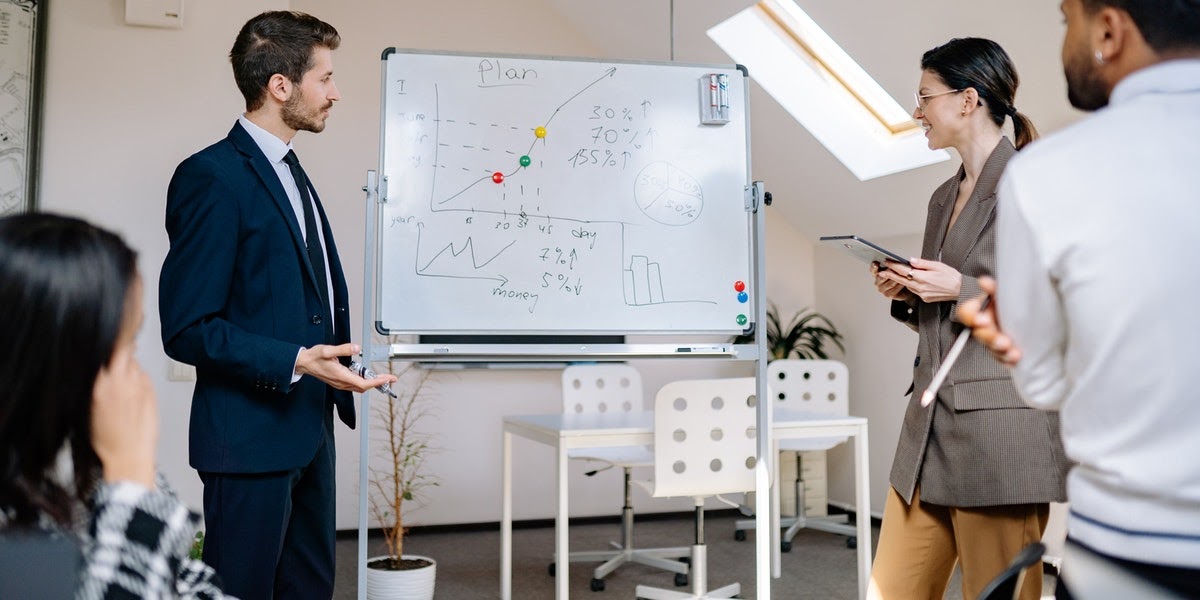 Once the place is yours, host a pop-up craft sale and spiced cider cafe. Cubicles make great vendor stalls and the employees will be secretly grateful to you for saving them from the nine to five slog.
Smuggle Drugs in a Shipment of Instant Pumpkin Spice Latte Powder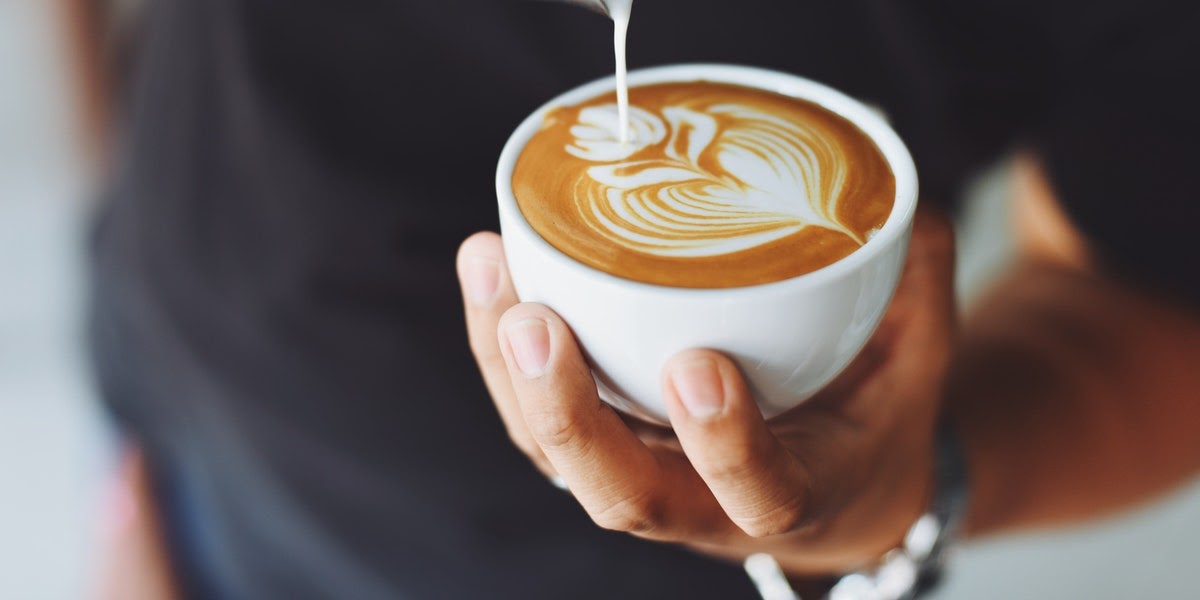 It's basically drugs already, am I right?
Launder Money Through an Apple Pie Stand at the Local Fair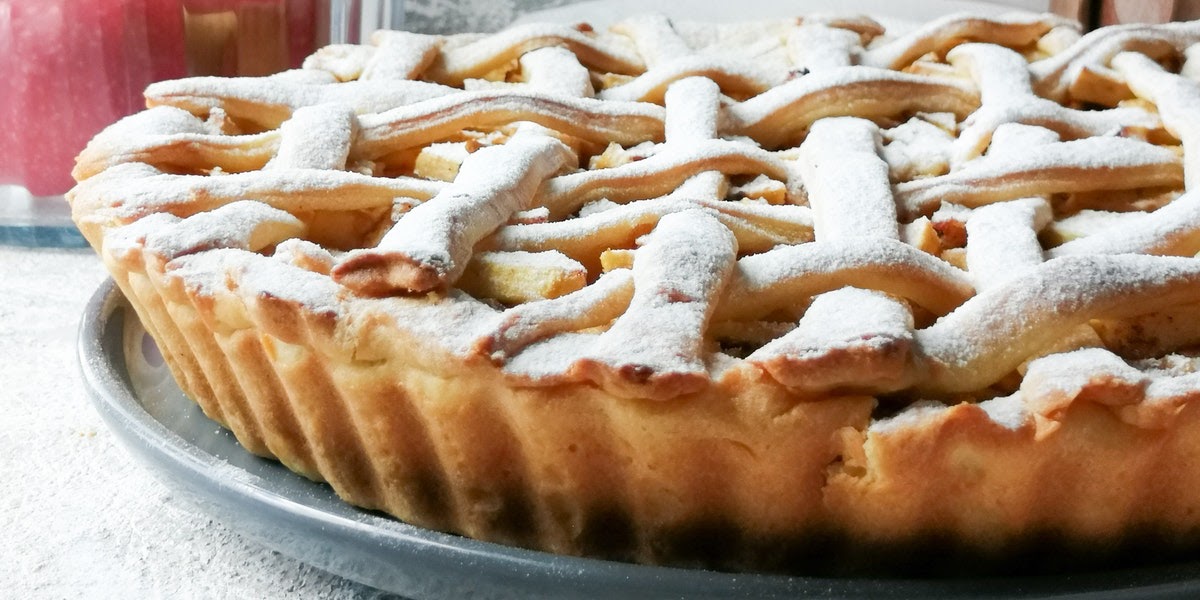 Nothing says "fall has arrived" like an old fashioned apple pie. And nothing says "legitimate business" like an old fashioned apple pie stand. Cash only, please!
Go into Hiding with a Whole New Identity Created by Mixing and Matching the Hottest Fall Fashion Trends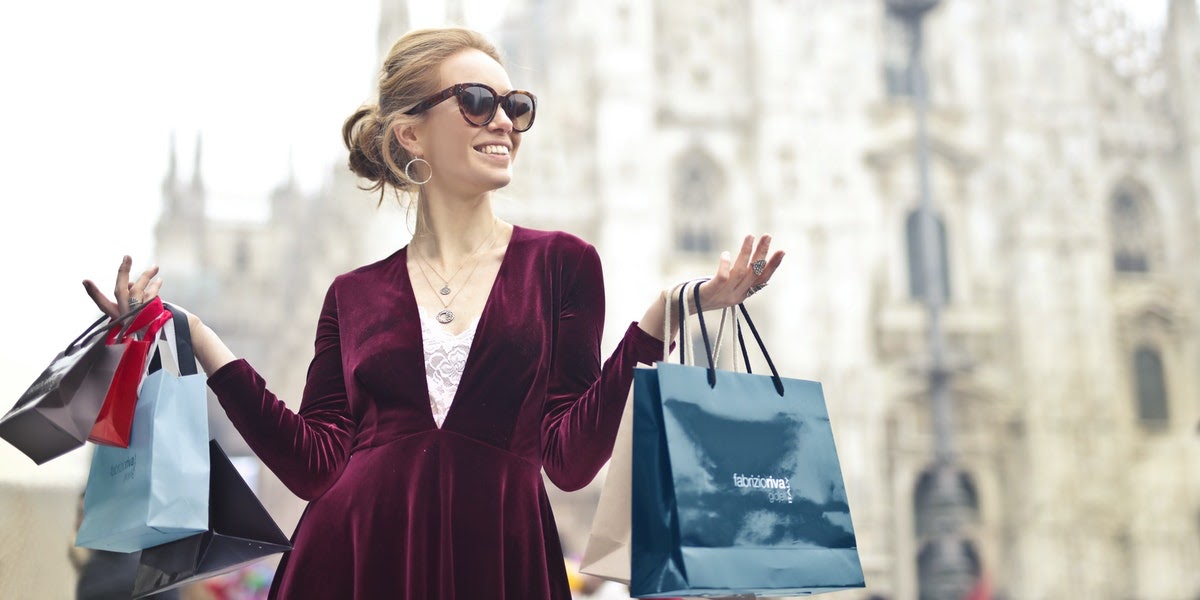 After you fake your own death, you gotta make a new life for yourself asap. Try pairing an oversized crocheted sweater with a bronze highlight wig. So fun! So inconspicuous!