MTV News will be going off the air as Paramount Global, the parent company of CBS, Nickelodeon, Comedy Central, and Showtime cuts 25% of its workforce. Here's everything we know so far:
MTV News has been in hot water ever since they falsely reported landing on the moon in 1987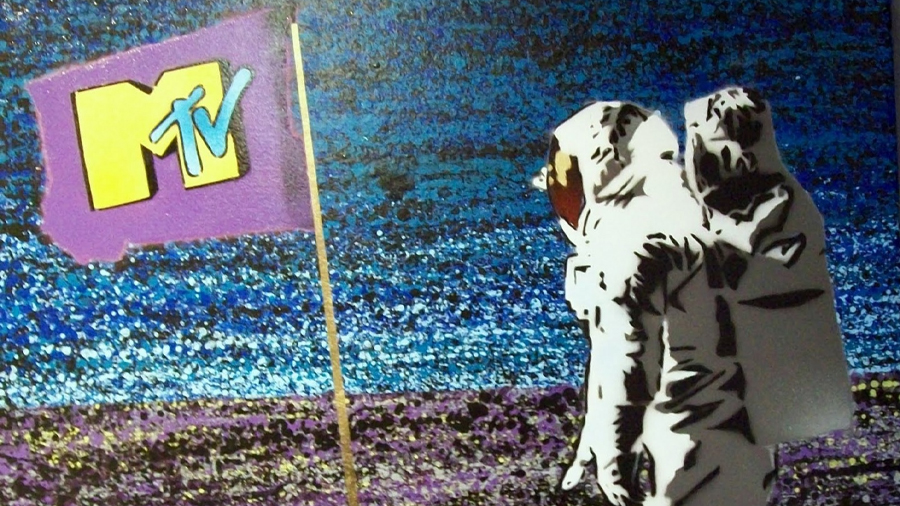 The story was exposed as a hoax when truthers proved such a radical color scheme was impossible in the vacuum of space.
Tucker Carlson Can't believe he's already out of a job again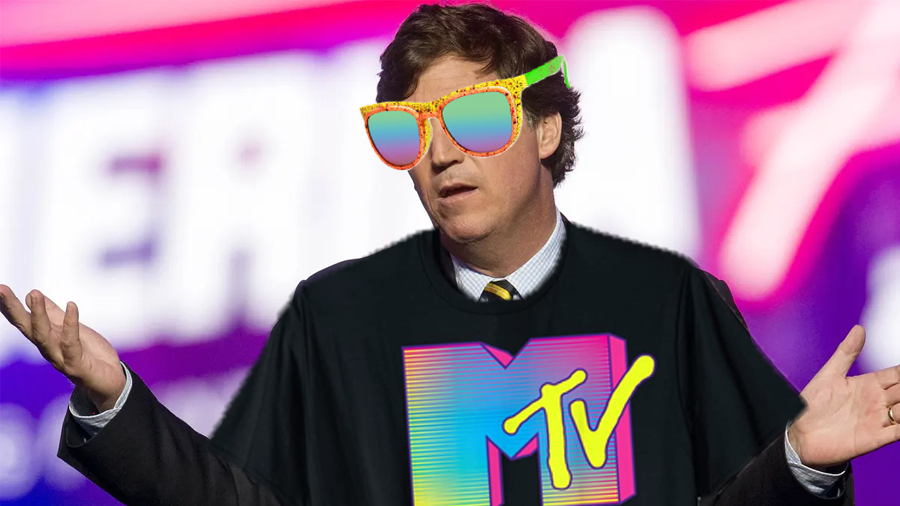 "You're telling me I learned how to wear sunglasses for nothing?!"
Kurt Cobain Has been found dead
Cobain's body was found in a house in Seattle home Friday morning, dead of an apparent self-inflicted gunshot blast to the head. He was 27.
Paramount Global CEO Bob Bakish's heartfelt explanation that the company was "navigating a challenging and uncertain macroeconomic environment, and you see the impact of that on our financials, as the combination of peak streaming investment intersects with cyclical ad softness" brought tears and applause to all who heard it.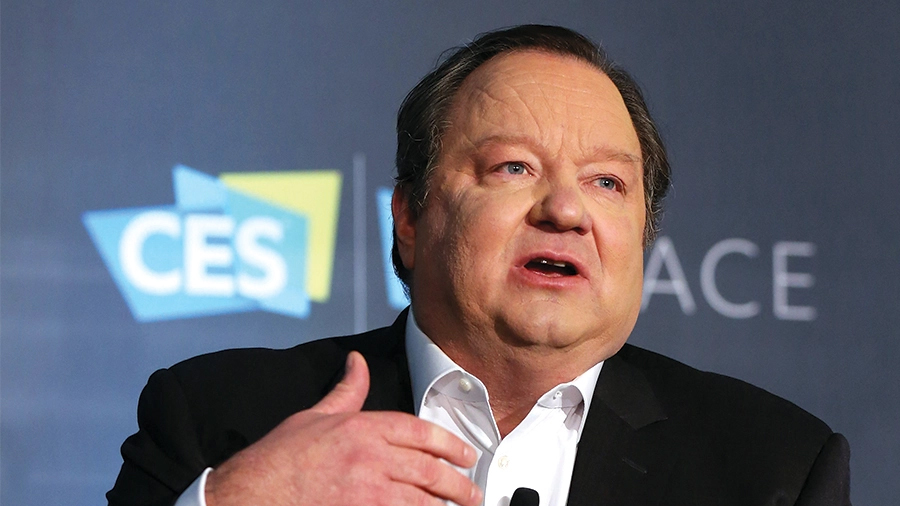 Some artists use words instead of brushes.
Paramount has emphasized that all music is to stop being eventful immediately.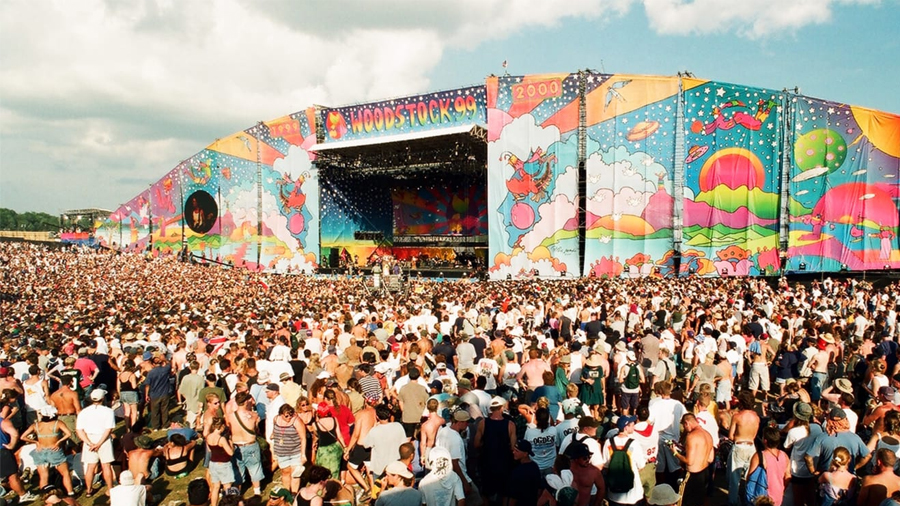 "Just keep your heads down and play that wacky jazz, or, whatever."
You won't believe what Jesse Camp looks like today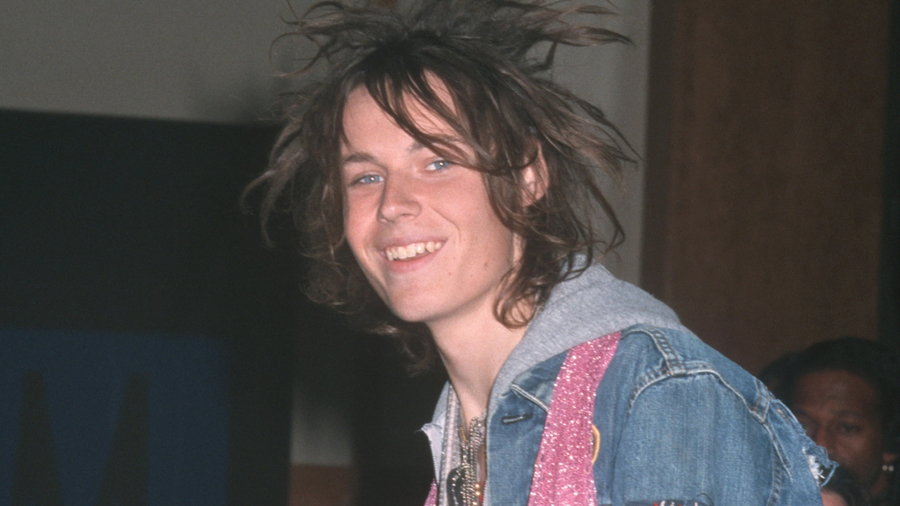 And we still like him more than Dave Holmes.
Staffers can compete to keep their jobs by living together in one house where they stop being polite… and start getting real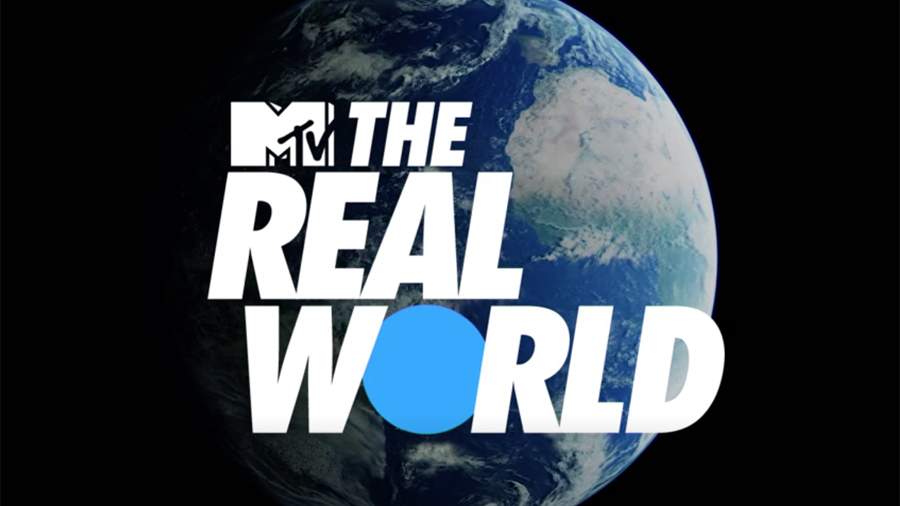 What happens when 25% of a major conglomerate's staff gets laid off and agrees to have their lives filmed?
If MTV News made coffee at home instead of buying fancy lattes, it would have been able to stay on the air for 17 more minutes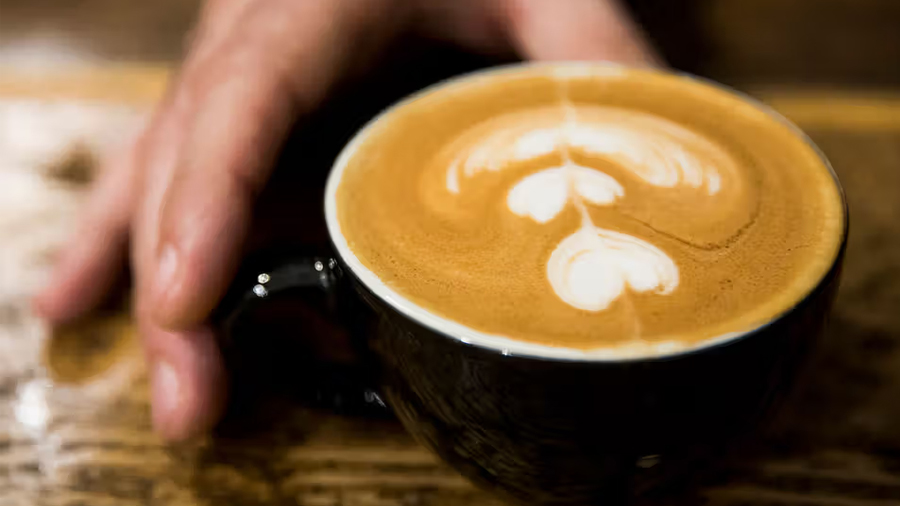 They add up over time!
Bill Clinton tries weed and can play the saxophone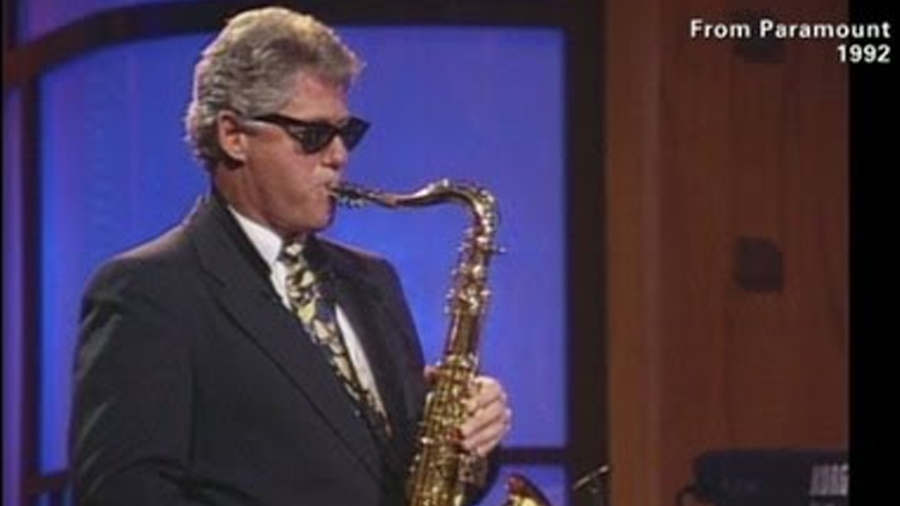 He's just like us, the young people.
Paramount rationalized you can stay just as informed by watching Tulsa King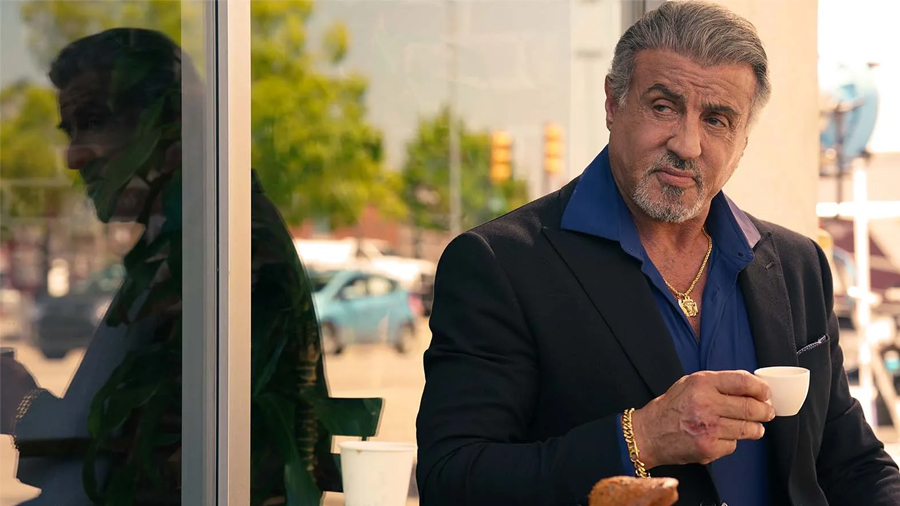 All music fans really need to know is that Sylvester Stallone is loyal but dangerous.
The MTV News slot will be filled by more reruns of "Ridiculousness"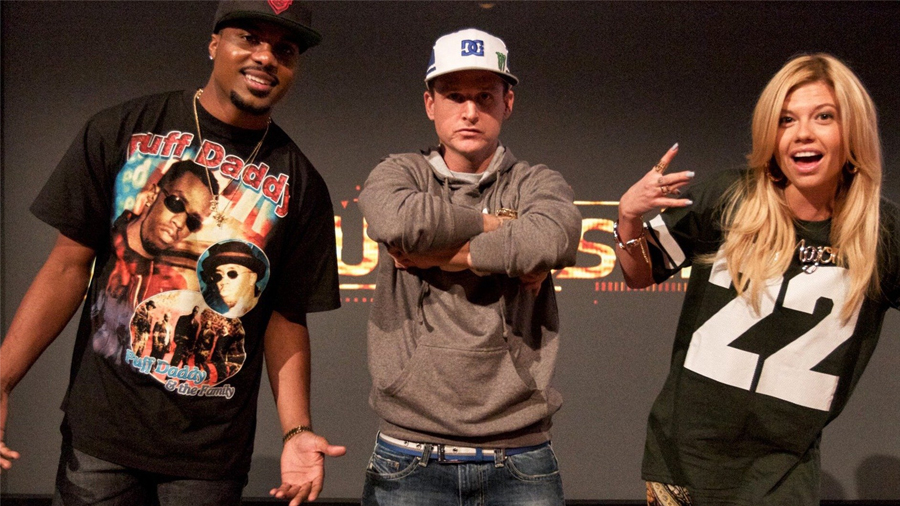 It's time to take this whole YouTube thing down a peg.
You don't need to rock the vote anymore
From here on out regular voting is acceptable
In the end, everyone agreed the Sum 41 breakup felt like a natural conclusion to the story of music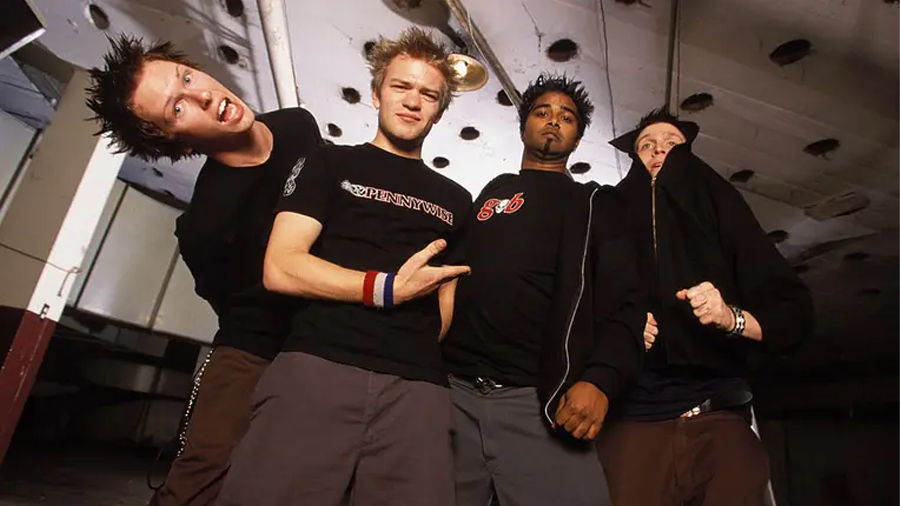 From the legend of Orpheus to "Fat Lip," it's been one hell of a run, music.
Kurt Loder will enter into a centuries long rest known as "The Lodersleep"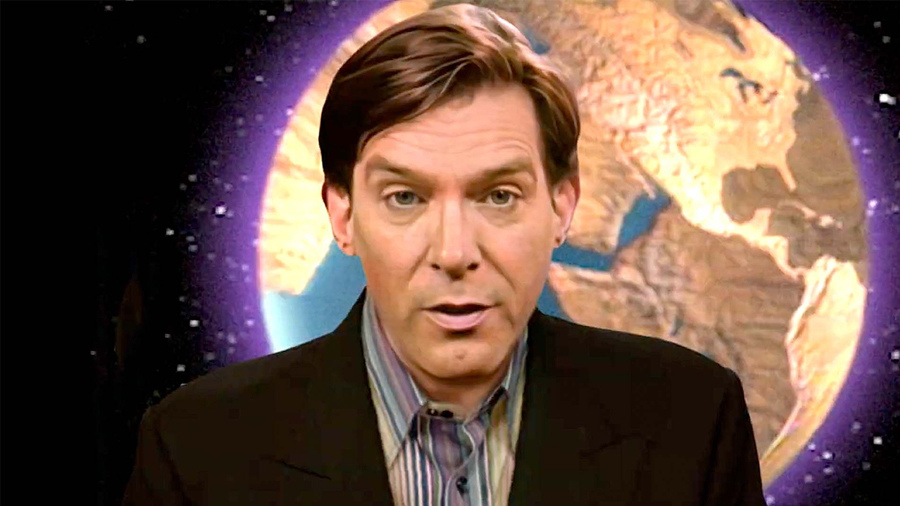 Until such a time that the Loderforce is recharged and he may rule again.
As promised, Jesse Camp!
Okay he pretty much looks the same. Older though! And still more appealing than Dave Holmes.
All remaining news outlets have felt "The Quickening"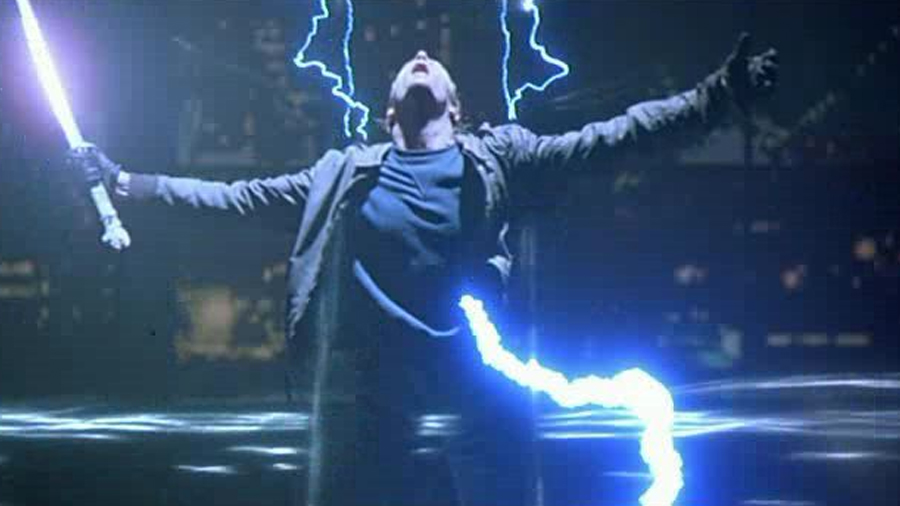 There can be only one.
You are old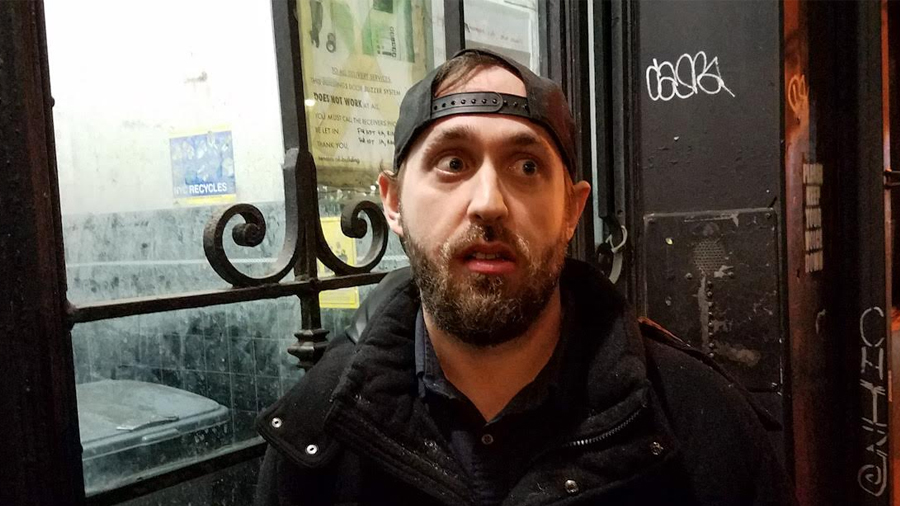 If you cared enough to click on this and have read this far you are at least 35.