As new media pioneers and the platform for futuristic four-dimensional storytelling, The Hard Times is always seeking new ways to engage and educate our coveted millennial taste-masker demographic. As such, we've invested heavily into a burgeoning sector of the media landscape: classic video game mods.
After completing the hostile stock takeover of our competitor Punktendo, we're proud to bring you the very first (but far from the last) Hard Times x Punktendo game: Zelda II The Adventure of Joey Ramone. A gripping tale of one man who's simply too tough to die, and ready to beat on any pixelated blob that gets in his way with a baseball bat.
Instruction manual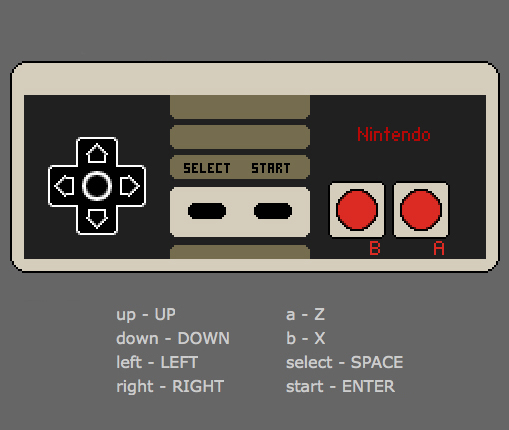 To begin the game, click on the cover art below. The game only works on desktop computers, which, statistically, is less than 25% of Hard Times readers.
To start playing Zelda 2: The Adventure of Joey Ramone, hit "Enter" at the title screen to go to the registration screen. Hit "Enter" again to register your name. Type your punk name out using the arrow keys and "Z" to select each letter. Use the spacebar to select "End" and hit "Enter" to finish registering. At the selection screen, hit "Enter" to select the file you just created and start the game.
Click this cover art while on a desktop computer to play: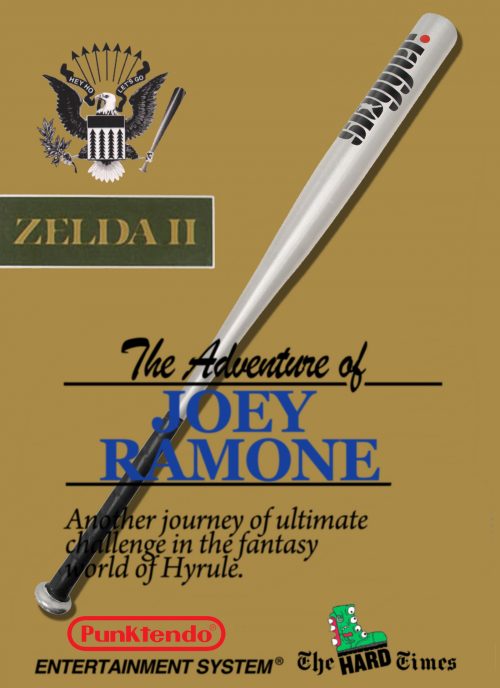 Game mod by Jeff Hong.