It's no secret that tattoos go with punk music like a pack of Marlboro Reds with a lukewarm PBR. A match made in heaven. They're a permanent signal to those around you about how badass you are. But just like with punk music, there are plenty faux pas you should be aware of. Trust us, the last thing you need is the person with the ink-covered needle jackhammer tearing into your skin to be annoyed with you. To avoid any future embarrassment (or pain), study our definitive list of the best ways to piss off your tattoo artist.
Flash Design Changes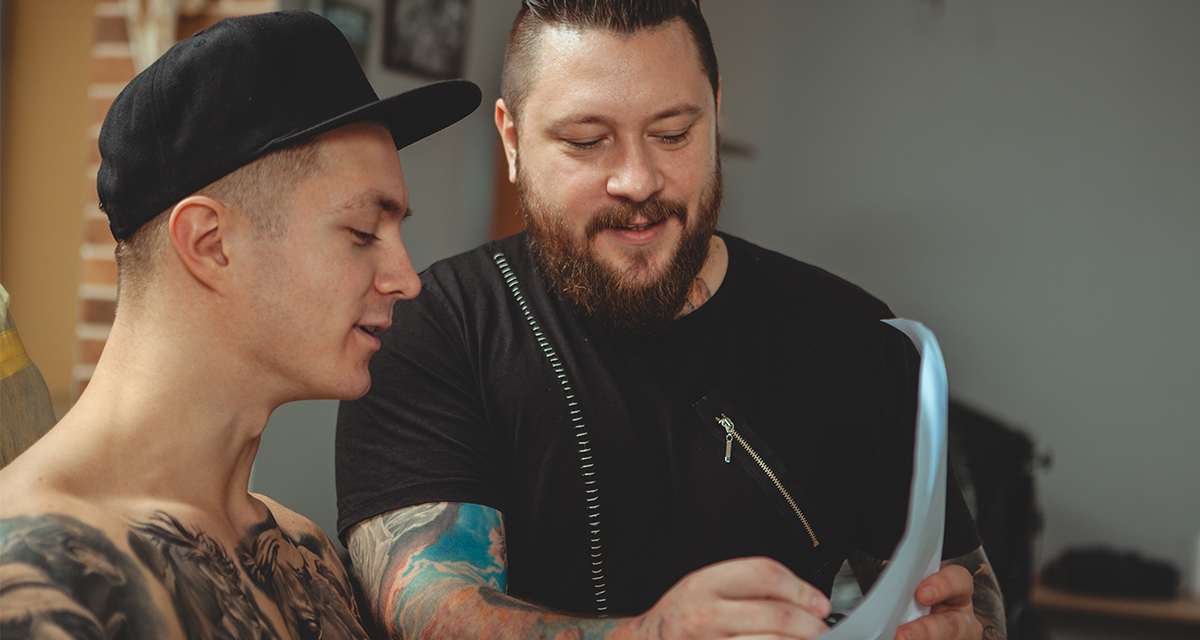 If you want something sick that your tattoo artist has created or based on traditional old-school designs, you can always trust their flash sheet. If you want a design that you have come up with in your head, book a custom tattoo. Don't pick the eagle off the wall and then ask to get rid of the knife in its mouth and fire coming off its back, those are the awesome parts.
Betraying Tradition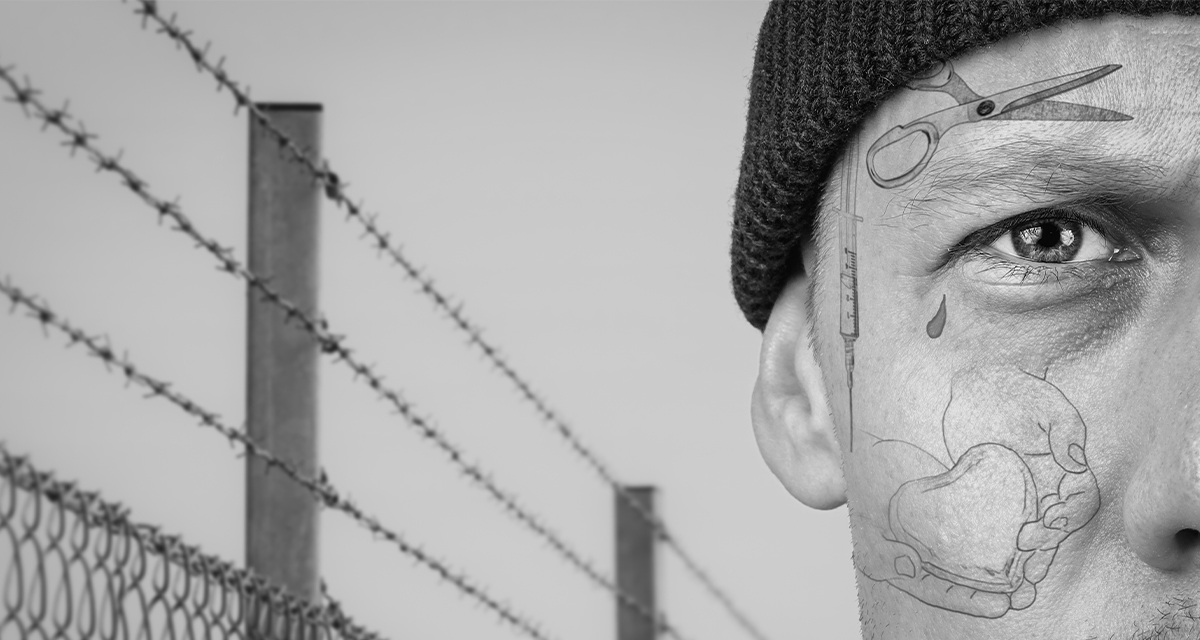 Speaking of traditional flash, don't be a poser. If you are going to get that swallow bird tattoo, you better have traveled 5,000 nautical miles. And if you are getting a teardrop under your eye, well I hope he had it coming to him.
Idea Theft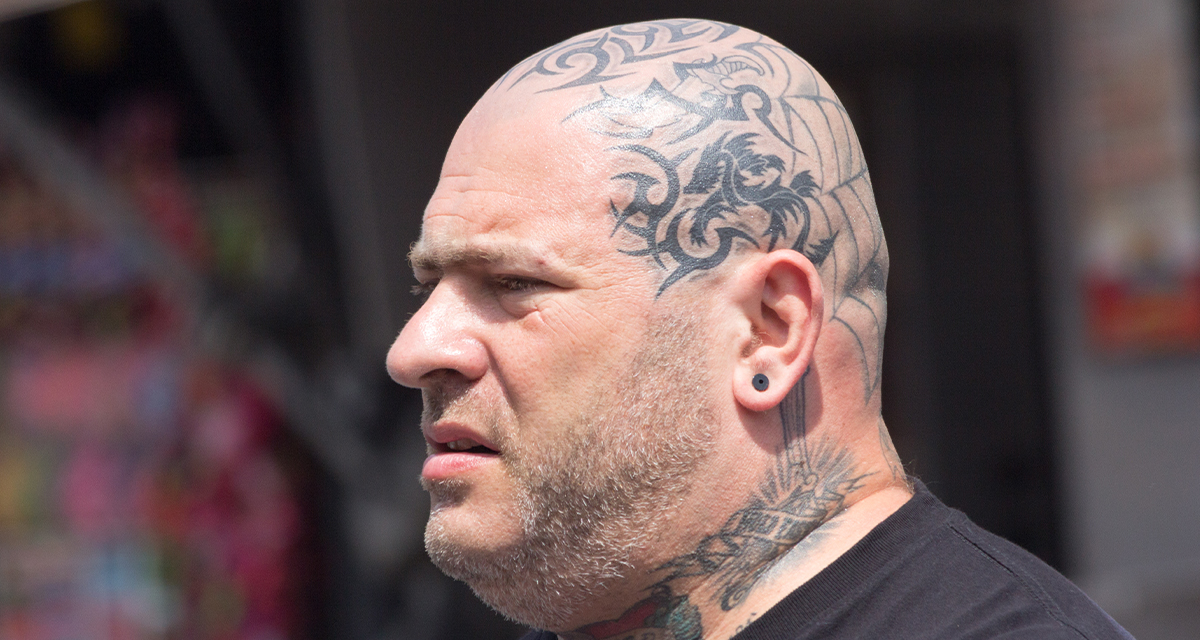 Asking a tattoo artist to tattoo someone else's design on you is the equivalent of tattoo cuckolding. Are you also going to go back to their house and fuck their significant other in front of them? If you have an artist you want to be tattooed by then pick one of their designs, it's that simple.
Wriggling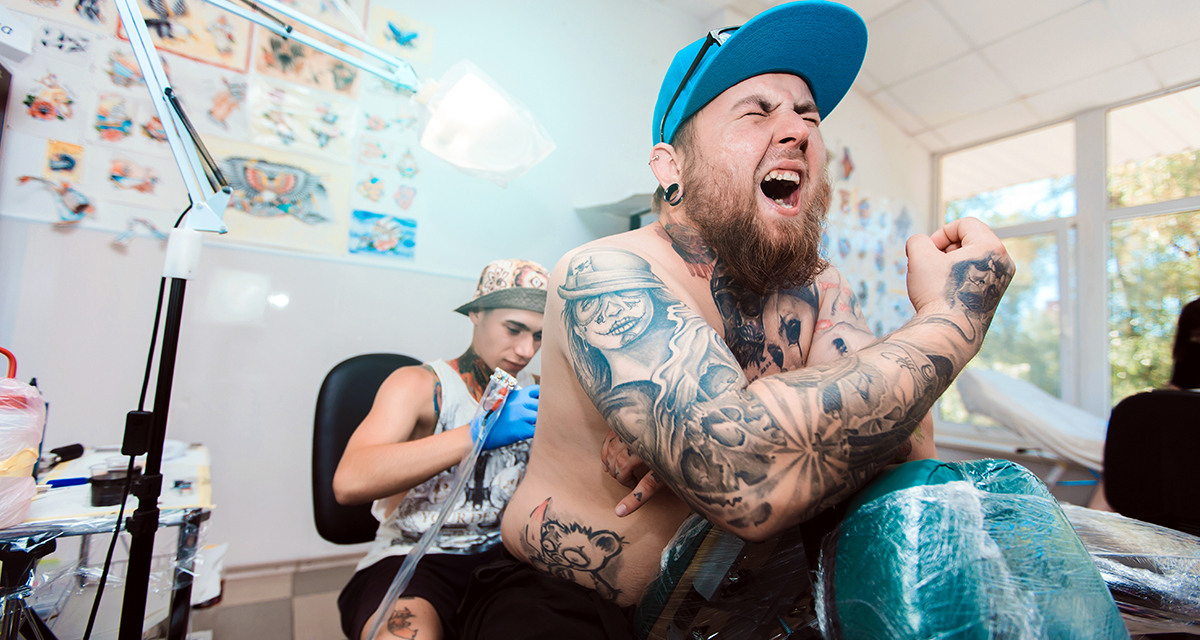 We know tattoos hurt, but you don't need to flop all over the place like a fish that just landed in a canoe. It might not be the most comfortable feeling getting your ribs tickled by a thousand tiny swords, but if you are determined to get that sick side splitter you need to be prepared to sit like a stone. Try not to laugh and keep breathing to a minimum if you can.
Other People's Opinions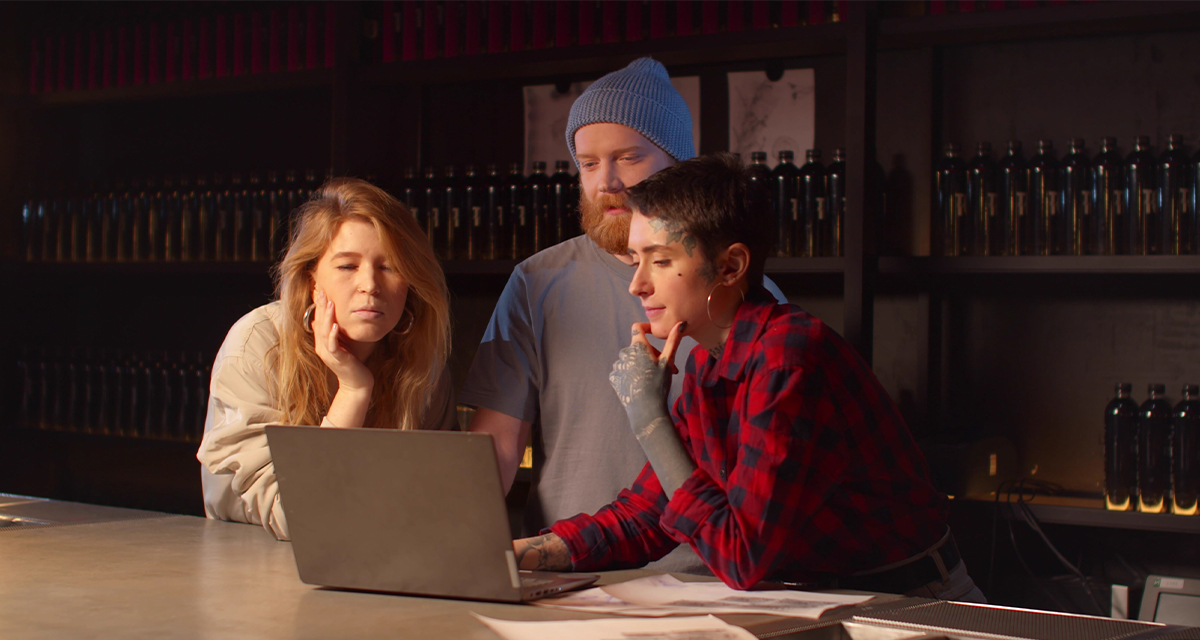 Nothing kills the vibe in a tattoo shop like a tag-along with bad opinions. If you want to bring a buddy along to your appointment, be sure they know how to keep their mouth shut. Better again, bring someone who will hype up the design and buy beers for everyone in the shop.
Being Drunk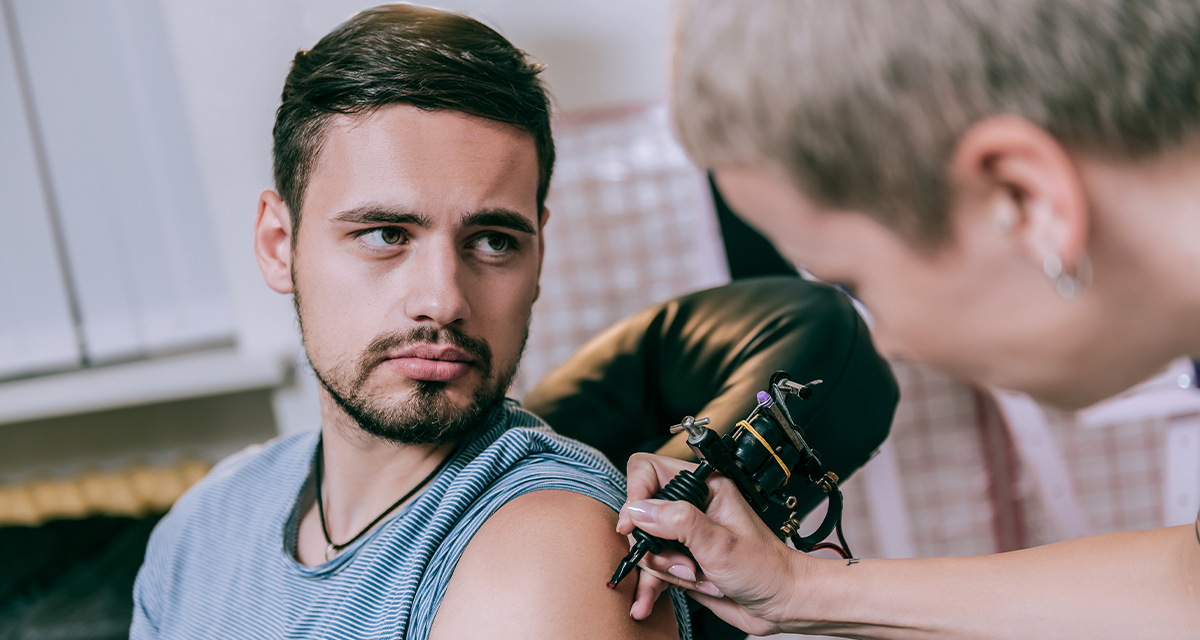 You might think you're more charming after you've had a few, but you're actually even more annoying than normal. The benefit of you being drunk is that you might be willing to pay more, and you should. The downside is you're going to do the drunk close talking that everyone hates, and you're going to bleed more. Get tattooed sober you coward.
Calling Timeout Constantly
Tattoos hurt, and everyone needs a break from time to time. But starting and stopping every 5 minutes isn't doing anyone any favors. Suck it up, sit there, and you will get a break eventually. This is a surefire way to end up getting a nice dry paper towel wipe as the tattoo winds down.
Partner Portraits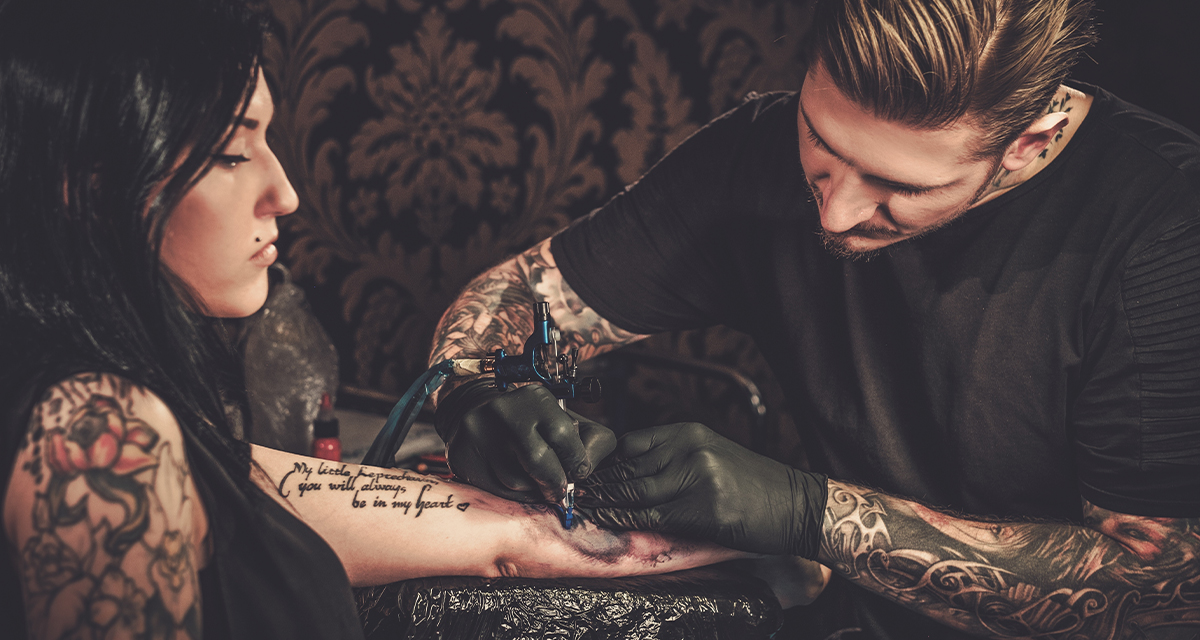 Why are you going to make someone stare at a photo of your ugly partner and pretend this is a good idea? Ask for a tattoo of your dog instead, people love dogs. Nobody loves the person you've been dating for 3 months.
Commas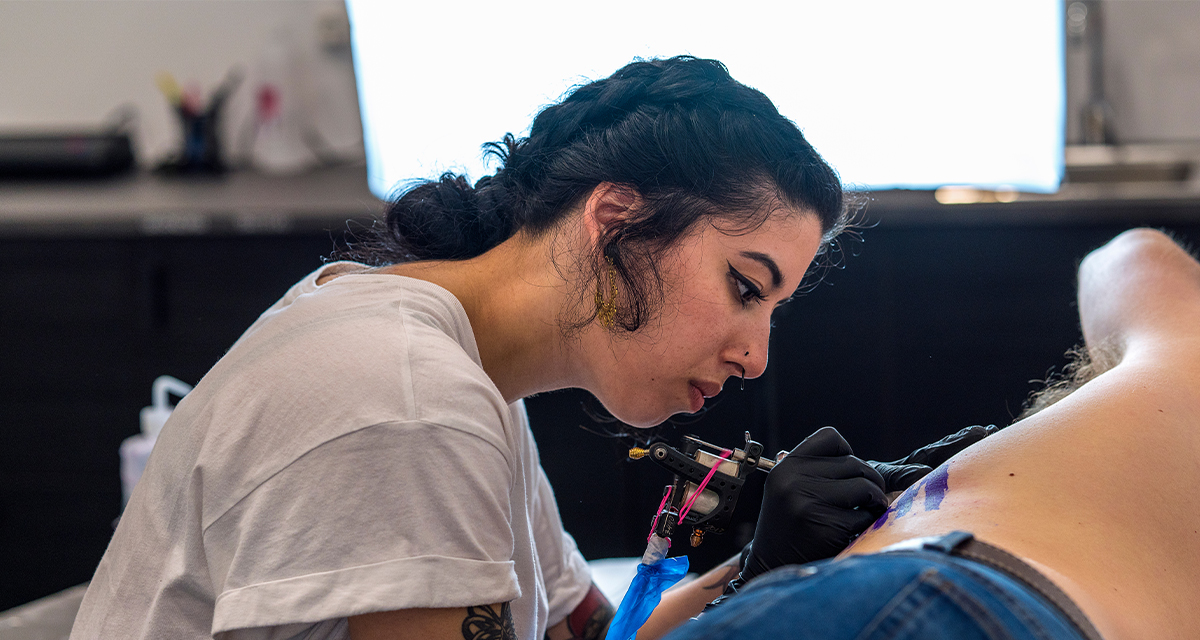 Any phrase that requires a comma is a bad idea. Even if it is put in the right place, strangers will always stare at your tattoo to check if you have a big permanent grammatical fuck up on your arm to add a bit of smugness to their day. Don't make your tattoo artist have to hire a copy editor for the day because you read Voltaire for the first time.
Haggling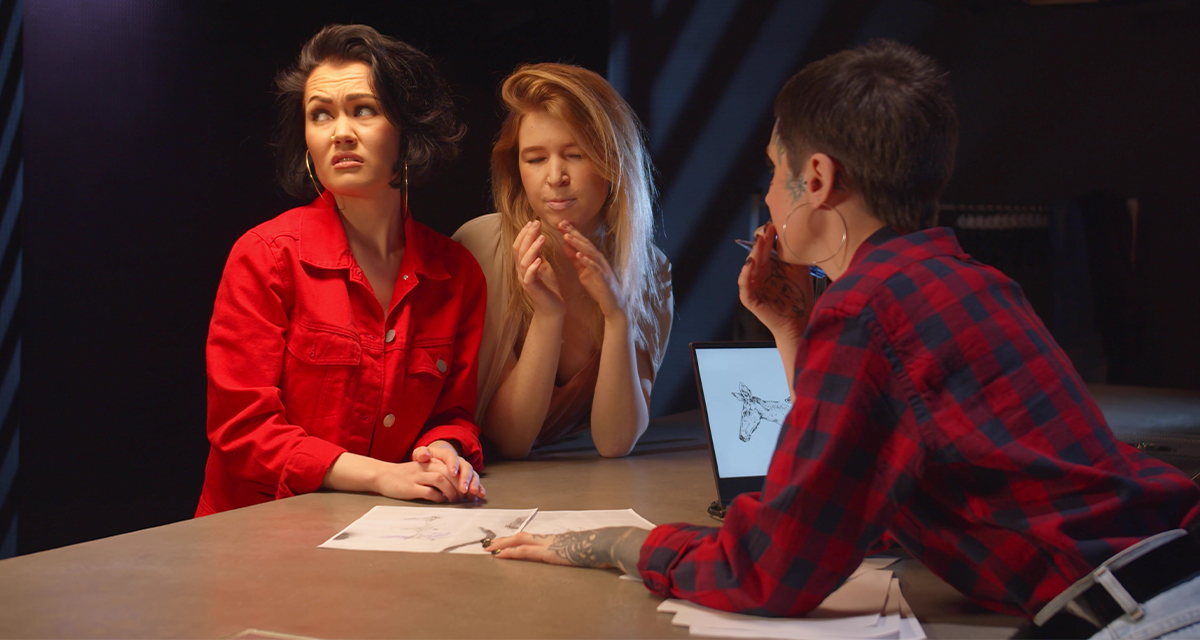 If you don't want to pay the price for a good tattoo, find someone who will give you a shit tattoo for cheap. Just pay your artist the rate they gave you, don't try to negotiate a deal. And be sure to leave a tip especially if they're super nice or played a few sick Deftones tracks during your session.
Heed our sage advice and you'll be every tattooer's dream client in no time. And remember, if you don't like a tattoo you got, you will only have it forever. Now we're off to see if we can get that 4th line added to our Black Flag backpiece.