Over the years Brian Eno has made a name for himself as a producer of albums for artists like David Bowie, U2 and Grace Jones. But did you know that Eno is also a genius musical artist himself? We do, because someone told us while we were trying to buy some ketamine one time.
From his humble beginnings in something called Roxy Music to his later fores into whatever ambient is, Brian Eno's musical influence can still be felt to this day I bet. Here is the definitive Hard Times ranking of the top 5 Brian Eno albums we have heard great things about and are totally going to get around to listening to some day.

Another Green World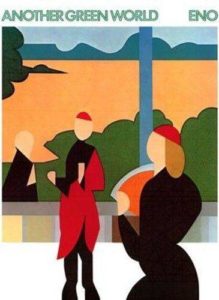 If this album is even half as good as we imagine it to be it should top every rock list. This album's melody-rich, dreamlike compositions have inspired countless musical critics to call the album "melody-rich" and "dreamlike." Some guy who played violin for the Velvet Underground plays on this record so it is very important and also cool.
Ambient 1: Music For Airports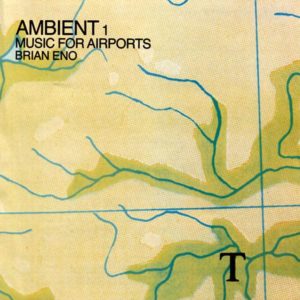 Have you ever been stuck at an airport for a long time and thought "why doesn't this place have it's own ambient soundscape? Oh, you haven't? Well that's what makes Brian Eno every bit of the musical genius I've heard he is.
The Windows 95 Startup Sound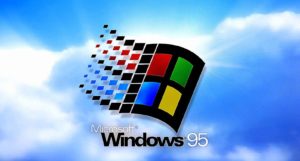 Technically this is not even an album. Technically, this is just the startup sound to Windows 95, but it makes this list for two reasons:
Microsoft paid Brian Eno $35,000 for 3.25 seconds of music
At 3.25 seconds this song is technically punk as fuck.
My Life in the Bush of Ghosts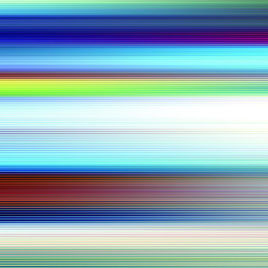 This is an album that Brian Eno did with David Byrne who was the guy in the giant suit in that old horror movie Stop Making Sense. If I'm being honest I will probably never actually check this one out. Too scary!
Here Come The Warm Jets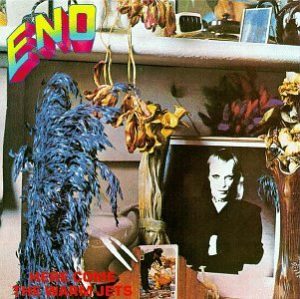 You might recognize one of the songs on this album from the film Velvet Goldmine. According to legend the film was supposed to use a David Bowie song but couldn't because Bowie tragically thought the movie was too stupid for his music.
Wait I've actually heard this one! It's got that song Baby's on Fire, you know, the one that goes "dun-dun-dun-dun-dun-dun-dun-dun-dun-dun-dun-dun-dun-dun-dun-dun-dun…" and then just sort of keeps going like that for a while. It's ok.