What's the deal with the cast of "Seinfeld" today? And more importantly, what do they look like now, but with a signature devilock hairstyle popularized by The Misfits? Welp, wonder no more!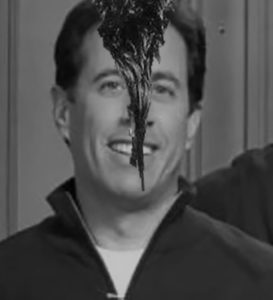 Jerry
Jerry played a comedian on the show, and has since gone on to do a documentary about being a comedian as well as a show where he talks about being a comedian with other comedians. Anyway, here's what he looks like as a comedian with a devilock.


George
As Jerry's sidekick on the show, Jason Alexander has mostly been laying low since the days of Seinfeld, which could be because he quit show business to begin a life in horror business as shown here.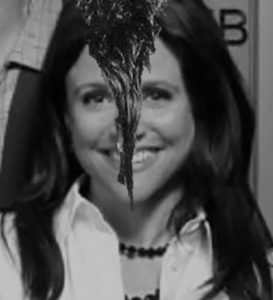 Elaine
Julia Louis-Dreyfus played the only main character able to hold a regular job. Yadda yadda yadda. Here's her with a sick 'lock.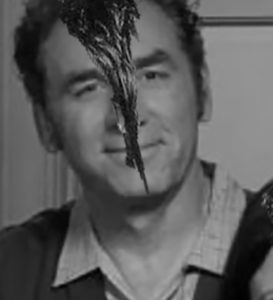 Kramer
Giddy up. After Seinfeld, Michael Richards starred in The Michael Richards Show on NBC, which was cancelled after two months and he liked getting cancelled so much that he did it again on stage at the Laugh Factory. Anyway, DEVILOCK!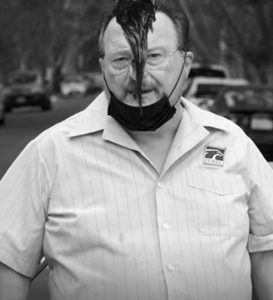 Newman
As Jerry's arch nemesis on the show, Wayne Knight portrayed a mailman so well that he might even be one in real life today. We can't tell for sure. Here he is having a ghouls night out.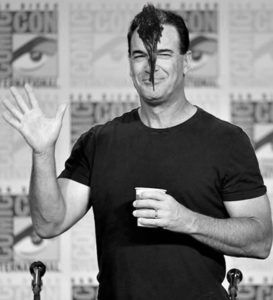 David Puddy
That's right. Patrick Warburton portrayed Elaine's on-again, off-again boyfriend, who once famously said, "we're the devils! The devils! Heeeeeeh!" Classic, Misfits fan.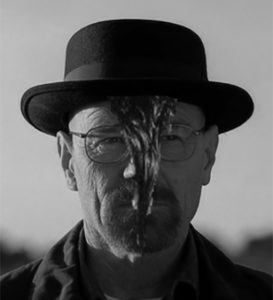 Tim Whatley
Bryan Cranston played a dentist that brought out the inner anti-dentite in Jerry and since Seinfeld ended has exclusively taken roles in iconic shows for some reason. Here he is brandishing a signature devilock.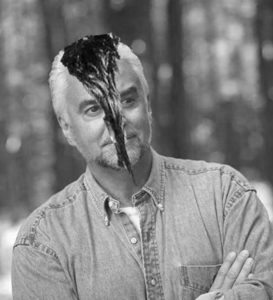 J. Peterman
John O'Hurley played Elaine's eccentric boss and later hosted Family Feud after usurping the bearded guy from Home Improvement. Anyway, take a gander at him having a hybrid moment.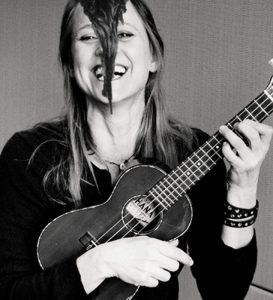 Susan Ross
As George's fiancée, Heidi Swedberg's character actually died on the show, which is exactly how The Misfits would've wanted it to go. Here she is now with a devilock of her own.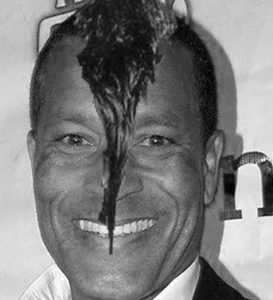 Jackie Chiles
Sure, he was ostentatious, bombastic, outrageous, but Phil Morris played Kramer's grandiose lawyer in the show. Here he is now going where eagles dare.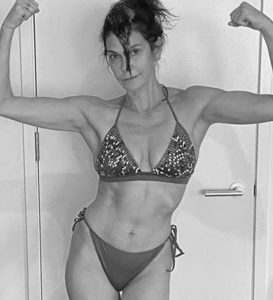 Sidra Holland
Since dating Jerry in the show, Teri Hatcher played Lois Lane and a desperate housewife, but she will probably most be remembered in this photo of her with a devilock.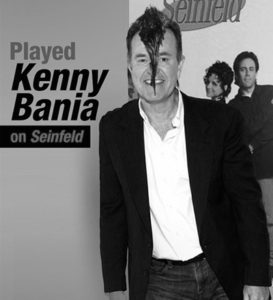 Kenny Bania
Steve Hytner played Jerry's hack comedian acquaintance and we're not really sure what he does with himself now, but who cares when you've got a sick hairdo like this one.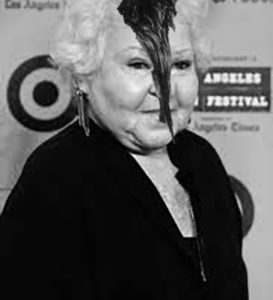 Estelle Costanza
Estelle Harris played George's overbearing mother who once caught him masturbating in her house. Anyway, she's got something to say with this look.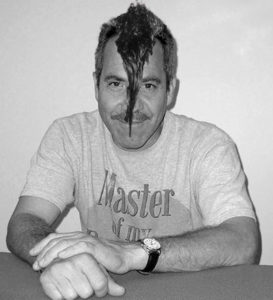 Soup Nazi
And lastly, the show's uncompromising soup proprietor. A cool 80 bucks can get you a Cameo with Larry Thomas and make him say his catchphrase on your friend's birthday, but why do that when you can just look at him with this sweet devilock.