Always wanted to rock a DIY look but not at all interested in actually doing anything yourself? Well, you're in luck, because creating a DIY punk look is easier now than ever before. Big companies pay people to do all that boring-ass, tedious hand-stitching for you. All you need to achieve a classic punk look that screams "fuck consumer culture" is a secure internet connection and a credit card.
Let Hard Style help you build your very own DIY look from the ground up, for $1,500 or less, $2,000, tops!
Shoes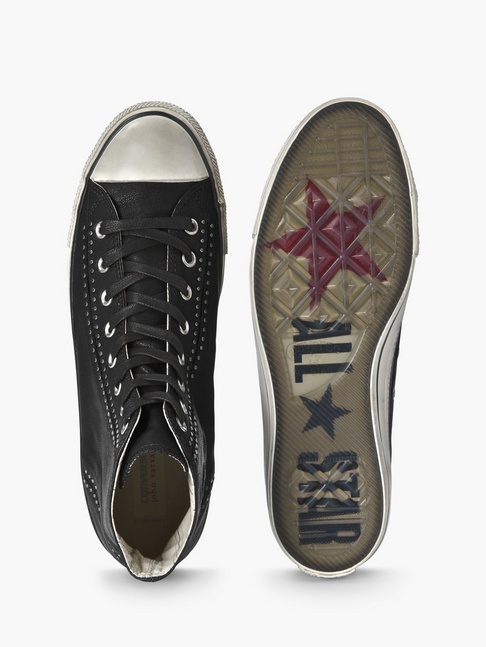 A classic pair of Converse Chuck Taylors is a major key in nailing down the anti-materialistic ideals of DIY. You can get your very own thanks to the John Varvatos/Converse collab available online now for only $230. $230 might seem like a lot for a pair of Chucks, but if you want that real punk cred it's best to buy your Cons from the dude who's retail store destroyed CBGBs.
Pants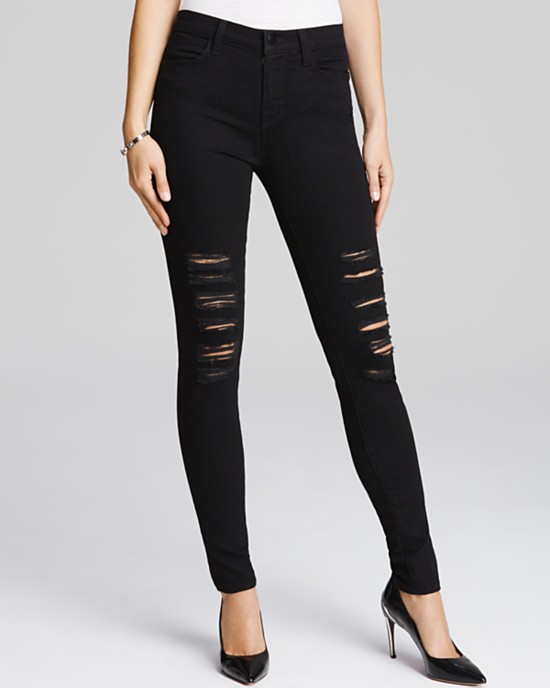 Pants aren't as important as other parts of your wardrobe since you usually can't spot 'em in a selfie. But, you generally can't go wrong with a tight pair of black skinny jeans. These pre-ripped J Brand beauties are only $229. You can further stick it to big business by taking advantage of their free shipping (on purchases $150 and up.) DIY OR DIE!!
Shirt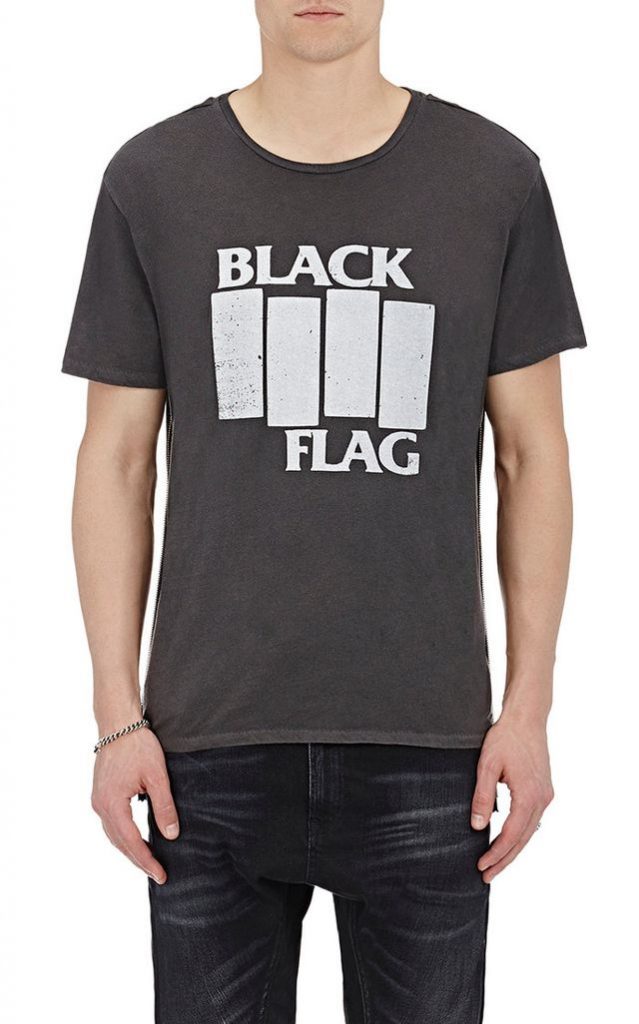 Gone are the days of having to go to boring shows to buy merch from touring bands. Now if you want an awesome DIY punk shirt Barney's NYC is your best bet. Locking in the DIY look is just a click away. For just $265 you could have had a Black Flag shirt that says to those posers in your Marketing 310 class, "Yeah, it's a Japanese cotton/cashmere blend — FUCK authority."  But unfortunately it's now sold out, and we can't think of any other places you might be able to get one.
Related: We Ranked Every Rancid Album by Whether it is '…And Out Come The Wolves'
Jacket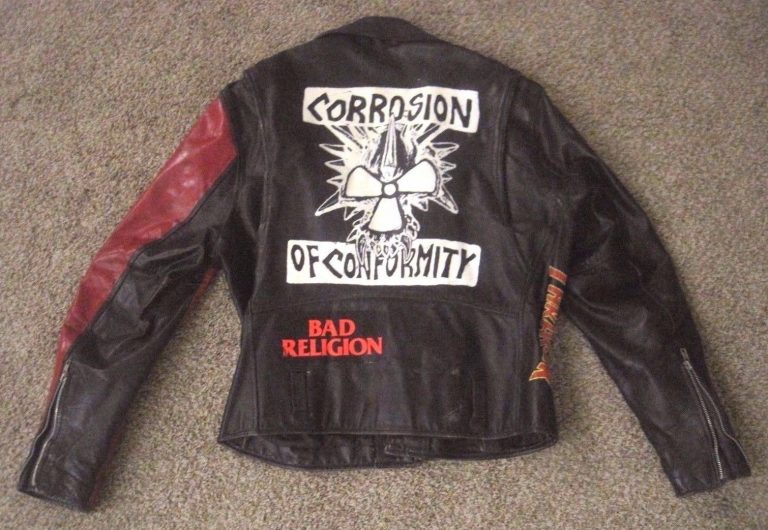 Your best bet to get an authentic punk jacket is eBay. Search for "leather punk jacket" and you'll find tons of options. The only problem is this is where our budget becomes a bit of an issue. If you want to look as legitimately DIY as Kim Kardashian or Chris Brown you're going to have to drop several hundred, maybe even $1000 for the right leather jacket that was hand painted and studded by a 16-year-old.
Accessories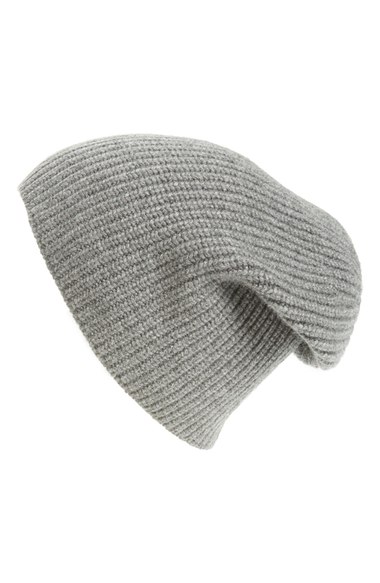 When accessorizing your DIY look, feel free to go nuts. You can easily find a hairstylist to hook you up with a $60 side-shave or $180 dye job now that this kind of thing is 100% socially acceptable. If you're not happy with your look, you can just tuck it under this Rag & Bone cashmere beanie for only $150. Top off your DIY look with a full sleeve tattoo and you're all set. Now get out there and dismantle the status quo, you!
We want to hear from you. How many reward points did you rack up on your Nordstrom card to create this DIY look? Have any favorite online stores for scoring a DIY jacket? Tell us in the comments!