When we think of filmmaker Stanley Kubrick's 1980 masterpiece, The Shining, we all only think of one thing: the actor who played the guy in the weird bear costume who was blowing that ghost guy.
While the career of Blowjob Bear is mainly defined by his work alongside Shelley Duvall, Jack Nicholson, and those creepy twins, his filmography is actually filled with equally powerful performances from before his untimely death via hot tub in 1983.
Let's check out a few:
1 . Bonnie and Clyde (1967)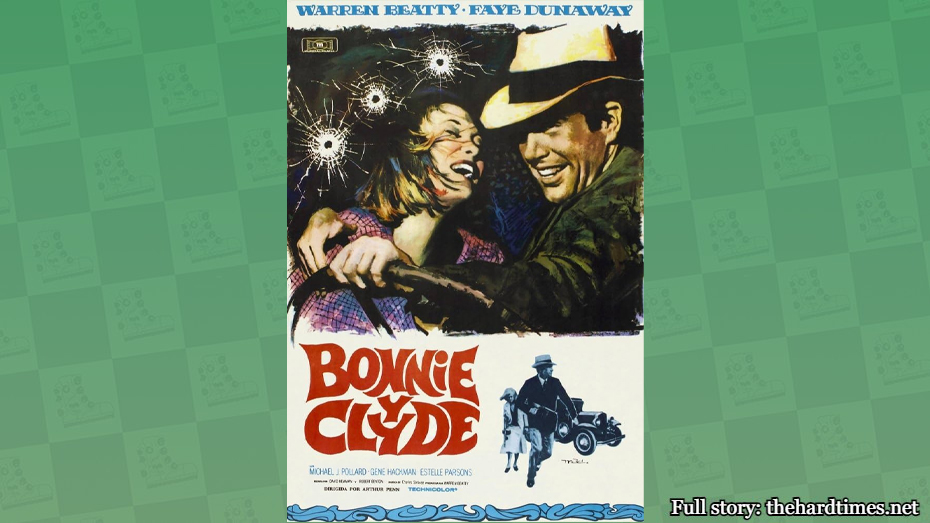 Blowjob Bear's first credited role was a brief scene in Arthur Penn's neo-noir crime film, "Bonnie and Clyde." If you keep a close eye on the bank heist scene in Joplin, Missouri, you can clearly see BB blowing a customer waiting in line before the police arrive for a shootout.
2. The Odd Couple (1968)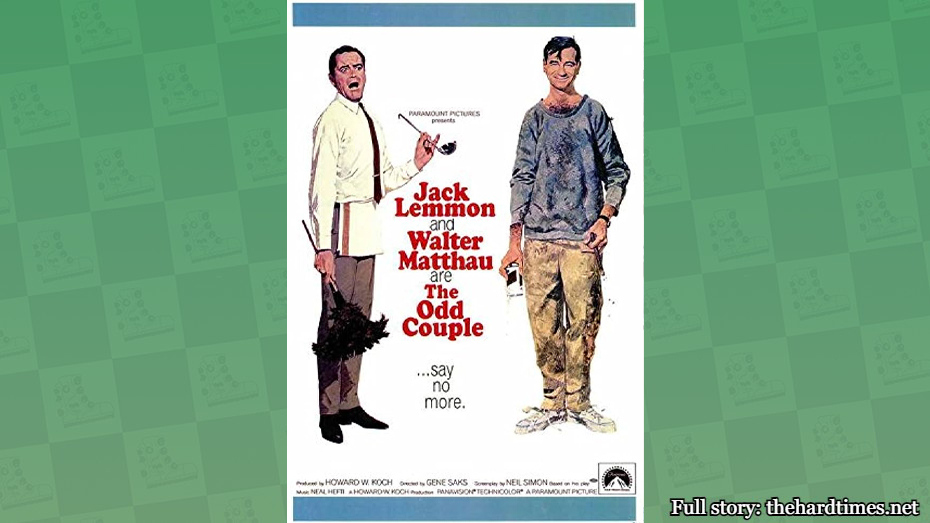 Aficionados of Neil Simon comedies often consider Blowjob Bear's supporting role as a frustrated neighbor whose blowjobs keep getting interrupted by Walter Matthau and Jack Lemmon's antics to be a highlight of the subgenre.
3. On Her Majesty's Secret Service (1969)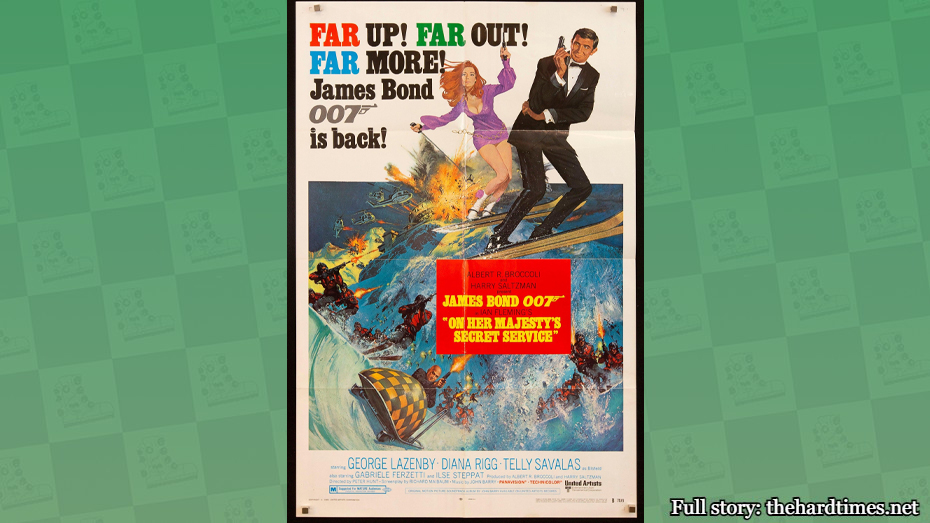 Reportedly, Blowjob Bear was briefly considered to replace Sean Connery as James Bond, but producer Albert R. Broccoli cast Australian George Lazenby after seeing him in a Fry's Chocolate Cream ad. BB was given the minor role of a Blofeld henchman, "Blobear," instead.
4. Jesus Christ Superstar (1973)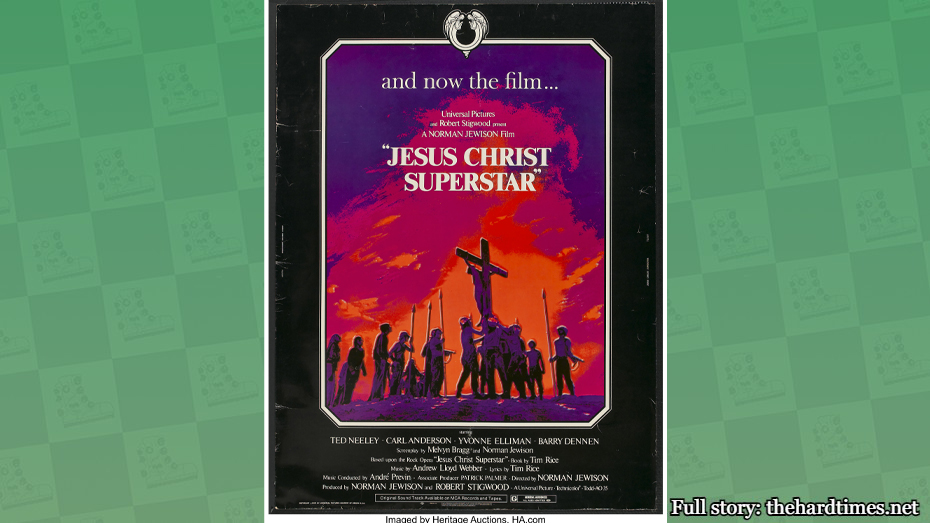 The Norman Jewison adaptation of the smash hit stage musical is known for its stripped-down, nearly abstract set design, but more for Blowjob Bear's stirring, layered performance as Caiaphas, the high priest and chief giver of head.
5. Zardoz (1974)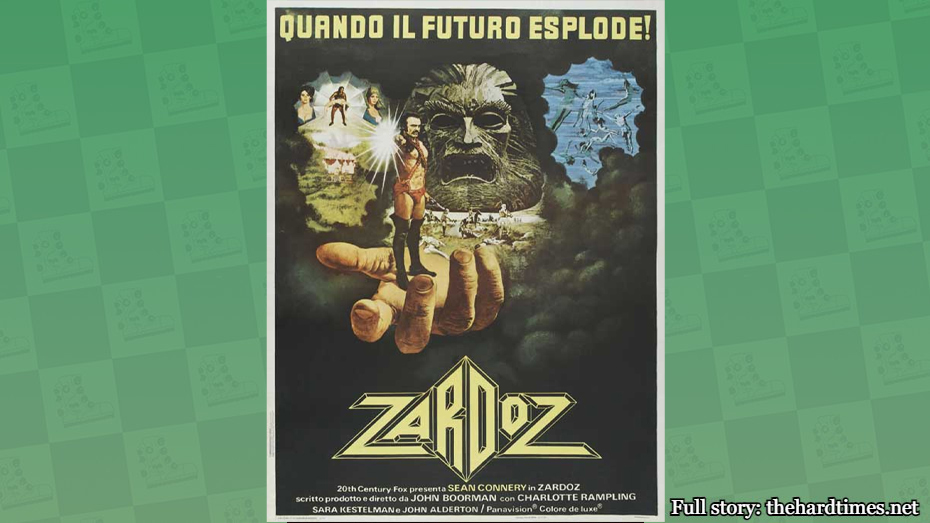 Blowjob Bear later expressed his embarrassment at appearing in the cult science fiction Sean Connery vehicle, but by the end of his life, had begun to speak of the film with more fondness, particularly the blowjobs.
6. The Sugarland Express (1974)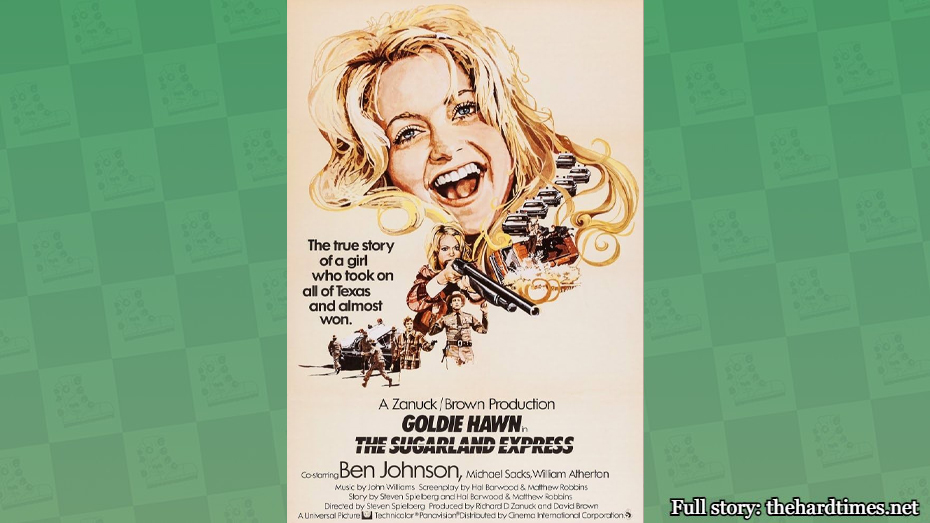 Steven Spielberg made his feature directorial debut with this true-life crime thriller, which starred Goldie Hawn as desperate mother Lou Jean Poplin and Blowjob Bear as a guy in a bear suit who performs oral sex on the ghosts of debauched hotel guests.
7. Lenny (1974)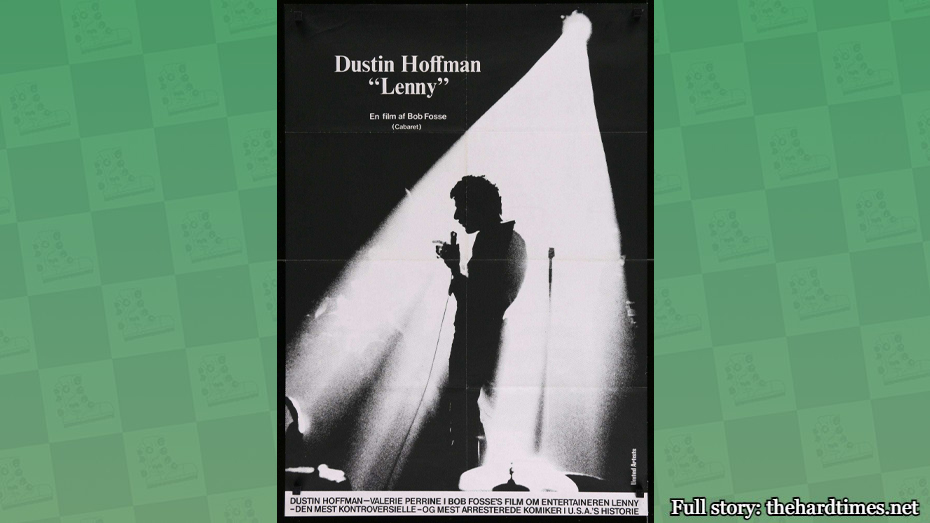 The on-set battles between star Dustin Hoffman and Blowjob Bear were legendary, but not as legendary as BB's portrayal of a rival standup comedian whose set was exclusively about going down on people while dressed as an animal.
8. One Flew Over the Cuckoo's Nest (1975)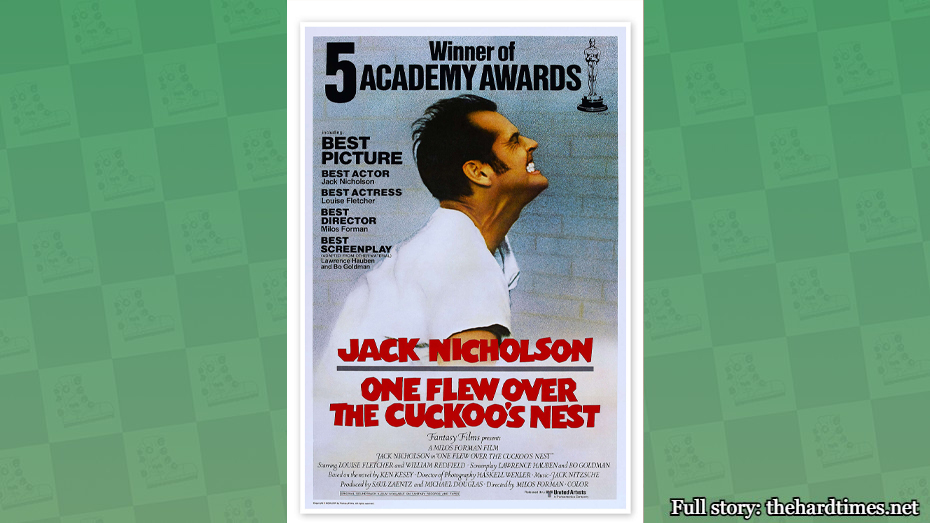 According to Jack Nicholson, he was so impressed by Blowjob Bear's performance as Nurse Ratched that he personally recommended him to Stanley Kubrick for "The Shining." Kubrick called it the "worst casting [he] had ever seen."
9. Rocky (1976)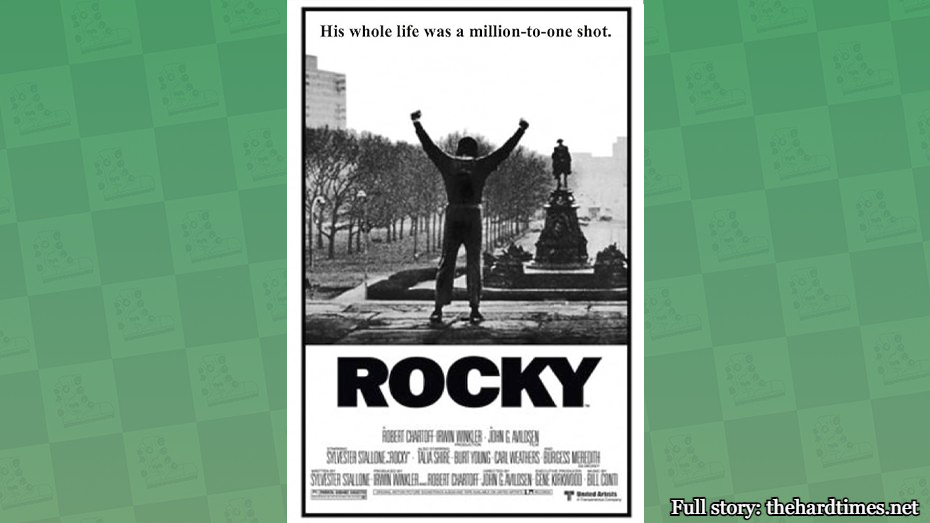 Sylvester Stallone denies Blowjob Bear had any involvement in the Oscar-winning screenplay of "Rocky," but most film historians believe BB's one-scene cameo as a fellow boxer and fan of blowjobs was an appreciative gesture for his uncredited script doctoring.
10. Star Wars (1977)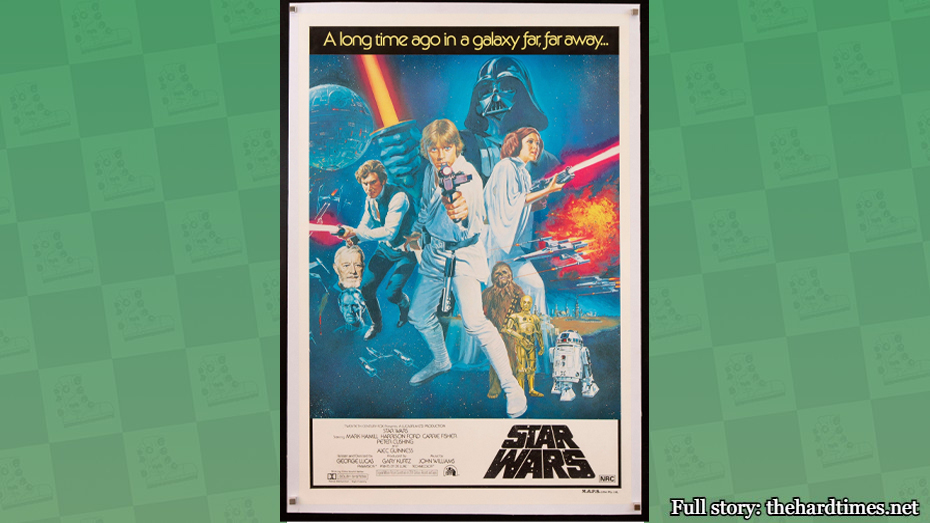 It's one of the greatest lines of dialogue in Hollywood history: "The Blowjob will be with you. Always."
11. Blowjob Bear Does Boston (1978)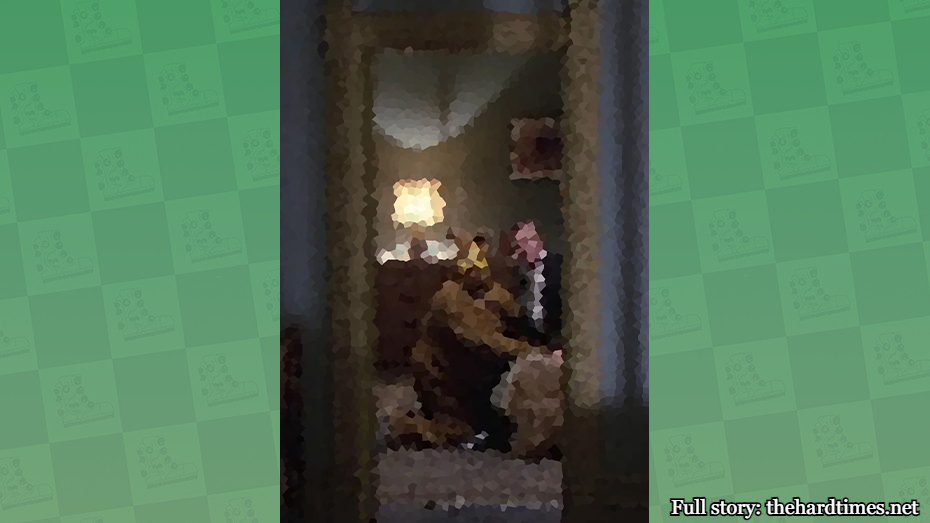 By 1978, Blowjob Bear had fallen on hard times, exacerbated by his worsening addictions to cocaine and increasingly elaborate bear costumes. Still, this is considered one of the better-acted movies of Porn's Golden Age.
12. Rocky II (1979)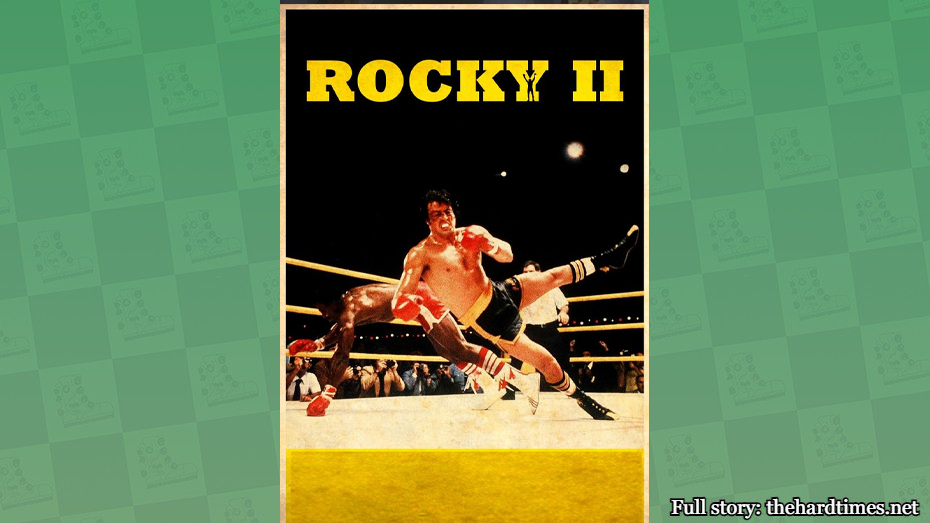 Many critics felt that Stallone's first "Rocky" sequel lacked the grit and realism of the original, but no less a critic than the New York Times' Janet Maslin said of the movie: "Damn, that bear can suck dick."
13. Caddyshack (1980)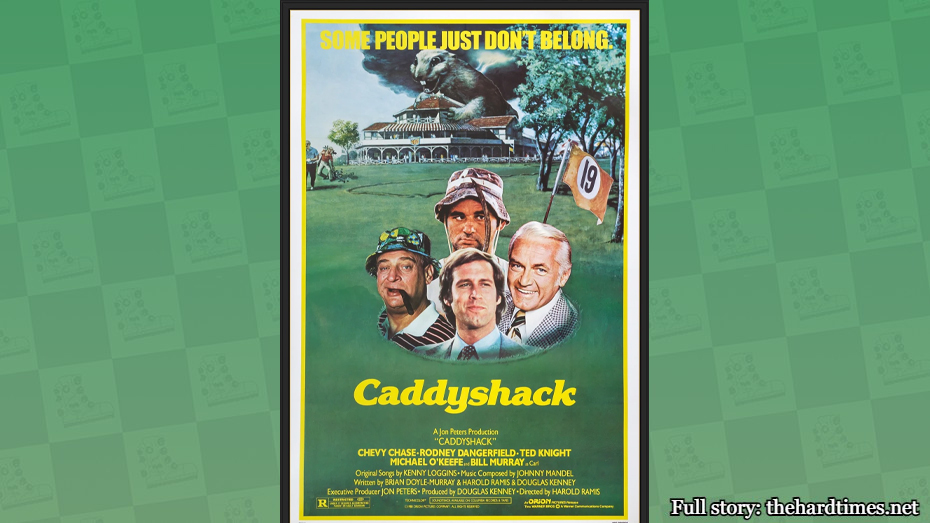 Blowjob Bear was cast in "Caddyshack" as a favor to Chevy Chase's coke dealer, who just wanted to get him out of his crotch for 15 goddamn minutes.
14. Arthur (1981)
Blowjob Bear's scene with Dudley Moore reportedly took over 40 takes, but when that waiter turns around, and you see that it's a bear giving a guy a blowie in a crowded restaurant, it was worth it.
15. Blowjob Bear Does Boston 2 (1982)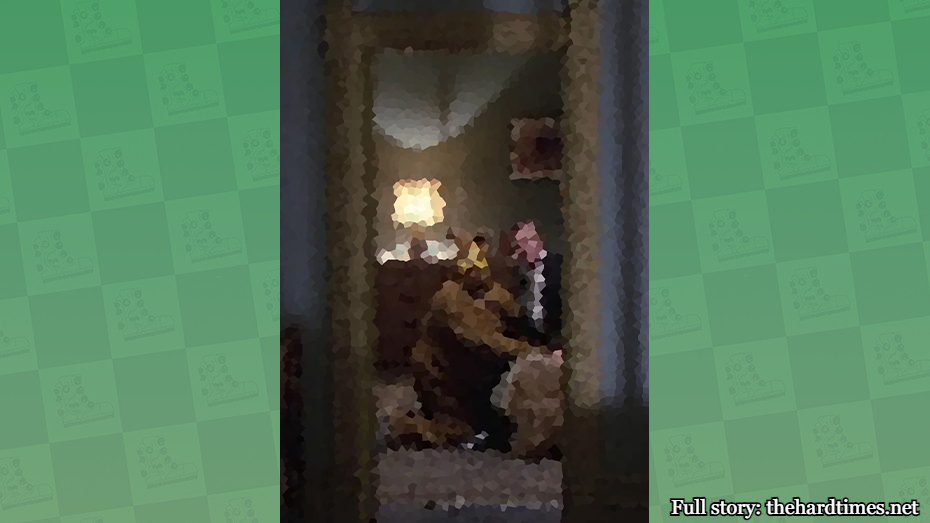 It's what it sounds like. Sorry.