With the rise in brew culture over recent years, classic mixed drinks seem to have been left on the shelf. When I go out and have a few, I want to unwind, sit down with a classic cocktail, and forget about all the bullshit that comes with writing for a punk lifestyle blog.
So here's a list of seven timeless drinks, all of which I feel like the straight edge editors of this site are judging me for enjoying.
#1 ROB ROY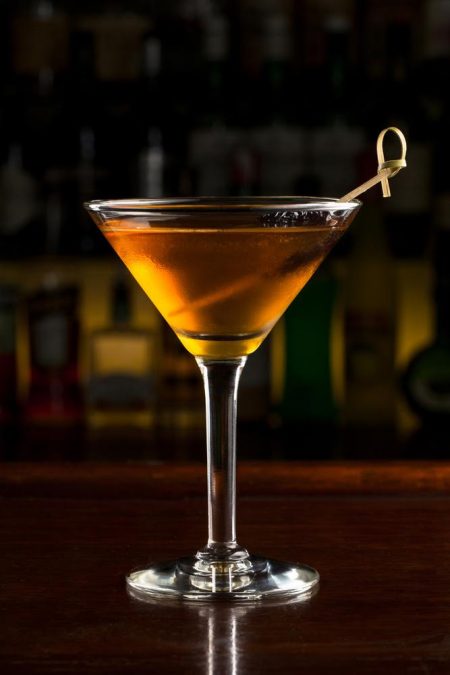 Scotch whisky and sweet vermouth with a dash of orange bitters. The choice of all unabashed Don Draper wannabes. Still, I'd rather be one of them than a Ray Cappo wannabe. Sorry, not sorry, guys.
#2 IRISH COFFEE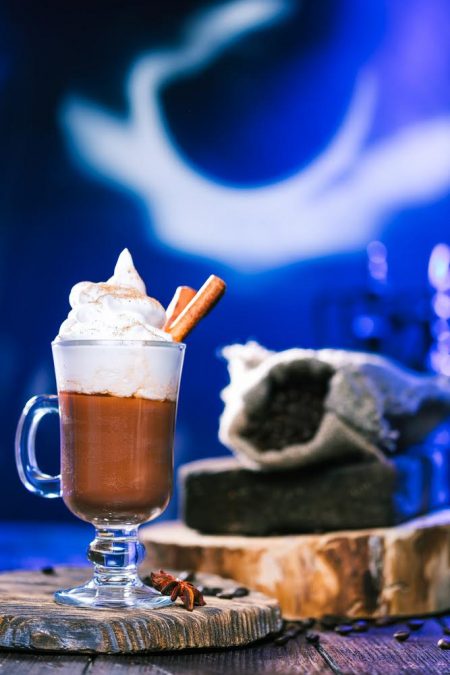 Hot coffee, a little bit of Irish whiskey, and some unsweetened cream. You know what's funny? Out of those three ingredients, the only one editors of this site are "allowed" to drink is the cream. Wow, sign me up. Can't wait to be in your cool little cream club.
Oh wait, they're probably vegan, right? They can't even have the cream! Dude, what the fuck?
#3 BLOOD AND SAND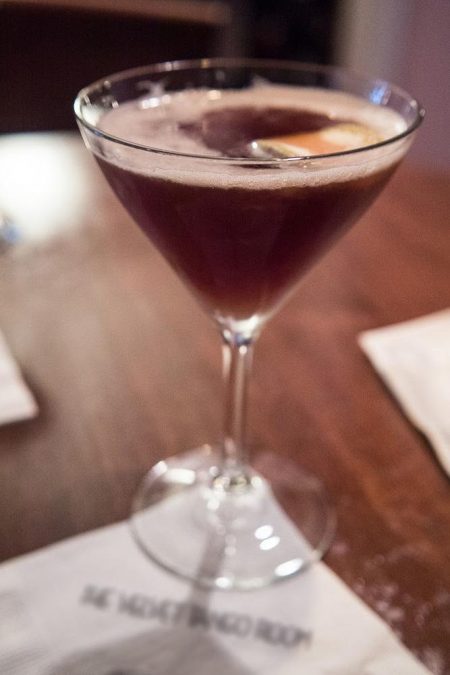 Equal parts Scotch whisky, sweet vermouth, cherry heering, and orange juice. Delicious. It doesn't taste at all like it's namesake, although the vegan punk overlords here at the office probably wouldn't mind if it did. Have you ever really tasted quinoa? Yeah, no thanks.
#4 DARK AND STORMY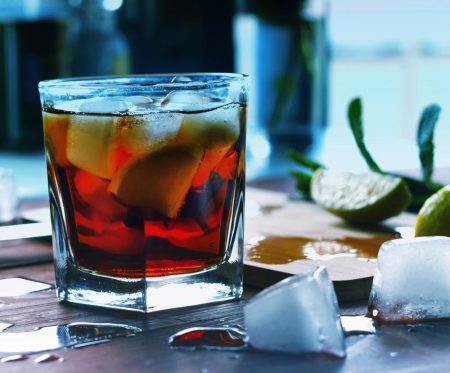 Ginger beer and rum. But maybe you're some kind of Minor Threat devotee who sees rum as a major threat. Well, good news, dork. Ginger beer is non-alcoholic. I'll kick the rum to the side just like you kick the fun to the side every night, you mormon-with-sleeve-tattoos.
You heard me.
#5  JACK AND COKE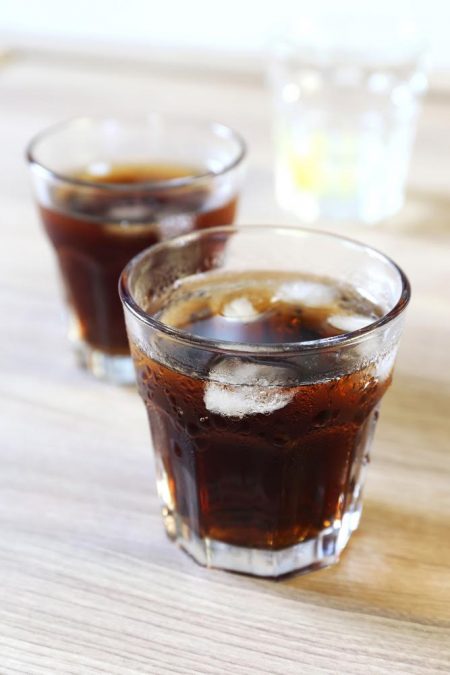 Right there in the name. Also known as, "The Lemmy", in honor of the Motörhead frontman who had a legendary fondness for the drink.
Motörhead. Now there was a band. You can keep that BOLD shit for yourself, thank you very much.
Related: My Heartbreaking Story as an X Swatch Sold on Ebay by Three Different Edge Breakers
#6 RUSTY NAIL

Two ounces Scotch whisky, one half ounce of Drambuie. Easier to pull off than a youth crew breakdown and infinitely more appealing, Ed.
#7 MIMOSA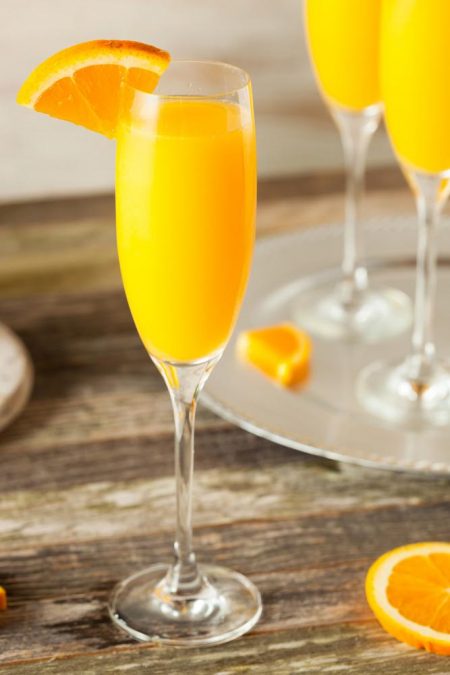 Three parts champagne, one part orange juice. Fair warning, you order this anywhere outside of a sunday brunch, you're gonna get a few sideways glances. But if you get enough of those at work anyhow, who gives a shit? Knock 'em back! It's 10 AM somewhere. Here's to my latest Vice rejection and another year of writing for the American Temperance Society.