Hey you out there in internet land — if you're anything like us, you've spent countless hours at the grocery store putzing around the produce section thinking to yourself, "Holy crap, this vegetable looks exactly like" — OK, look — I'm going to level with you here. I really need to get the hell out of this office and I need to hit my publishing quota before I leave so I'm just gonna throw some crap together and call it a day. We KNOW you're with us here. Hardcore legends? Vegetables? Let's talk about it! And really quickly because I seriously need to get out of here. Here are our five best finds.
POTATO or JOHN BRANNON?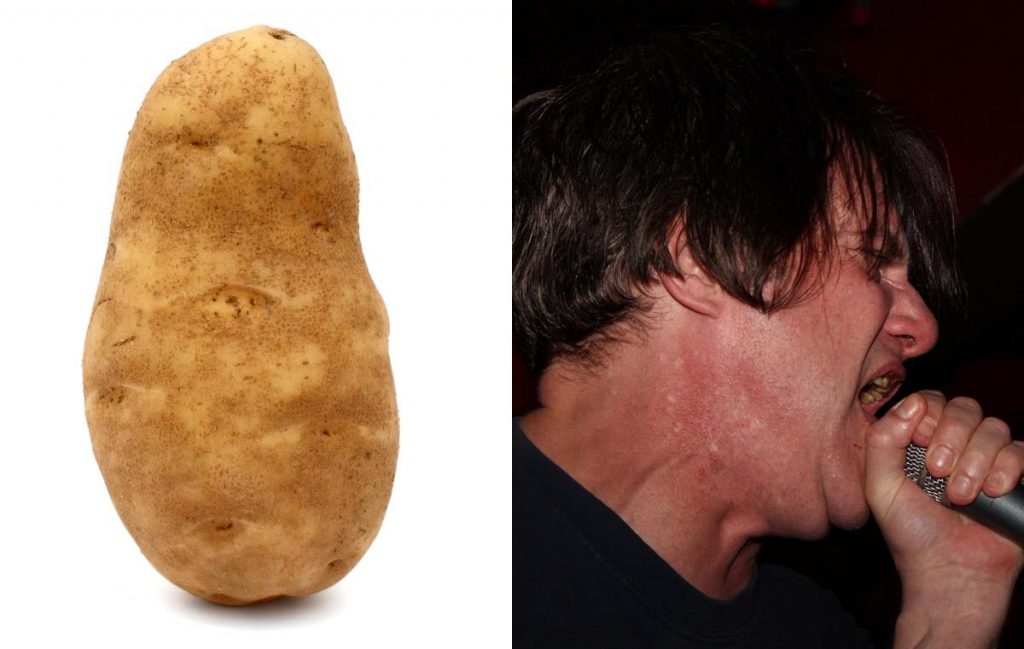 Here's a potato. Does it look like John Brannon? Or maybe like the entire band Dropdead? I don't know, maybe. I really just want to get on the bus before it gets too crowded.
Related: This Artist Re-Imagined Your Favorite Hardcore Bands as Pokemon and Did a Really Shitty Job
SPAGHETTI SQUASH or CIV?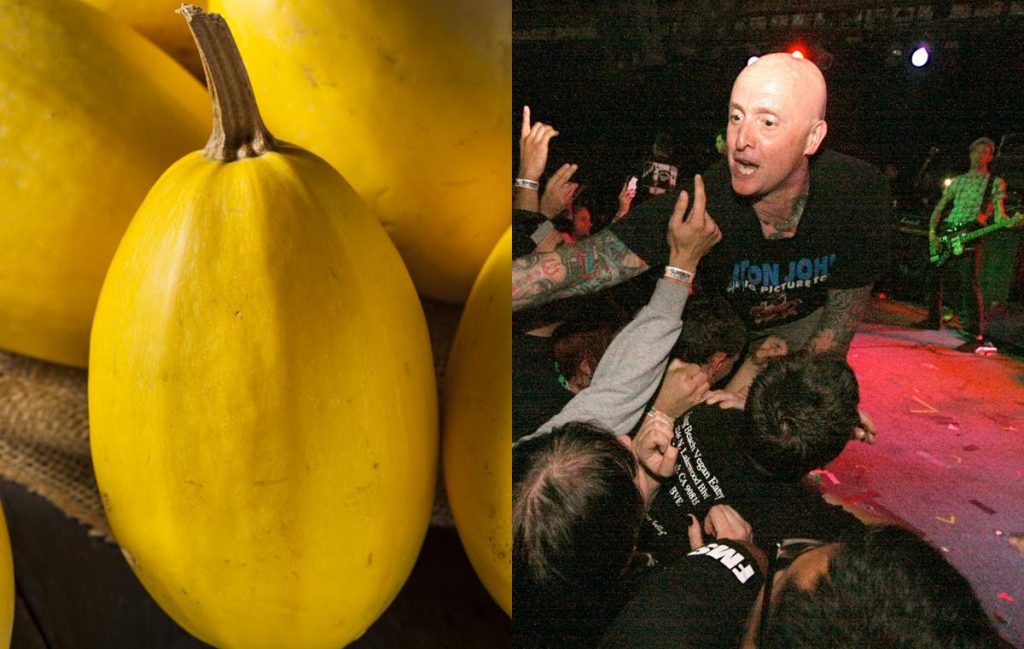 We're not even sure what kind of squash this is. But we do know one thing, I need to get across town by 6 p.m. which means I have… oh Jesus Christ I gotta get out of here. Gorilla Biscuits or something.
CELERY or ERIC WOOD?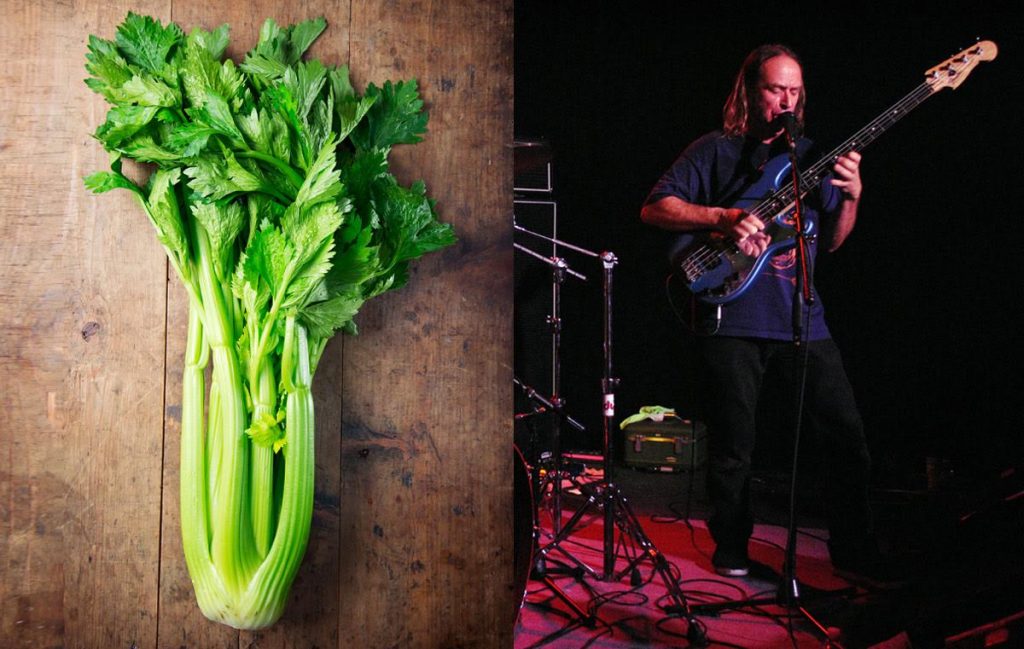 MAN is the bastard? More like CELERY! Fuck, is it really quarter after already? Laura is going to throw a fit if I miss this stupid babies' birthday party.
BRUSSELS SPROUTS or BLACK FLAG?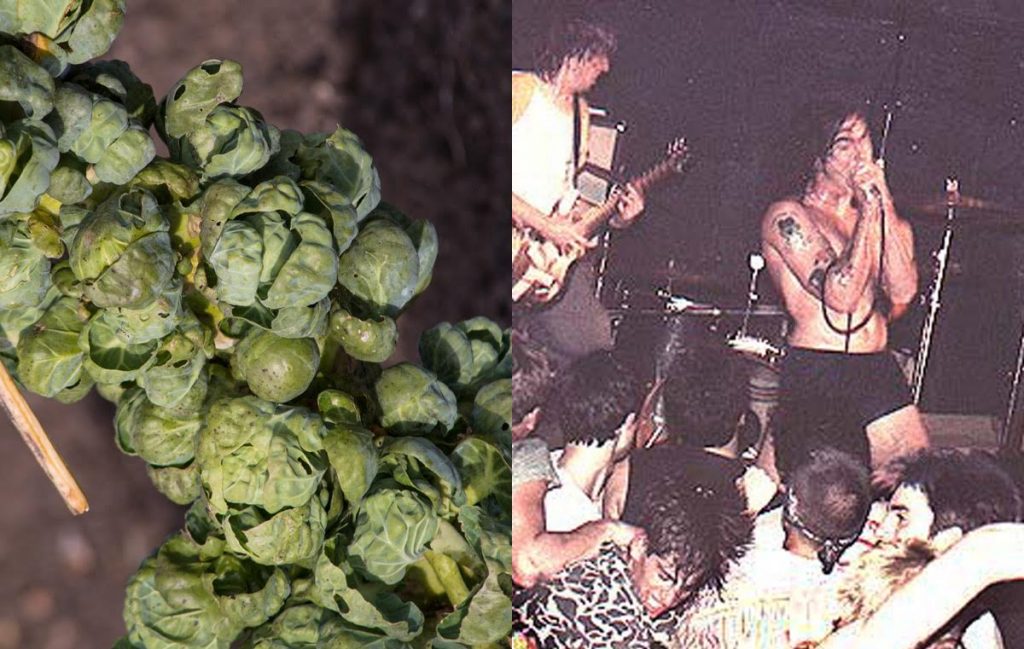 These brussel sprouts look EXACTLY like Black Flag. But which frontman does that one in the middle look like? Does it look more like Henry Rollins or more like I can't find my bus pass. God dammit where the hell did I put that? I do not have time for this.
BAG OF PEAS or THROWDOWN?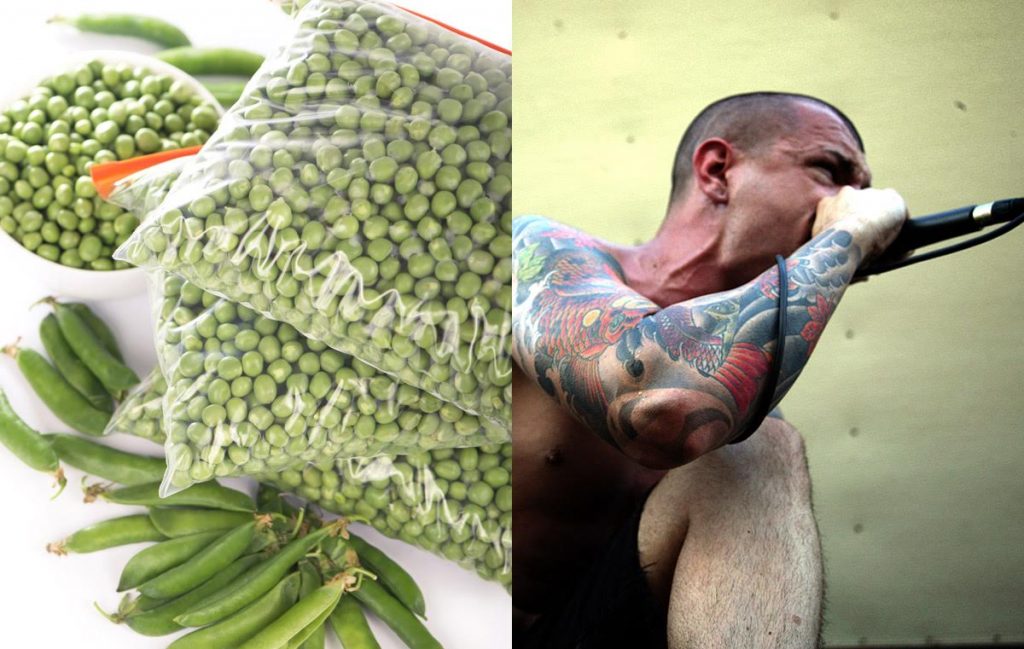 Why the hell does anyone even care? Babies don't understand time or fucking birthdays. God Dammit, ok I'm done bye.
Do you think babies can understand time or fucking birthdays? Join the conversation in the comments below!