In the 1980s New York City possessed a ruthless culture that gave birth to the hard-nosed NYHC scene. While there's no question that the NYHC community is made up of some tough dudes with thick skin, there are also a few who are wicked freakin' ticklish.
Lou Koller – Sick Of It All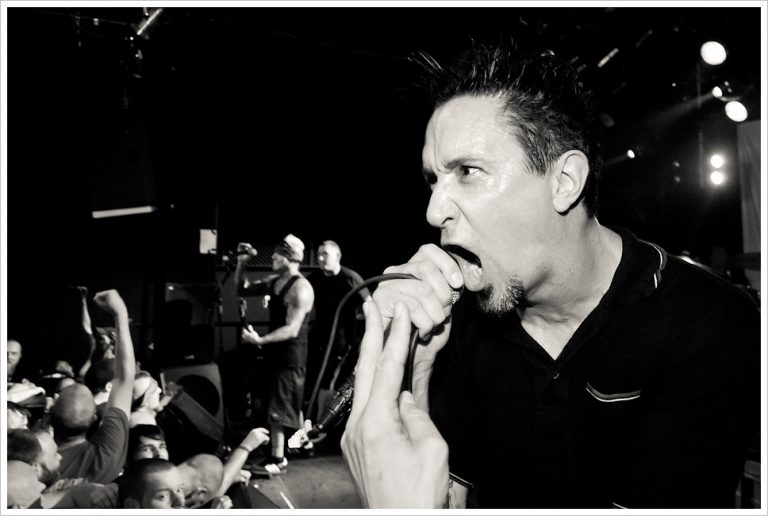 Hailing from the borough of Queens, Sick of it All has been going strong since 1986. Their first record Blood, Sweat & No Tears was just as hard as the title suggested. SOIA is a tough band, full of tough dudes, but even tough dudes have their weaknesses. For lead singer Lou Koller that weakness is a feather touching his toes. Lou is super ticklish! Some people think being ticklish is genetic, but when we tried to tickle Lou's brother Pete he didn't even flinch, he just told us to cut it out or he was gonna rip our eyeballs out.
Jeff Perlin – Breakdown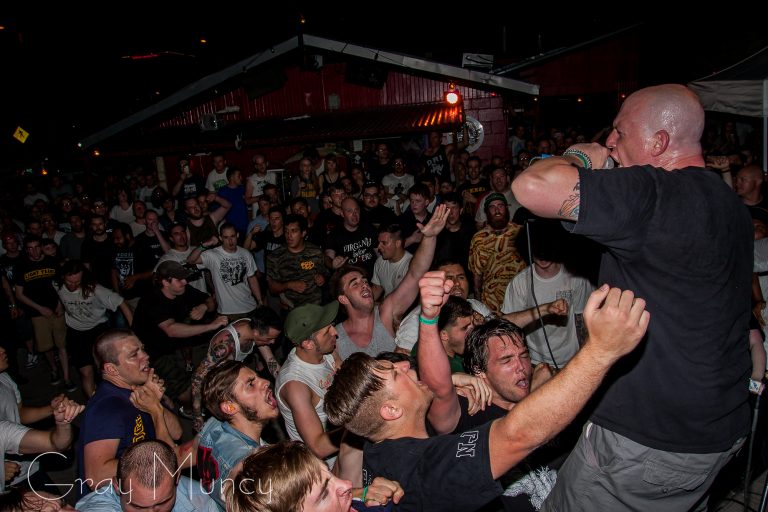 Some consider Breakdown's 1987 Demo to be the best NYHC record ever. What a lot of people don't know, however, is that the fourth track Safe In A Crowd is about someone that used to threaten to tickle the band's frontman. We always assumed the song was about fighting but it turns out it's actually about a guy who used to threaten to tickle fight Jeff when all of his friends were around. Who knew being ticklish could be inspiration for such a great song?
Roger Miret – Agnostic Front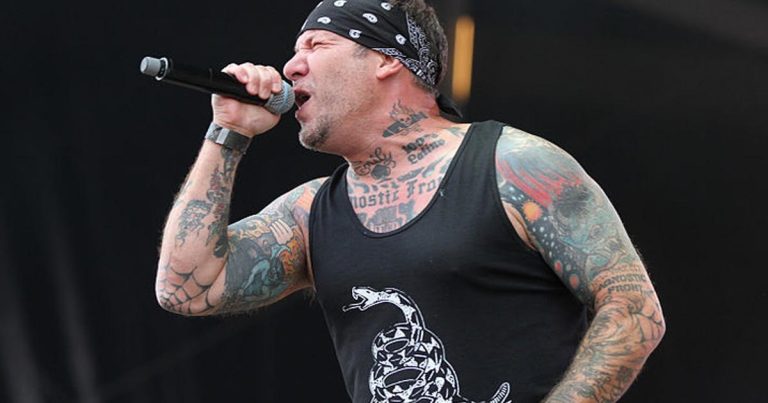 Related: This Artist Re-Imagined Your Favorite Hardcore Bands as Pokemon and Did a Really Shitty Job
Agnostic Front has had an influence on just about every hardcore band in New York and beyond. During the early '80s, frontman Roger Miret would frequently sneak his pre-teen brother, Freddy Madball, into shows by hiding him in the bass drum while they were loading in their gear. After Freddy was in the venue it wouldn't be uncommon for him to grab the mic and perform vocals for a song or two. What a lot of people don't know however is that Roger was bullied into sneaking his brother into the shows. Roger would let his little brother get away with anything as long as Freddy promised not to touch Roger's neck. His neck is wicked ticklish! Seems like sometimes being ticklish is a blessing in disguise, we can all thank Roger's ticklishness for for the birth of Madball!
Jimmy Williams – Maximum Penalty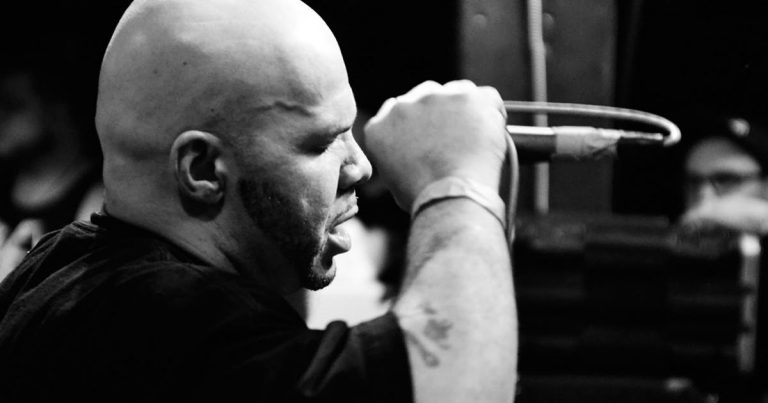 With jams like Hate, Coming Home, and Myself, not only is Maximum Penalty one of New York's funkiest hardcore bands, they are also one of the the most ticklish. The band's song All Your Boyz was part of the Liberty City Hardcore Radio Station on Grand Theft Auto IV. When frontman Jimmy Williams played the game for the first time it was extremely difficult for him to concentrate. Anytime something exploded, or whenever he was getting shot at, the controller kept rumbling and Jimmy kept dropping the controller while letting out this high-pitched laugh. We didn't even know hands could be ticklish!
Eddie Sutton – Leeway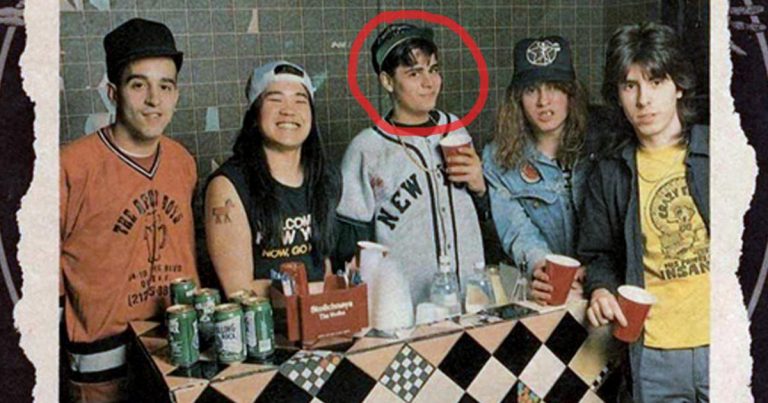 Perhaps the most ticklish of all NYHC frontmen is none other than Eddie Leeway. Leeway first got together in 1983, but miraculously, it wasn't discovered that Eddie was such a tickle bug until they were playing a reunion show over 20 years later with the Bad Brains at CBGBs. While Leeway was playing "Born To Expire," a rambunctious stage diver made his way off the stage, but in doing so, grazed the singer in a way that made him uncontrollably giggle for nearly the whole second verse of the song. More like Born to Giggle!
We didn't get to ask every NYHC legend if they were ticklish so if you see any at a show or on the streets give them a tickle for us and let us know the results in the comments!