Teenagers are often as ignorant as they are opinionated. In the case of local teenager, Ricky Spencer, homophobic remarks have plagued the ill-informed young man's vocabulary. As an only child he has spent many hours in his bedroom alone being negatively influenced by his best friends: fellow Call of Duty players. Here are five bands that Ricky has shamefully used the term "gay" to describe in a negative fashion.
Pierce the Veil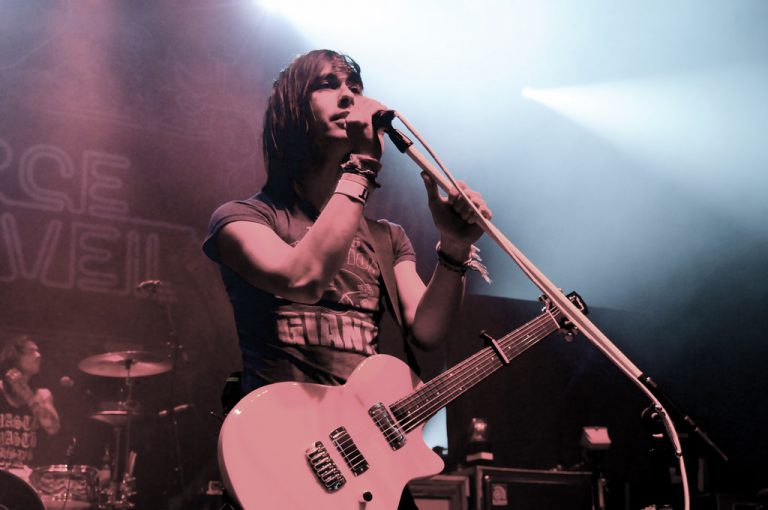 Despite being in the band's target demographic this San Diego-based metalcore band has never impressed the 16-year-old mall employee.
Ricky: Nice clean singing. Sounds like my sister in the shower. These guys are gay and probably rub each other's butts.
Dropkick Murphys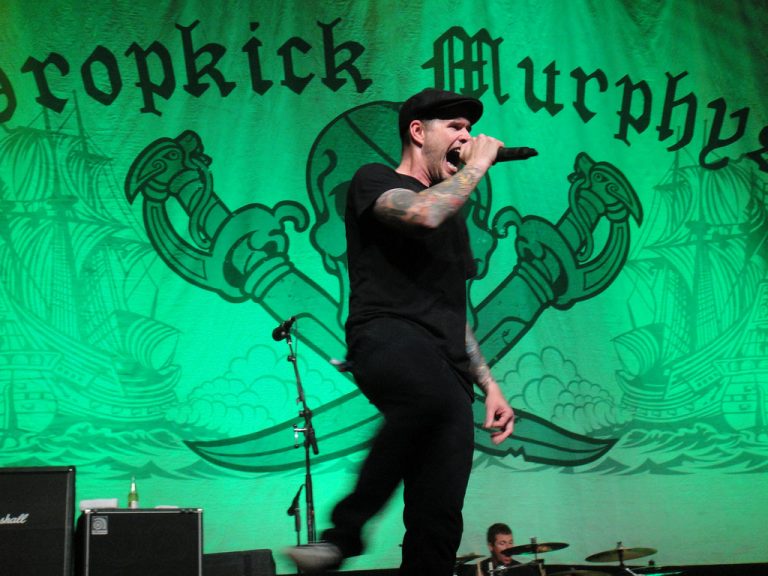 These Boston punks have failed to garner favor with Ricky, who takes umbrage with the band's Massachusetts roots.
Ricky: I had to go to Massachusetts 10 years ago when my two gay uncles Dan and Dan got married. Every band from that state is probably gay like my uncles, Dan and Dan.
Dead Kennedys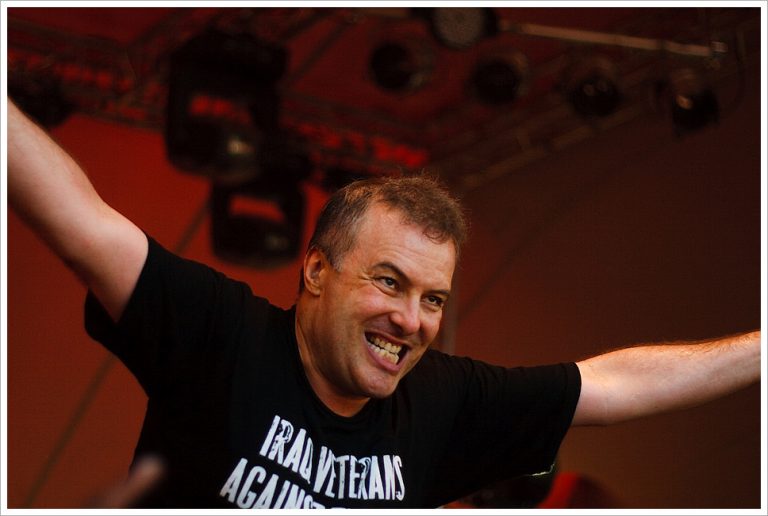 Related: We Asked a Real Teenager From Mars If They Care, and Their Answer Shocked Us!?
This legendary punk band has been unable to escape the sharp tongue and scathing, immature critiques of Ricky.
Ricky: The singer's name is Jello? That is so gay, dude. And he sounds like a clown. A butt-fucking clown.
The Descendents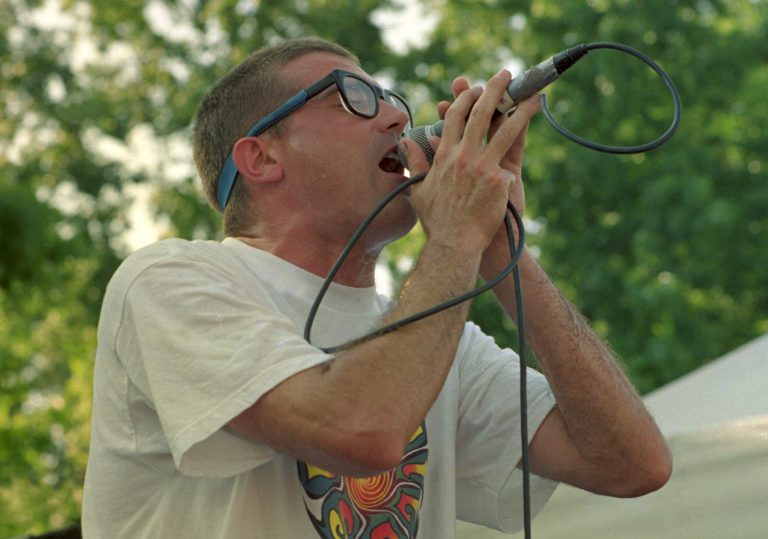 Despite the band having penned some lyrics while still teenagers in a similar mental space as Ricky — and later maturing enough to distance themselves from those thoughts — Ricky believes this Southern California band may, in fact, be gay.
Ricky: More like, 'Milo goes down on a dude.'
Limp Wrist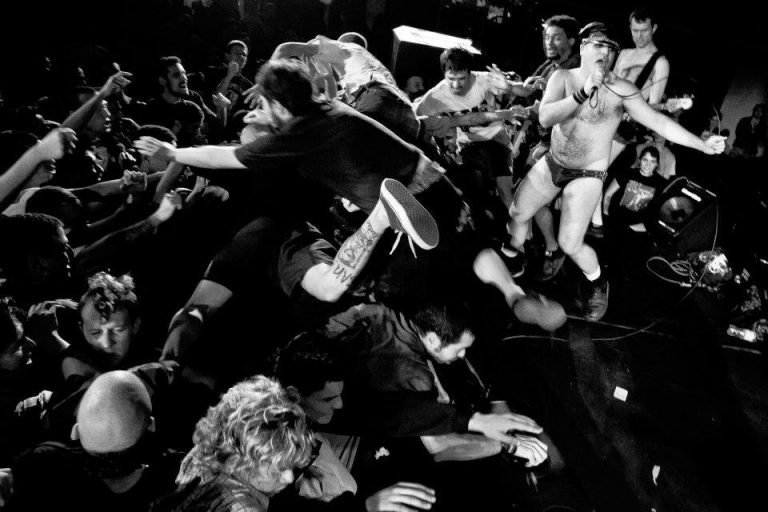 This renowned queercore band has been harshly criticized by Ricky, but not for the reasons one might assume.
Ricky: Some of their songs rip. I love boy's hardcore too and I love all my hardcore boys. The drumming is sloppy though and that ruins it for me — pretty gay.
What a disgusting display of immaturity. We can only hope that Ricky learns better than to talk like this in the near future. Do you have any advice for Ricky? Let us know in the comments below!