A17-year-old art student is raising eyebrows with a provocative new photography series as he captures photos of friends, family, and strangers before and after calling them posers.

Irondequoit High School senior, Eli Goldsworthy sees the project as more of a social experiment. "I want to clarify that my intention was to get a reaction out of people. My real subject is emotion. Also I saw how many shares that chick who called people beautiful got and thought that I could go viral too," the artist said. His process involves taking a photograph of his subject, then another after whispering, "you're a fuckin poser and everyone knows it." Hard Style accompanied Goldsworthy to a Defenestrated Sandwiches show at The Bug Jar to observe his process.
You will not believe the impact that one sentence had on Goldsworthy's subjects. Some responded in disbelief, some got incredibly shy, actually most were just very confused. But none of them could hide the raw emotion caused by one simple word. Hard Style was fortunate enough to get to discuss the photos with the subjects themselves.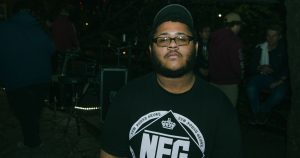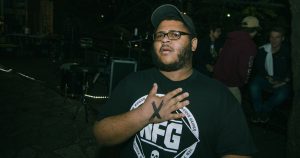 – Dave Love, classmate of the artist.
"I thought Eli and I were friends! He knows how much I hate poserdom and how hard I work to not be seen as a poser. You Buzzfeed jerks tell Eli that he's dead to me!"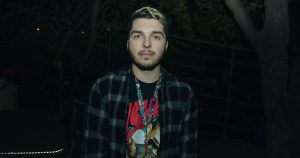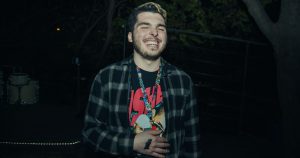 – Eric Snyder, lead guitarist for Defenestrated Sandwiches
"I haven't been called a poser since like 6th grade."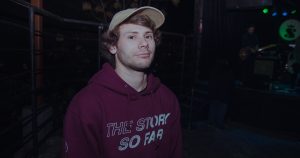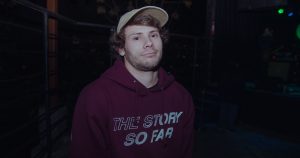 – Dutch, guy.
"Did he say something? We're at a show I can't really hear that well."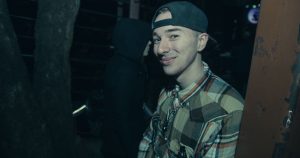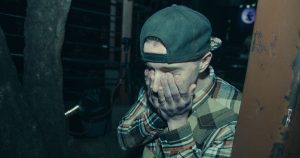 – Eric Cooper, area poser.
"I SWEAR TO GOD IF ONE MORE PERSON CALLS ME A POSER I'M GOING TO HAVE MY UNCLE, AXL ROSE, COME HERE AND KICK EVERYONE'S ASS."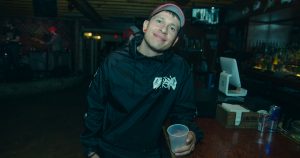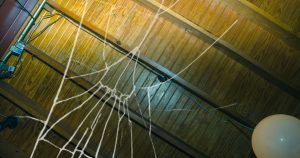 – Ralph Goldsworthy, older brother of the artist
"I don't care. I'll just get him back by sticking his toothbrush in my b-hole later. Eh actually, I changed my mind."
Article by Allison Mick:
Photos by Shelby Kettrick
Wanna support The Hard Times? Buy one of our shirts!
Hard Style is a lifestyle blog by the people who brought you The Hard Times. Like us on Facebook to keep up with all our posts.