Joyce Manor doesn't have any bad albums, but it's important to know which ones are the best so you can prioritize those on your smoke break. Listening to all of them was pretty easy. Their entire discography is the length of one long movie or two short ones. Here is our definitive ranking of all 6 Joyce Manor studio albums from good to great.
6. Of All Things I Will Soon Grow Tired (2012)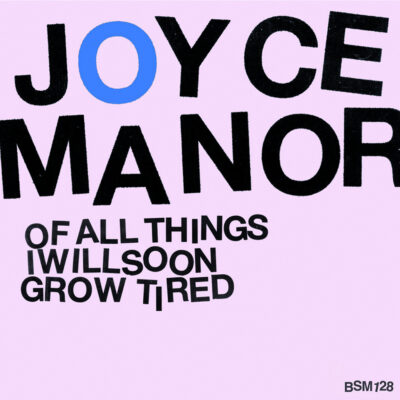 Sophomore albums are always difficult to pull off. Joyce Manor could've been the exception to that rule had our fact-checkers not reminded us that "Never Hungover Again" was actually their third album. We didn't forget about this one entirely — it's just hard to remember that this is a canonical Joyce Manor album and not just a 13-minute compilation of promising demos. For what it's worth, there are some great tracks here. They just don't feel like they're part of anything bigger than themselves. Even Napalm Death songs make better use of their brief runtimes.
Play it again: "Violent Inside"
Skip it: You'd be forgiven.
Honorable Mention: Songs From Northern Torrance (2020)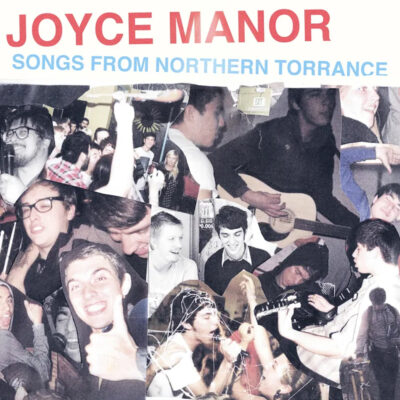 Now this is a great compilation of promising demos. Featuring rough drafts of fan favorites like "Constant Nothing" and "Leather Jacket" alongside fast-paced punk tracks that would have felt out of place on a proper studio album, it's an insightful look into the band's early years. Every track radiates charmingly chaotic energy, from frenetic acoustic opener "House Warning Party" to the freshly remastered "Constant Nothing" EP songs that close this out. Most importantly, it reminds fans that Joyce Manor formed in Torrance, California, so you can gently correct anyone who calls them midwest emo.
Play it again: "House Warning Party"
Skip it: "Leather Jacket" (The version on "S/T" is better.)
5. Million Dollars to Kill Me (2018)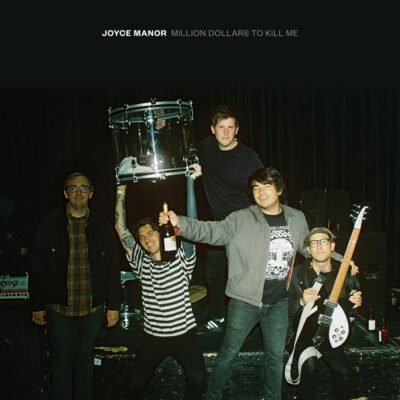 This is still a good album — a fun album, even — but something holds it back from being a great Joyce Manor album. Maybe it's the missed opportunity of naming the title track after a Travis Barker quote, knowing damn well your band needs a drummer, and nevertheless getting somebody else for the job. Or maybe the band held back on punkier tracks due to their stance against stage diving. Whatever the deal is, it's decent enough to replay with a drink or two.
Play it again: "Big Lie"
Skip it: "I'm Not The One"
4. Cody (2016)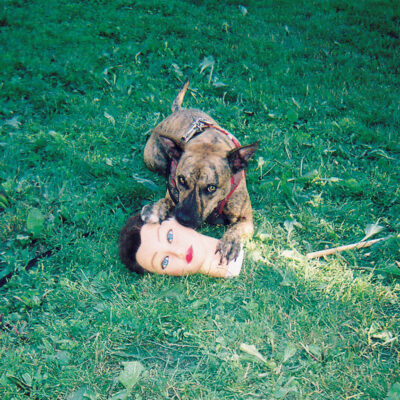 Clocking in at 24 minutes, this is Joyce Manor's most bloated release to date. Who do these guys think they are? Sleep? It's technically even longer considering how many times you have to pause tracks when your friends can't hear the gentle production over your pathetic cries. Luckily, saccharine-sweet melodies and gentle acoustic performances justify every second of this album's length. Just don't expect the mellower sound to distract you from your own existential dread.
Play it again: "Do You Really Want To Not Get Better?" (Listen closely for Phoebe Bridgers' backing vocals.)
Skip it: "Stairs" (Good song, but it's four minutes long. That's two normal Joyce Manor songs.)
3. 40 oz. to Fresno (2022)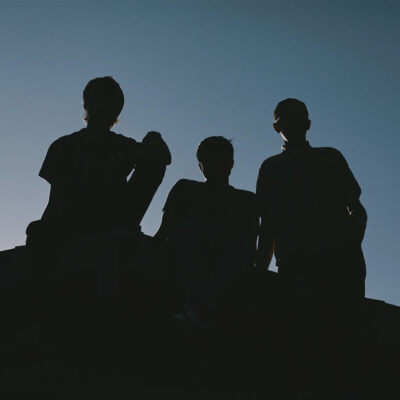 Opening your first album in four years with two covers is a risky move, but it pays off here thanks to Joyce Manor's renditions of O.M.D. classic "Souvenir" and obscure Joyce Manor single "NBTSA." The original material is just as exciting thanks to the anthemic choruses and rapid pacing reminiscent of the band's first three records. Each track makes the most of its brief runtime with euphoric production and joyful energy. Joyce Manor is back and they still haven't made a bad song.
Play it again: "Did You Ever Know?"
Skip it: This album is 16 minutes long and every song is good. You have no excuse.
2. Never Hungover Again (2014)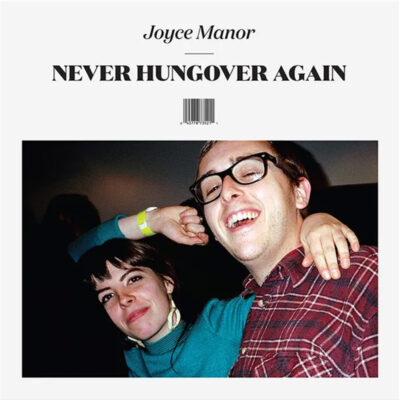 This is Joyce Manor's greatest hits album. It's not a compilation, but almost all of their most essential songs are here. Play the CD in your car for a friend and they'll become a fan within 20 minutes. If you're lucky enough to get stuck in traffic, move on to the other albums and roll the windows down. Or just play this for the whole ride and pretend you're in a coming-of-age indie film. Either way, you can never go wrong with "Falling In Love Again" or "Catalina Fight Song," even if you scream the wrong lyrics.
Play it again: "Falling In Love Again"
Skip it: Maybe stay away from "Heart Tattoo" before you get any ideas about stick and pokes.
1. S/T (2011)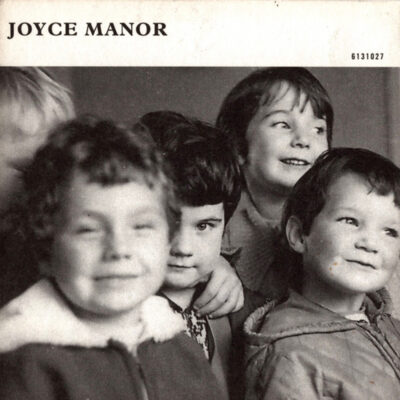 The band's self-titled debut is an emo masterpiece. It would've been a solid legacy on its own had they pulled an Operation Ivy and dipped after one album, but we're lucky enough to live in a society where Joyce Manor continues blessing everyone with new music every few years — good music, even! That being said, Barry Johnson's raw vocals and heartwrenching narratives still make this album a cut above the rest. A good debut feels like the beginning of something great. Joyce Manor skipped straight to legendary territory.
Play it again: "Leather Jacket" (Wear your own for dramatic effect.)
Skip it: If you hate perfect emo albums, go ahead. It's your loss.