The Hold Steady is the kind of band that will never, ever hit it big on the charts, but inspires a level of fanatical devotion in their fans only ever seen in middle-aged guys with hornrimmed glasses and alphabetized vinyl collections. Led by singer/songwriter Craig Finn's braying talent for character studies, the Minneapolis rock band has been producing critically acclaimed albums for decades, but not every Hold Steady release has held a steady quality. With that high-quality wordplay established, let's get into it.
9. Teeth Dreams (2014)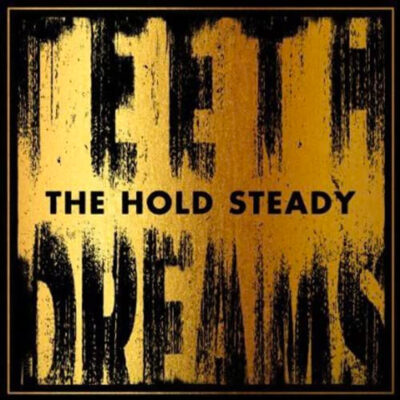 Around the time the band was writing this album, they also recorded a couple of tracks for HBO's hit fantasy series "Game of Thrones." They were pretty good, especially when the guy from Snow Patrol did a cameo to sing one of them. Anyway, this album came out a few years later and has songs on it.
Play it Again: Pretty much any of their early albums, but not this one.
Skip it: Good idea.
8. Heaven Is Whenever (2010)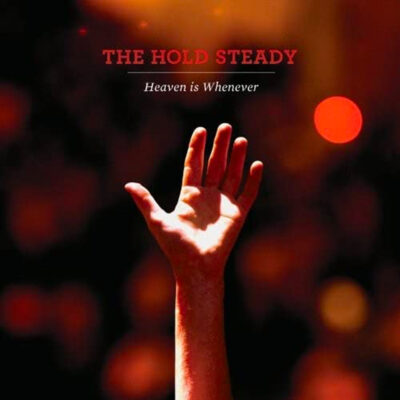 The first album to not include contributions from Franz Nicolay, a 19th-century toy soldier who came to life to play keyboards, "Heaven is Whenever" is noticeably more reliant on the diminishing quality of Tad Kubler's guitar riffs. While it's not terrible by any means, if someone says this is their favorite Hold Steady album, it's time to make an excuse and stop the Tinder convo.
Play it Again: "The Weekenders"
Skip it: "Barely Breathing" (The 1996 Duncan Sheik song of the same name is right over there and still slaps.)
7. The Price of Progress (2023)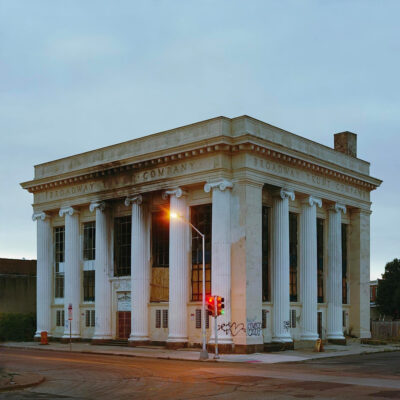 Pretty much every Hold Steady album is an excuse/reason for Craig Finn to write some short stories about drug-addled losers and set them to some kickass chug-rock. Now that everyone in the band is middle-aged, it's more relatable than ever and even a bit boring. Just like all of us, really.
Play it Again: "Understudies"
Skip it: "Sixers" (Look, we'll say it: LeBron James should never pop up in a Hold Steady song.)
6. Open Door Policy (2021)
If a band can make it nearly 20 years before a brass section become a big part of their sound, it's probably a good thing. This album is pretty full of horns, but not the worst thing they've ever done, so it's quite a pleasant surprise. Call it the "Can't Hardly Wait" exception.
Play it Again: "Unpleasant Breakfast" (The Hold Steady is all about unwise drinking, which generally leads to hangover breakfasts. Art should be about truth.)
Skip it: "Family Farm" (This was the first single and it really bums us out that they thought that was a good idea.)
5. Thrashing Thru the Passion (2019)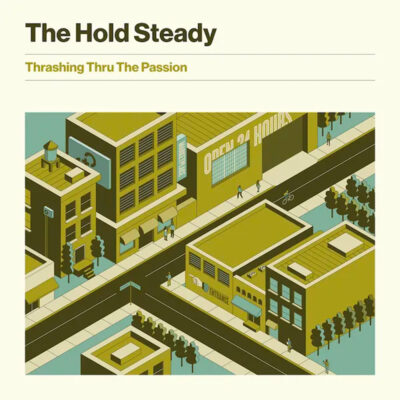 Sometimes an iconic band will hit a second wind deep into their career and produce a classic, like the Rolling Stones' "Some Girls" or Neil Young every couple of years or so. This is probably the closest the Hold Steady will get, full of weird sonic grooves and odd song structures that would have been unthinkable to the band 15 years earlier. Plus, Franz Nicolay is back, so there's the pointy mustache factor.
Play it Again: "You Did Good Kid"
Skip it: "Star 18" (Craig Finn sometimes needs to be reminded that making a list of 1970s rock stars is not actually writing lyrics)
4. Almost Killed Me (2004)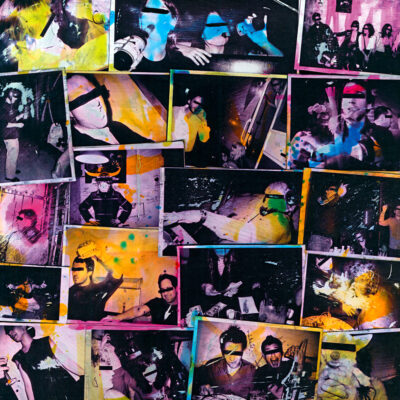 A band's debut album should be the template for their career and "Almost Killed Me" fucking rocks that shit. The album introduces many of the motifs Craig Finn would return to again and again, namely near-death experiences, the sad sweetness of getting wasted with people you don't even really like, and a pair of scuzzballs named Halleluiah and Charlemagne. The band would soon perfect the formula, but it's probably easier when it begins near-perfect.
Play it Again: "Killer Parties" (Not every band would close out their debut album with a trippy checklist of various party cities and their preferred intoxicants. Maybe more should.)
Skip it: "Sketchy Metal"
3. Stay Positive (2008)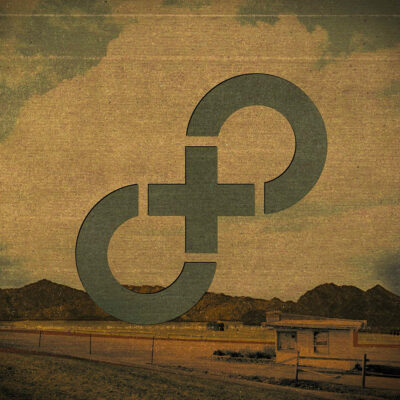 Craig Finn has said "Stay Positive" is about aging gracefully, which shows how far back the band was preparing to become elder statesmen of indie rock. The album is the band just a moment past their creative zenith, which makes for some of the most fascinating music of their career and a great album to listen to while slamming a PBR.
Play it Again: "Slapped Actress" (John Cassavetes, man)
Skip it: "Joke About Jamaica" (Jokes are meant to be funny and songs are meant to be good. This one is neither)
2. Separation Sunday (2005)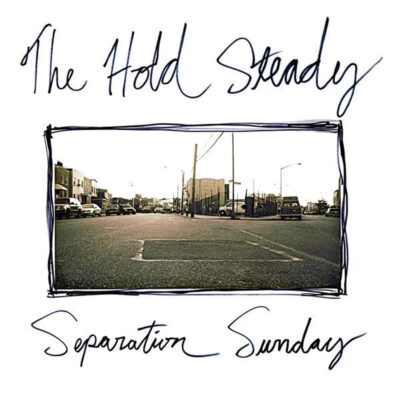 The band's only true concept album, "Separation Sunday" details the life of Halleluiah (Holly, to her friends) in elusive and evocative detail. While Holly is referenced through the discography of the band, their second album is a full, agonizing portrait of a young woman burdened by addiction and hard living, yet full of an inextinguishable radiance, set to the finest riffs they would ever produce. We'd make a joke, but we're having too many feelings just thinking about it.
Play it Again: "Stevie Nix"
Skip it: "Don't Let Me Explode"
1. Boys and Girls in America (2006)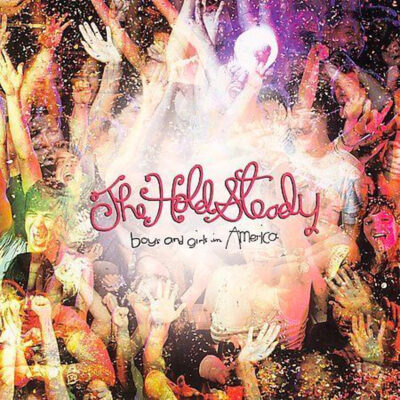 The Hold Steady broke out of the constraints of Springsteen anthems and Hüsker Dü attitude with this one, and we can only say "fuck yeah." This is the kind of album that makes you feel like there's a point to poetry, rock n' roll can save your life, and maybe angels exist in a shitty bar at closing time. See? Listen to it enough, and you start talking like Craig Finn.
Play it Again: "Stuck Between Stations" (Craig Finn has never been more poetic and neither has anyone else)
Skip it: Are you kidding? If you think there's anything skippable on this album, you're probably the type to pass out halfway through a party and wake up in Pensacola.