With a career spanning over two decades, New York punk darlings Bayside have given their devoted fan base eight albums to laugh, cry, mosh, and cry some more too. Ranking such a beloved catalog that means so much to so many people seemed like an impossible task, but we did it anyway because we need money for our therapy bills.
8. Vacancy (2016)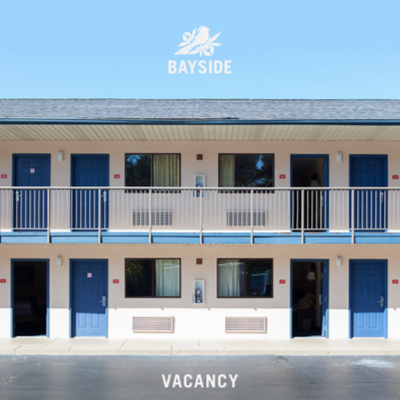 Inspired by frontman Anthony Raneri's split from his wife & move to Nashville, "Vacancy" is by far Bayside's most personal album. We're all for artists being honest and vulnerable, but this one kind of makes you feel like you're sitting in divorce court with Raneri and his ex-wife without being paid a lawyer's rate. It didn't affect our ranking, but Raneri's ex did try and bribe us to put this one last, which we think speaks well to its content.
Play it again: "Rumspringa (Return to Heartbreak Road)"
Skip it: "It's Not As Depressing As It Sounds"
7. Sirens and Condolences (2004)
The New York punk & emo scene was alive and well in the early 2000s, and Bayside's 2004 debut album made it clear that they were on their way to becoming the next big thing. Not everyone was all in on them at the time, but if you were one of the people talking shit about Raneri's voice, you have either come to love it, or you are still wrong and your opinion doesn't matter.
Play it again: "Alcohol And Alter Boys"
Skip it: "Guardrail"
6. Shudder (2008)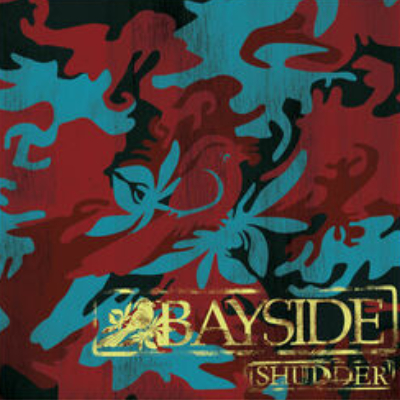 Coming off of two highly acclaimed albums, "Shudder" is like when the gifted kid in class gets a C+ instead of an A. Given their reputation you know it's just a weird fluke and they're likely going to bounce back, but that doesn't mean people aren't going to make a huge deal out of it until they do. And, spoiler alert, they did indeed bounce back.
Play it again: "The Ghost of St. Valentine"
Skip it: "Moceanu"
5. Interrobang (2019)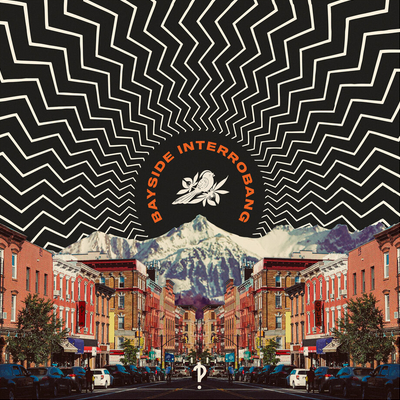 Bayside's latest full-length features, arguably, their best guitar work to date. "Interrobang" is loaded with fun, fast tunes that'll have even the old heads jumping around at shows. Well, maybe not. If you were into the band since the beginning your knees may not be able to handle that now. It might not be a bad idea to get yourself some PT though, because Bayside doesn't appear to be going away any time soon.
Play it again: "Prayers"
Skip it: "Medication"
4. Cult (2014)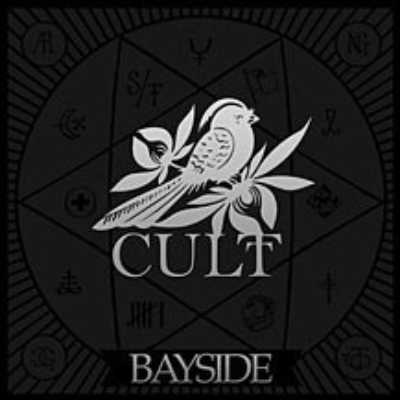 "Cult" clarified that Bayside was indeed growing and changing, which was a bold move by a band whose fan base, for the most part, wasn't doing either. The band was settling into a more mature sound instrumentally, while still writing lyrics perfect for break-up-fueled away messages, even though AOL Instant Messenger hadn't been a thing for several years by this point.
Play it again: "Big Cheese"
Skip it: "Objectivist On Fire"
3. The Walking Wounded (2007)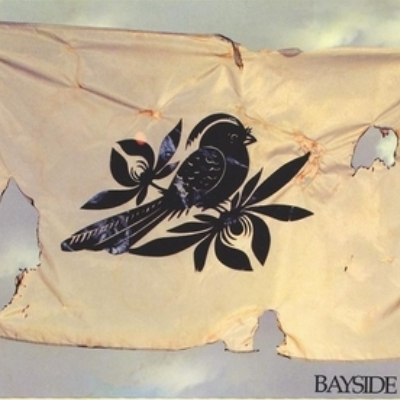 Bayside's third studio album showed the world that they had one thing that a lot of bands trying to make it in this genre did not have, and that is musicianship. They could write sad teenage anthems and they could play their instruments, like, really well. This release quickly launched the band into a much bigger spotlight. Even your high school bully who listened to butt rock knew the words to "Duality."
Play it again: "Carry On"
Skip it: The DVD that came with the Gold Edition
2. Killing Time (2011)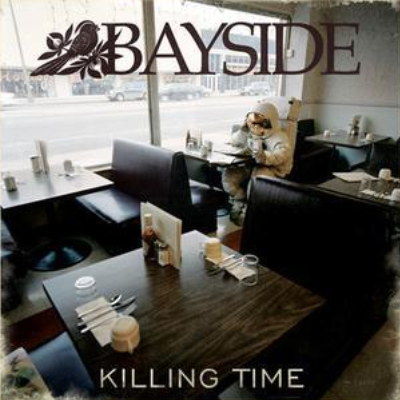 It seemed like everyone was killing time at the start of the decade. Whether you were wishing away the semester, the work day, or your crush's relationship, we all couldn't wait for the summer and the Warped Tour, "Killing Time" gave everyone something to get stoked on. Bayside were far from burning out, which is more than we could say for our friends (and ourselves) at the time.
Play it again: "Already Gone"
Skip it: "Sinking And Swimming On Long Island"
1. Bayside (2005)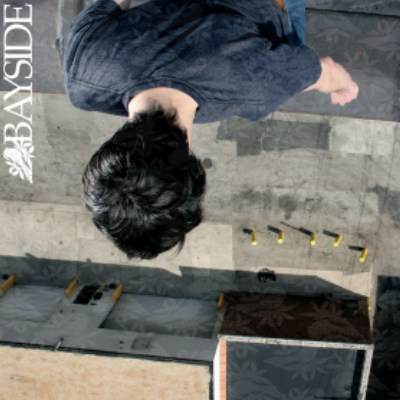 Go ahead and tell us we need to grow up. Accuse us of ranking on nostalgia. Write "She's not coming back, bro" in the comments. We don't care. Bayside's 2005 self-titled album is forty minutes of no-skip anthems that continue to stand the test of time. Put yourself in a room of a thousand people in their thirties and forties screaming the words to "Don't Call Me Peanut" and try telling us the world isn't full of melancholic beauty. But seriously, all sappy shit aside, this album is quintessential Bayside in every conceivable way.
Play it again: If you're over your ex.
Skip it: If you're not over your ex.