OAKLAND, Calif. — Venerable punk outfit Rancid inadvertently replicated their seminal 1993 release Let's Go while recording their upcoming ninth album, according to sources who heard advance copies of their latest work.
"We really wanted to get back to our roots with this one," said guitarist and vocalist Tim Armstrong. "We wrote songs in our practice space the way we used to, and we even asked Brett Reed to come back and play drums again, like the old days. We're really excited with what we came up with. It has the exact same sound and feel as mid-'90s Rancid."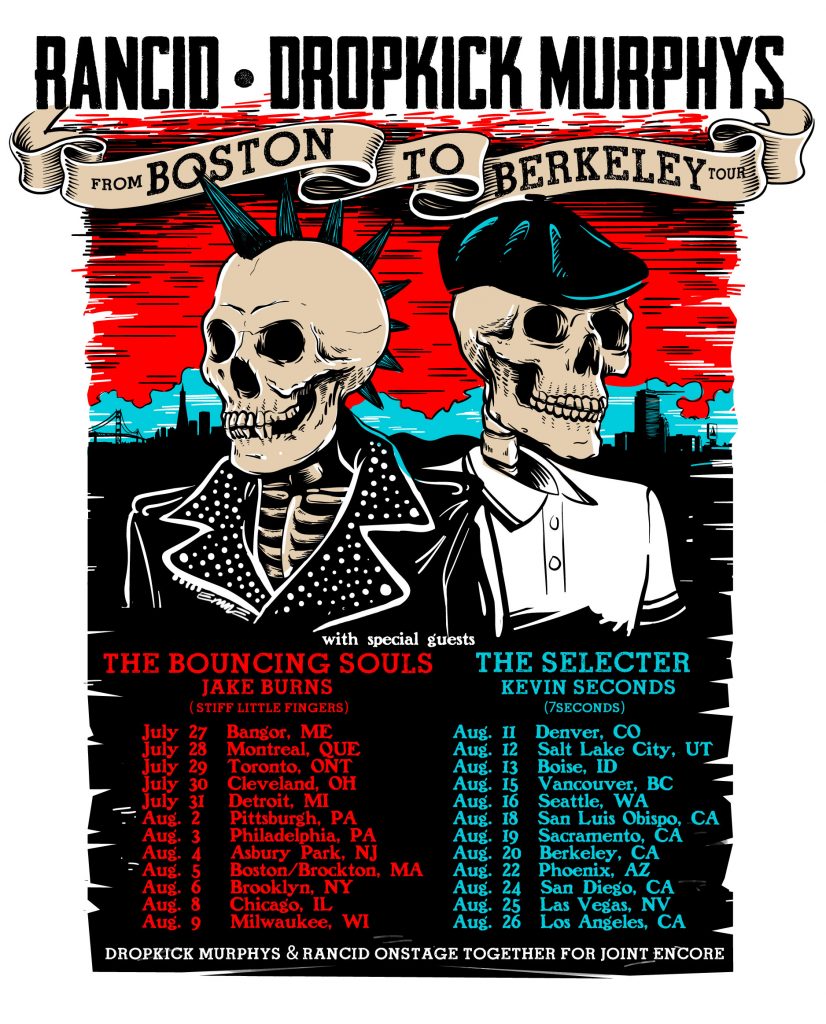 Experts note this process has often been used by bands looking to recapture a sound of years gone by. However, Rancid's efforts yielded unintended results, with the band completely recreating every detail of their breakthrough 23-song release, seemingly unaware of the reproduction.
Brett Gurewitz, Epitaph Records owner and longtime Rancid producer, was puzzled by the potential album when he was sent a test pressing to preview.
"Listen to me: I'm not joking," said Gurewitz. "It's the same. The exact same. 'Radio,' 'Salvation,' 'Sidekick' — they're all on there. The craziest thing is they said they wanna call it Let's Go. The art they want to use is even the same: the back cover is Matt and Brett sitting in a car, with Tim and Lars standing outside of it because their mohawks are too big … but they are all just a quarter century older now. It's so strange. It's still a great album, don't get me wrong. But how do you tell someone you've known forever that they accidentally recorded the same thing they made 24 years ago?"
Related:
In his feedback for the advanced copy, Gurewitz was able to convince the band of their inadvertent duplication.
"I didn't believe him at first," said bassist Matt Freeman. "But he played them both at once, and … I'll be damned. I thought this new one came together pretty quickly. I guess that's why."
Ultimately vowing to never repeat themselves, Rancid reportedly announced plans to scrap the new release. As of press time, the band returned to the studio to begin work on a new, self-titled album.
Photo by Dan Gonyea, Austin Chronicle, And Acid Maniac.