ATLANTA — Festival performer Peaches made out with various concert-goers throughout the day on the Project Pabst kiss cam, footage confirmed.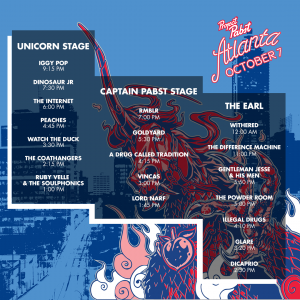 The kiss cam, meant to show couples in the audience and encourage them to kiss, operated from 1 pm to 9 pm and allegedly featured Peaches in every single shot.
"I was at Dinosaur Jr. and my friend told me to look at the screen — not only was I on the kiss cam, but next to me was freaking Peaches herself! We made out for, like, 30 seconds and then stopped. She was just gone. But I looked back at the screen, and she was still up there, making out with some other woman," said kiss cam star Steven Cadorniga. "It basically just cycled through a line of people in the audience as Peaches made out with them. I missed like three Dinosaur Jr. songs."
Sources close to Peaches report the kiss cam choice was hers alone and entirely a creative endeavor.
"My art is about gender identity and gender roles. So what's more gender-bending than making out with everyone at an entire festival on camera?" said Peaches before turning around and pushing her face into her interviewer, all captured on video by the PBR Kiss Cam. "Plus, kissing is fun as hell. Not everything has to be a statement."
Throughout the festival, sightings of Peaches on the kiss cam only increased.
"At one point, Peaches was on stage playing 'Fuck the Pain Away;' the next, I looked at the video feed, and there's Peaches making out with someone new. I'm not even sure how that's possible," said audience member Claire White. "I was worried I was going crazy, so I closed my eyes to collect myself… but when I opened them back up, sure enough, I was kissing Peaches."
"Honestly, it was the best show I've ever seen," she added.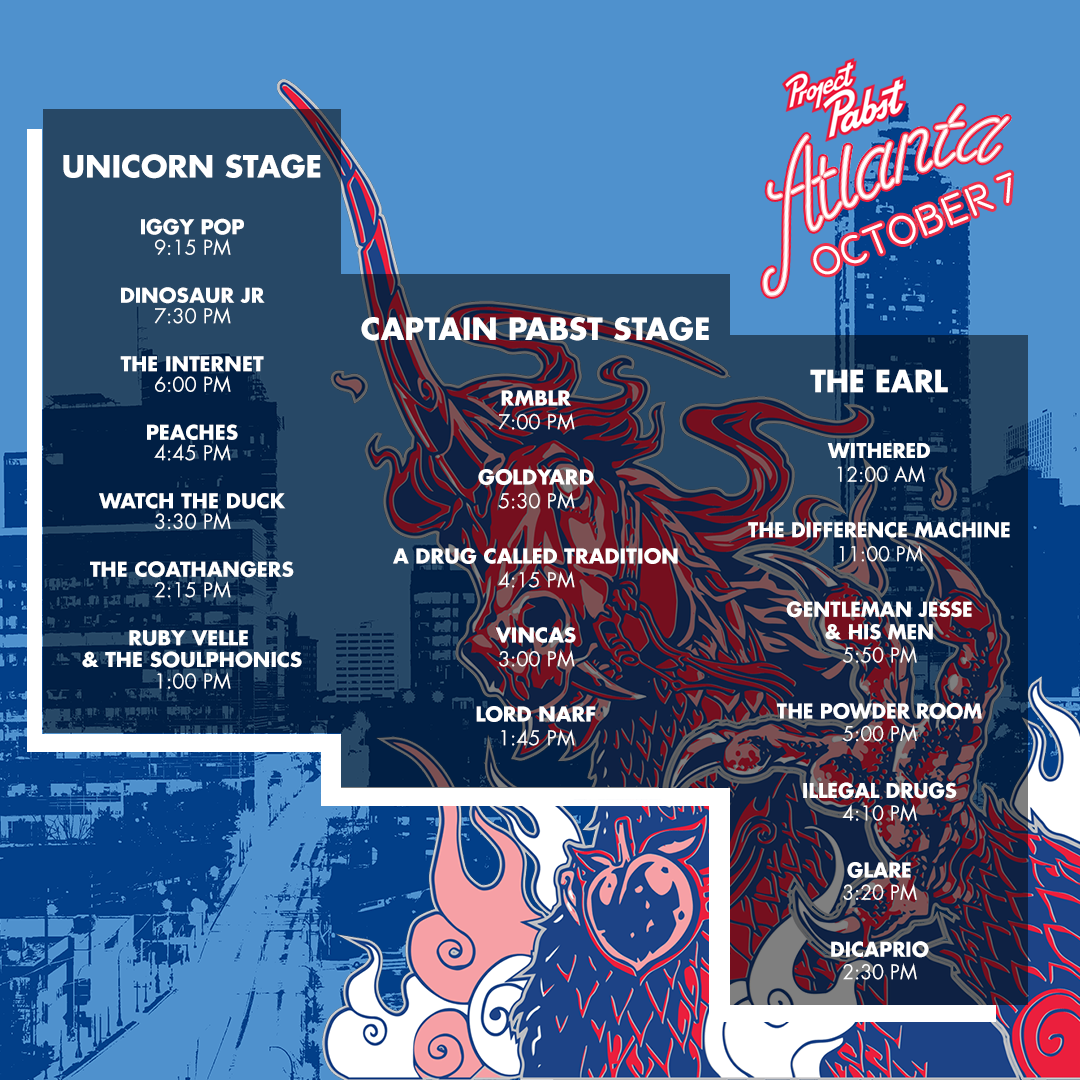 Photo by Kat Chish.