SANTA BARBARA, Calif. — A recently summoned Death Cab was not intended for Cutie, but actually reserved for a customer named Mark, according to the driver of the vehicle.
Death Cab LLC's founder and proprietor, Jebediah Smith, claimed this mistake happens nightly.
"I started Death Cab back in 1995, when I bought a used Cadillac Fleetwood Hearse at a foreclosure auction," said Smith from the frontside of the converted vehicle. "I figured I could make a few extra bucks on the side driving customers with a dark sense of humor —things were great for years. Then this band hits the scene, and all of a sudden, I became a joke."
According to Smith, customers started conflating his hearse service with breakout indie rock outfit Death Cab For Cutie around 2005.
"I'd pull up to pick up a customer and someone, without fail, would be like, 'Ha-ha-ha! Are you looking for Cutie?' and it's like, no, I'm looking for a 58-year-old father of three, idiot," he said. "Even today, prank calls are still 30% of the requests I get."
Smith charges Death Cab For Cutie has been "out to get him," stealing his name and attempting to ruin his business.
"People tell me this band is named after some fake song. Real people with real businesses are being hurt by this," argued the downtrodden proprietor. "If another guy in a scarf snickers as I drive by, I am going to lose my fucking mind."
Asked if he felt sympathy for the independent taxi company allegedly negatively impacted by his band, Death Cab for Cutie frontman Ben Gibbard said, "Excuse me?"
For Smith, the lost revenue isn't what bothers him most.
"The loneliness of my struggle is killing me," he said. "People really seem to like this Gibbard guy. I have a buddy who works for the U.S. Postal Service, and I thought he'd at least see eye to eye with me as a victim. He had no goddamn idea what I was talking about."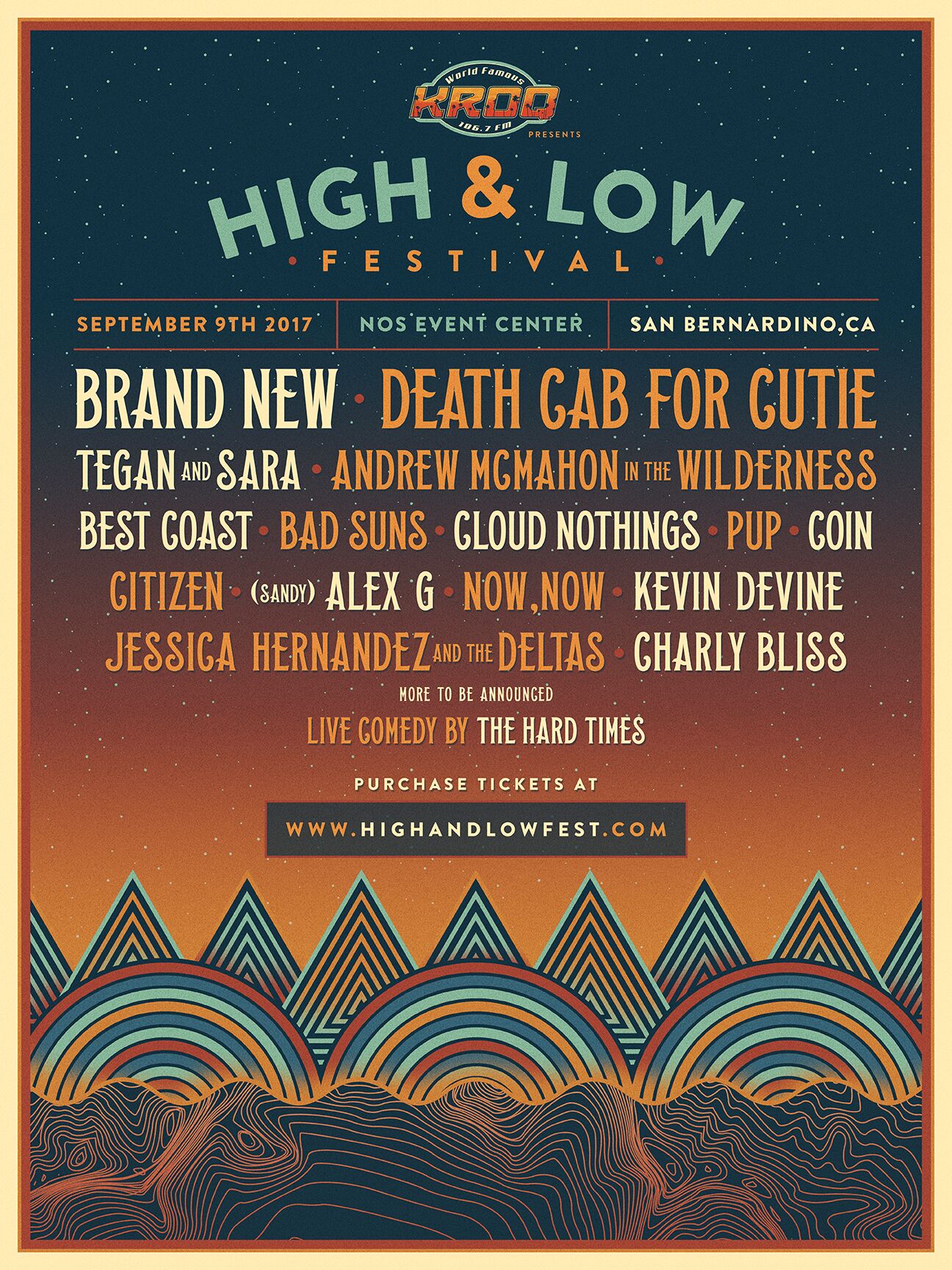 Article by Kyle Erf @kyleerf. Photo by Kat Chish.