Imagine the thrill of naming your band—dusting off that old notebook jam-packed full of names, a world full of possibilities. I'm sure there are some awe-inspiring gems in there… but that doesn't make them ska-inspring. When it comes to naming a ska band, there are some fucking rules. Actually, just one: give us those puns!
You may pretend to cringe, but secretly we know you're spamming your friends anytime you think of a "clever" portmanteau. You yearn for names like The Skatalites or The Mighty Mighty Bosstones. You want to see "ska," "brass," or "tone" forcefully crammed into a word, no matter the consequences. So let's call out some celebrated ska bands with checkered naming pasts and help them pick it up.
Madness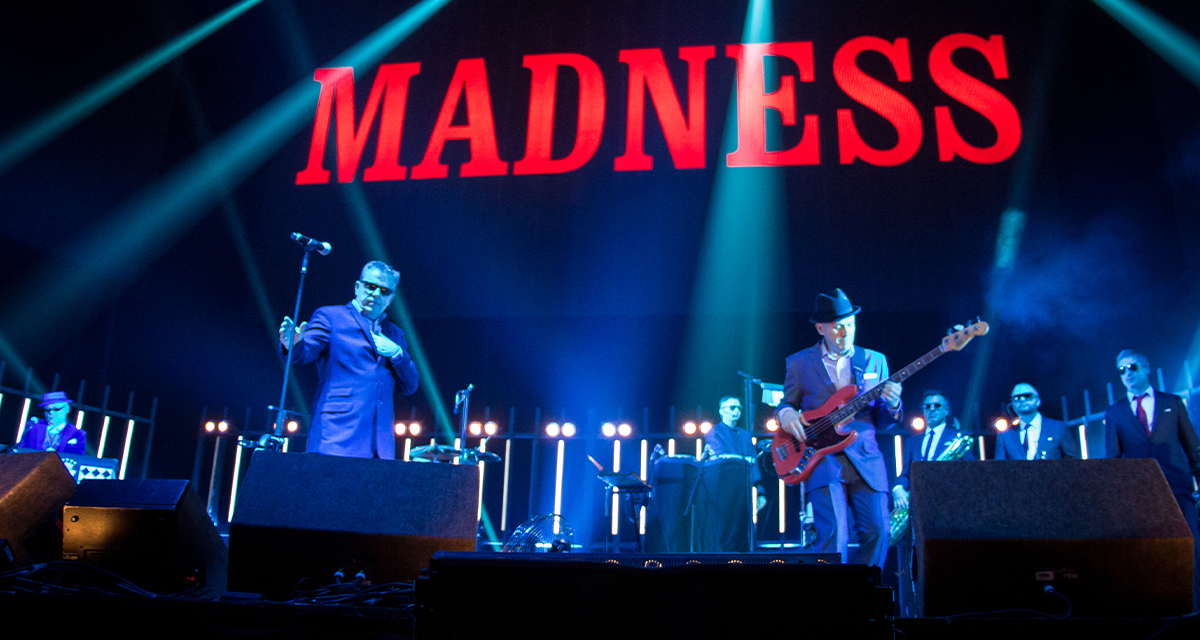 Despite being hailed as "inventing ska" by fabled rock critic Ronald Thomas Clontle, we think they could've scaled to even greater heights with a more skapropriate name. Back in 1976, even "Reel Big Fish" was up for grabs—you could've probably even snagged the dot com—and yet, they settled for Madness? We can't help but imagine what could have been if they'd picked something a little more sane.
How It Could Have Been Better: Inskanity
The Specials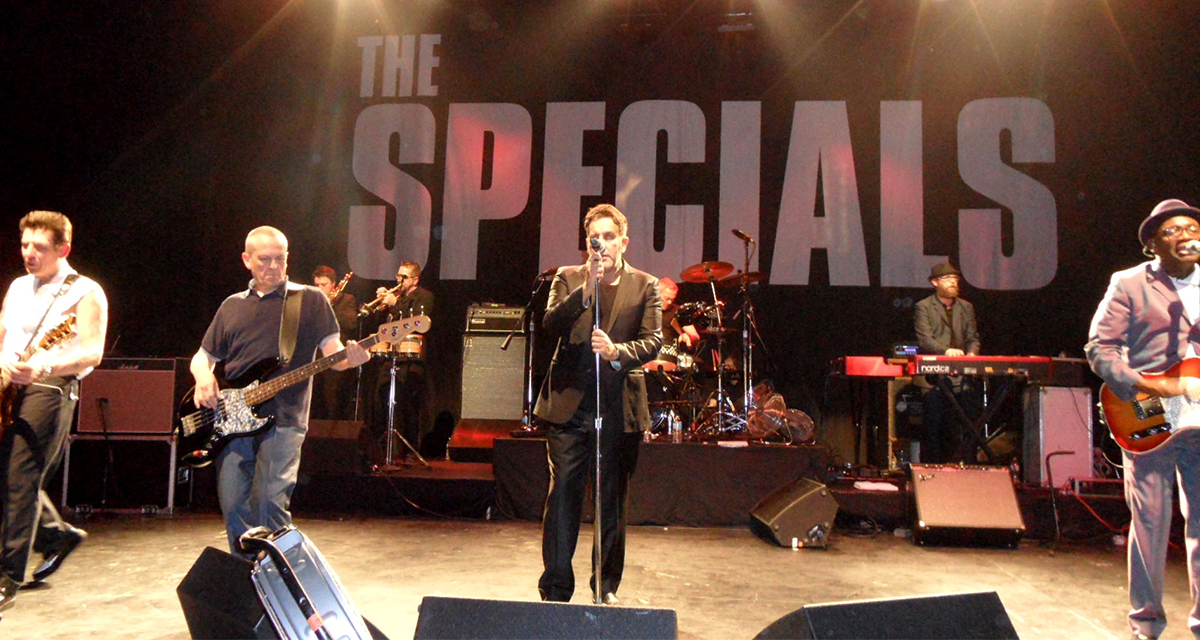 The Specials, a name synonymous with the 2-Tone ska movement, formed in Coventry back in 1977. They masterfully blended reggae rhythms with punk's raw edge, churning out hits that have stood the test of time. But let's talk brass tacks: they couldn't have jazzed up the name with a trombone pun or something? They're iconic, no doubt, but their naming game leaves something to be desired.
How It Could Have Been Better: Extrahorninary
Kill Lincoln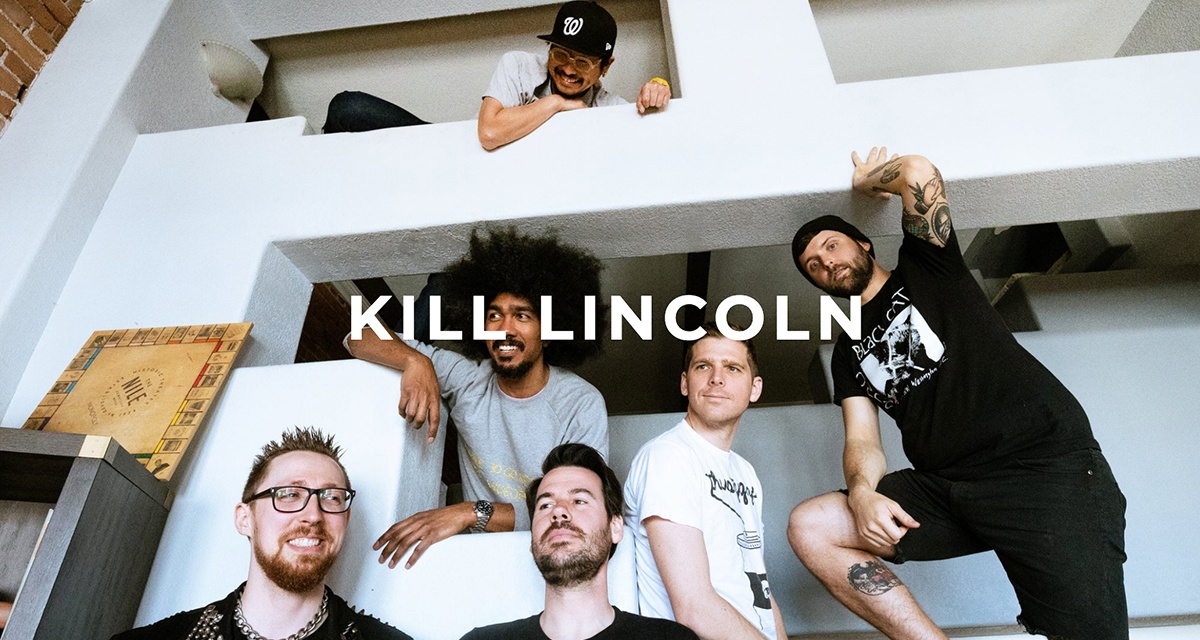 Kill Lincoln? Talk about a mood killer. I don't know about you, but that name screams THE ASSASSINATION OF A BELOVED PRESIDENT. Ska's supposed to pick up spirits, not drag 'em down. Why not riff on some other, less tragic presidential history? (Grab some Kill Lincoln records from our store)
How It Could Have Been Better: Skanklin Roosevelt and The New Deal
Fishbone
Fishbone's a household name in ska, but their choice of a fish name without a pun? That's a missed boat in a skaquarium full of possibilities. Goddamn it, we just remembered Reel Big Fish is taken again. That's okay. We've been casting for other names, and it seems we've caught one.
How It Could Have Been Better: Brass Pro Shop
Goldfinger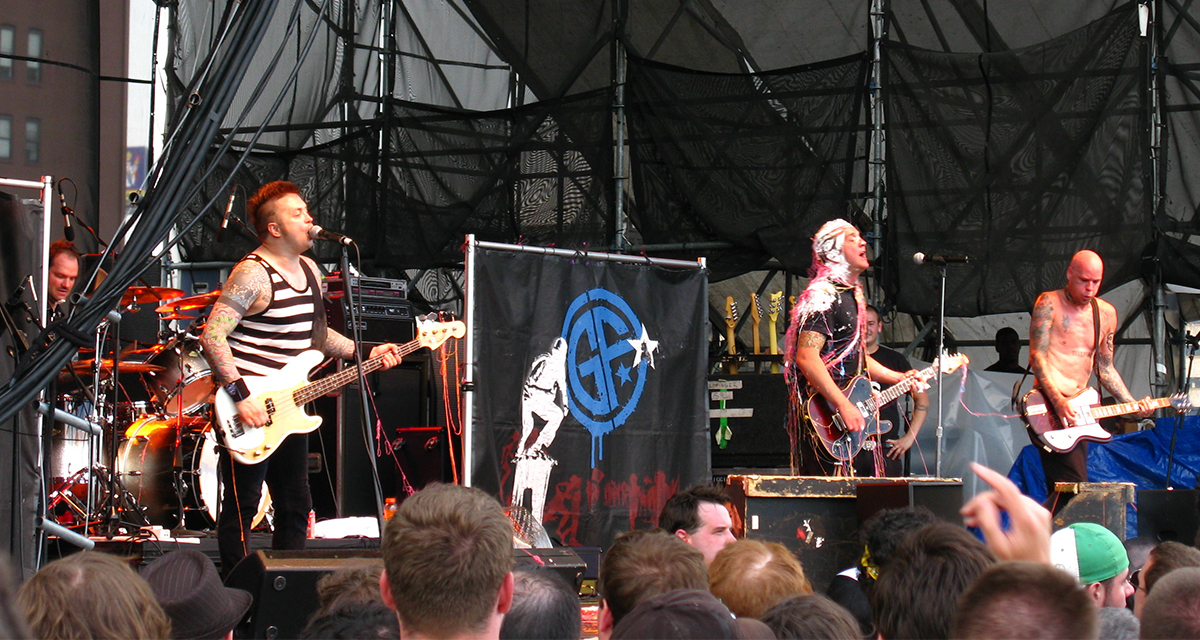 With a universe of Bond villains to choose from, there were so many options to shoot for, yet they missed the mark. We say it's time they rebrand so fans stop remembering them just for that one song in Tony Hawk Pro Skater and start thinking of them as "The Band With the Golden Pun."
How It Could Have Been Better: Francisco Skaramanga
Five Iron Frenzy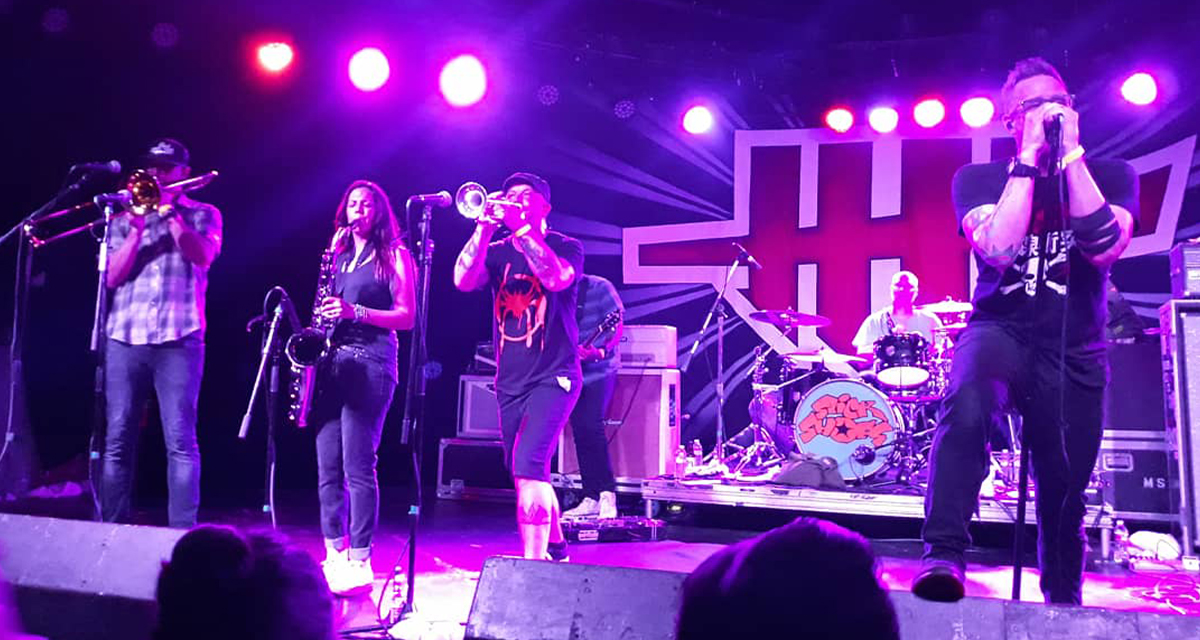 Five Iron Frenzy? Is that a golf name? Yikes. Alright, let's work with this. Golf pun, golf pun… Skarnold Palmer? The Skand Traps? Yeah, something like this could work. We still need to think it over some more, but we do really want to give this band a mulligan.
How It Could Have Been Better: Mull Again
Catch 22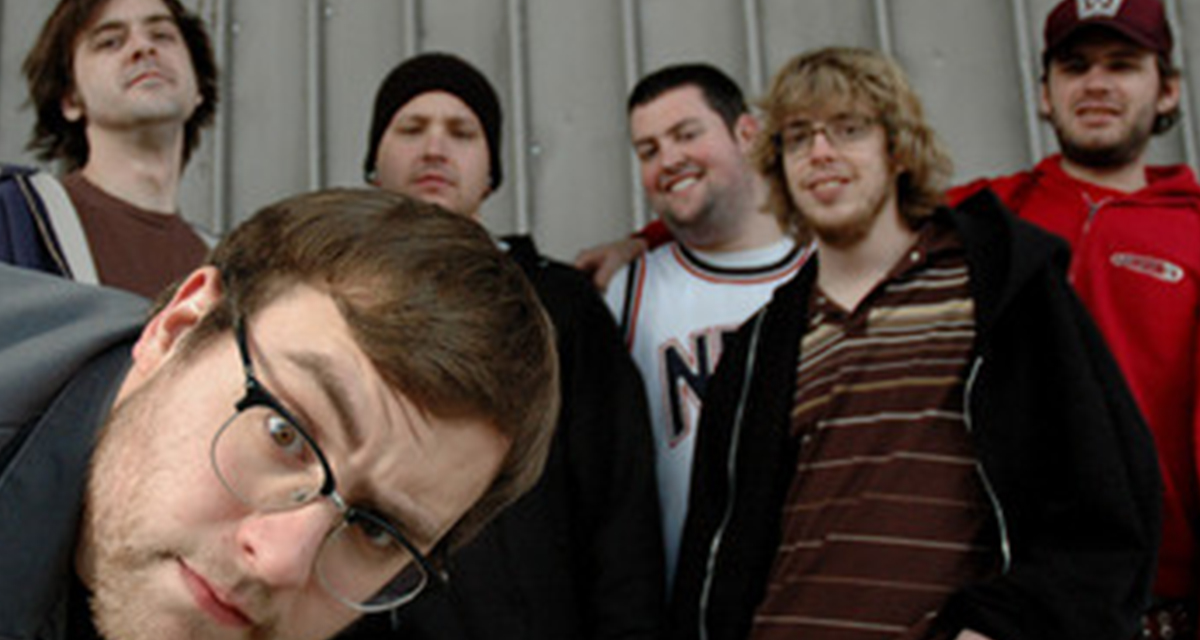 Emerging from the late '90s ska scene, Catch 22 quickly asserted themselves as a standout force. The band wholeheartedly embraced the vibrant and energetic spirit of the genre, but they sure didn't embrace the naming convention! We can fix this though. How about we give a nod to a different classic? Perhaps a J.D. Skalinger novel chock-full of skapportunity?
How It Could Have Been Better: Skatcher In the Rye
(Editor's Note: Obviously the singer should go by Holden Skafield)
No Doubt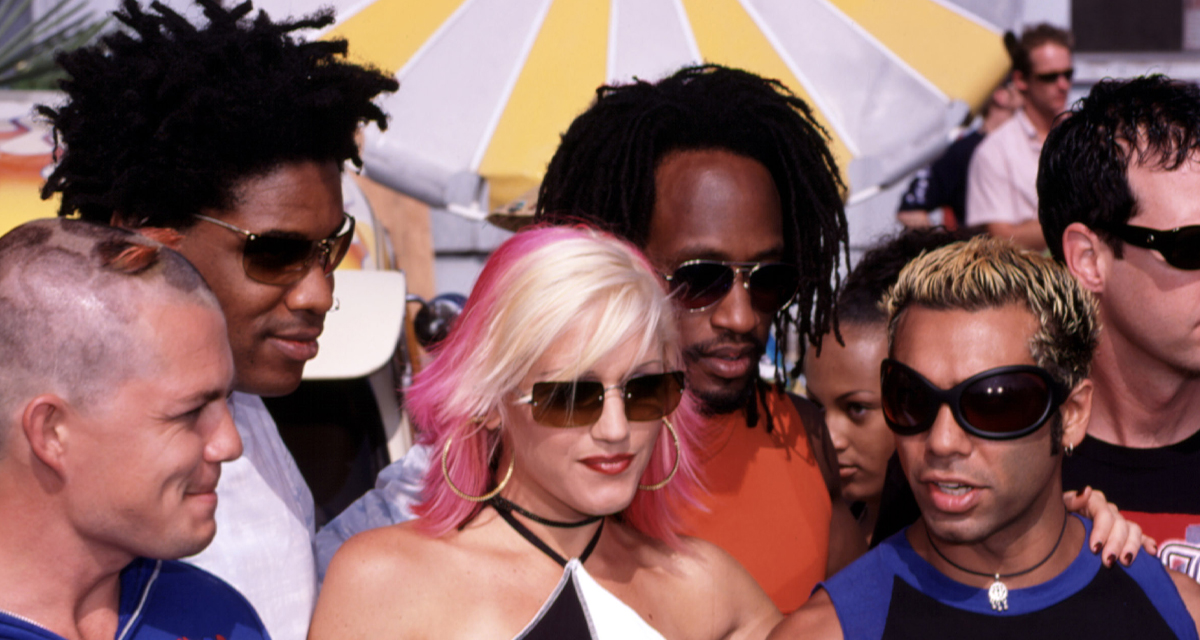 They've had plenty of hits, but this name is an absolute miss. It doesn't even highlight that they have a superstar like Gwen Stefani in the band. I'm sure the other guys wouldn't mind if she was spotlighted a little more from the start. It's just good skadvertising.
How It Could Have Been Better: Gwen Skafani
Big D and the Kids Table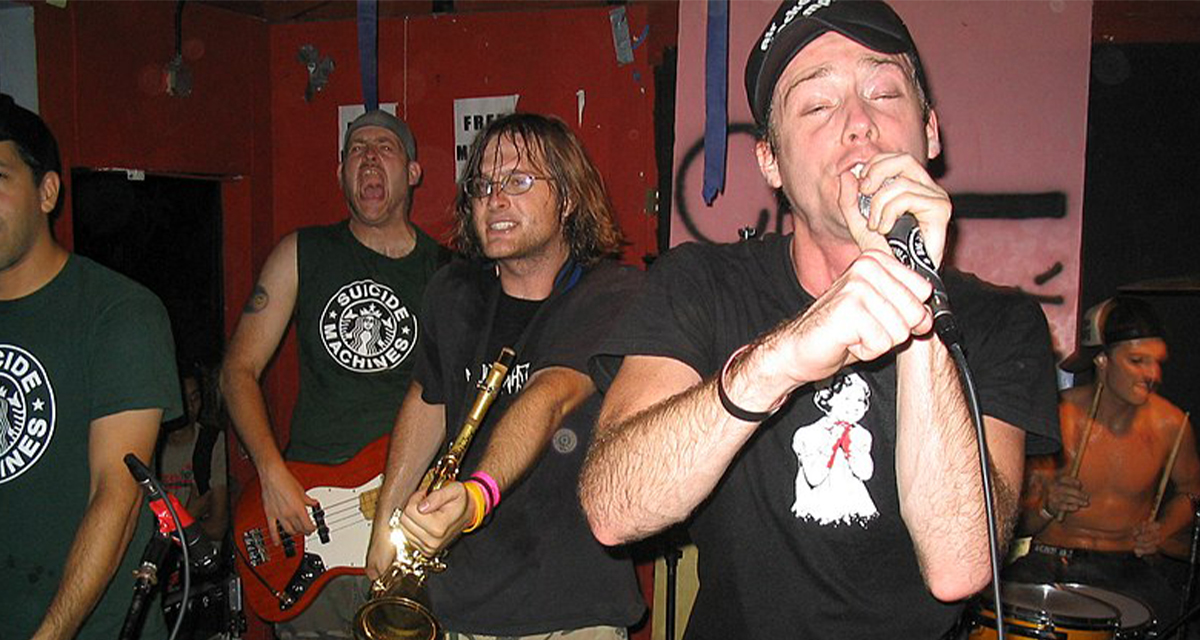 Big D? Geez, what in the eggplant emoji could that mean? It's pretty childish if you ask us. Want to know what's even more childish? Not following the rules. This band needs a name that speaks to a more mature audience.
How It Could Have Been Better: Saxual Magnetism
Operation Ivy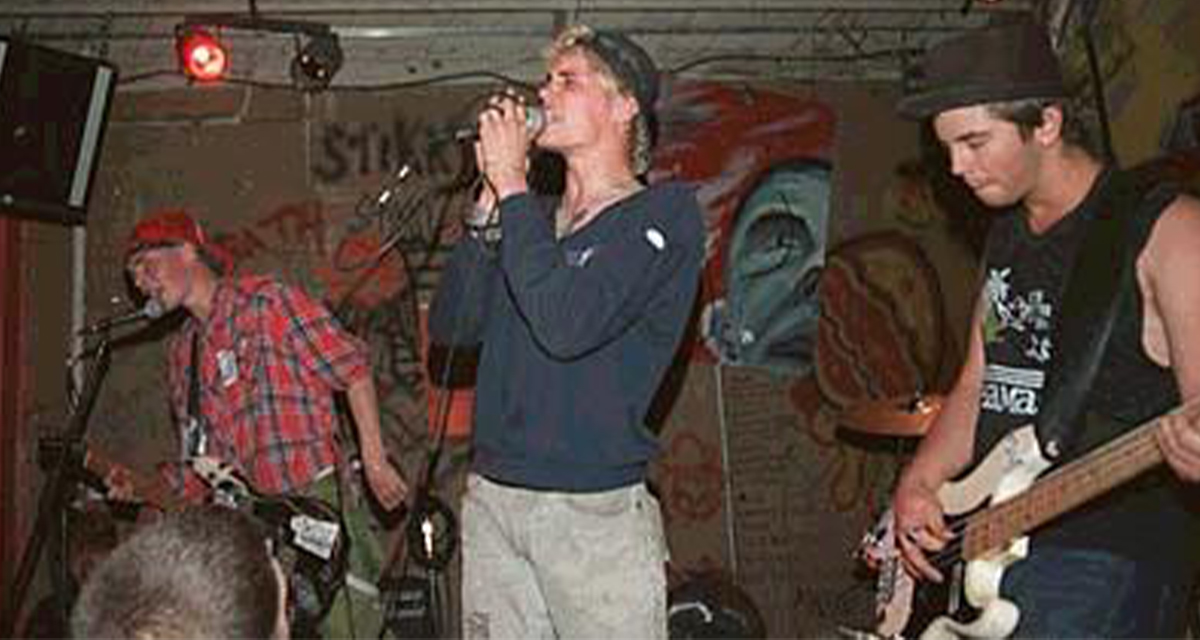 This one is going to be painful. We all love Operation Ivy. They may be one of the reasons we've found ourselves 20 years later, writing joke articles for a punk website about ska bands. It's a name emblazoned on our denim jackets and in our hearts. But rules are rules. And while no one is going to like this, it has to be done. (Pick up some essential Operation Ivy records in our store)
How It Could Have Been Better: Skaperation Ivy
The Hippos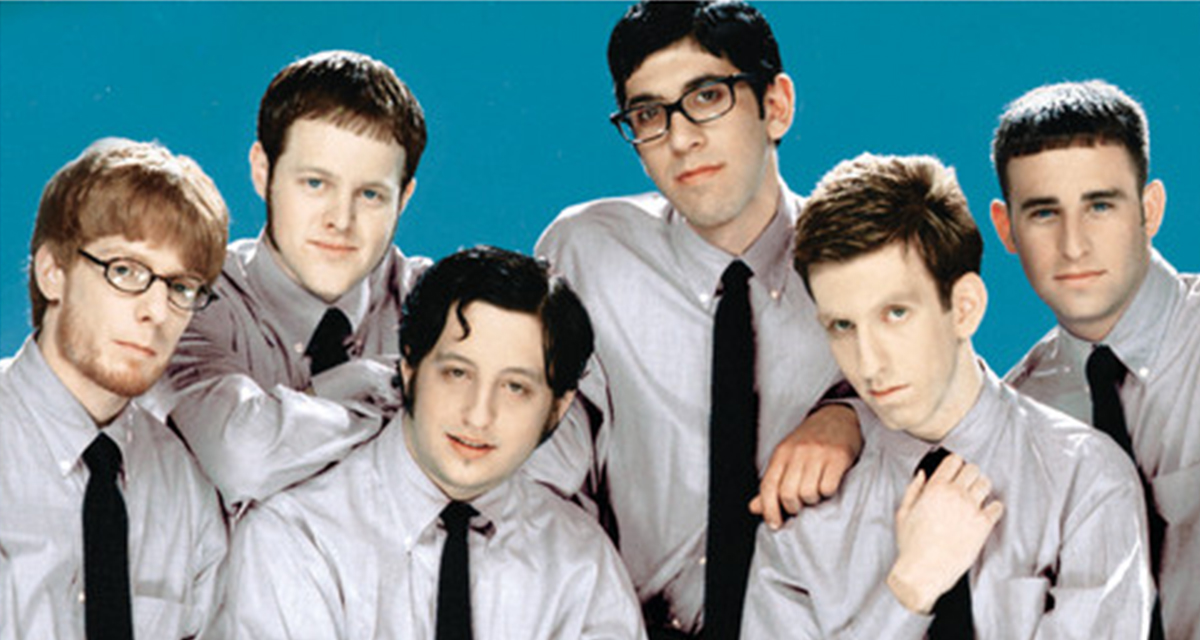 This may be the worst offender. There are so many ska-ready animals. Skanimals, if you will. Let's skip the niceties and just say: how dare you. Here are ten better ideas off the cuff.
How It Could Have Been Better: The Skamingos, The Skaguars, The Skardines, The Skar Peis, The Skardinian Warblers, The Skabre-toned Tigers, The Brasset Hounds, The Cockatunes, The Kangarudeboys. Or just go with Skaquabats because clearly, someone missed that one.
The Beat aka The English Beat
The Beat? Not even a 'beat' pun? Just 'The Beat.' Ugh. Was 'Music Band' taken? About as creative as adding 'tone' to your name. I get that they formed ages ago, before puns were the backbone of comedy, but come on. They even had to go by 'English Beat' in the U.S. to avoid a naming conflict with another band. We need a name that is a pun but has never been used in America and certainly not in England.
How It Could Have Been Better: The Beatles (Note to self: Google to check if any of these band names already exists before publishing)
Streetlight Manifesto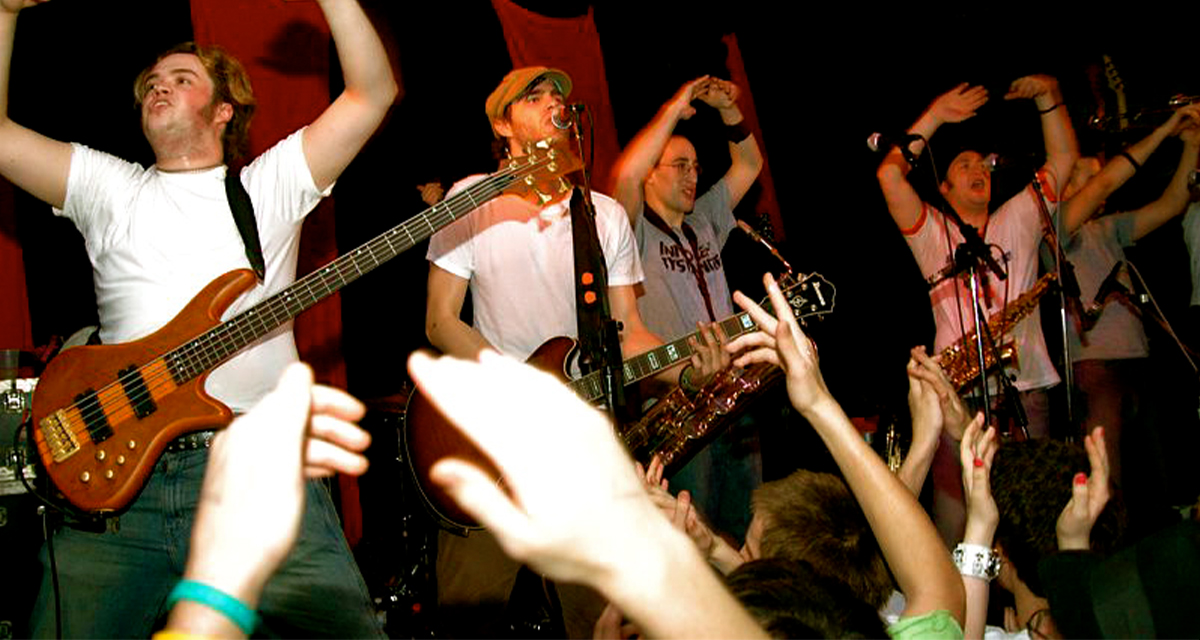 When forming Streetlight Manifesto, members of Catch 22 got a second chance and still messed it up. Manifestos? That's lone-wolf-in-an-isolated-cabin territory, not jamming-out-with-trumpets stuff. But hey, if they're set on it, let's lean into it, and pack it full of puns. Seriously, they should have consulted us for wildly creative solutions like this years ago.
How It Could Have Been Better: The Beatlight Manifestones
The Suicide Machines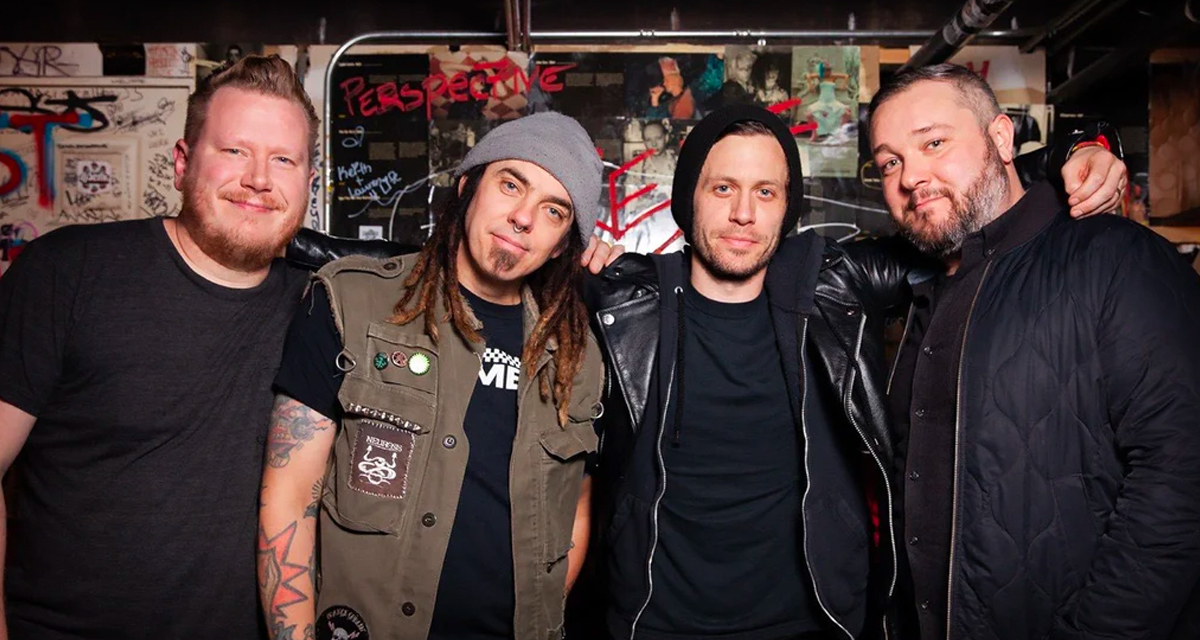 They originally formed as Jack Kevorkian and the Suicide Machines. Oh my god, guys, how long are you going to dance around it?! It's right there! I guess you just need us to assist you with this. (Check out our store for some Suicide Machines vinyl)
How It Could Have Been Better: Dr. Skavorkian
Cherry Poppin' Daddies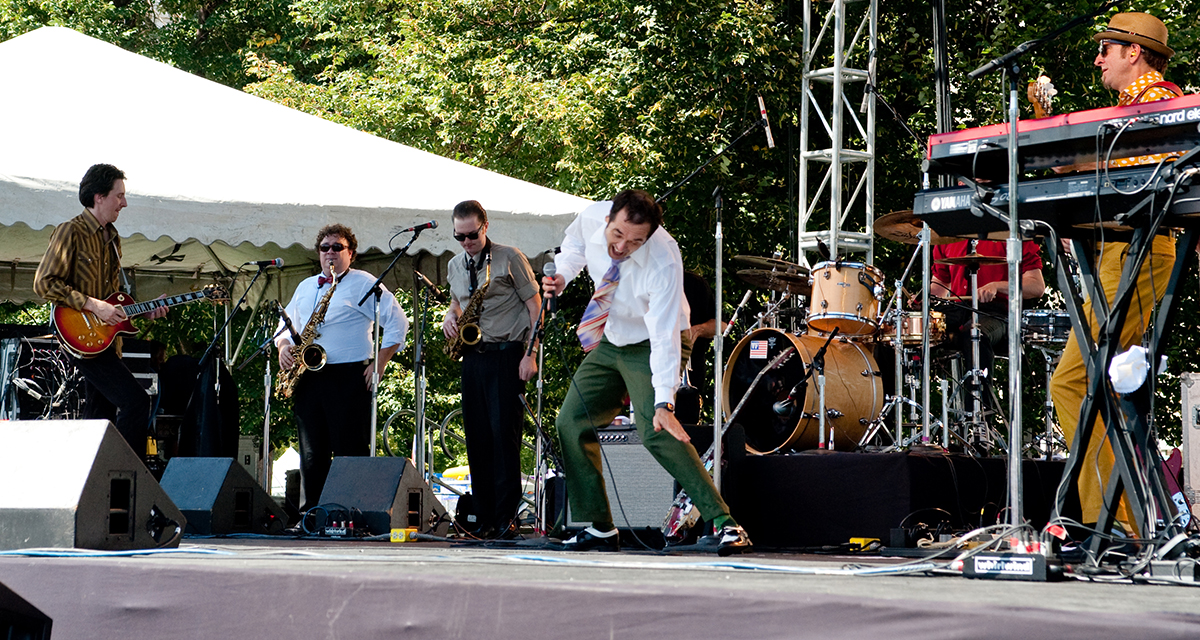 They're kinda ska, they're kind of swing. Who cares? This is just an act of charity for the universe to select a new name. Their name is just… ugh, downright gross. I mean, did they pull that from a database of screen names on Chris Hansen's computer? It doesn't even have to be a pun. Let's just think of anything less upsetting.
How It Could Have Been Better: Anal Skaunt
We have too many ska records in our store. Help us lighten the load and pick one up today: