Most people fondly remember the early days of MTV, when the cable channel showed nonstop music videos. However in the early 2000s, the network altered its format, working more scripted and reality shows into the programming lineup. Here are some of the best MTV shows from the George W. Bush administration:
"The Osbourne Mysteries," 2003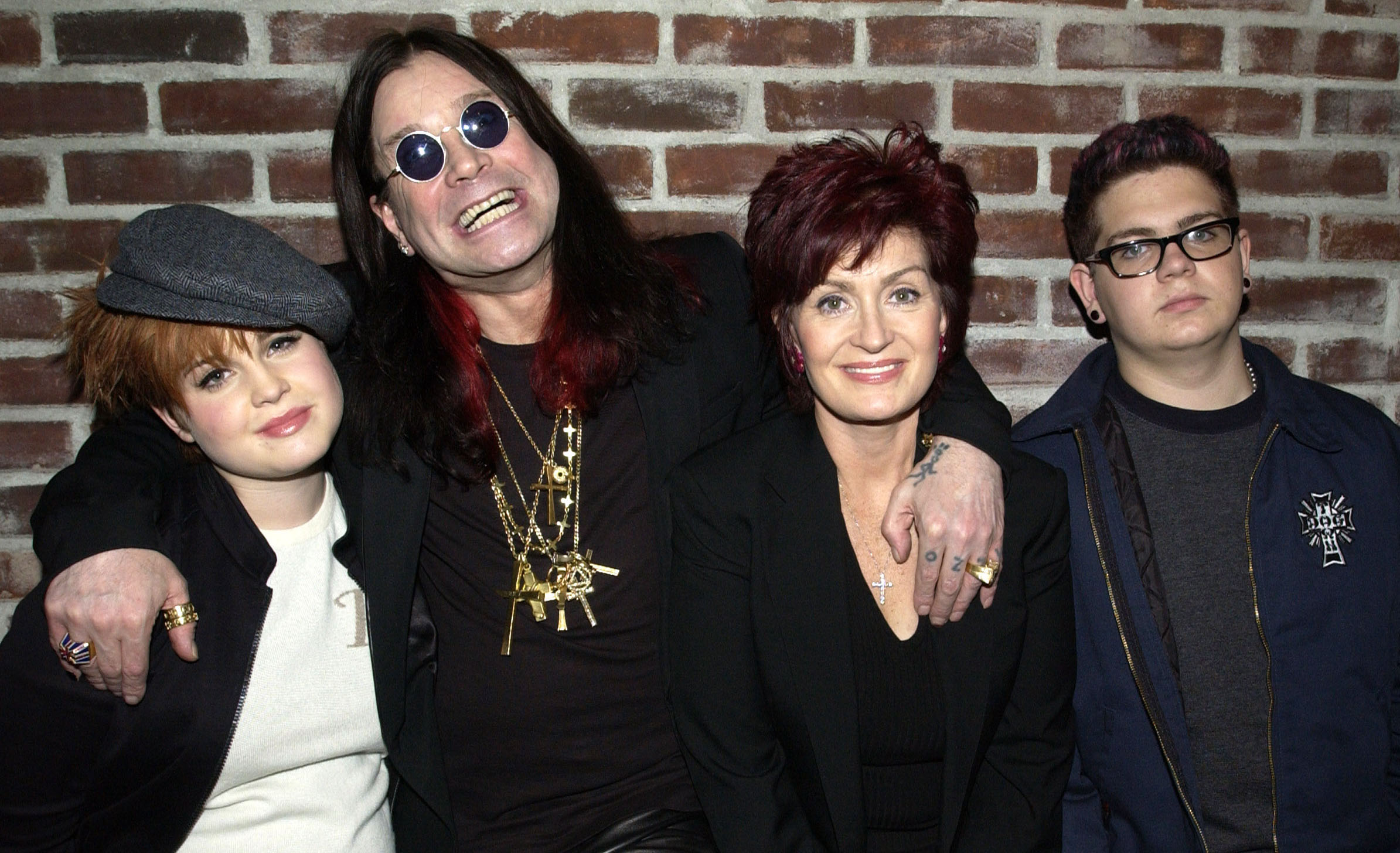 Jack and Kelly Osbourne, along with their cowardly talking Pomeranian Minnie, work to solve hauntings in small towns, most of which simply turned out to be a confused Ozzy Osbourne puttering through the woods yelling for wife Sharon.
"Carson Loves Tara," 2000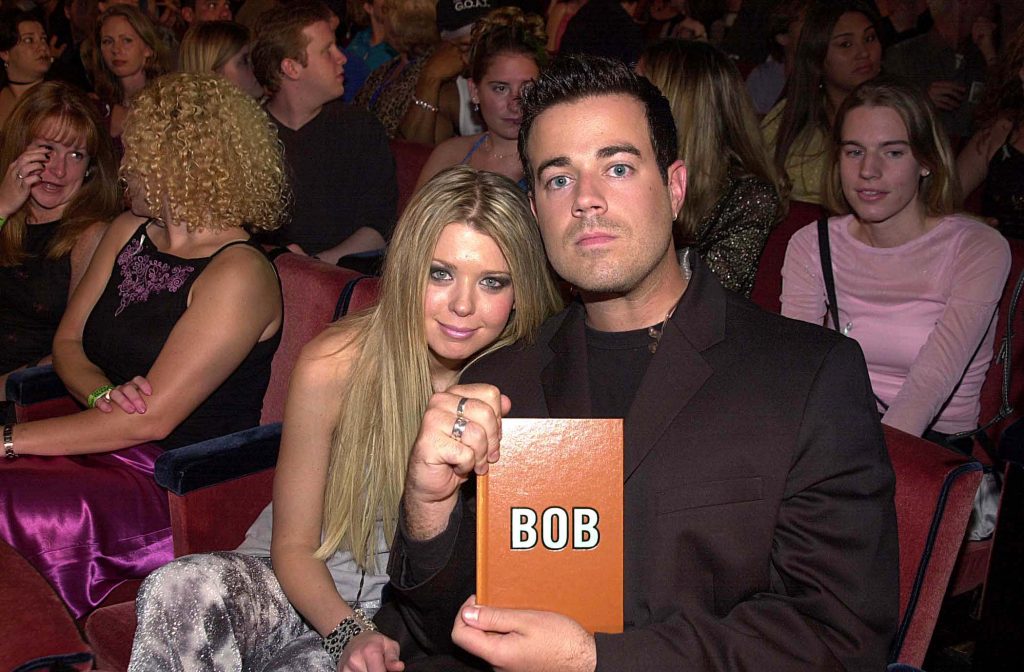 Did you watch this early-2000s reality show featuring the then-engaged Carson Daly and Tara Reid? If so, you may be entitled to financial compensation.
"The Ashlee Simpson Show," 2005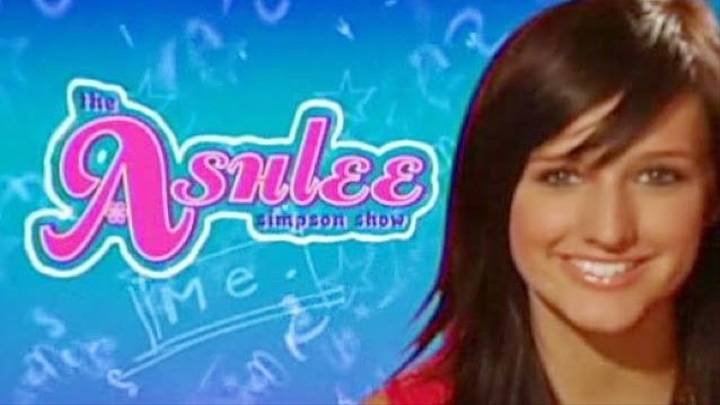 The reality-based first season of the show featured the trials and tribulations of the pop singer/sister of Jessica Simpson, but the little-seen, retooled second season, created by X-Files writer Darin Morgan, turned the lip-syncing Simpson into a highly fictionalized version of herself, traversing a post-apocalyptic America and battling famed cryptids such as the mothman and Florida's skunk ape for control of the world's remaining water reserves.
"Record Label Payola Disguised As A Request Live," 2003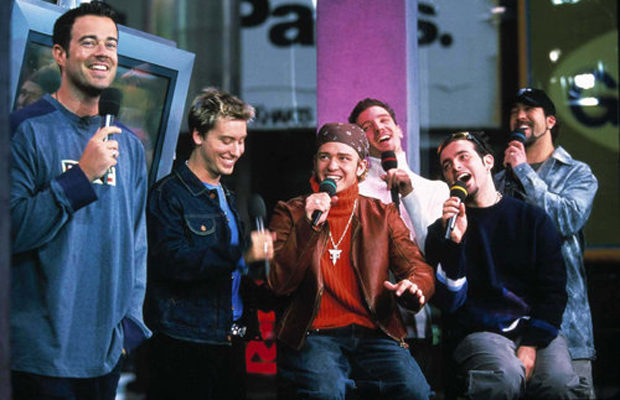 In a short-lived fit of candor, this music video show wasn't shy about the fact that they were just going to play whatever the fuck the labels paid them to play, but still encouraged teenage girls to call in requests or hold signs up in Times Square and scream for Jesse McCartney or whoever the fuck.
"The Grind: Kidz Bop," 2000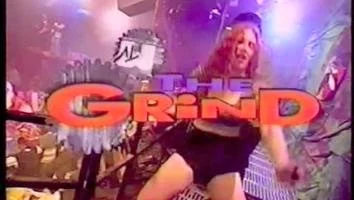 A partnership between the kid-friendly music brand "Kidz Bop" and the sexually charged dance show seemed like a no brainer. However, while parents appreciated the family-friendly versions of popular songs, everything else about this highly provocative, borderline criminal series was pretty troublesome, really.
"Phil and Ape: Bamless," 2007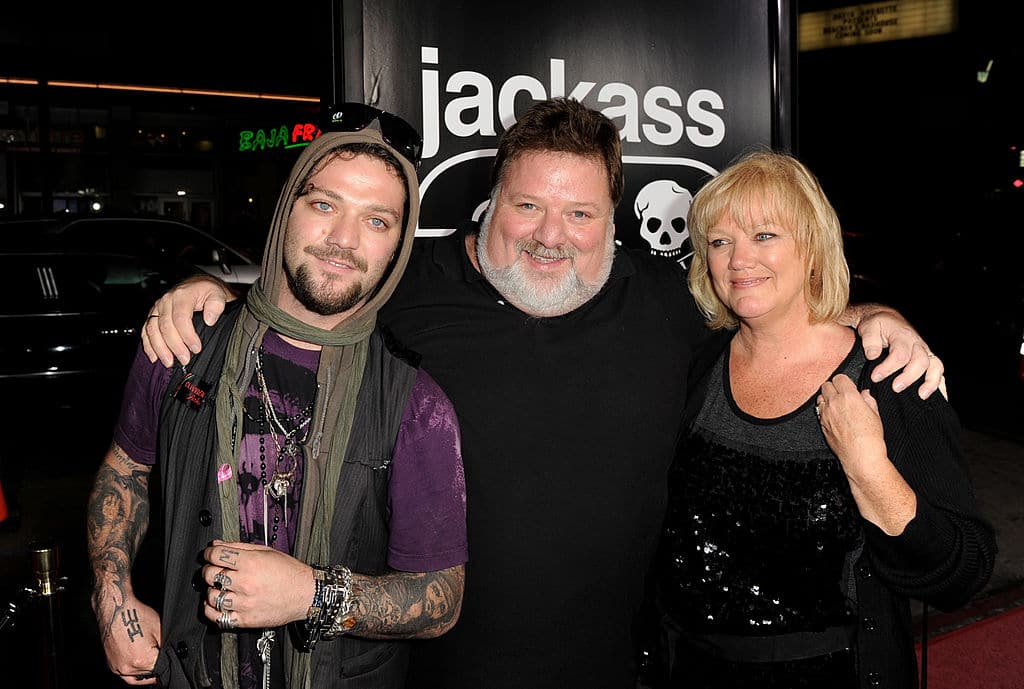 This spinoff of "Viva La Bam" featured the parents of "Jackass" star Bam Margera simply going about their day as normal without any of the cripplingly chaotic, abusive interference from their coked out son.
"Jesse Camp's Camp Candy," 2000
Camp, the winner of the "I Wanna Be A VJ" contest, hosted this rebroadcast of the beloved Saturday morning cartoon starring the late John Candy while dressed as Steven Tyler's mic stand.
"Tom Green Gets More Cancer," 2002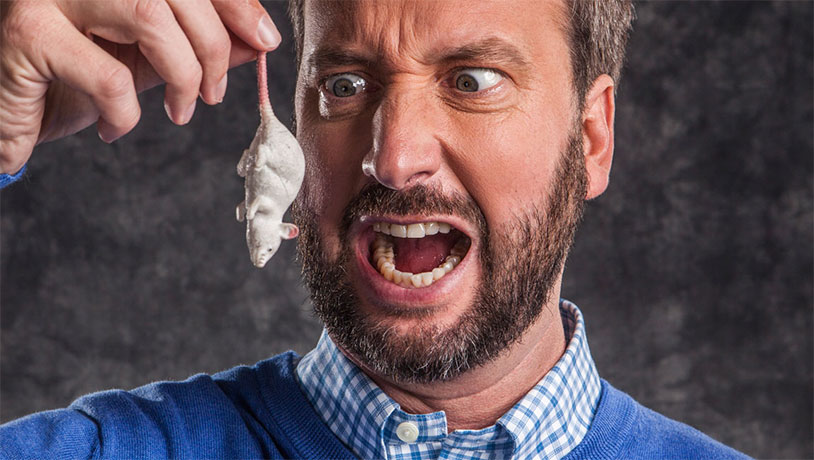 Following the success of Green's special documenting his battle with testicular cancer, MTV greenlit this series wherein the comedian actively sought out more cancer via sunbathing in Chernobyl and butt chugging chemical waste.
"Yo, Let Me Jizz On You, Girl," 2006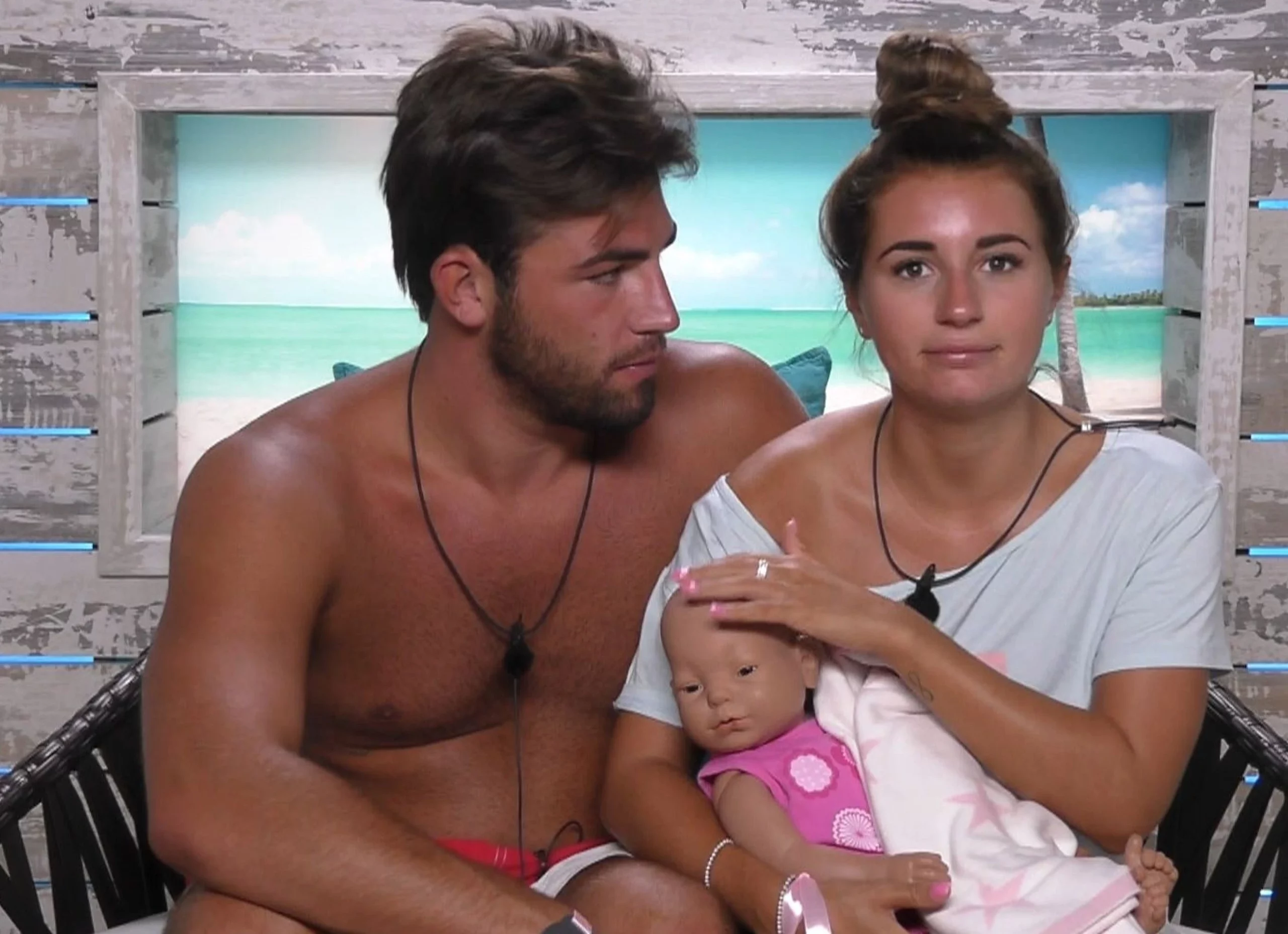 This dating show, hosted by Maxim Magazine writer Chaz Giles, featured one of the magazine's Hometown Hotties choosing which of 3 personal trainers she wanted to go on an uncomfortably grabby, aggressive date with.
"Futurama," 2008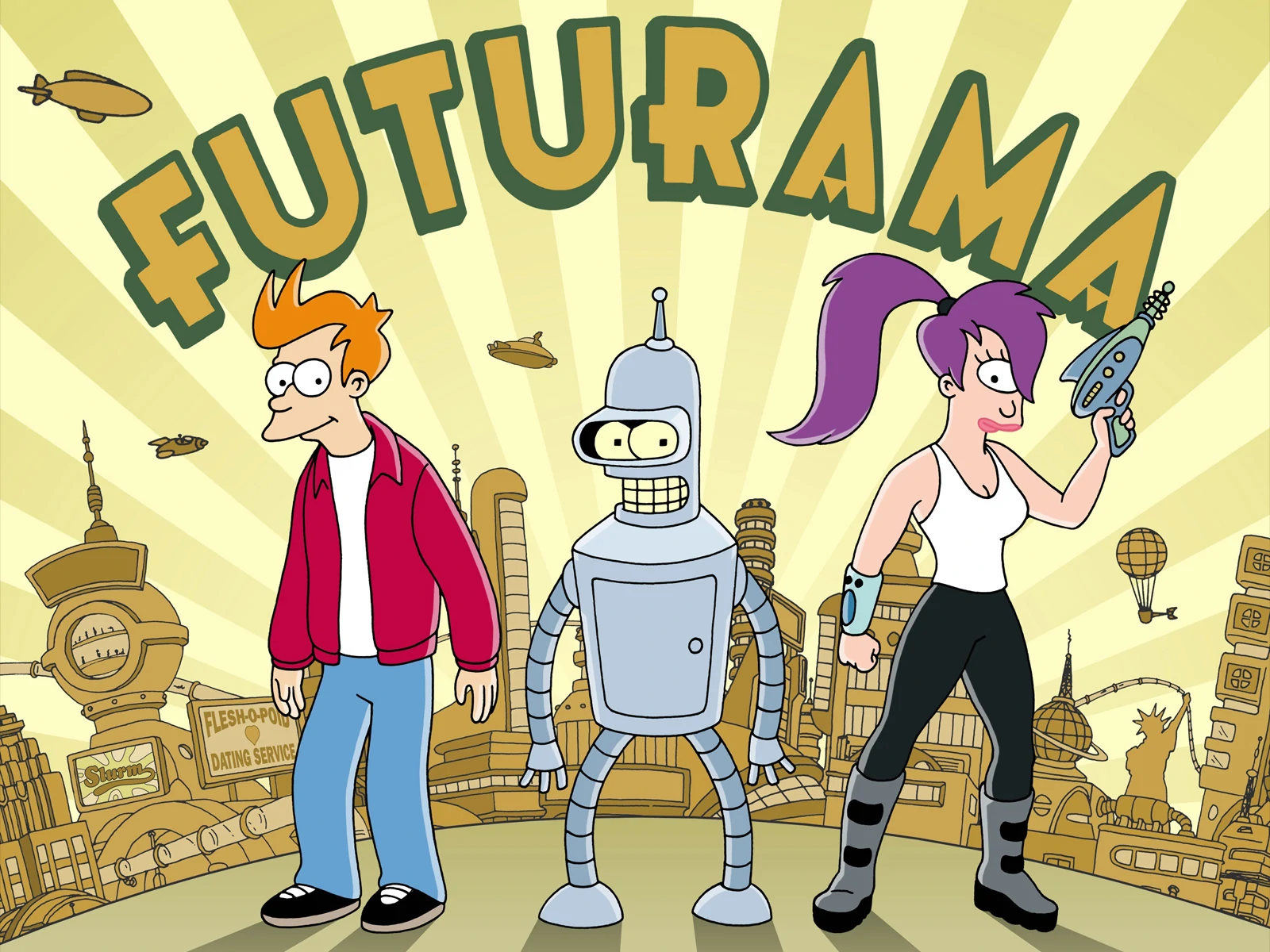 Yeah, reruns of this Matt Groening show aired on MTV for some reason. It's weird, sure, but that doesn't mean it wasn't a great show.