The attacks on September 11, 2001 forever changed the United States, and American popular culture was not immune, particularly music. In the days following the attacks, media conglomerate Clear Channel Communications issued a memorandum discouraging its radio stations from playing certain "lyrically questionable" songs. Here are some of the top tracks from that do-not-play list.
"We're Taking This Plane to Biscayne Bay!" by Jimmy Buffet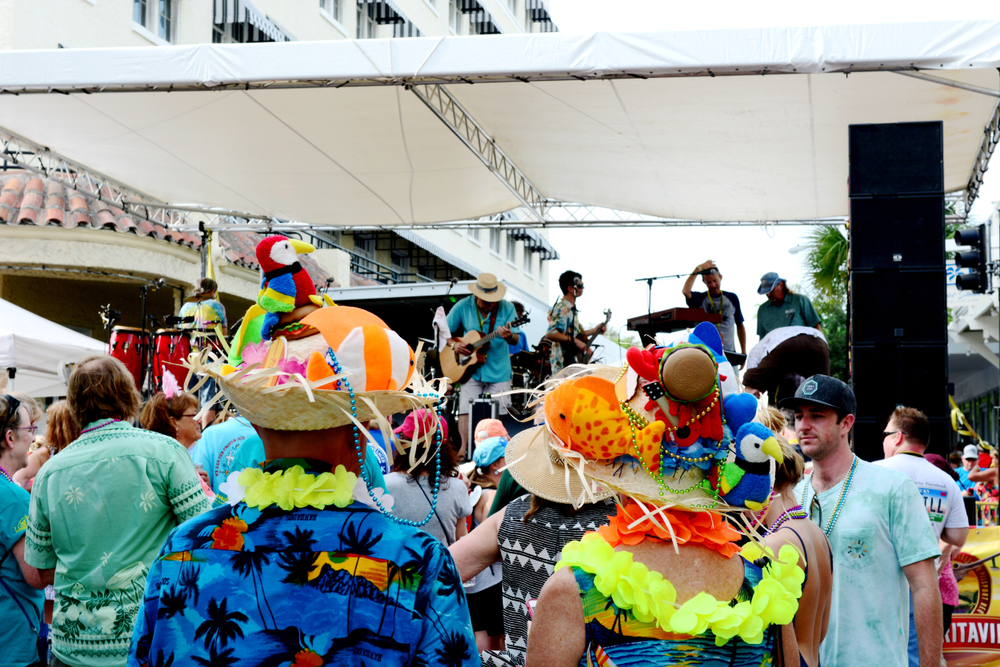 This parrothead classic, inspired by true events, sees amateur aviator Buffet and a group of drinking buddies hijack a 737 bound for Minneapolis and fly it to a South Florida instead. The sky pirates are forced to make a crash landing on Miami Beach, just in time for a spring break party.
"World Trade Serenade" by Billy Joel
Joel chose an unfortunate locale for his tale of two star-crossed lovers, one from Long Island and one from Secaucus, who agree to a romantic Manhattan rendezvous on the World Trade Center observation deck. The song might have escaped censors if not for his likening of the strength of their love to the durable construction of the Twin Towers, which Joel boasted could only topple as the result of a controlled demolition.
"The Johnstown Flood Will Never Be Topped" by the Decemberists
This long-forgotten b-side from the twee Portland indie rockers rhapsodically eulogized the more than 2,000 people killed in the 1889 flood in Western, Pennsylvania, then the largest human-instigated disaster in U.S. history. Unfortunately for the young band, their historical ode would be overshadowed by modern events.
"September Plane" by Weird Al Yankovic
This innocuous parody of Guns N' Roses' "November Rain" about a traveler struggling with flight delays over Labor Day weekend took on unfortunate new connotations in light of history's deadliest attack on U.S. soil. Lyrics such as "Layover in Timbuktu, missed my connection in Kalamazoo, what do I gotta do to get off of this cold September Plane?" were unamusing to a nation in mourning.
"Big Stinkin' Pile of Dead, Bloated Corpses" by Drowning Pool
On 9/12, America needed healing. What it didn't need was aggressive nu metal power chords and lyrics such as, "My life, it's a misfortune. You were right, dad, should've been an abortion! (Come on!)"
"Lovin' Hot Enough to Melt Steel Beams" by AC/DC
This hard-rocking ditty from the beloved Aussie outfit heated up classic rock radio for decades, but tastemakers feared listeners would find its bawdy imagery distasteful after watching two skyscrapers collapse on live TV. One silver lining was that, thanks to his personal experience as songwriter, Malcolm Young was one of the first to disprove some of the more spurious claims made by the documentary "Loose Change."
"The Middle East is a Complex Region that Requires a Nuanced Foreign Policy" by Toby Keith
More thoughtful pieces such as this – in which Keith muses over the decline of pan-Arab nationalism following the death of Egypt's Gamal Abdel Nasser and questions the efficacy of U.S. support for authoritarian regimes across the Arabian Peninsula – would take a backseat to more jingoistic ballads, such as "Courtesy of the Red, White, and Blue," favored by the Nashville establishment.
"AA11 at 8:46, UA175 at 9:03" by Wilco
Like "Ashes of American Flags" and "War on War," this haunting and prophetic track from Yankee Hotel Foxtrot foretold a post-9/11 America consumed by the War on Terror. But in this case, the title's seemingly random letters and numbers turned out to be the exact flights and times the two planes struck the Twin Towers. After a marathon testimony, the 9/11 Commission determined Jeff Tweedy had no foreknowledge of the attacks, though chatter among conspiracy theorists has yet to cease.
Every Song By the Cherry Poppin' Daddies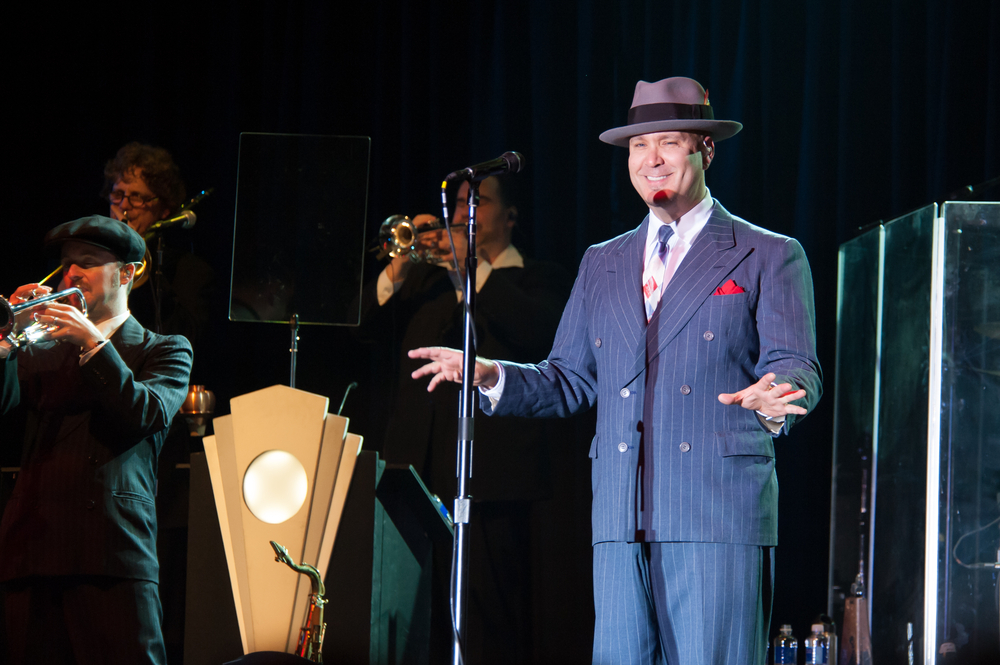 Though lacking any lyrical connection to the September 11th terrorist attacks, tastemakers agreed they simply had enough of their shit, and this was the perfect opportunity to put them out to pasture.
"Let's Keep Things in Perspective (Never Exploit a Tragedy)" by Alanis Morissette
Though this post-breakup anthem lacked any of the trigger words that landed other songs on this list, the music industry feared the title alone would send mixed messages about America's unqualified support for the indiscriminate annihilation of as many Muslims as possible in countries with even the flimsiest of connections to the attacks.