Let me tell you a secret, dear readers: when we were starting this column, people thought we were crazy for wanting five comments every week. People said it couldn't be done, that you all weren't funny enough. Well, look at us now! You've proved them wrong six times in a row. Why don't we celebrate your accomplishments with the five new funniest comments this week?
5. titanfall 2 seems cool but i haven't played it yet. quote tweet this with a video game opinion that no one cares about

This does not fit the prompt in the original tweet, 9volt. We asked for opinions no one cares about. We care very much about if you think we are dumb or not. If we have to play a video game to change your mind, then god help us, we'll do it.
4. the same tweet as above, dummy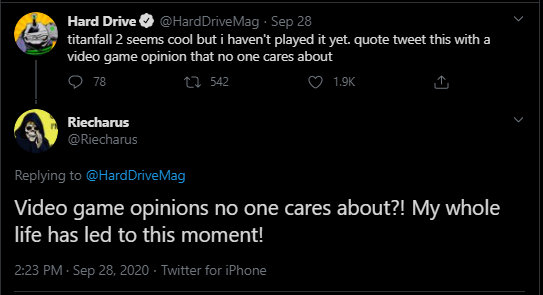 If you work hard enough, Riecharus, you can make an entire career out of giving video game opinions no one cares about. I wouldn't recommend it, though. Not because anything bad will happen to you — you just won't be cool.
3. Adorable! These 142,592 Friends All Got Matching Tattoos
If you are in this photo, and you do not like it, ask yourself how you ended up here. The day gamers no longer fear us is the day we aren't doing our job anymore. That being said, be sure to take care of your triforce tattoo — yours won't match it's faded.
2. Psychologists Warn 1 in 10 Crewmates Could Develop Impostor Syndrome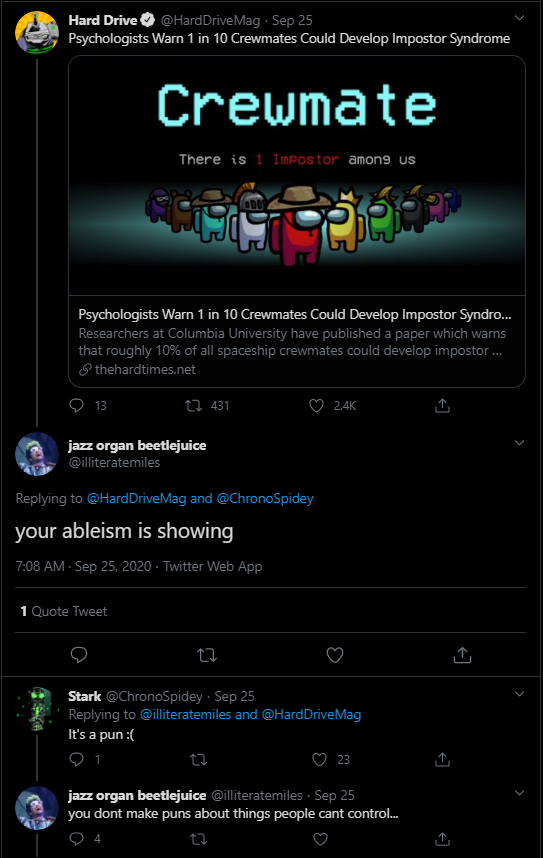 …jazz organ beetlejuice sus
1. Man On His Deathbed Still Saving Fully Charged Meter Attack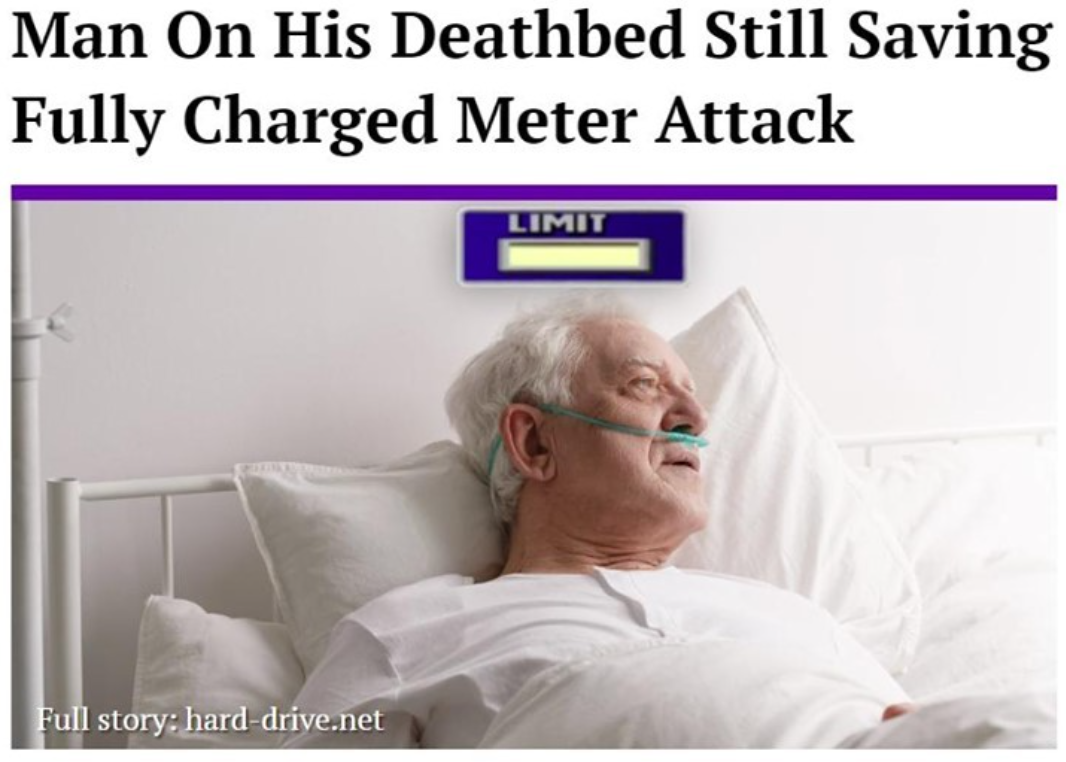 "No Phoenix Downs for me, boys… I'm ready for the final boss. Don't worry about me, I've grinded all my life and maxed out every stat. I'll tell you a secret… God's Judgment is only final if you give a damn about what his opinion is. My Buster Sword is going to be the one to pierce the heavens."
I want to thank everyone for their wonderful comments, which make this column possible. And I will: thank you, everyone. If you want a chance to be featured in next week's column, be sure to leave a comment on any of our posts across social media. Have a great week everyone!