"RuPaul's Drag Race" is nothing short of an international sensation. The Emmy Award-winning reality competition franchise has launched the careers of countless drag queens, and it continues to be replicated in countries around the world. RuPaul has undeniably built an entertainment empire.
Tragically, the hardworking roughnecks of RuPaul's other empire — the fracking one — hardly get the same fanfare as the televised drag performers. For years, they've toiled behind the scenes making untold millions for their boss, without even an ounce of credit.
Well, today we sat down with the top 3 most productive frackers on Ru's ranch to learn more about their hidden lives and talents.
Frackers, start your engines, and may the best roughneck win!
Louis Stephens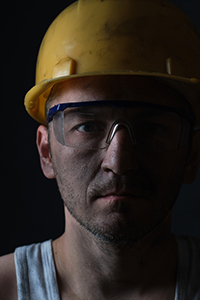 Louis, 44, was born in Cheyenne and has worked in oil and gas since 1997. His favorite part of working on the ranch is manning the giant drill, which Ru said everyone has to call 'Ornacia' for some reason. Louis says he does not know why, but doesn't ask. "Mr. Charles hired me to drill for fossil fuels, not to ask questions," he added. Thanks for spilling the tea with us, Louis!
Cara Lopez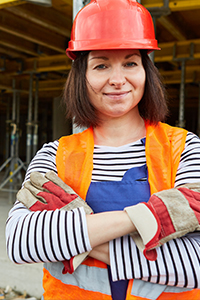 Cara, 32, started on the ranch as an HR specialist, but made the switch to fracking after Ru said she had real potential. "I didn't believe in myself until Ru called me a 'true Shale Queen,'" she said. "Mama Ru saw something in me I didn't see in myself — my innate ability to extract natural gas from deep below the earth's surface for profit. I'm so glad I stepped out of my comfort zone."
We love to see the character growth, henny!
Jinkx Monsoon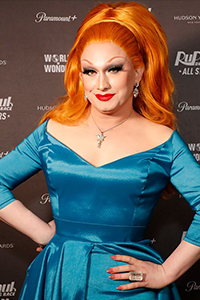 I bet you didn't expect the reigning winner of "All Stars 7" to be working on RuPaul's fracking ranch! Well, as it turns out, the fine print in this season's "Drag Race" contract clearly stated that the winner would be required to spend an entire year there "on tour." Jinkx was not contractually allowed to discuss their experience on the ranch with us, but did give us a signed hard hat with the word "help" written on the inside.
We stan a generous queen of queens! Thanks Jinkx!