Rancid has been taking their brand of ska-tinged street punk to the masses for more than 25 years now. The legendary Berkeley group, founded by frontman Tim Armstrong and bassist Matt Freeman, changed punk forever in the early '90s. To honor their stunning impact on the scene, we at Hard Style ranked every Rancid album by whether it is the essential punk classic …And Out Come The Wolves.
This self-titled debut album kicked off one the most successful institutions in punk. But it definitely isn't …And Out Come The Wolves.
8. Honor Is All We Know (2014)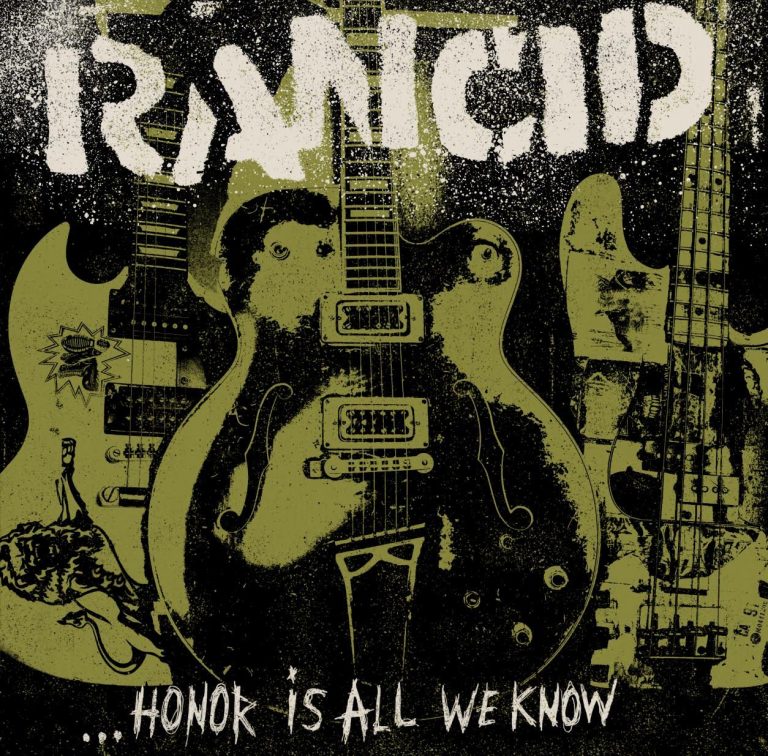 This album came out a full 19 years after …And Out Come The Wolves. No way it's the same.
7. Let's Go (1994)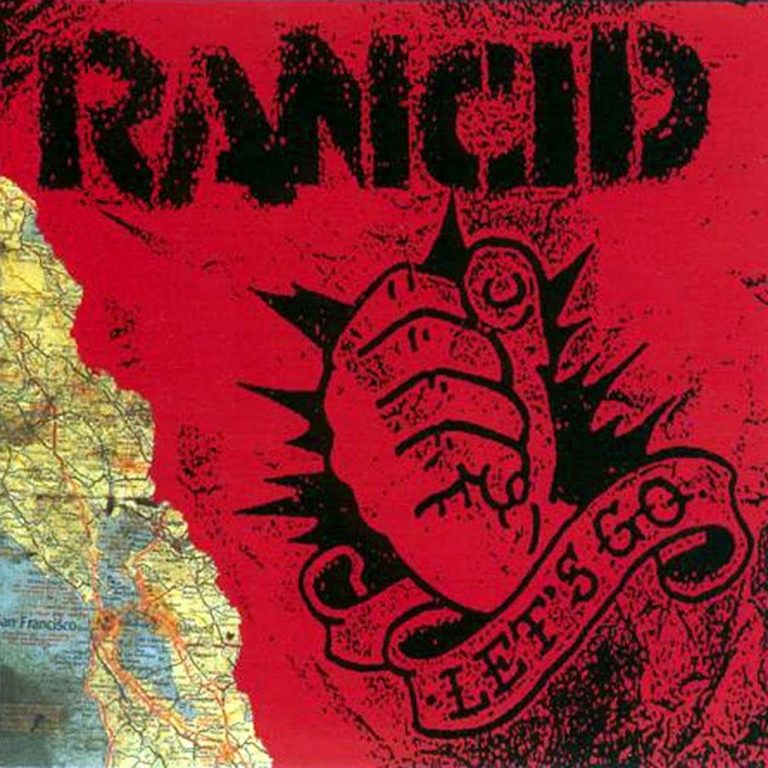 I'm already sick of typing …And Out Come The Wolves over and over, so I'm going to use AOCTW sometimes from here on out. This album isn't AOCTW, by the way.
7. Indestructible (2003)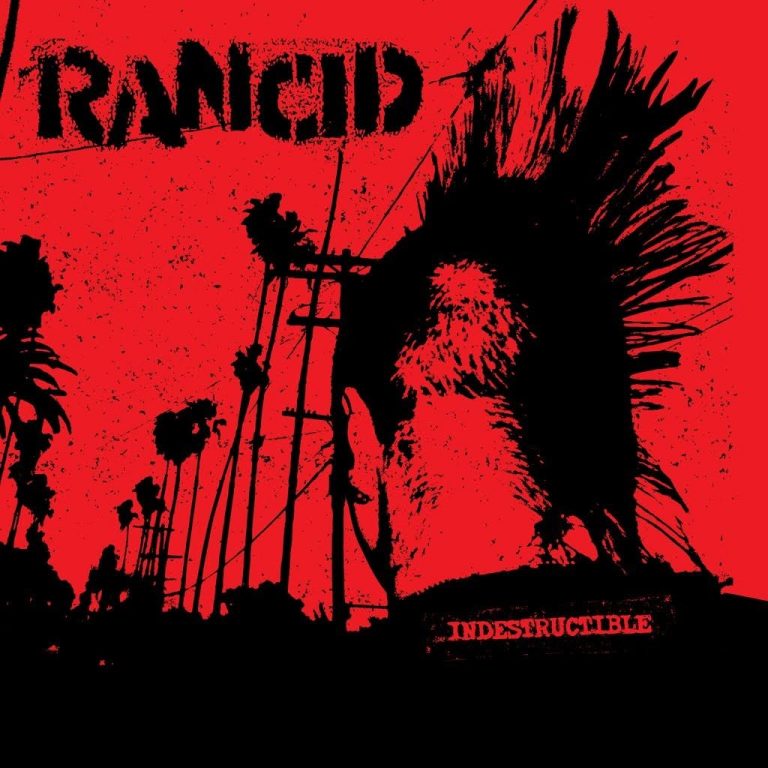 Related: We Interviewed the Wrong Tim Armstrong About What the Yahoo Hacks Mean for AOL
I checked the track list; this album doesn't have hits like "Ruby Soho." It doesn't even have "Junkie Man," so I'm guessing it probably isn't AOCTW.
5. Let The Dominoes Fall (2009)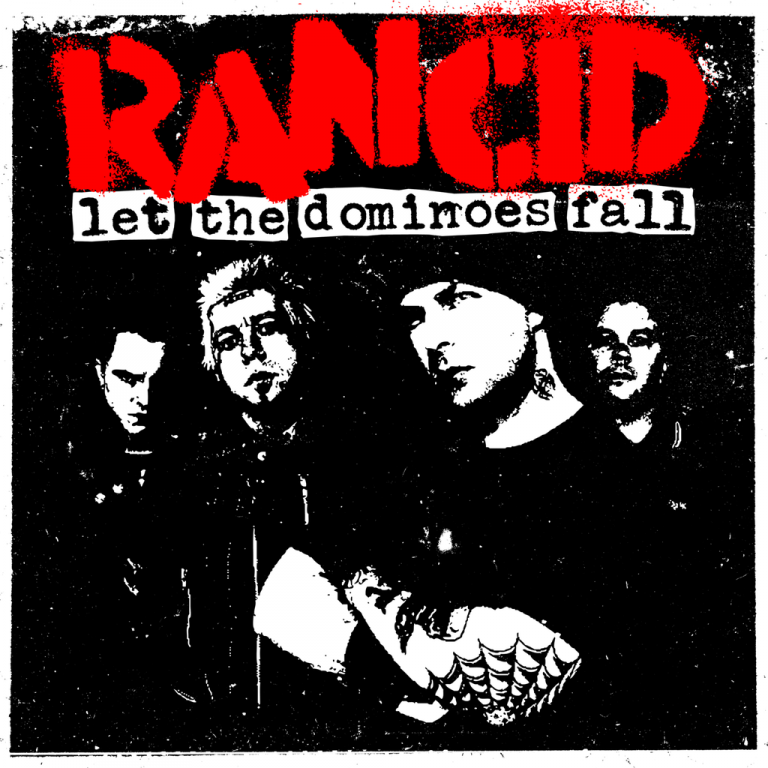 …And Out Come The Wolves starts with three periods. This album doesn't start with punctuation at all. Just the letter "L."
4. Rancid (2000)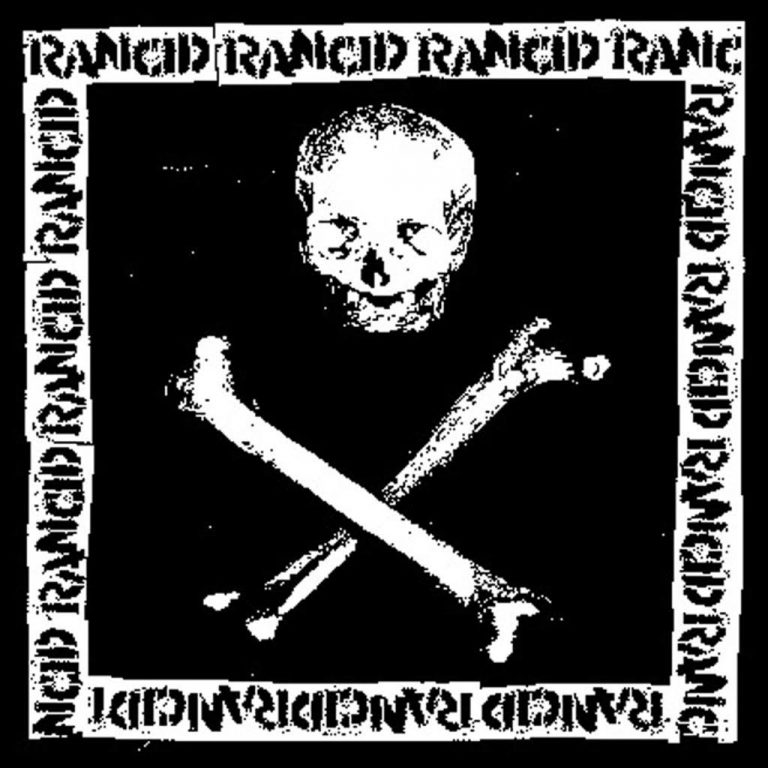 Woah, another self-titled album. This list would have been a lot harder for me to make if there were two albums called …And Out Come The Wolves. Thankfully there's just one.
3. Energy (1989)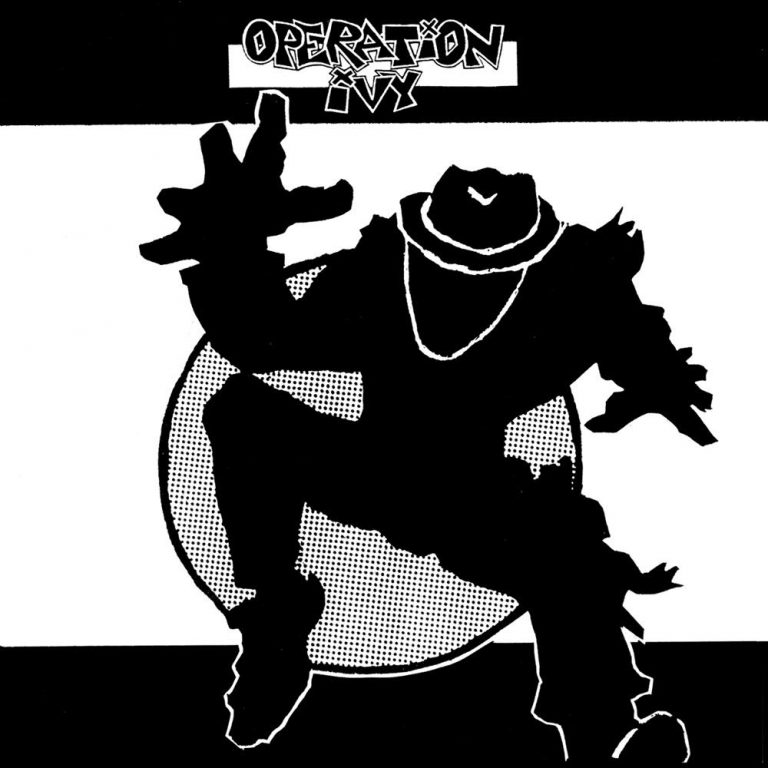 Nice try! This is actually an album by Operation Ivy, a different band with Armstrong and Freeman. Not AOCTW at all. I've listened to both, I'm sure.
2. Life Won't Wait (1998)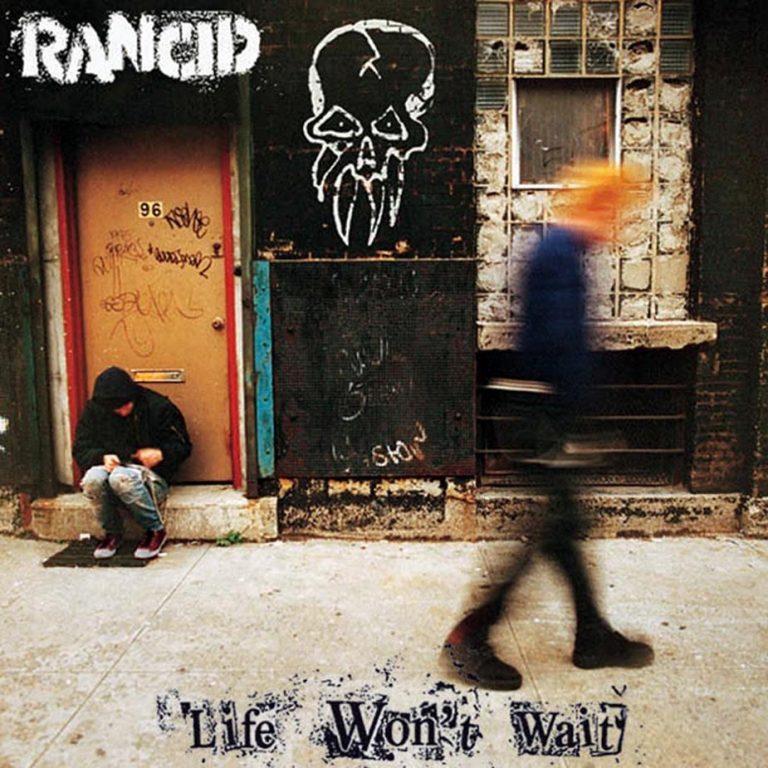 Nope. Not even close.
1. …And Out Come The Wolves (1995)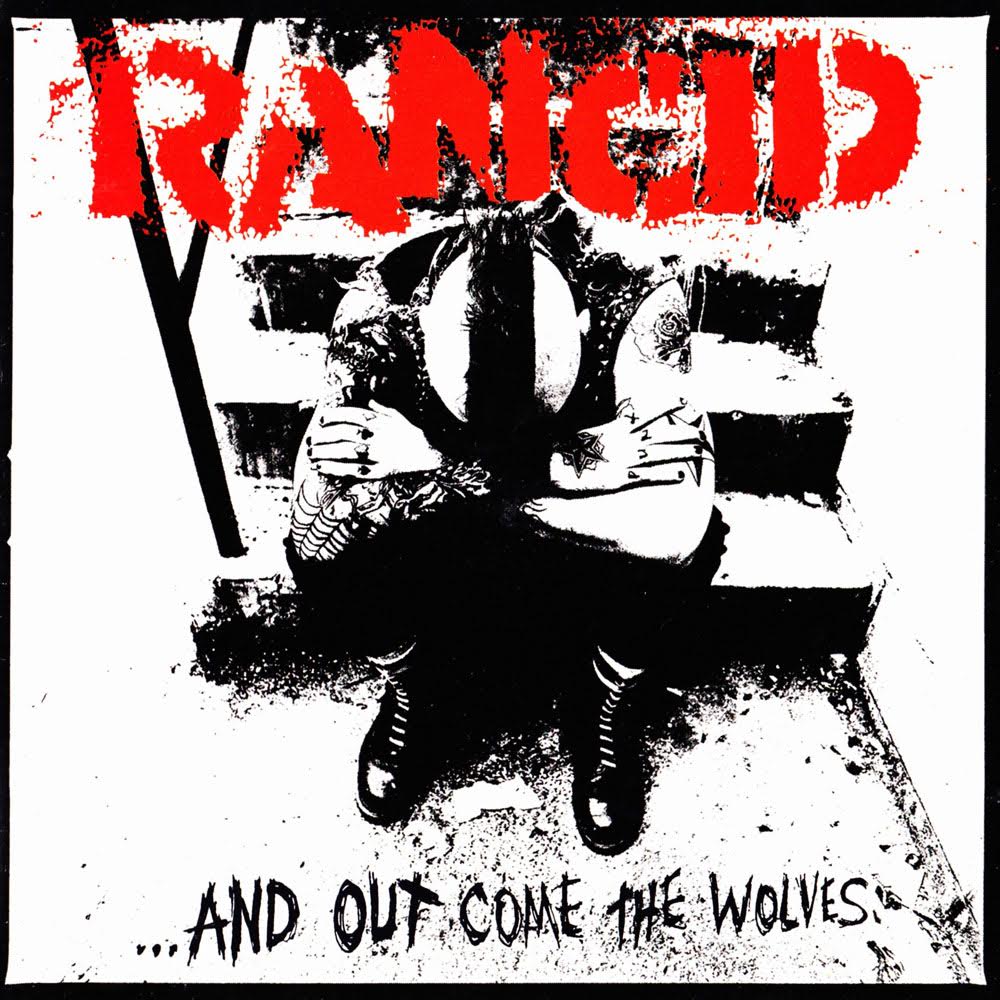 This is it! This is the one! This album was a major catalyst for the punk revival of the mid '90s, featuring some of the era's catchiest songs. On …And Out Come The Wolves Freeman's virtuosic bass playing inspired countless teenagers, including the author of this list, to dedicate themselves to bass guitar. In short, this album ruined my life.
Do you agree with our rankings? Let us know in the comments below.